With back to school in plain view, it's time to bulk up our recipe arsenal. We all need some solid tasty ideas under our belt to face the new year. From great breakfasts, to lunches and epic afternoon snacks! Don't you agree? I just adore the Kraft Foods Cooking Up Good site at Walmart.com for delicious and easy inspiration! The site is available year round with new popular and seasonal ideas. This post is sponsored by Lunchbox. All opinions are my own.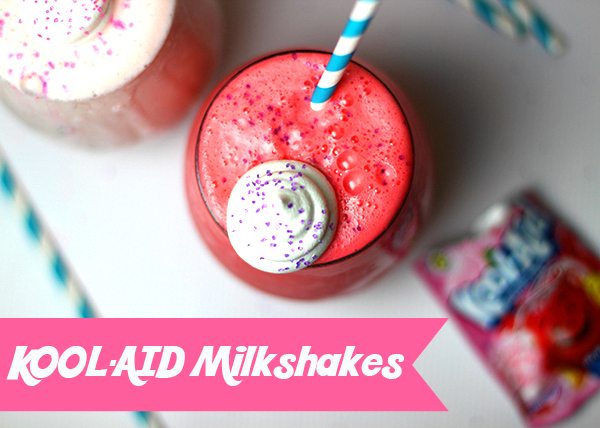 In addition to delicious popular Kraft recipes on the Kraft Foods Cooking Up Good page, you'll find a lot of other goodies!
For example, you can watch this cooking video to unlock Kraft coupons. Another great way to stretch your grocery budget.
Once the video is finished, you'll be able to choose awesome coupons like savings on KOOL-AID Jammers to Kraft Singles which are great for packing up lunch boxes in a flash!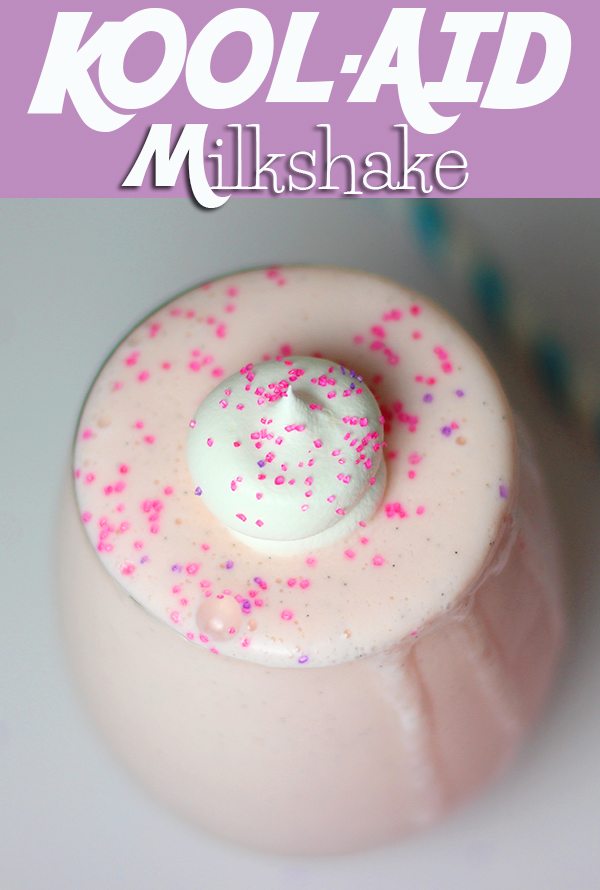 You can also enter the sweepstakes! Simply create a Top-Pinned recipe card for a chance to win PRIZES! They made it simple to add to Pinterest too to save for later!
Prizes are $100, $250 or $1000 Walmart Gift Cards. What a way to kick off the fall, huh?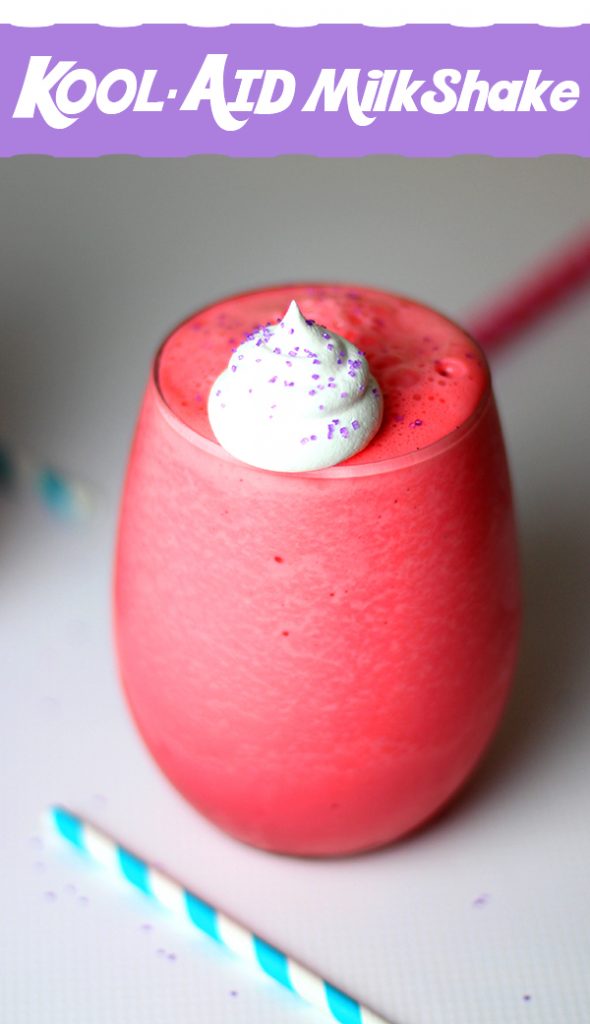 I decided to try my own version based on the Kraft Cooking Up Good recipe for KOOL-AID Milkshakes. I was really impressed with how delicious they were. Plus, the flavors you can experiment with are endless. We tried Pink Lemonade and Tropical Punch. Wow, so good! Takes only a couple of minutes to whip up and will make a delightful treat for the kiddos!
Kool Aid Milkshakes Recipe
Ingredients
½ Cup 1% milk
¾ Cup Frozen Vanilla Yogurt
⅛ Teaspoon KOOL-AID Mix of choice
Instructions
BLEND ingredients in blender until smooth. SERVE immediately. Makes one milkshake.
7.8.1.2
115
https://cutefetti.com/kool-aid-milkshakes-recipe/
One of my absolute favorite features on the Kraft Cooking Up Good page is that you can choose recipes and add the ingredients to your own shopping list right on the site! Talk about making things easy for us!
You're definitely going to want to bookmark the site and visit often!
Which Kraft recipes do you want to try first?