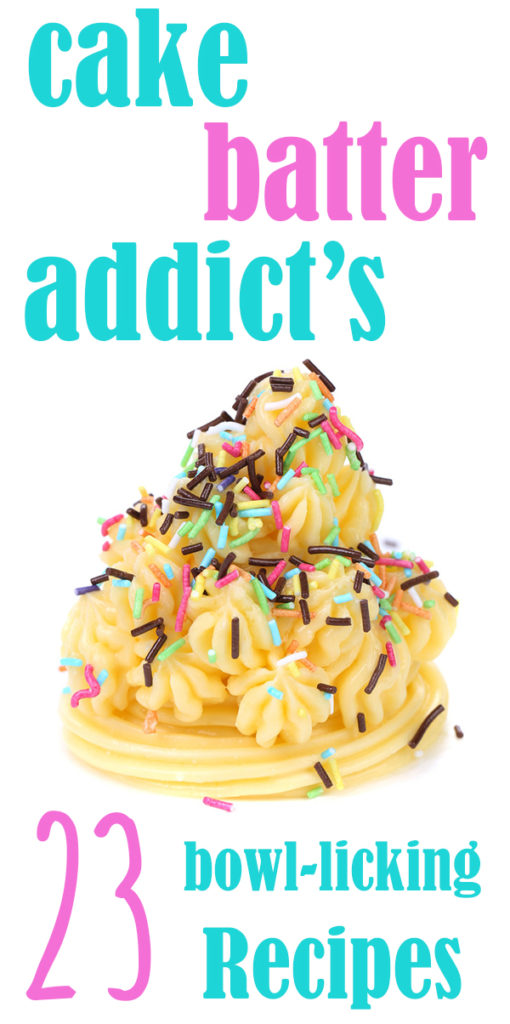 Mmm cake.   I haven't met many that I didn't like.  I am just loving this ongoing trend of all things "cake" besides, well… actual cake. From dips to ice cream, can't get enough.  Besides, colored sprinkles and things make me happy.  This past weekend I had a chance to finally see my wonderful Uncle Bob who lives out in Cali after maybe a good zillion years. What do you know, the topic of birthday cake flavored "foods" came up.  As we caught up about our favorite decadent frosting and cake flavored desserts, I remembered that I wanted to share this round up a while ago. So, thank you uncle for inspiring such a mouth watering post! Plus he actually READS my blog. Yes, *jaw drop* he actually reads it!  What more could a gal ask for? So, this post is dedicated to YOU!
Shall we begin our journey to deliciousness?
 23 Recipes for the Cake Batter Lover in You!
No Bake Birthday Cake Bars from Homemaking Hacks
Funfetti Cake Batter Oreo Ice Cream from The Messy Baker
Red Velvet Cake Batter Dip from Jen's Favorite Cookies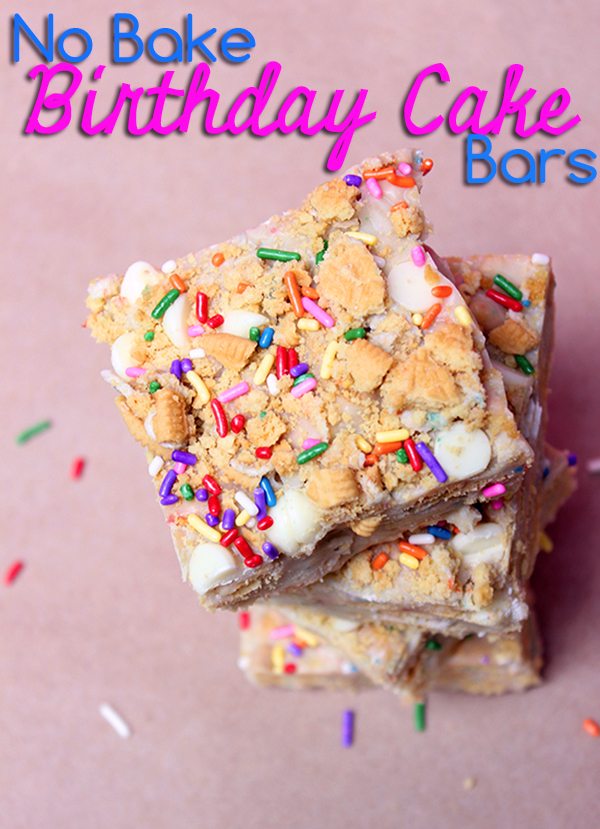 Cake Batter Pudding Cookies from Like Mother, Like Daughter
Cake Batter Truffles from Snappy Gourmet
Birthday Cake Freezer Pops from Adventure Yum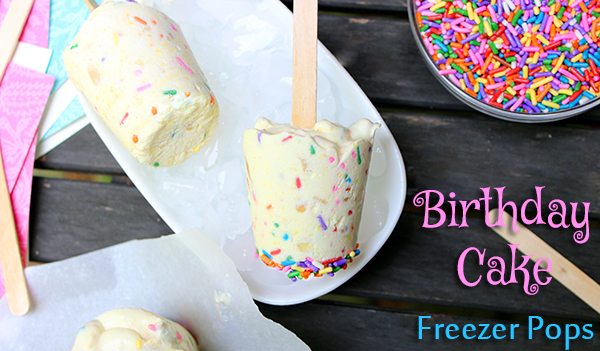 Cake Batter Ice Cream from Like Mother, Like Daughter
Funfetti Birthday Cake Batter Blondies from An Edible Mosaic
Cake Batter Rice Krispie Treat Cake from Kailley's Kitchen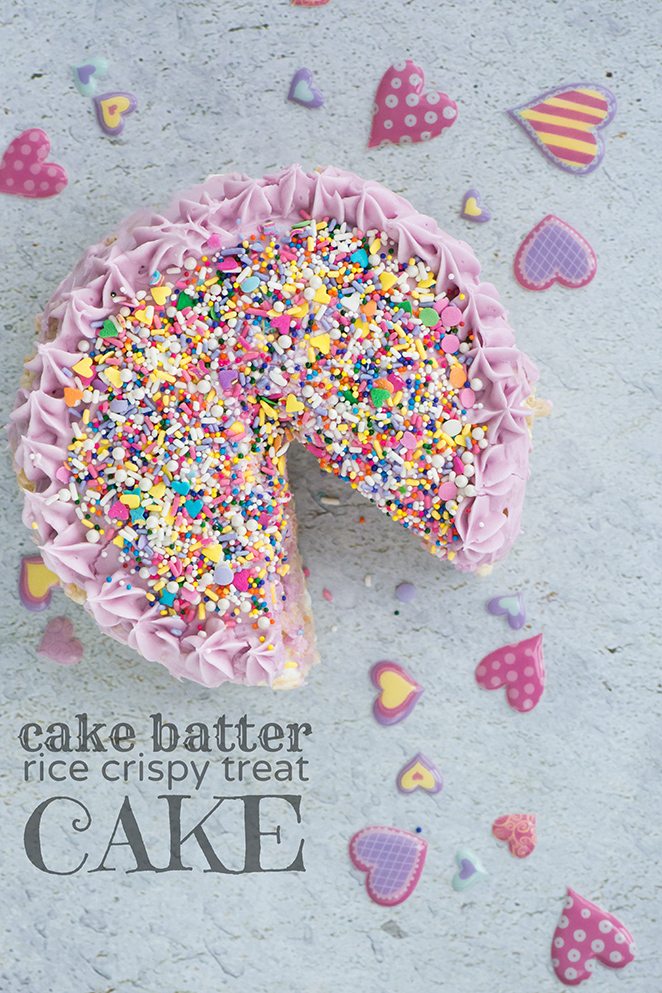 Photo Credit: Kailley's Kitchen
Deluxe Cake Batter Fudge from An Edible Mosaic
Cake Batter Mug Cake from Running To The Kitchen
Cake Batter Ice Cream from Wine and Glue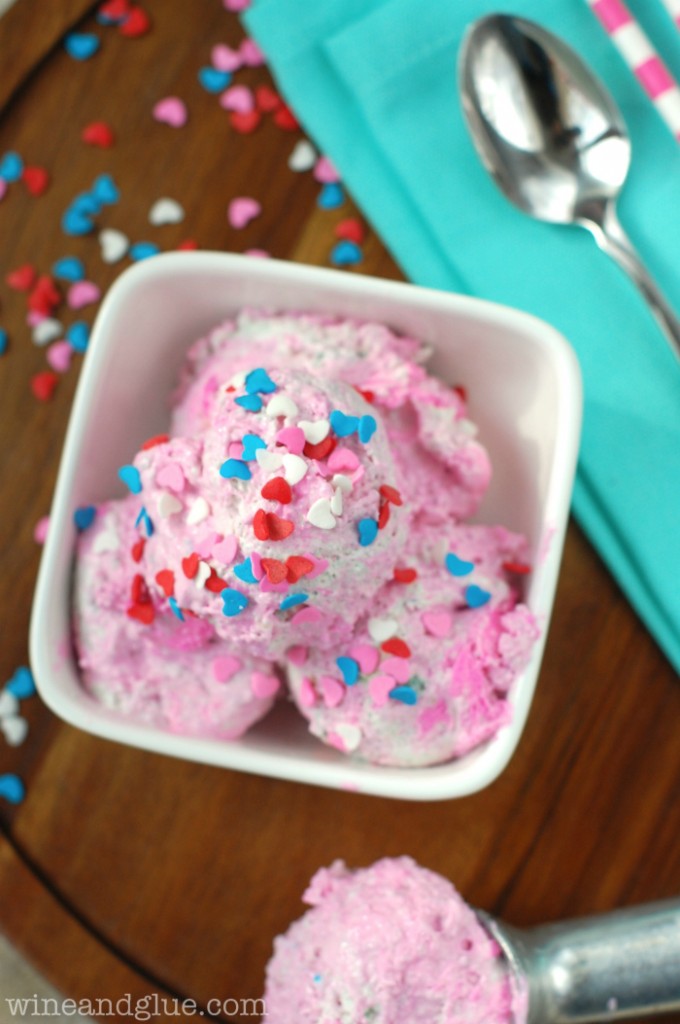 Photo Credit: Wine and Glue
Birthday Cake Cocktail from Happy Food, Healthy Life
Birthday Cake Krispie Treats from Renee's Kitchen Adventures
Birthday Cake Doughnuts from The View from Great Island
Photo Credit: The View from Great Island
Cake Batter Cheesecake from Wine and Glue
Funfetti Milkshake from Wine and Glue
Birthday Cake Cream Cheese from Homemaking Hacks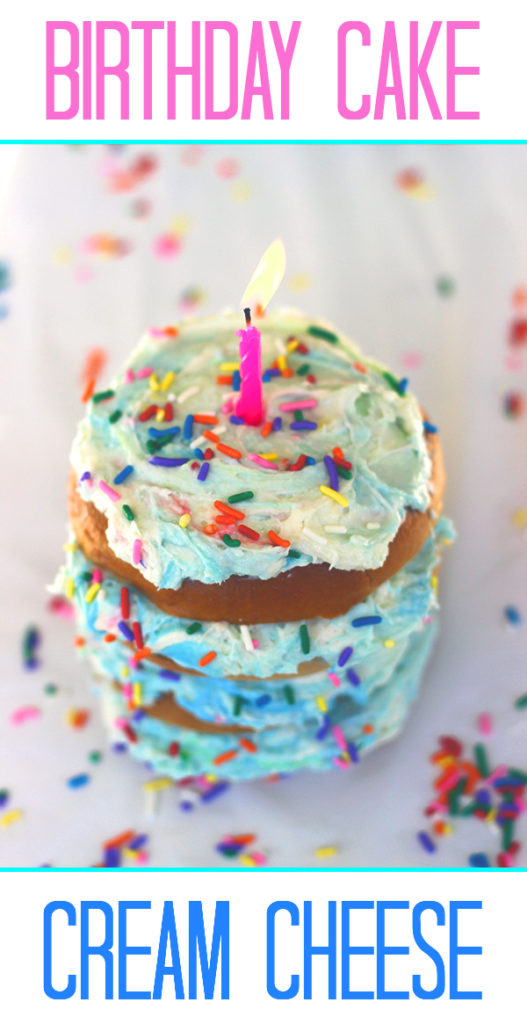 Cake Batter Fudge from Chocolate, Chocolate and More
Cake Batter Whipped Cream from Beyond Frosting
Deep Fried Cake Batter Cookie Dough from Beyond Frosting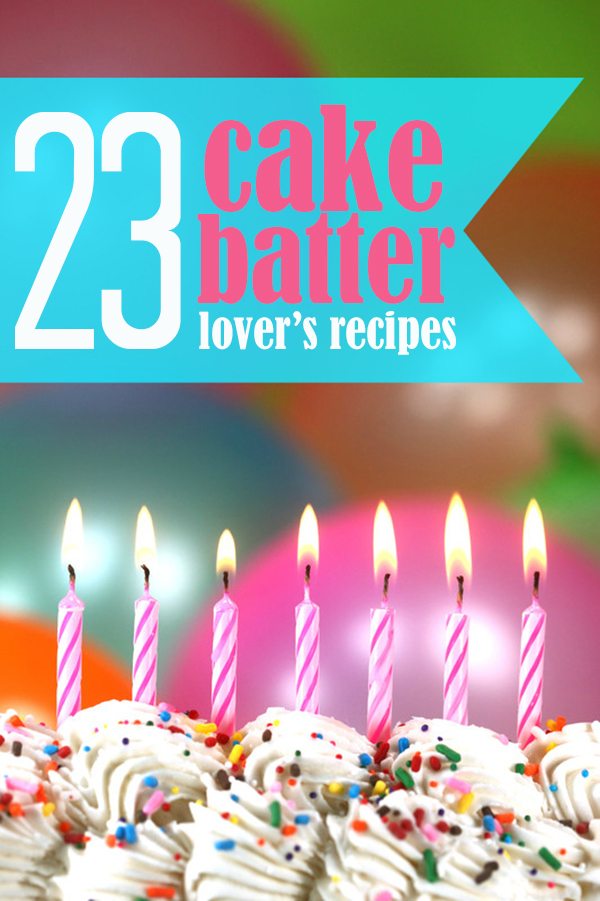 Cupcake Cake Shooters from Cupcake Diaries Blog
Happy Birthday Cake Batter French Toast from Frugal Foodie Mama
Still can't satisfy your cake batter craving? Follow my Cake Batter Everything Board on Pinterest! 
: What is your favorite cake batter treat besides cake? Which recipe do you want to try first? :