St. Patrick's Day is seriously all about having FUN! I know I've been practicing jigs and looking for leprechauns already. Can you tell I'm excited? Whether you're Irish or just Irish at heart there is a lot to enjoy. We all know that drinking is a big part of the festivities and shenanigans but what if you have kids celebrating with you or just don't like to drink liquor? Enter this great collection of awesome St. Patrick's Day Drinks that are all kid friendly. This way everyone gets to raise a glass and celebrate together!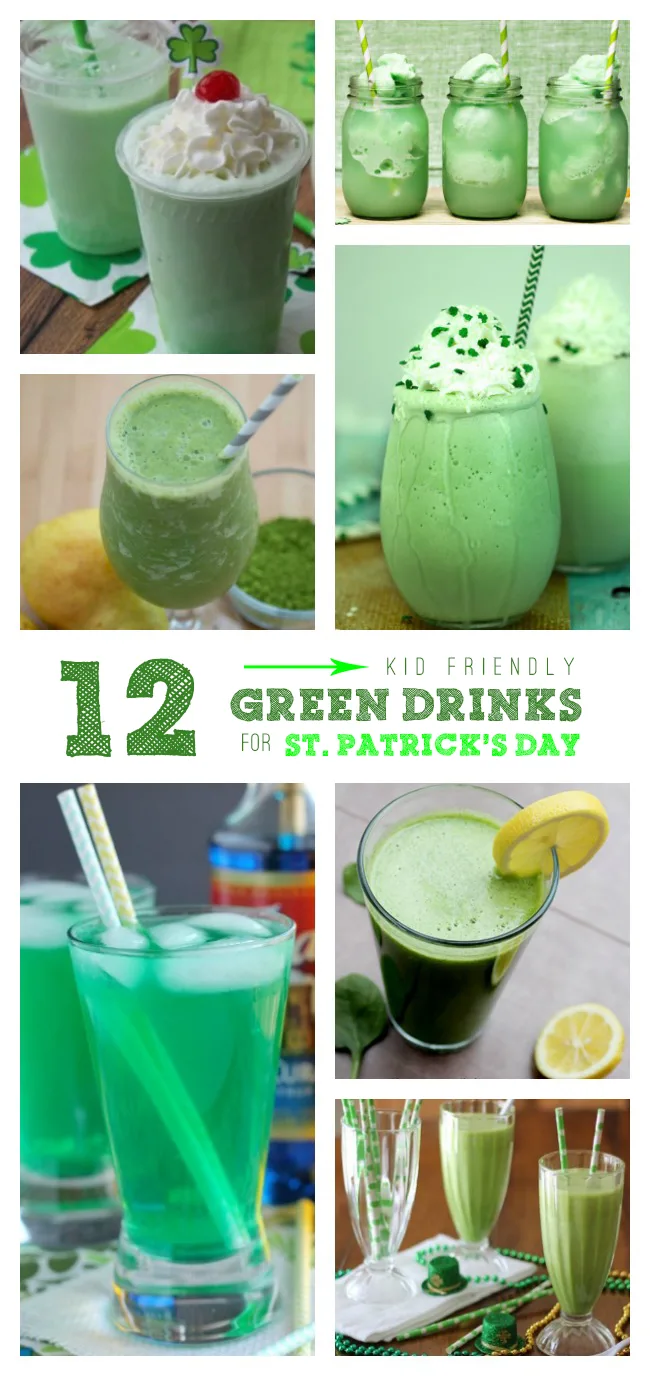 There are lots of healthy options here as well as traditional party recipes. You can treat the kids and let them join the fun, or bring something unexpected to an office party that won't get you fired. 😉 Get bonus points for serving the drinks in these totally cute DIY Leprechaun Cups. You'll be "pinch proof" for sure! Now let's get busy checking out these recipes...
St. Patty's Day Drink Recipes
Easy Green Kool-Aid Milkshake by Homemaking Hacks
Copycat Shamrock Milkshake by Cincy Shopper
Healthy Shamrock Shake by Two Healthy Kitchens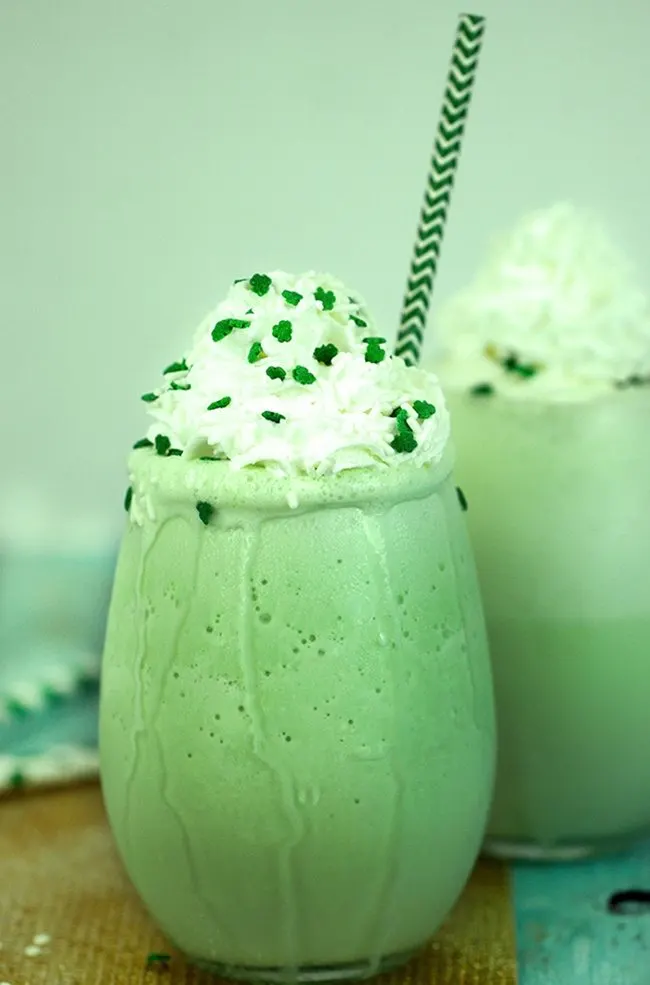 Mint Chocolate Chip Green Smoothie by Sugar Spice and Family Life
Lime Sherbet Floats by Home Cooking Memories
Matcha Pear Green Smoothie by Upstate Ramblings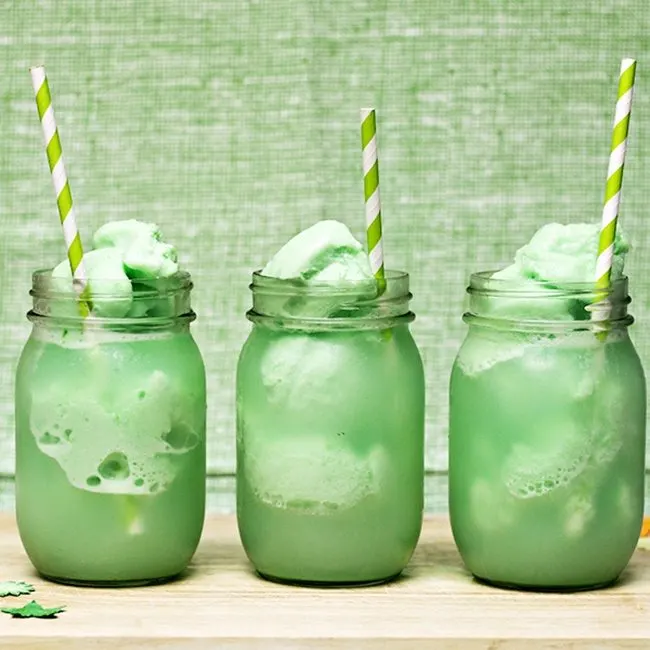 Photo Credit: Home Cooking Memories
Ginger Pear Smoothie by Sidewalk Shoes
Limy Minty Charm Smoothie by Creative Green Living
Green Lemonade by Creative Green Living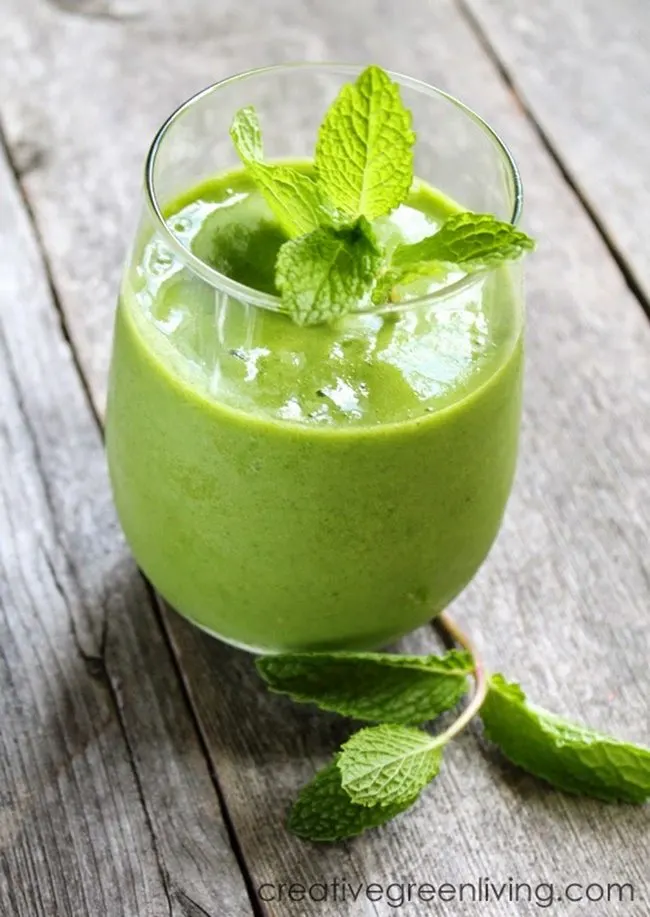 Photo Credit: Creative Green Living
St. Patrick's Green Punch by Thrifty Recipes
Xanadew FIIZ Copycat by Dessert Now Dinner Later
Peppermint Patty Smoothie by The Big Man's World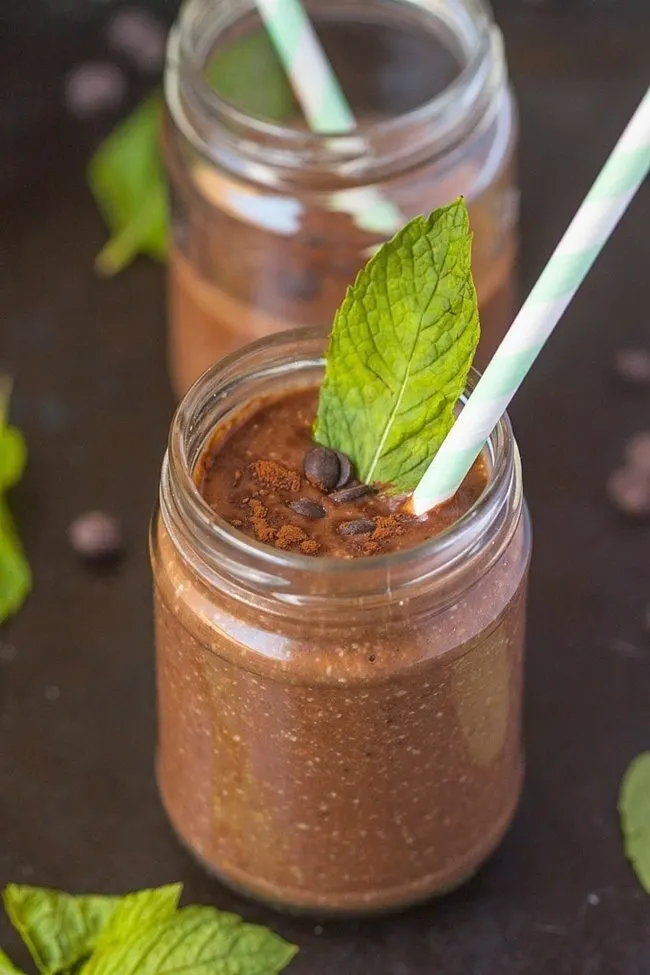 Photo Credit: The Big Man's World
Will you be serving non-alcoholic drinks this St. Patrick's Day?
Which of these 12 St. Patrick's Day Drinks are you planning on trying first?