Travel and accommodations provided by Warner Bros. Pictures
If you've been following along with me on social media, you know I just attended the world premiere of Life Of The Party (in theaters on May 11th) and got to walk the red carpet! Yes….right along with Melissa McCarthy and so many more amazing actors from the film! What you may not have realized is that I got to treat my mom to this amazing experience, too! The celebrity treatment we got to experience inspired this post today. I'm excited to share three ways to treat mom like a celebrity and don't worry, I'm breaking it down for any budget! It doesn't take a million bucks to give someone the royal treatment!
With Mother's Day approaching, it's a great time to celebrate all of the moms in your life that deserve some recognition. I'm thinking, this could be the start to some fun traditions or encouragement to do nice things to spoil the women in your life more often. After all, they're amazing all year round!
How to Treat Mom Like a Celebrity
While the Life Of The Party is no doubt the most hilarious movie I've seen in ages, there is some real Mom value in it that could really hit home and is a reminder that sometimes moms need to be encouraged to think of themselves first. They tend to spend an amazing amount of time putting their family in the spotlight and their hopes and dreams can easily fade away slowly into daily routine. Honestly this is something I've been working on myself, it also reminded me about the amazing things my mom has done to raise me!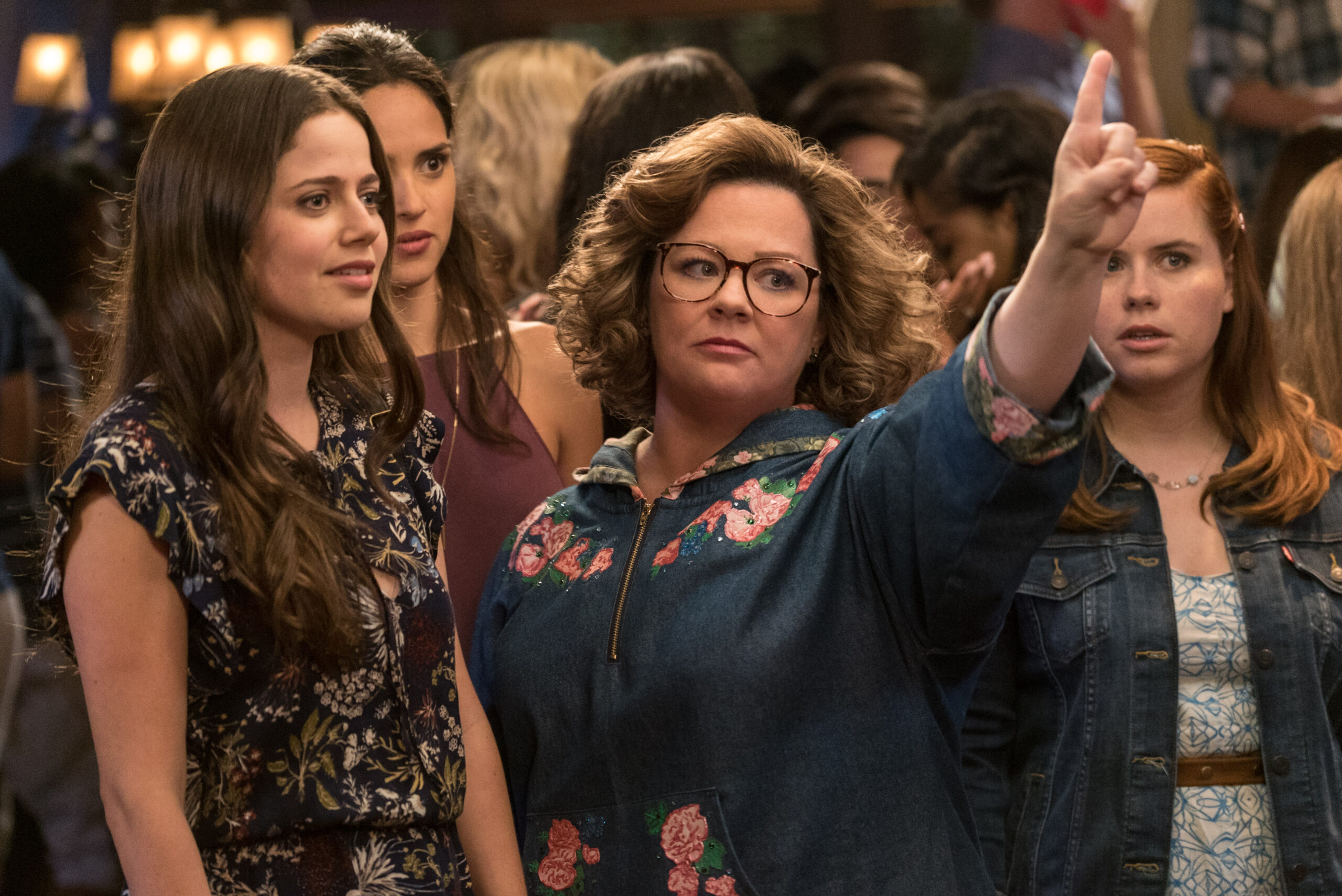 Life Of The Party Movie Trailer
Before I get all too mushy. Check out the Life Of The Party Trailer! Brace yourselves, this is good. See how dedicated mom, Deanna (Melissa McCarthy) transforms into Dee Rock after some life changing news!
Plan the Perfect Day for Mom
To give mom the ultimate celebrity treatment, you could either surprise her (just make sure to get everyone on board so it works out perfectly) or get her extra excited by inviting her to a surprise day in advance. Only you know what she'll enjoy the most!
Start her day right!
I imagine that celebrity treatment starts first thing in the morning, so if you can, start the day off with breakfast in bed for mom. If the mom you're celebrating doesn't live with you, delivering a homemade breakfast or even a takeout breakfast is a sweet way to let her know it's her day! If funds are tighter, you can simply bring her coffee instead. That's definitely the way to my own heart!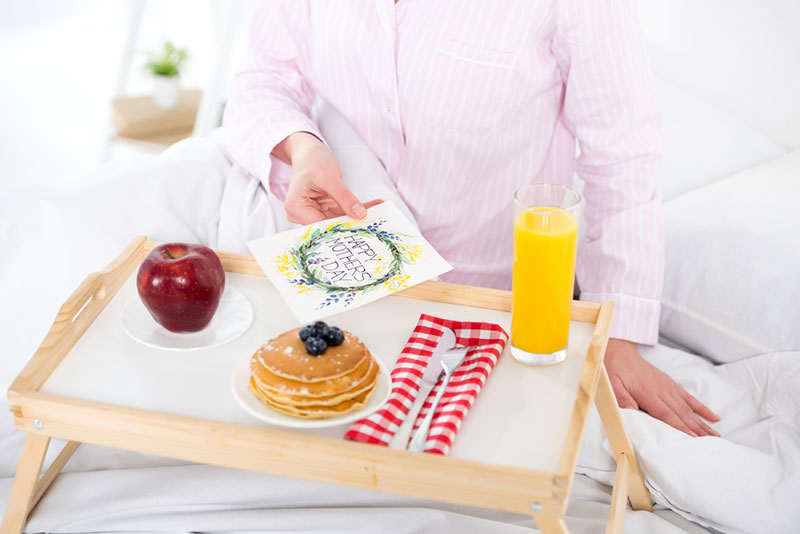 Make Mom Feel Pampered
When I think of what it's like to be a celebrity I think about all of the glitz and glam. Basically anything that will make Mom feel extra amazing and pampered. Personally I love a good spa day. If you can make it work for the moms in your lives I would highly recommend it if you know she would love that sort of thing. Seriously there's nothing like a darn good blowout. For a less expensive option you could just opt to get her manicure. And with a really tight budget so you could actually just take the spa home and have an at-home spa day. Even choosing to do something like paint her nails for her would be a really sweet gesture that would go over well. Personally I'd think that was pretty rad.
Side note: I loved that our red carpet experience gave my own mom a chance to be treated like a celeb! She had makeup and hair done to get ready for the red carpet.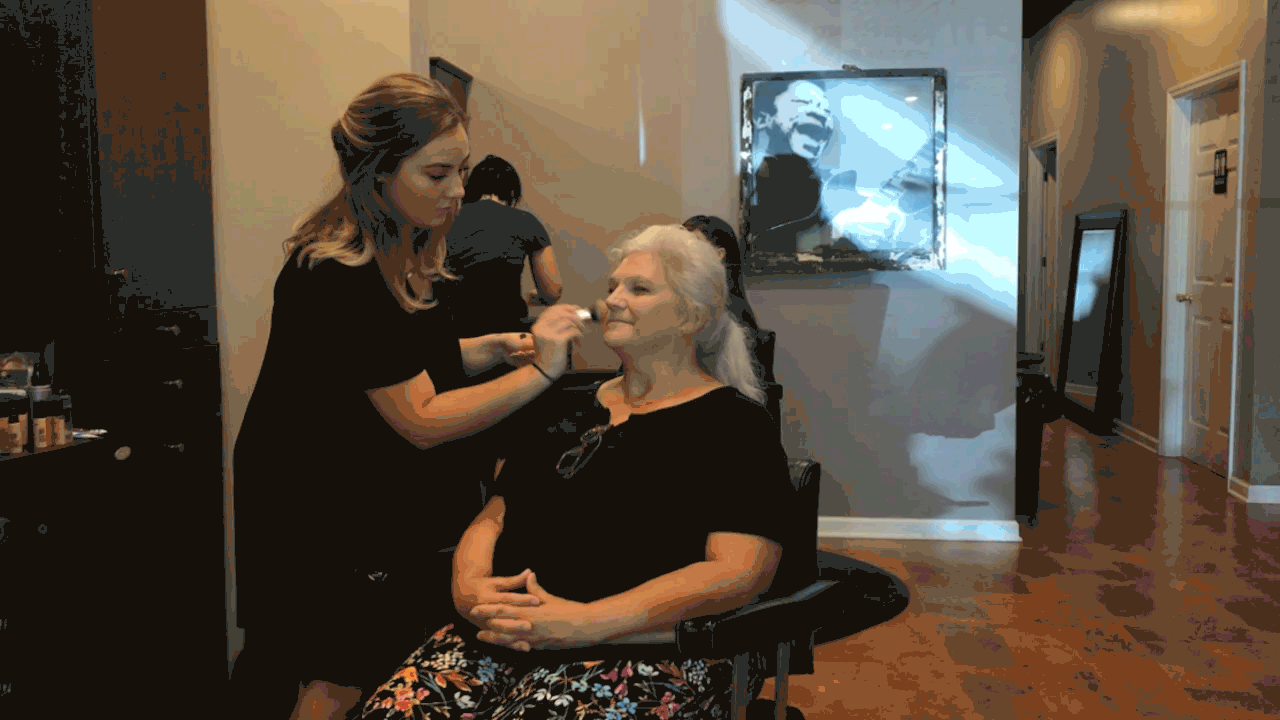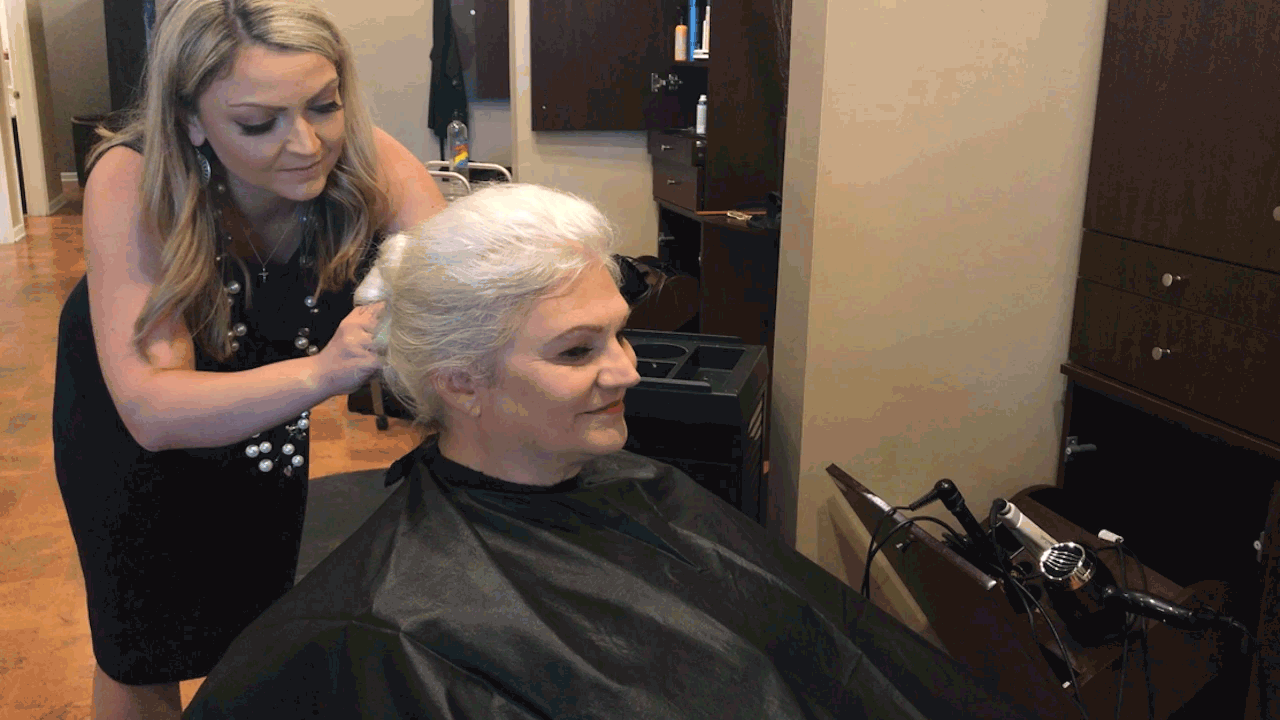 You guys, I could not believe how amazing my mom looked. A couple friends asked me which celebrity she was. True story. She really took a page out of Dee Rock's playbook and seriously worked that carpet.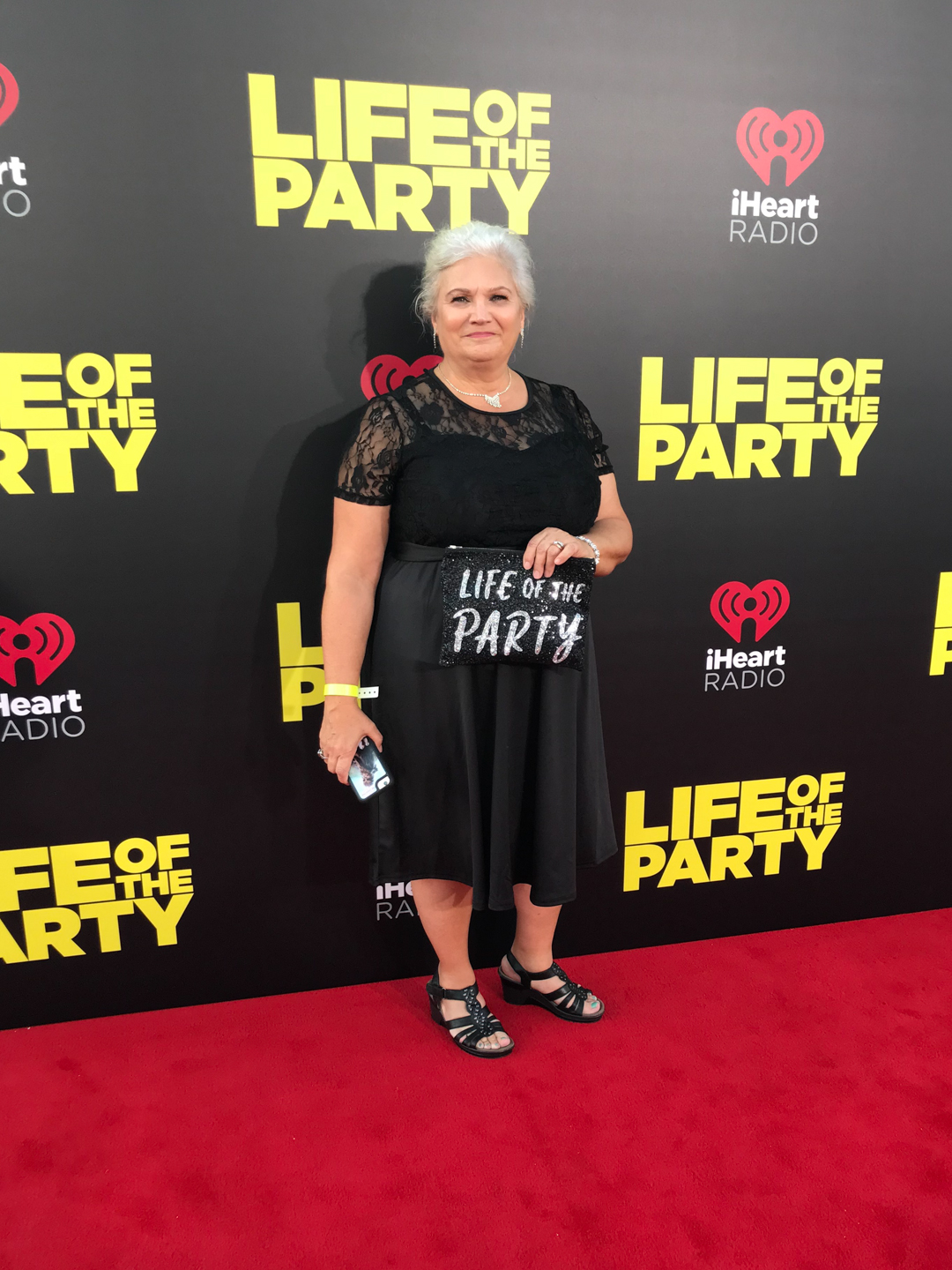 Treat Mom To Fun
Now that mom knows it's her day, it's time to have FUN. You know the mom in your life best, so think about what her ultimate fun time would be! Maybe it includes lunch or dinner out or prepared for her? Perhaps she loves hitting up the mall and shopping the most?
My #1 suggestion? Life of The Party could not be any more fitting to celebrate Mother's Day with, so grab your favorite mama and make plans now! (The movie is in theaters on May 11th and Mother's Day is on May 13th.)
Whatever you choose, I just know you'll make a mom feel fabulous! Enjoy every minute!
Check out more fun shots from our trip to the red carpet.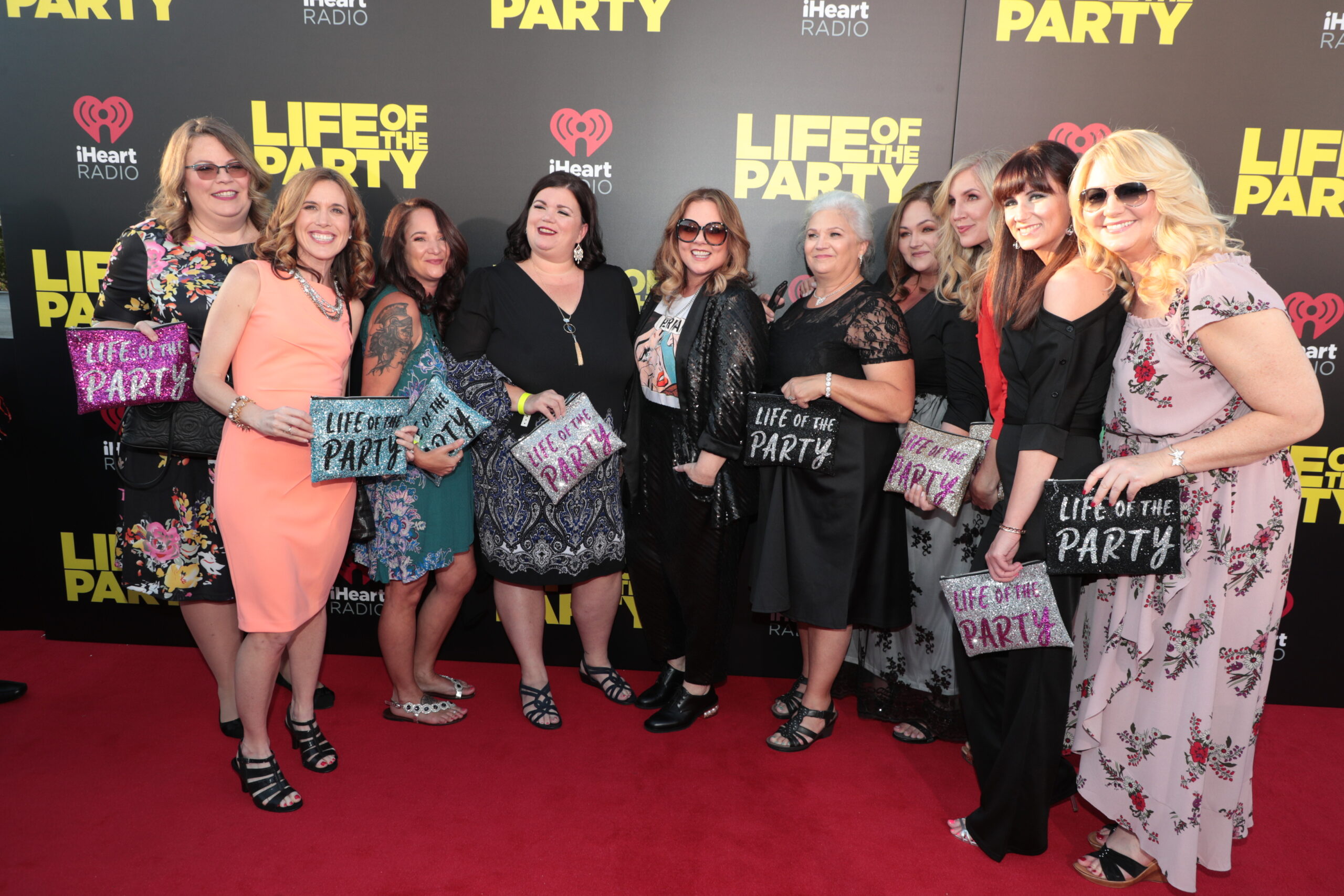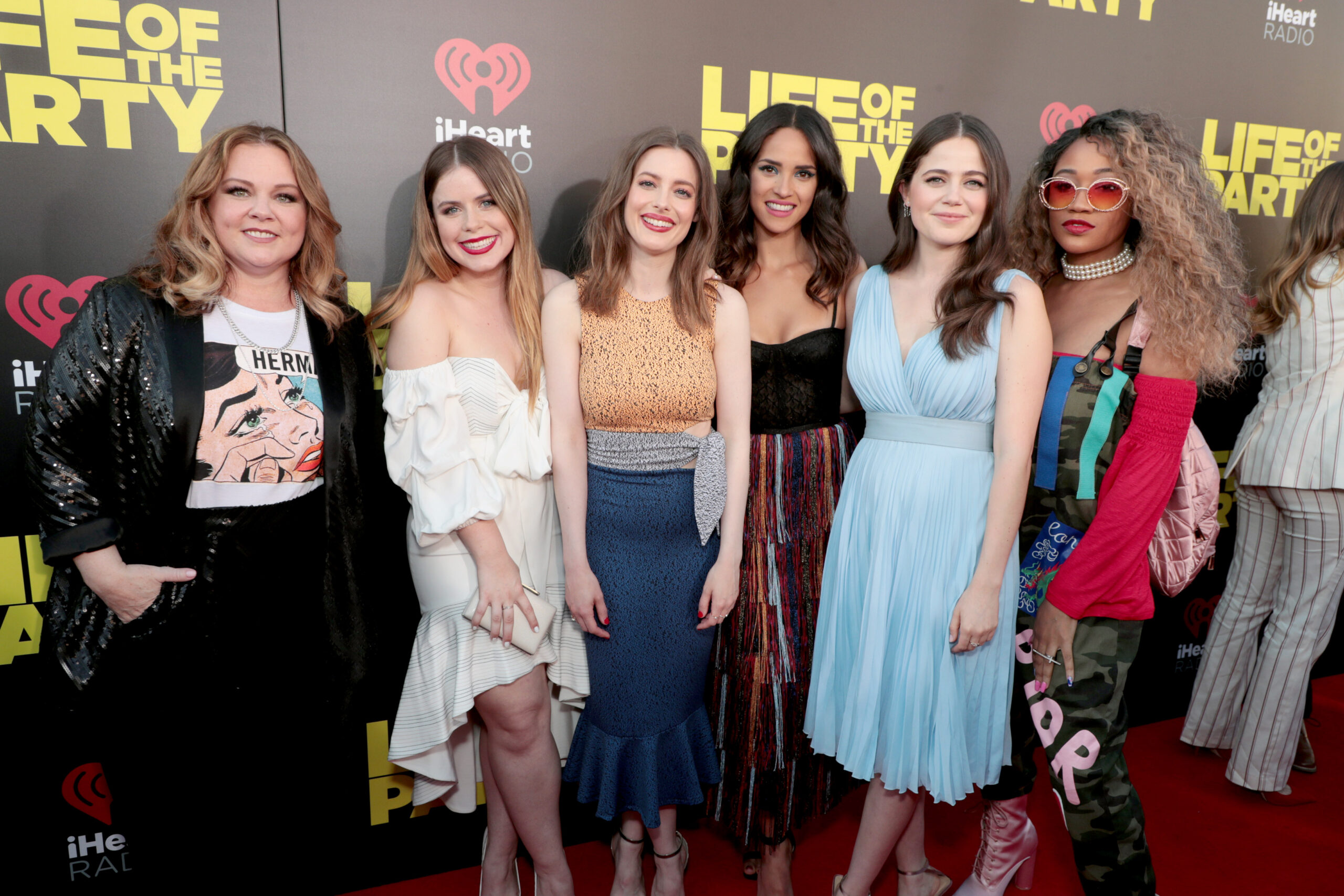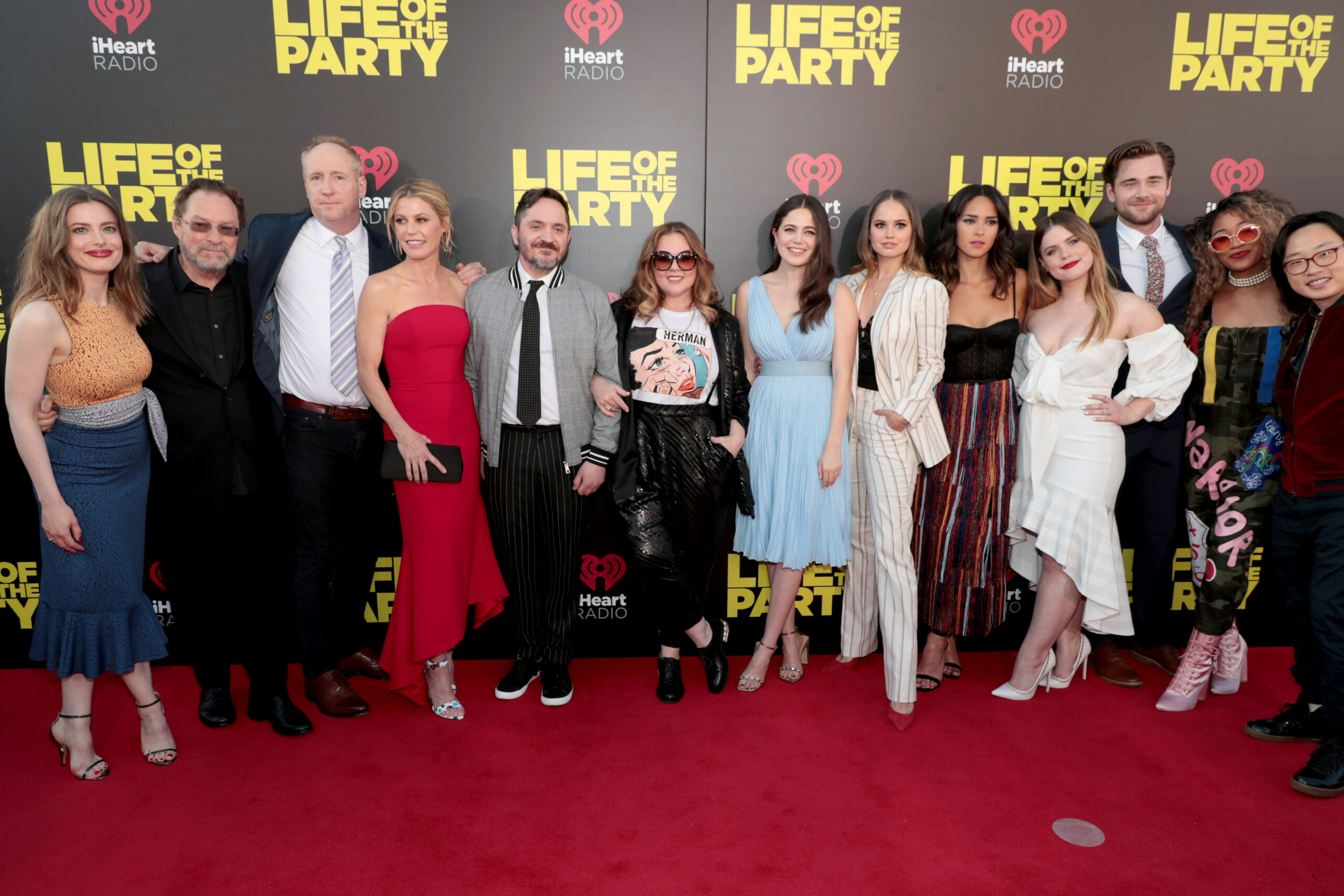 The timing and theme of the movie just could not be Better. I plan on taking my mom out to see the movie again even though we saw the premiere. It was literally that good!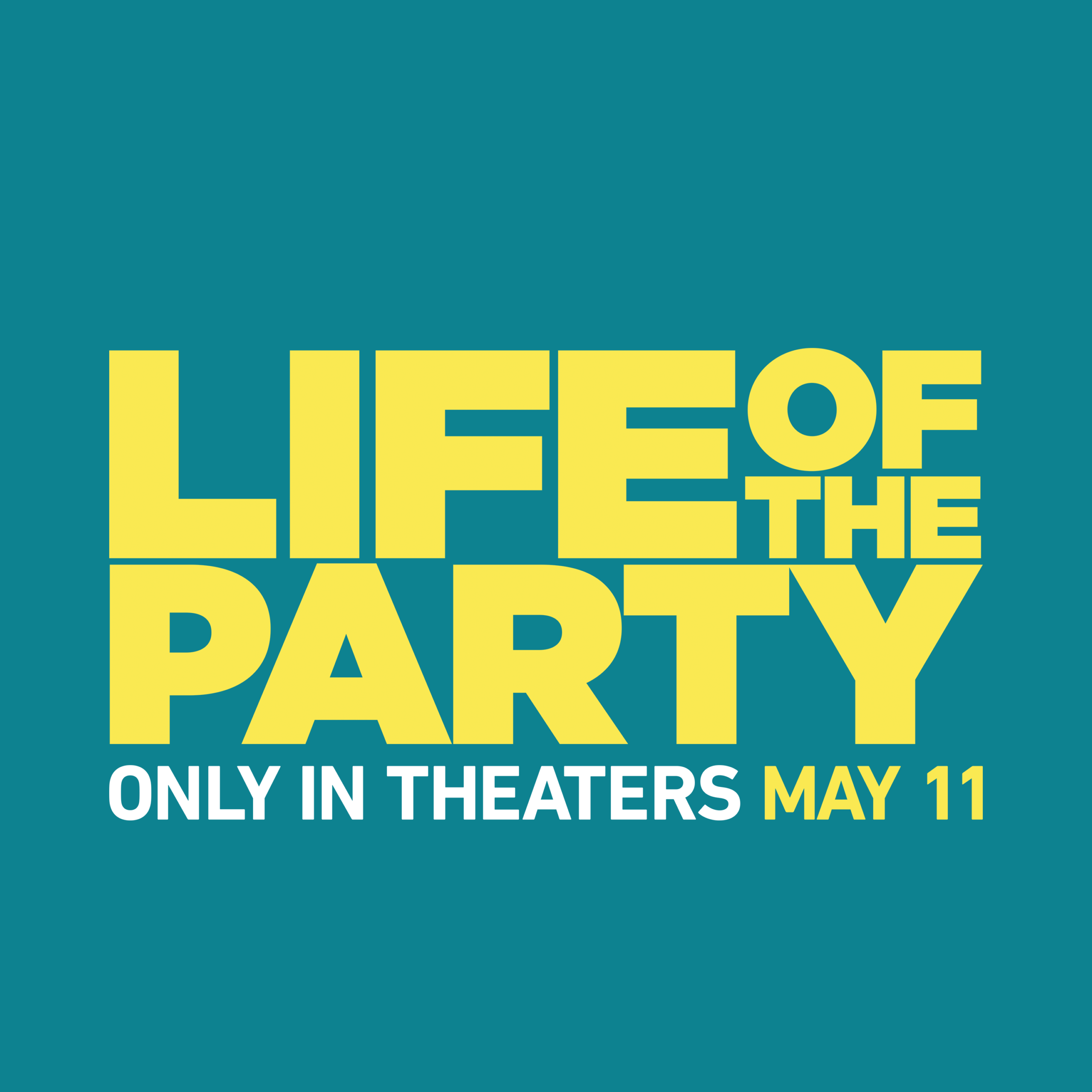 Want to keep in the loop? Like 'Life of the Party' on Facebook and follow on Twitter and Instagram!
Who will you take to see Life Of The Party with on May 11th?