This is a sponsored post written by me on behalf of Visit Gulf County. All opinions are 100% mine.
We've been trying to discover more of Florida's greatness since moving here. We've unlocked some truly unique experiences so far. For the past few months, I've been yearning to have a chance to visit Gulf County. With gorgeous beaches and so much to do, it's really high on my vacation wish list. To satiate my wanderlust, I'm sharing 5 unique things to do in Gulf County Florida.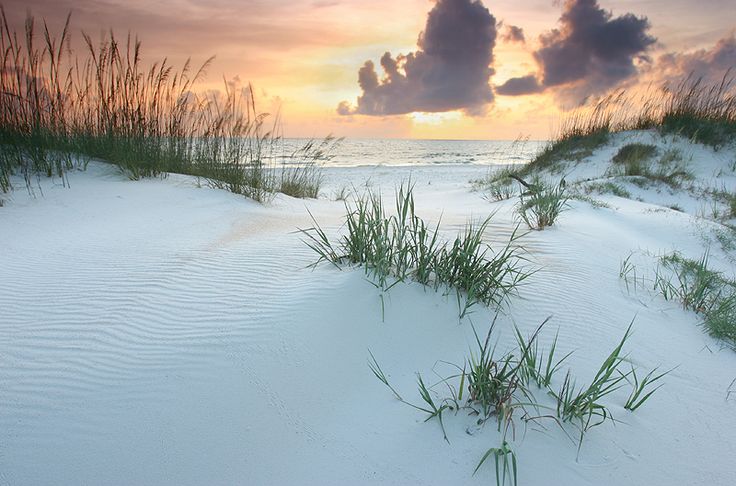 Before moving, I hadn't heard about the hidden beauty and fun that could be explored there. I'd love to take my husband, son and parents for a visit to Golf County. It seems like a great place for the family to start new traditions and to have one of a kind experiences. Let's dive in to see all the natural beauty that awaits us.
5 Unique Things to do in Gulf County Florida
Spend a Day on Cape San Blas
Cape San Blas is a 17 mile long barrier peninsula. The combination of breathtaking white sand beaches and green to blue calm waters, I'm hooked. I need to get my toes in that sand!
Watch a Dolphin Parade
Have you ever seen a pod of dolphin playing? Dolphin have been spotted early in the morning right from the beach. There is just something about Dolphin spotting that tugs on my heart strings. They might be one of the only reasons I'd ever get out of bed extra early.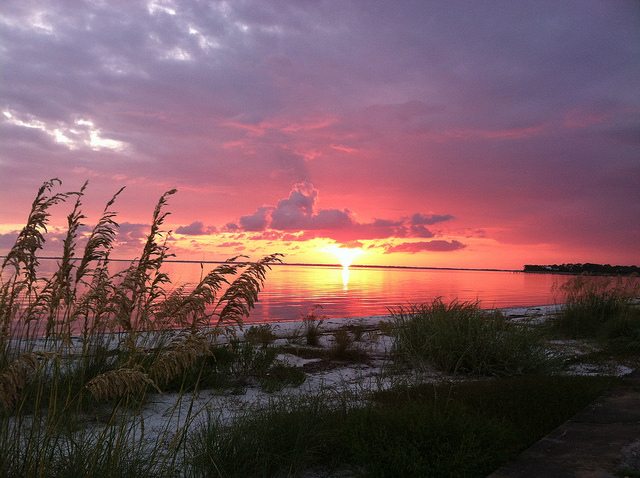 Watch a Sunrise & Sunset
Gulf County is known for their absolutely stunning sunrises and sunsets. There are many beautiful beaches to visit to soak in the best of it all while visiting.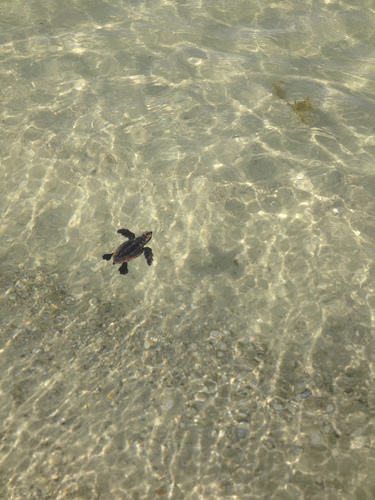 Go On a Turtle Treasure Hunt
Gulf County is a huge place to spot turtles. They're actually the highest density-nesting beach in North Florida. Sea Turtles arrive on Gulf County beaches each year to lay their eggs. Each day you're invited to join volunteers as they find and track the turtles based on signs of "crawls" to find new nests to protect. During the end of summer and later in the season you might even find signs of turtle's hatching! Very cool!
Check out the Gulf County Adventure Guide for even more amazing thing to do while visiting!
G I V E A W A Y
You can enter to win a chance to win $50 gift card to have an adventure of your very own in your local town! T E N winners weekly! Giveaway period: 9/28/15 – 10/25/15.
Click the image below to enter! Good luck!
Leave a comment and tell me what you'd want to do first in Gulf County?