This is a sponsored post by Nickelodeon, all opinions are my own.
Confession time. When I was a kid, I wanted to be a hairstylist! No matter how many times my mom warned me not to take a pair of scissors to my doll's hair, I would not be stopped. Have to admit, my dolls were the most stylish in all the land, if I don't say so myself. That's just one of the reasons why I'm loving the idea behind the new show Sunny Day on Nickelodeon. You can tune in with your little ones on weekdays to "Have a Sunny Day" as they say! To celebrate this colorful new show, I'm sharing these easy to make DIY Cosmetic or Hair Accessory Pouches for Kids.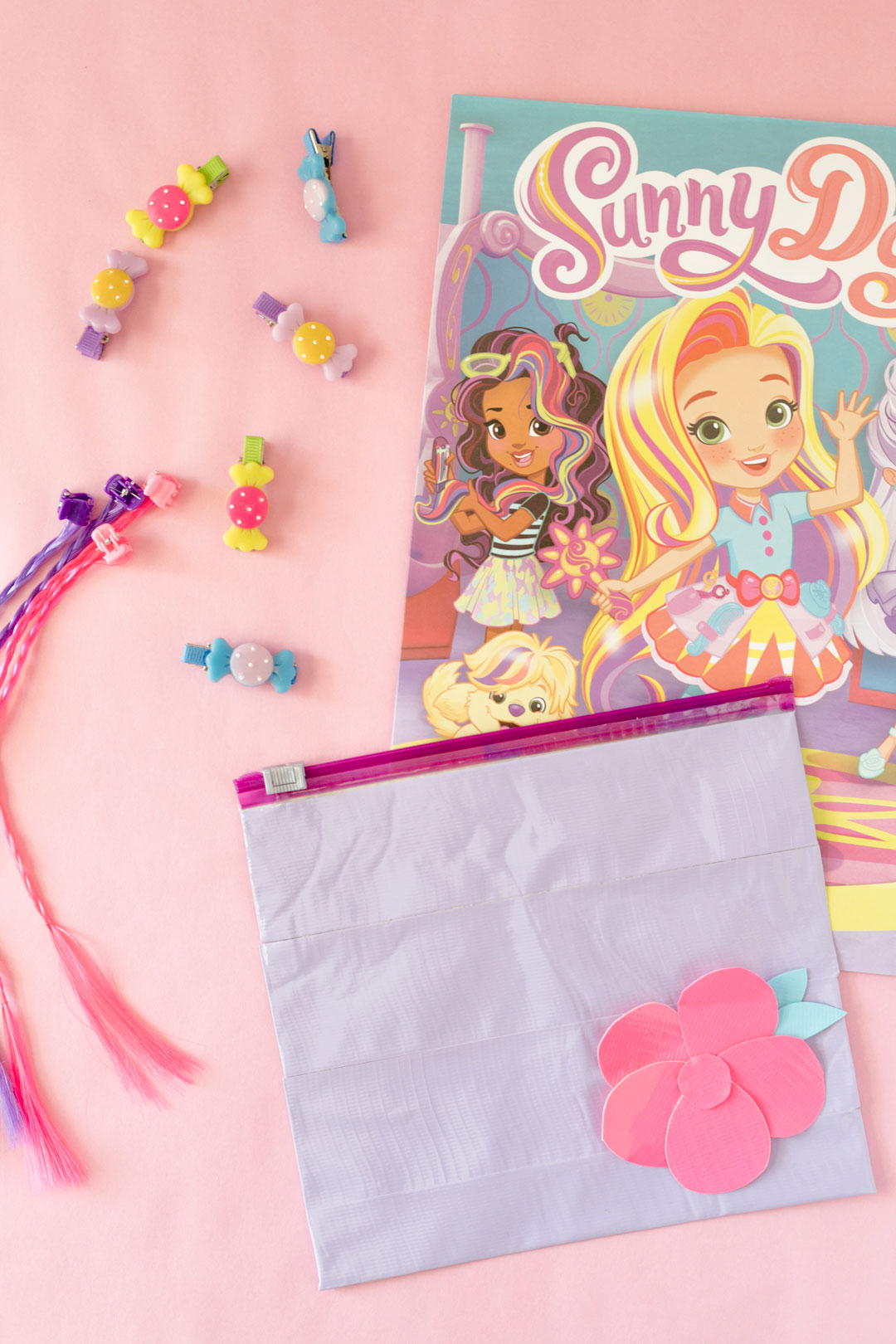 "Keep Smiling, Keep Styling"! The positive can-do attitude in this new show is totally contagious. One of my favorite characters in the Sunny Day show is Blair. I was immediately drawn to her pretty pastel purple hair and pretty flower hair accessories!
Seriously, how cute are these little Sunny Day ladies?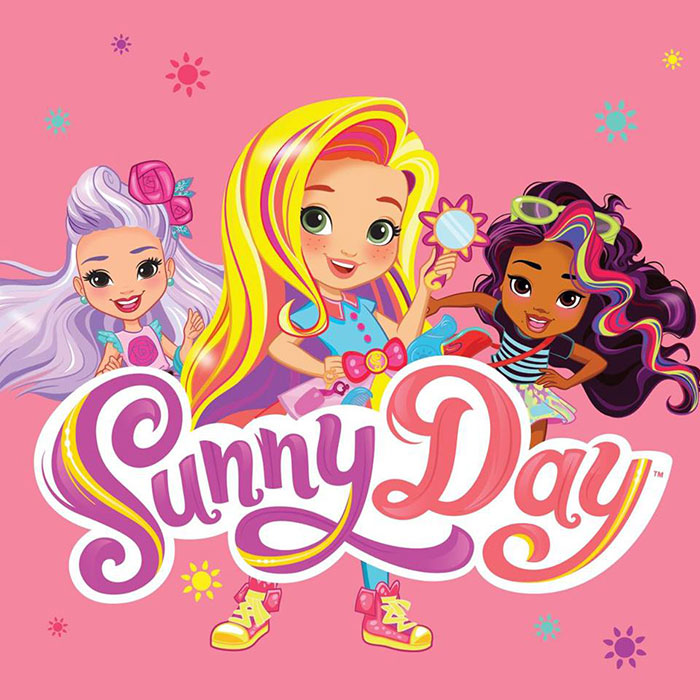 I thought it would be fun to create a pretty pouch that can be make with your kiddos that would totally match Blair from Sunny Day's style. I think it came out so cute!
DIY Cosmetic or Hair Accessory Pouch for Kids
Let me show you how easy they are to put together! The sky's the limit, you can make these pouches to match your favorite Sunny Day characters and colors.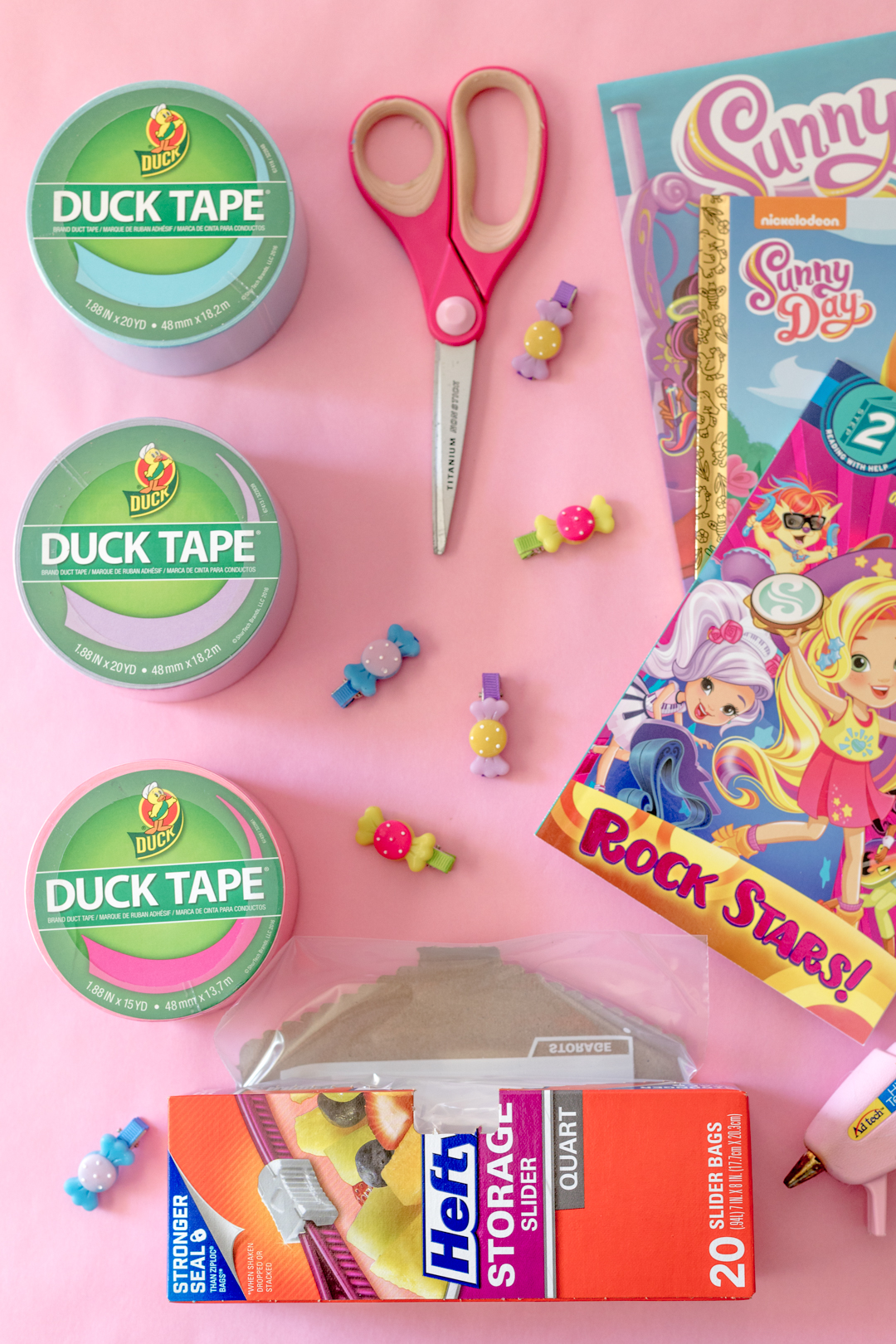 Here's what you need:
Duck Tape - I used light purple, pastel blue and bright pink
Hefty Storage Slider - Quart Sized
Fast Drying Glue
Non-Stick Scissors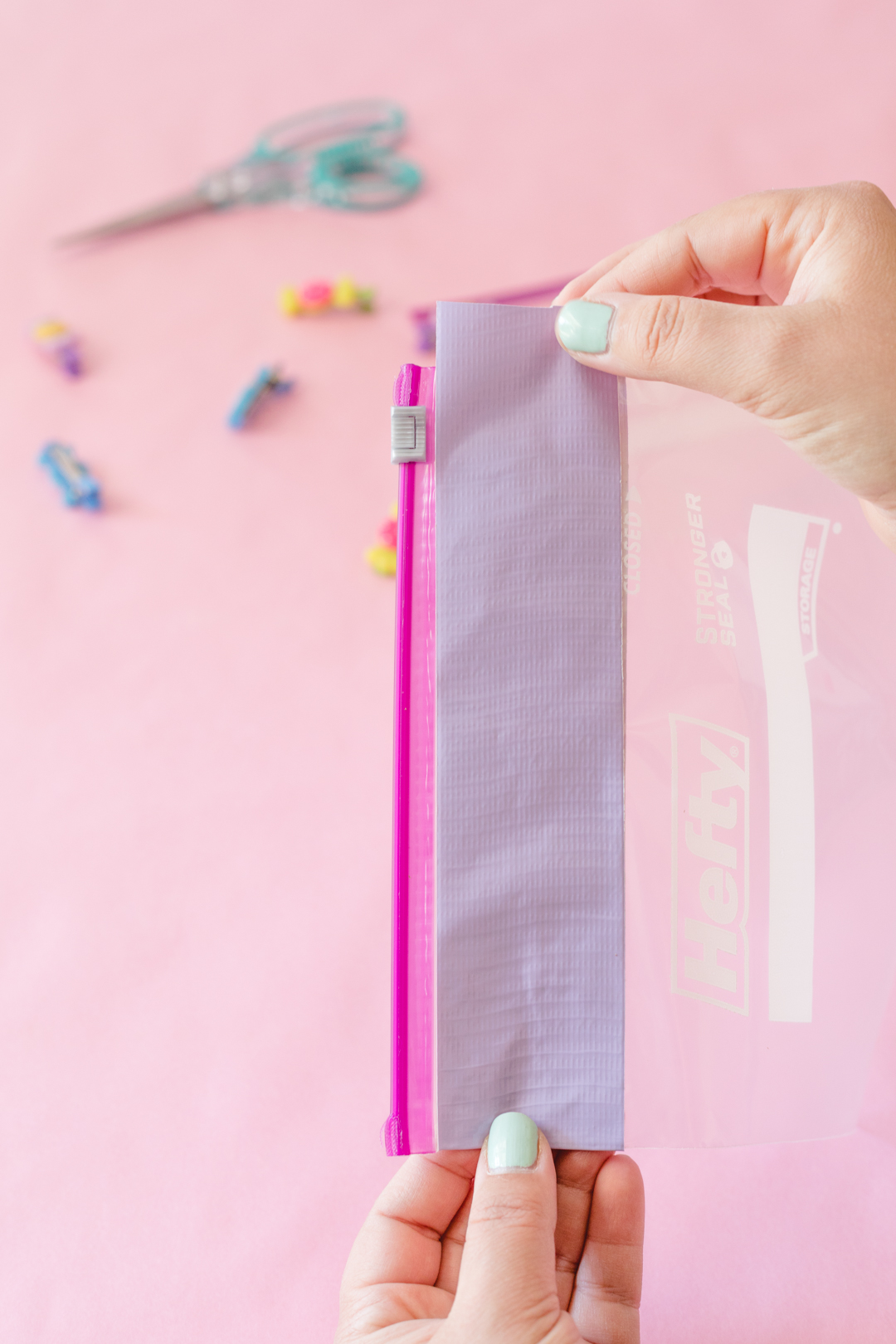 All you need to do is cover both sides of the plastic baggies with Duck Tape. This is easy, but needs to be done as carefully as possible so that you don't have too many bubbles or spots that are uncovered. I highly recommend that you use non-stick scissors when trying to cup the tape so that it doesn't stick to them.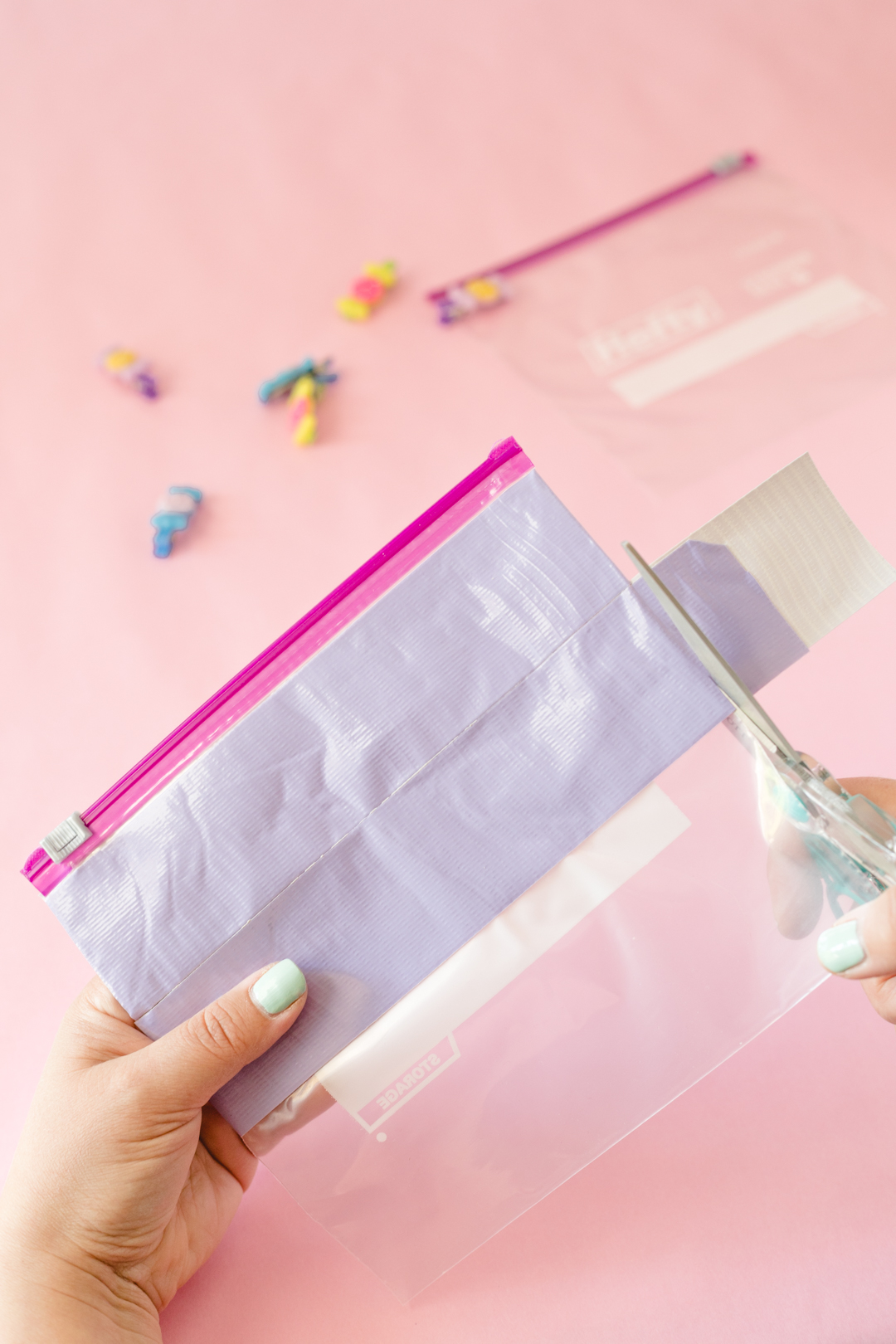 It's easiest to cut one strip of the tape at a time and stick it on to the baggy one by one until it's fully covered on both sides. Then, carefully trim off the excess tape on the sides of the bag. Next, it's time to make Duck Tape flowers to make our DIY bags pop! To create petals, make double sided pieces of tape by sticking it on to itself and then trimming petal shapes out of them.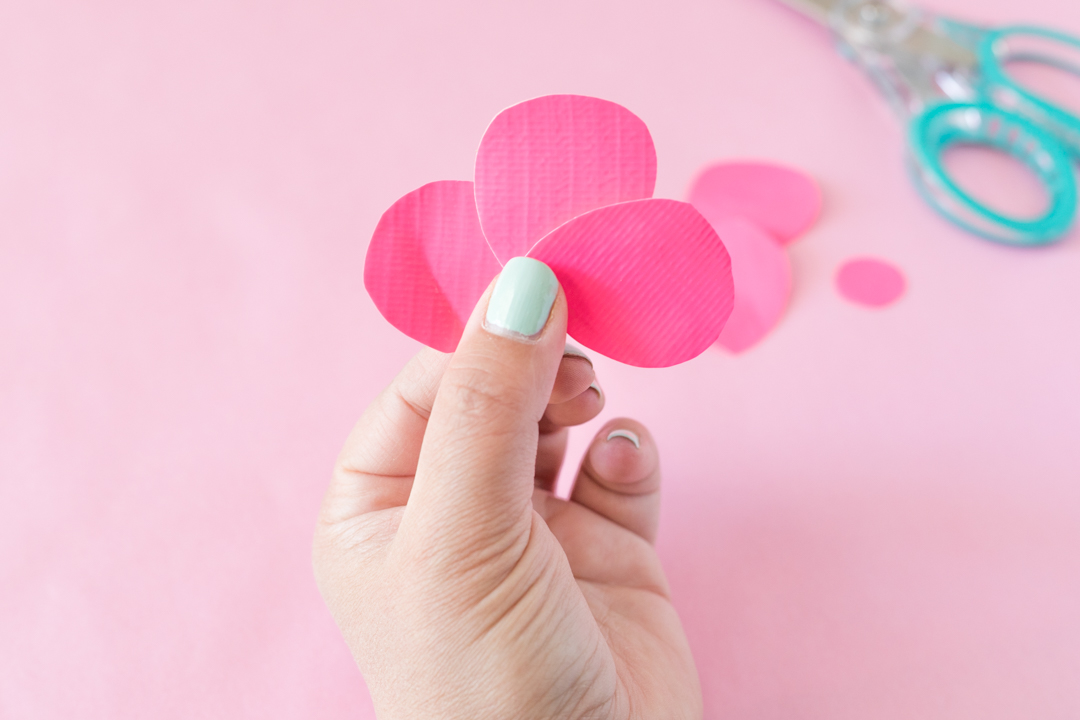 To make my flower, I made five petals and then used a glue gun to stick them together. You can also use super glue or any other fast drying glue. Then, add a double sided tape circle to the center as the final touch.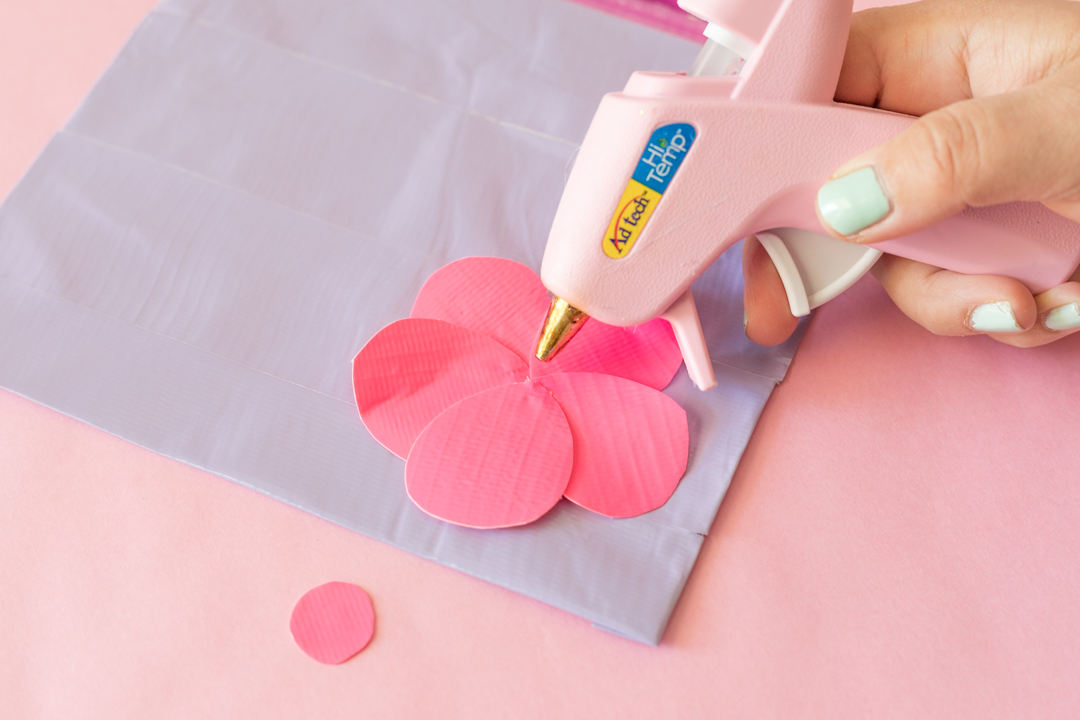 For extra cuteness, using the same process make a couple of leaves and glue them under the flower. Voila!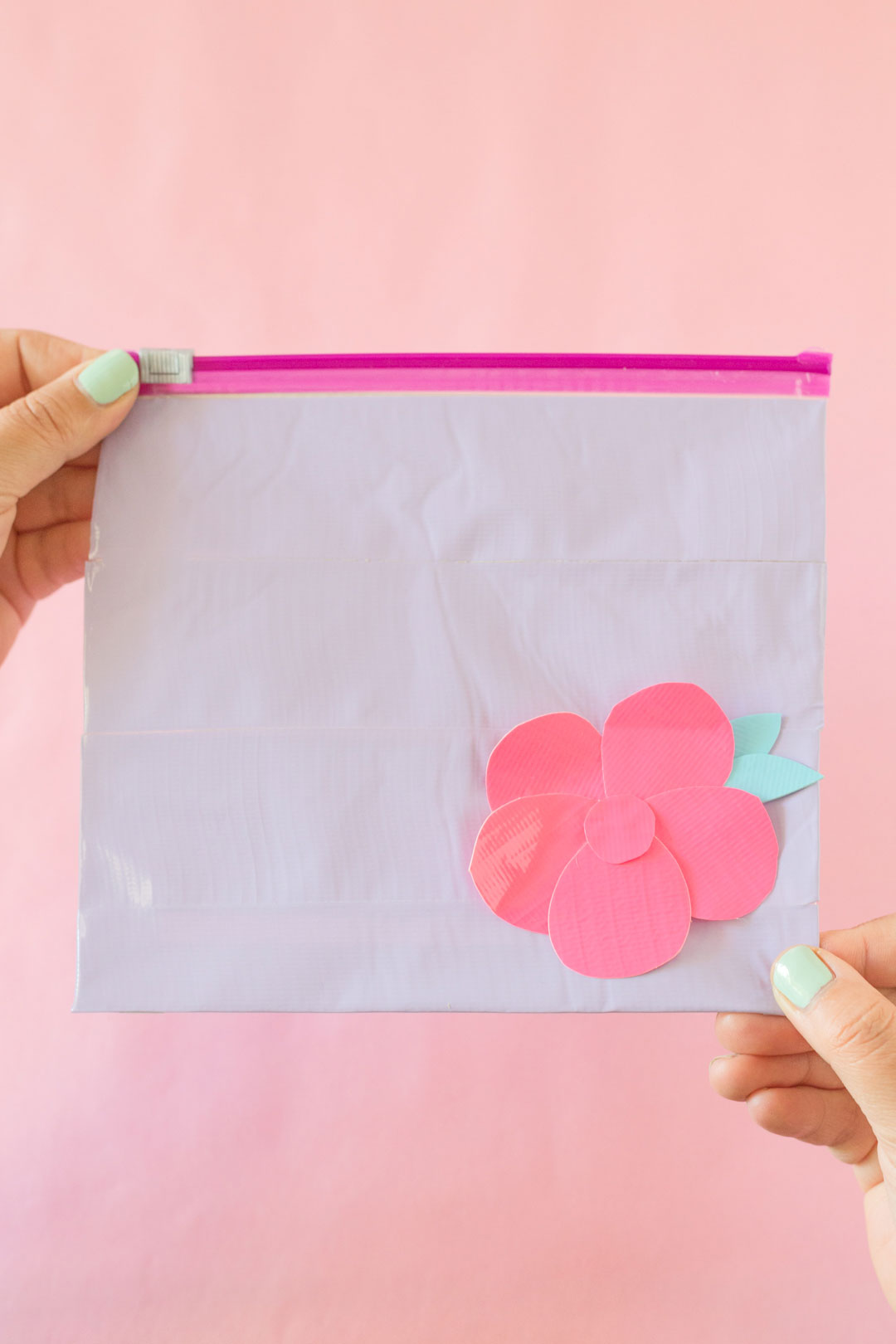 Now your favorite little chickies can store their super cute little hair accessories in their own special pouch.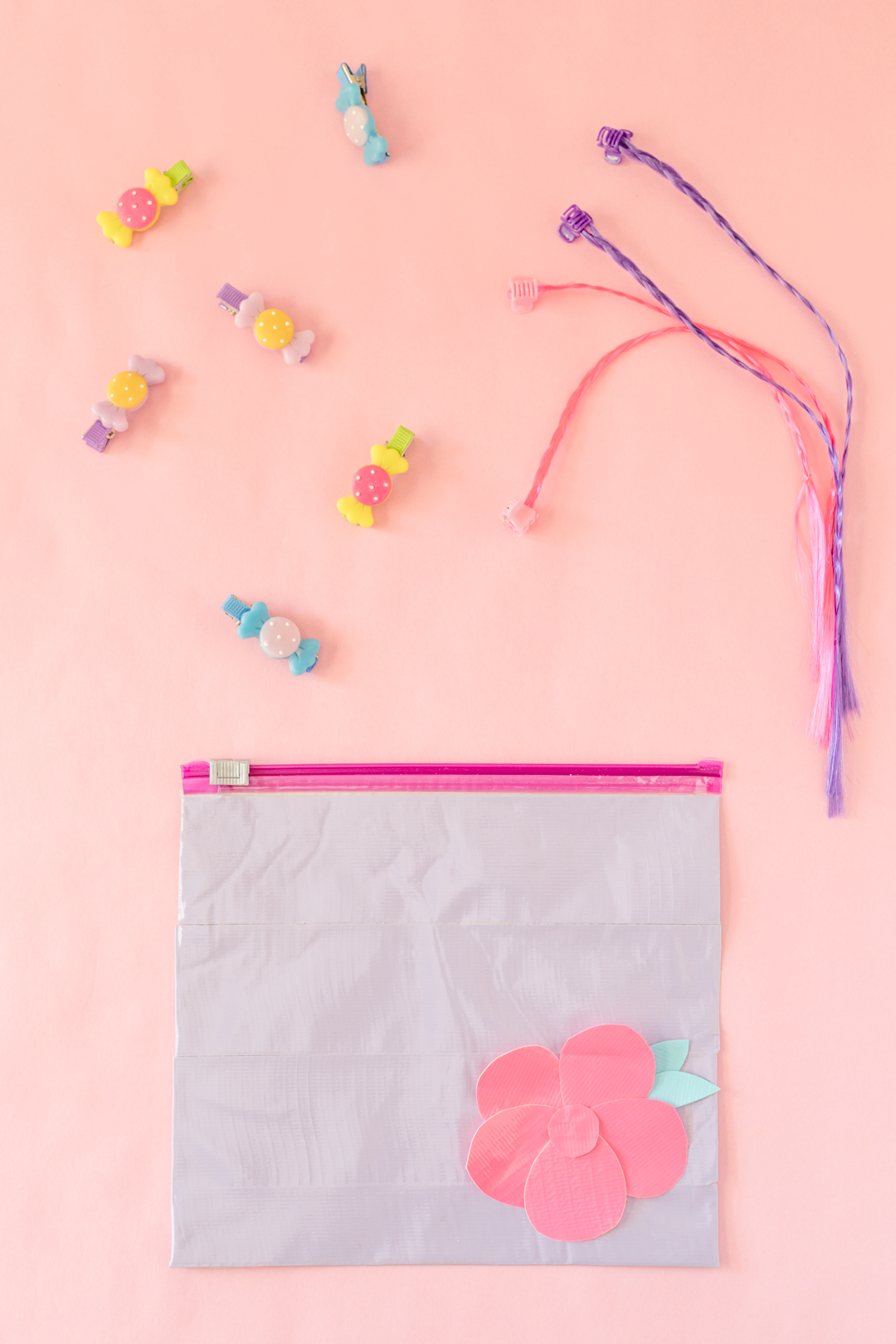 For even more Sunny Day content and episodes check out nickjr.com/sunny-day!