This is a sponsored post written by me on behalf of Tyson Foods, Inc.. All opinions are 100% mine.
Quick meal with all the comfort? Today's Extra Crispy Chicken Bowls are seriously delicious and oh so easy to make. You can even put out all of the ingredients for these yummy layered bowls and everyone can choose what they want to add. Totally crowd pleasing because they are
highly customizable. This is a great meal for any day of the week and extra fun for game day, too.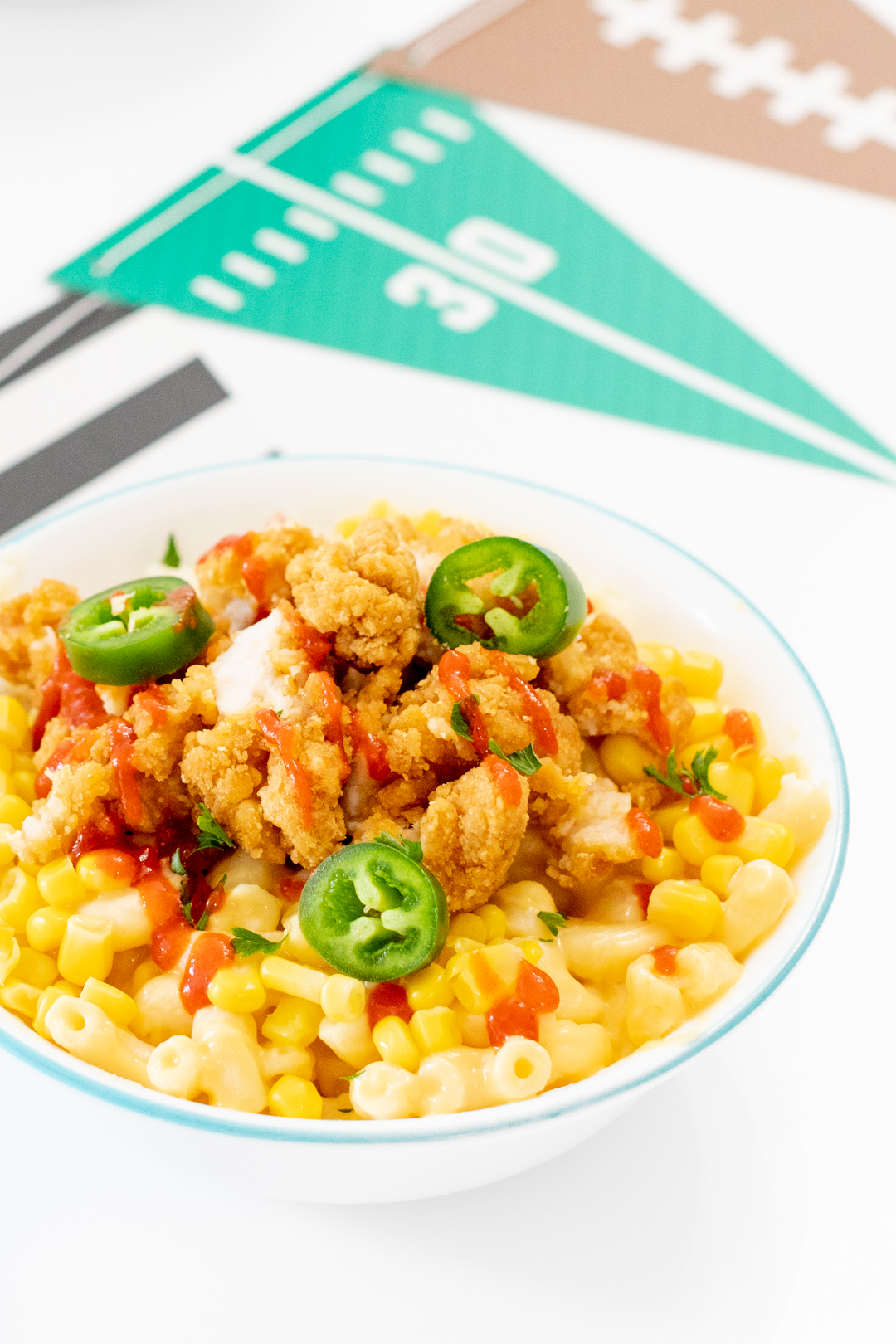 This quick meal is made extra delish thanks to Tyson® Crispy Chicken Strips which are now even crispier! Score! My son LOVES getting take out bowls like this so I thought it would be a perfect copycat creation for home. Picking up simple ingredients from Walmart helps me whip up a quick meal or snack anytime.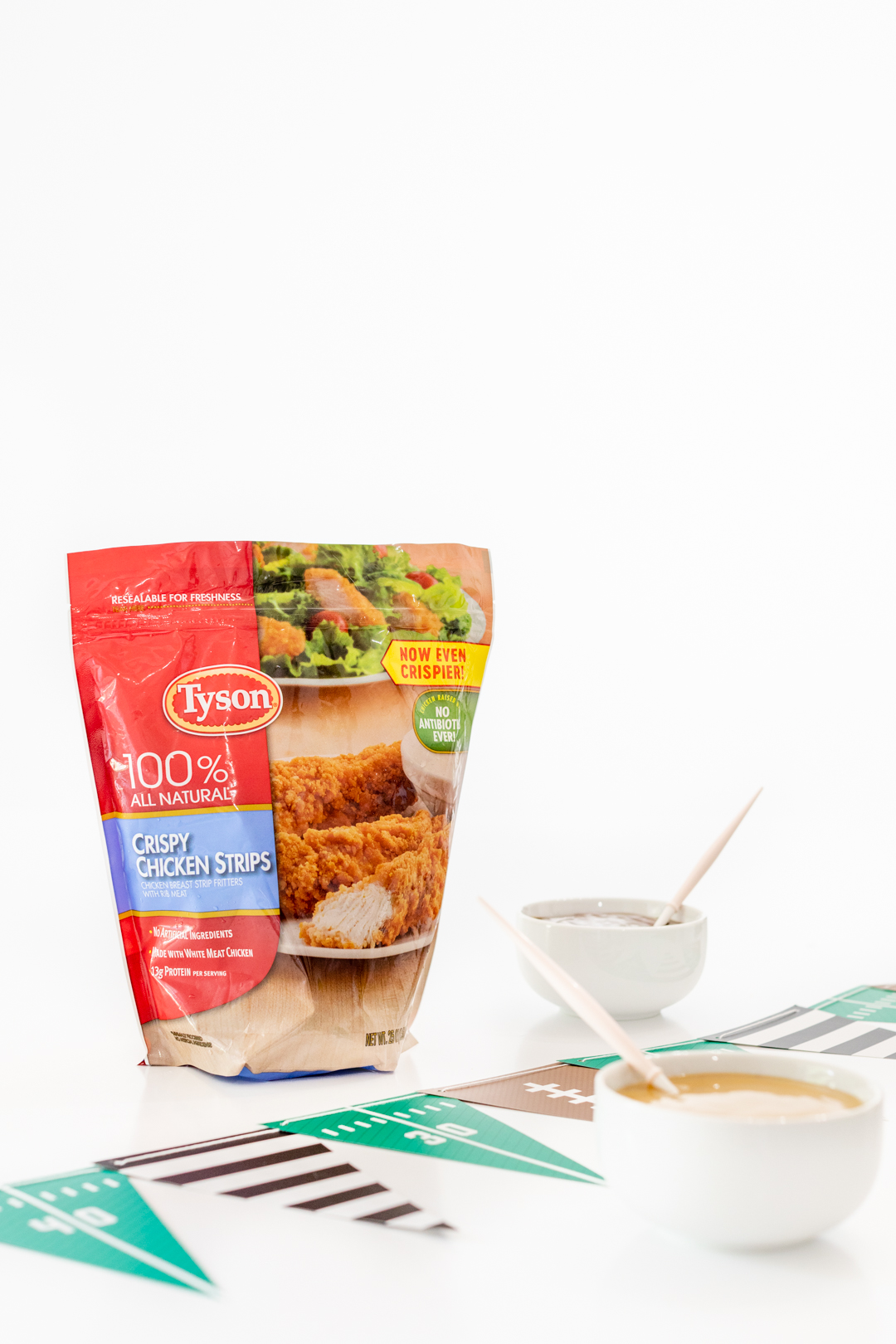 This upgraded crispy chicken adds the perfect flavor and adds 12 grams of protein easily. I feel good about keeping stocked up because they're minimally processed, no artificial ingredients and no antibiotics.
CRISPY CHICKEN BOWLS
Looking for a convenient quick meal that the entire family will love? These fun bowls are ready in minutes thanks to shortcuts and Tyson Crispy Chicken Strips. Here are few thought starters on what to include in your own fun and tasty bowls.
Tyson Crispy Chicken Strips
Mac & Cheese
Mashed Potatoes
Mashed Sweet Potatoes
Canned Corn
Gravy
Sriracha or Hot Sauce
Jalapenos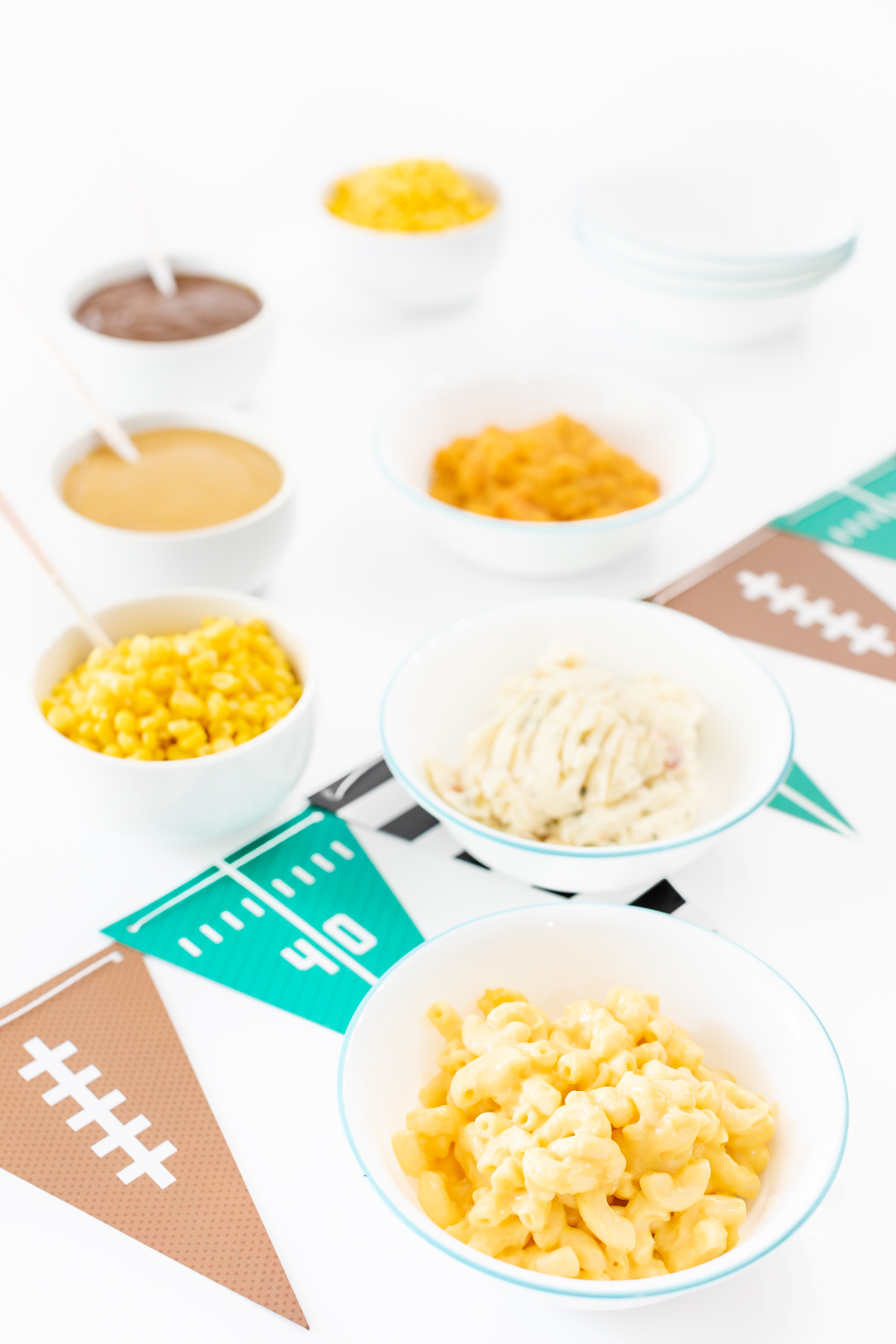 To make our bowls. I started with the choice of hearty base with ready to eat mashed potatoes, mashed sweet potatoes and macaroni and cheese.
Of course, everyone can mix and match if they want to. It's all about choices.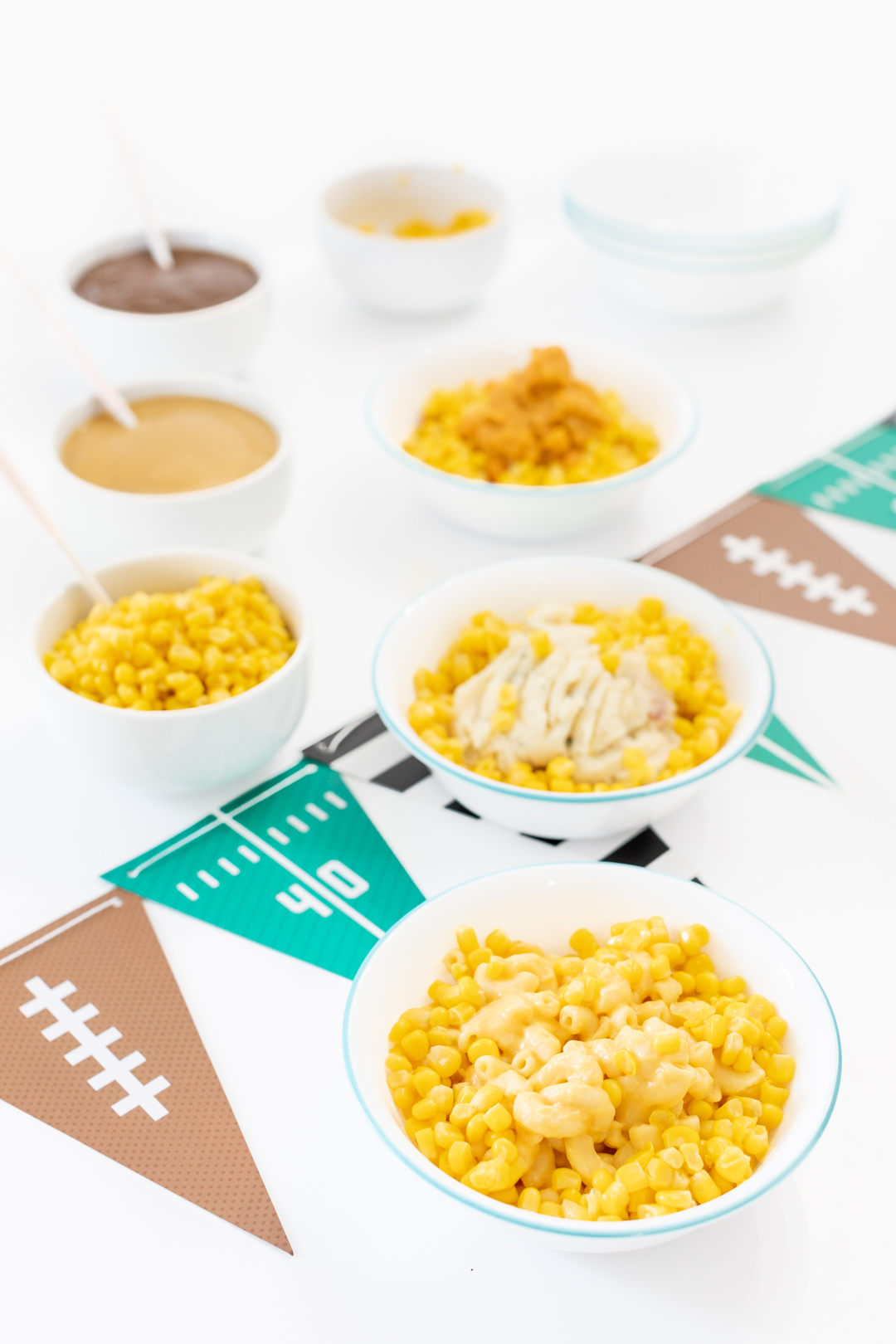 Then, add some corn into the mix for yet another fun layer of hearty flavor. And to round it all out with the perfect amount of flavor and punch, you can't forget the Tyson Crispy Chicken Strips straight from the oven. Can you smell it now?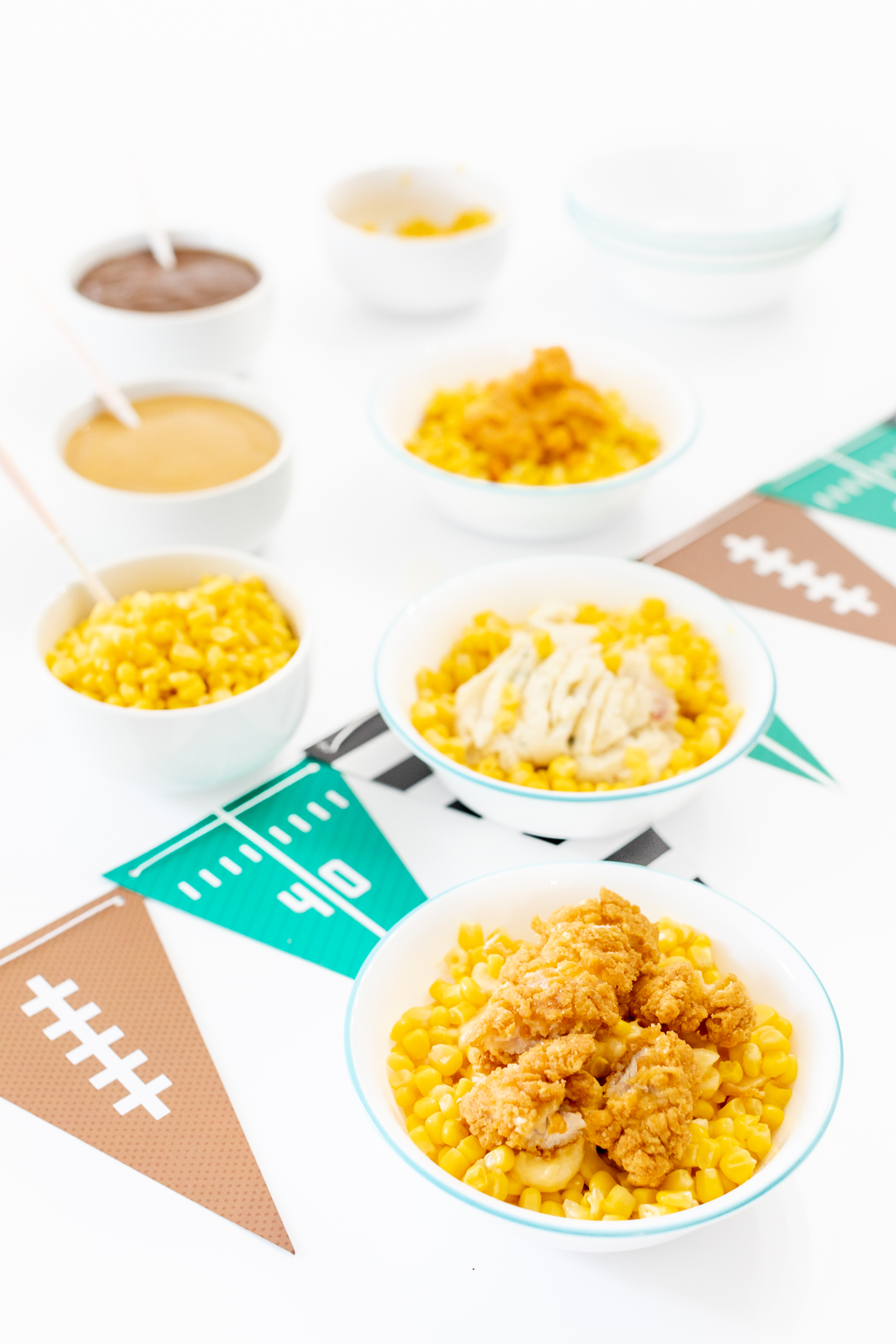 We're not quite done yet, because you can add an extra punch of flavor with one last bit of goodness.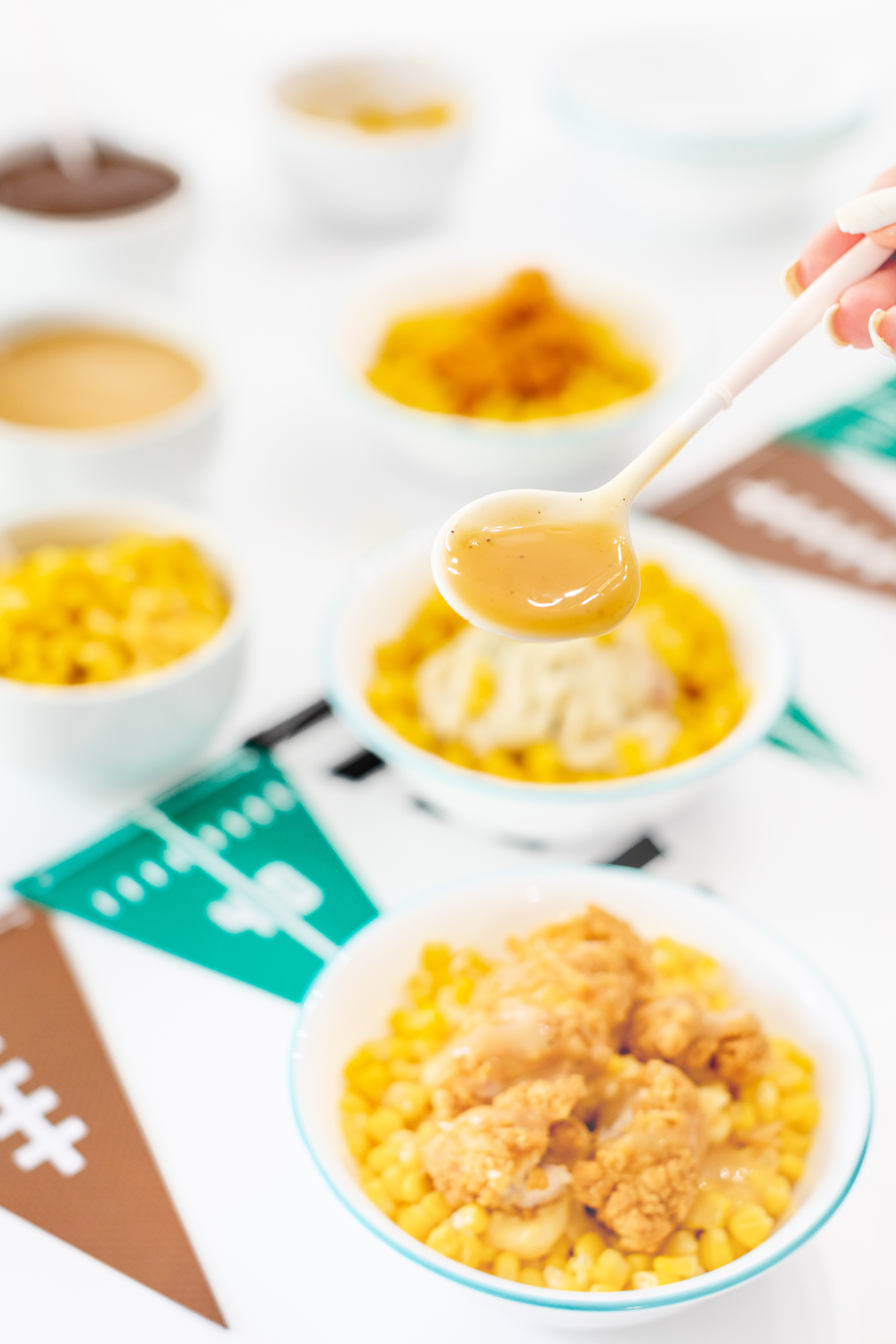 Drizzle your choice of gravy from chicken to classic brown gravy or make it pop with something spicy like sriracha.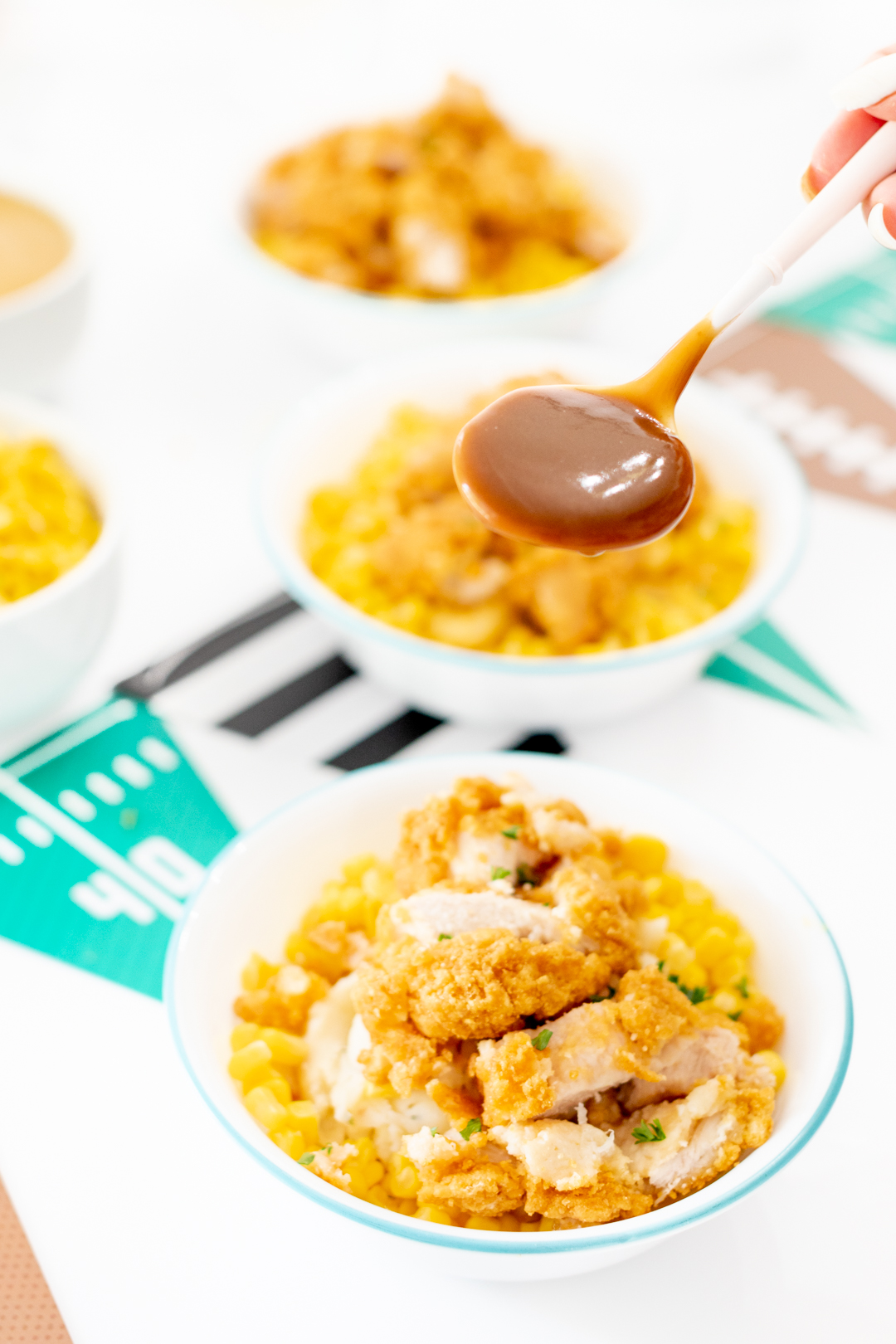 If you want to get extra fancy with a garnish, go for fresh sliced jalapeno for an extra punch.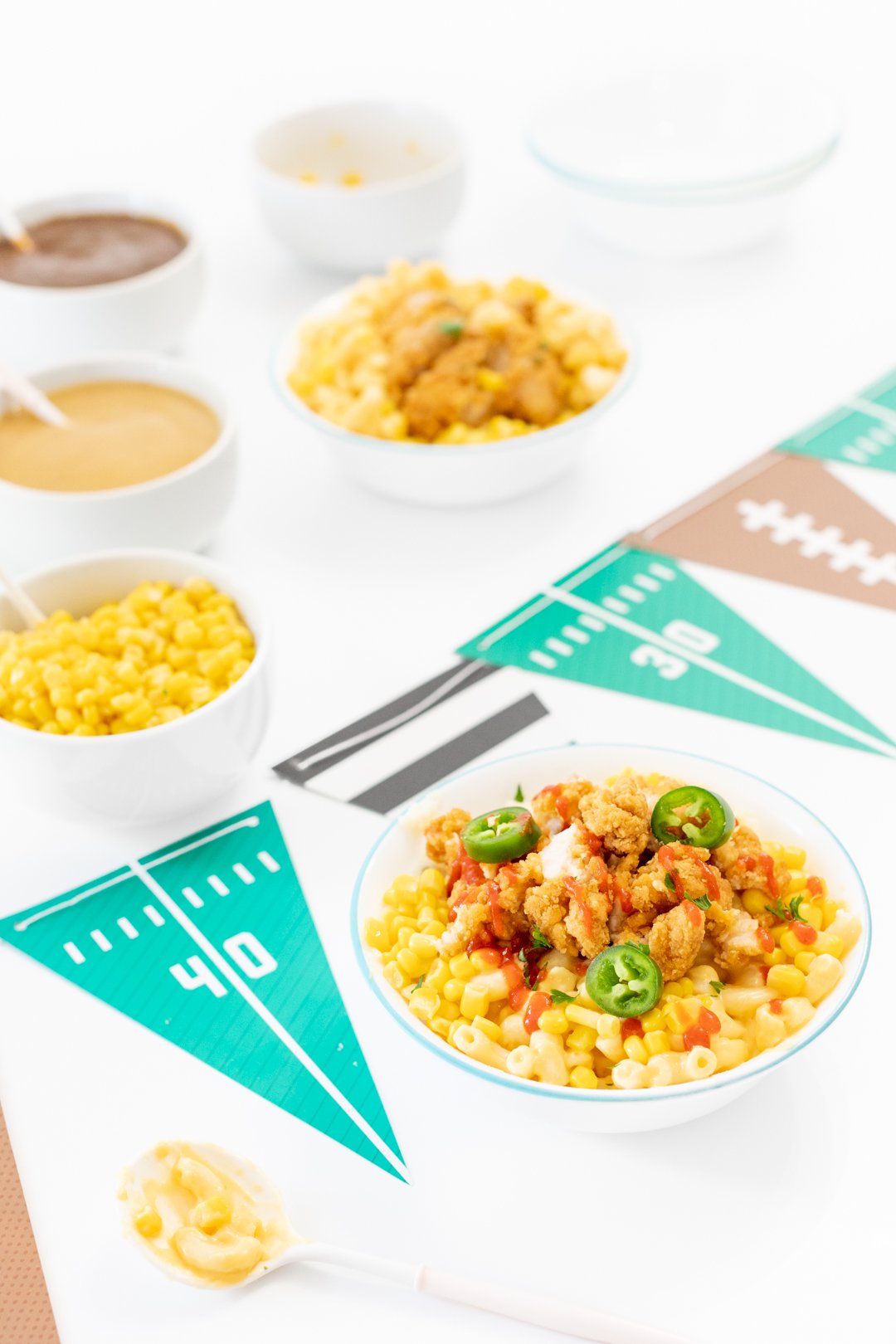 Just look at all this amazing goodness!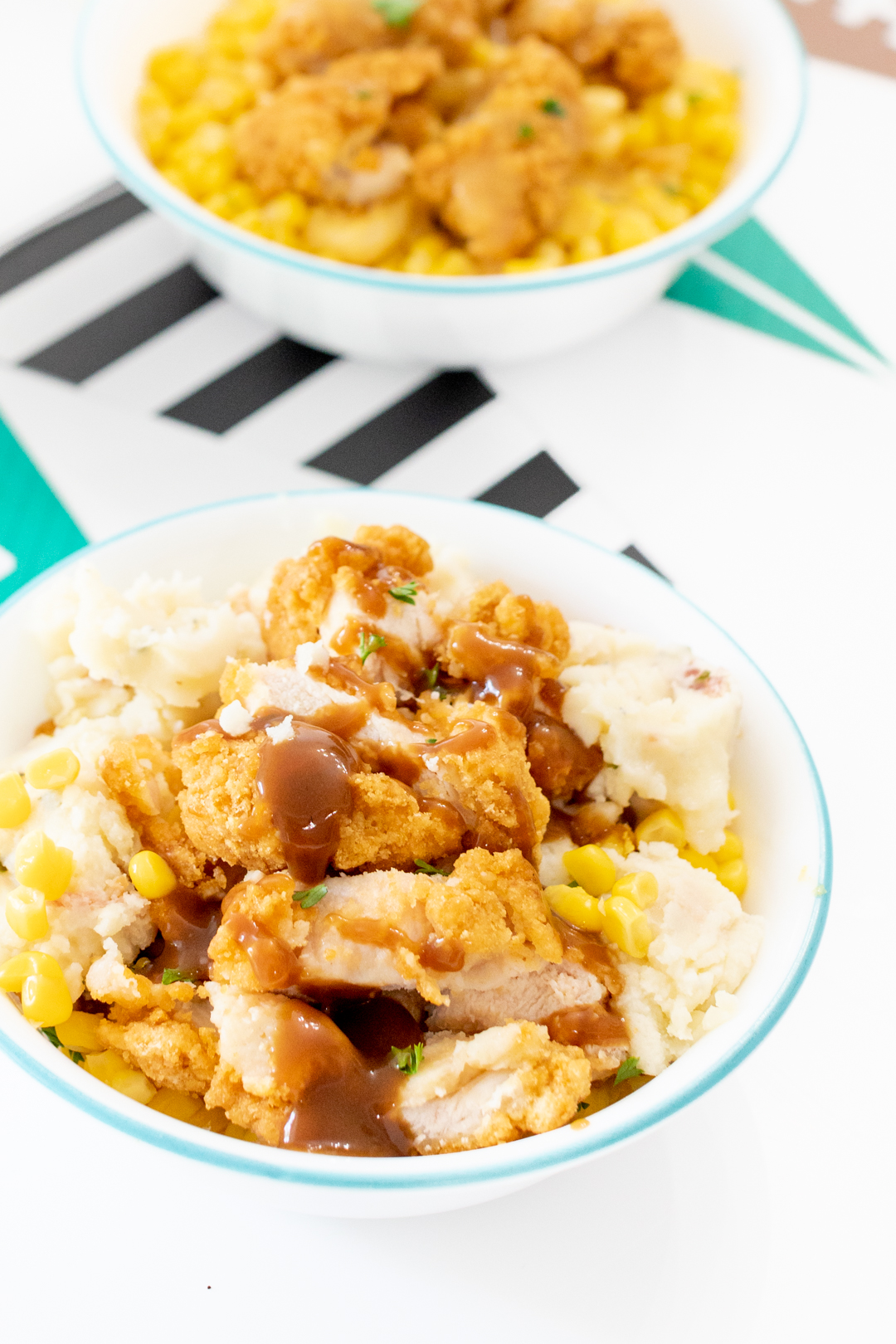 Feeling hungry yet? Hope this gave you some food for thought. You can get more for your money than what you get at fast food restaurant when you choose Tyson Crispy Chicken Strips, available at your local Walmart.