SONIC Limeades are life. BUT did you know there's some real goodness happening besides just delicious taste? If you have read my blog for some time now, you might already know about SONIC's Limeades for Learning program. If not, you have come to the right place because we're celebrating the 11th anniversary of the program! I've had the opportunity to learn a lot about how it works and I'm excited to share about how it works and how you can be a part of its success by voting right NOW. This is a sponsored post about SONIC's Limeades for Learning program, all opinions are my own.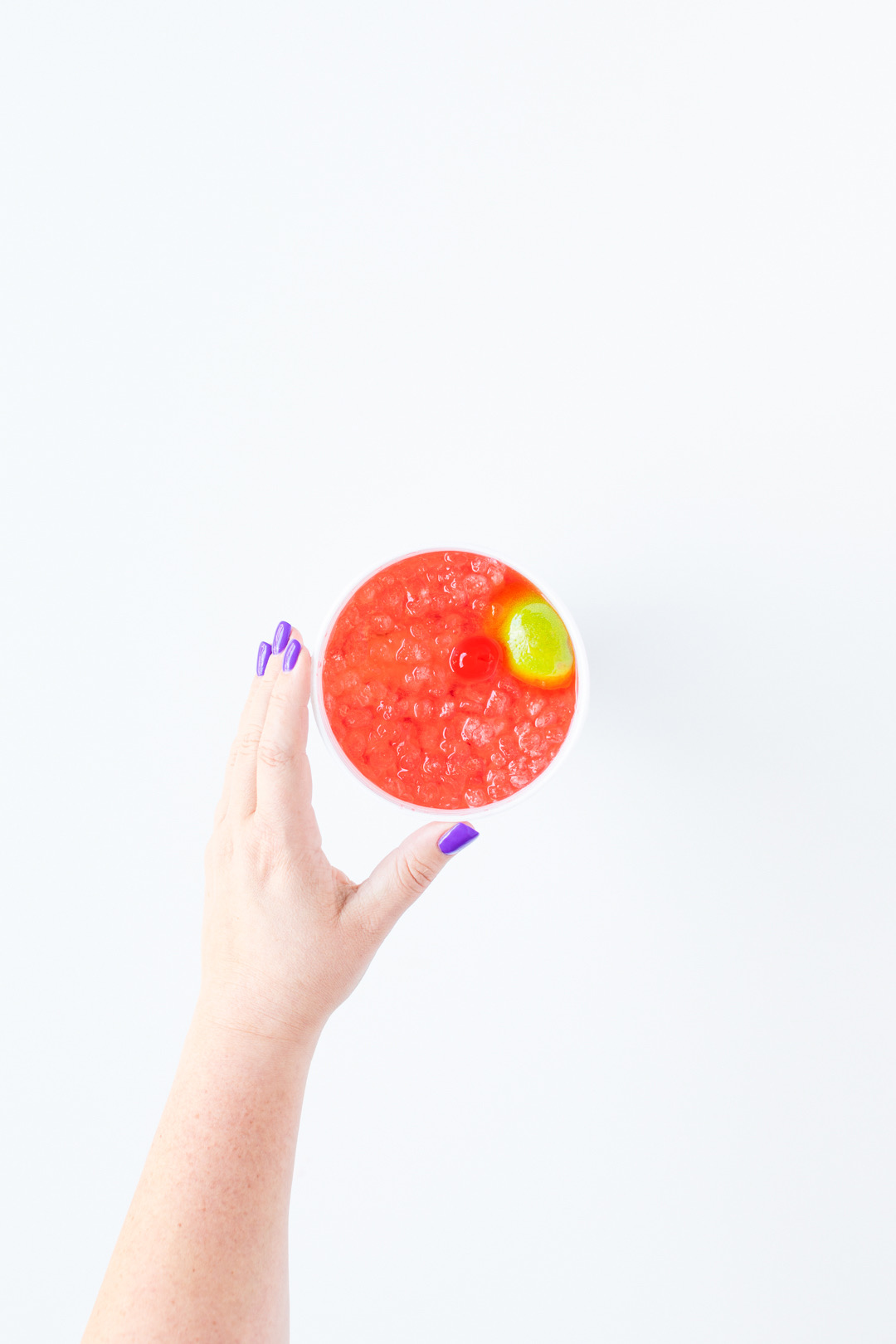 Warning… you will feel GOOD. But hurry! The voting period ends on 10/27! Plus, keep reading for a very fun giveaway!
SONIC Drive-in recently launched their fall initiative that includes a $1 million donation with DonorsChoose.org to help public school teachers get the essential supplies they need to inspire their students. You can find classrooms projects and choose which ones you want to support. It's really heartwarming and I really recommend taking a few minutes to check it out. I love that you can choose classroom projects that are near and dear to you. It's a way more personal experience when it comes to donating. Learn more about the program over here. Check out my other posts about the program over here and here, and here, too.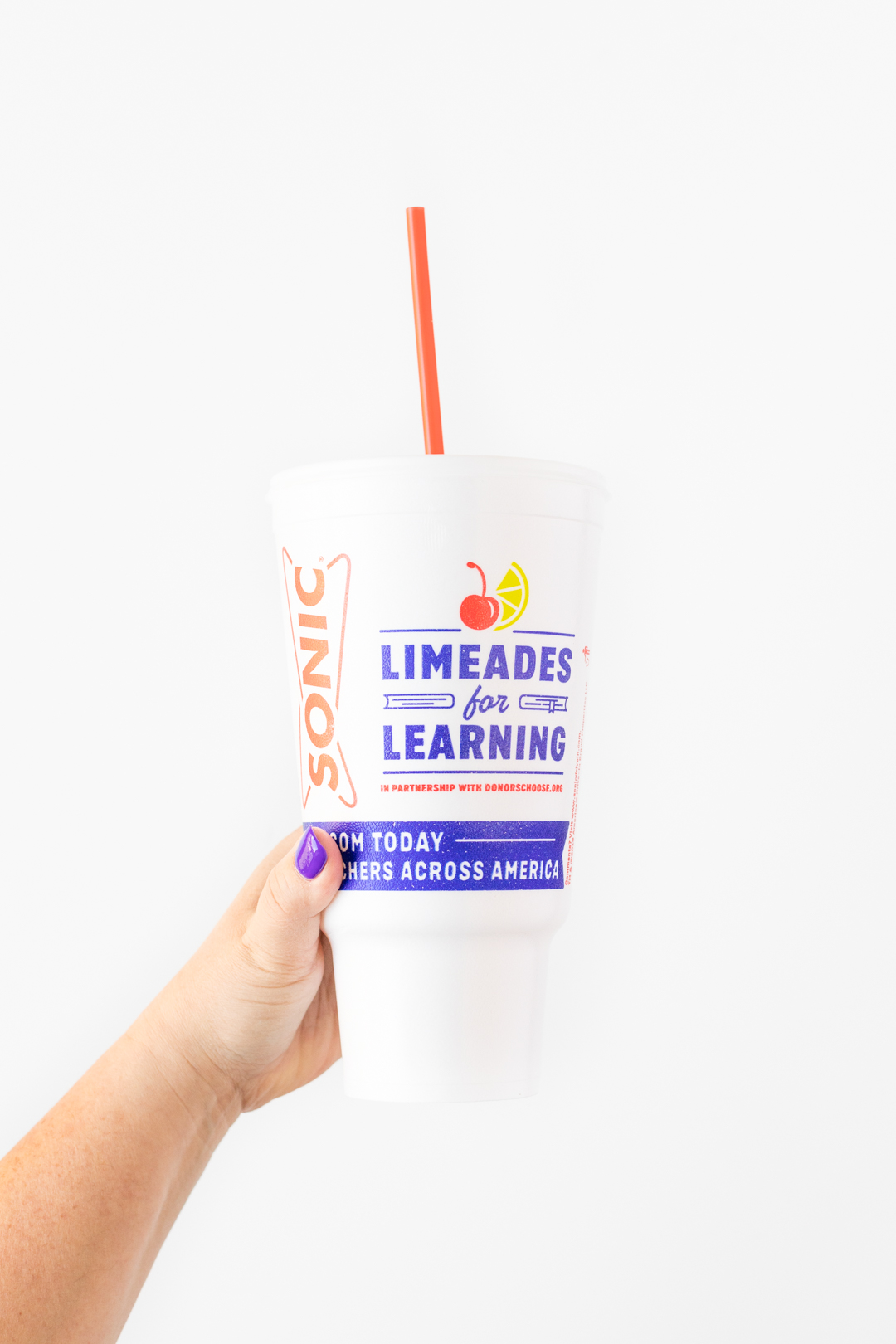 SONIC Drive-In has now donated more than $13,102,421 million to date to public school teachers through their Limeades for Learning collaboration with DonorsChoose.org.
The program has helped to fund more than 33,177 classroom projects and supporting more than 995,310 students. It's been amazing to see this number grow over these last couple of years! And, you can help make this HAPPEN.
Limeades for Learning® is a national award-winning initiative to support U.S. public school teachers in local communities. Visit LimeadesForLearning.com now to get your free vote in now! Remember, anyone can vote!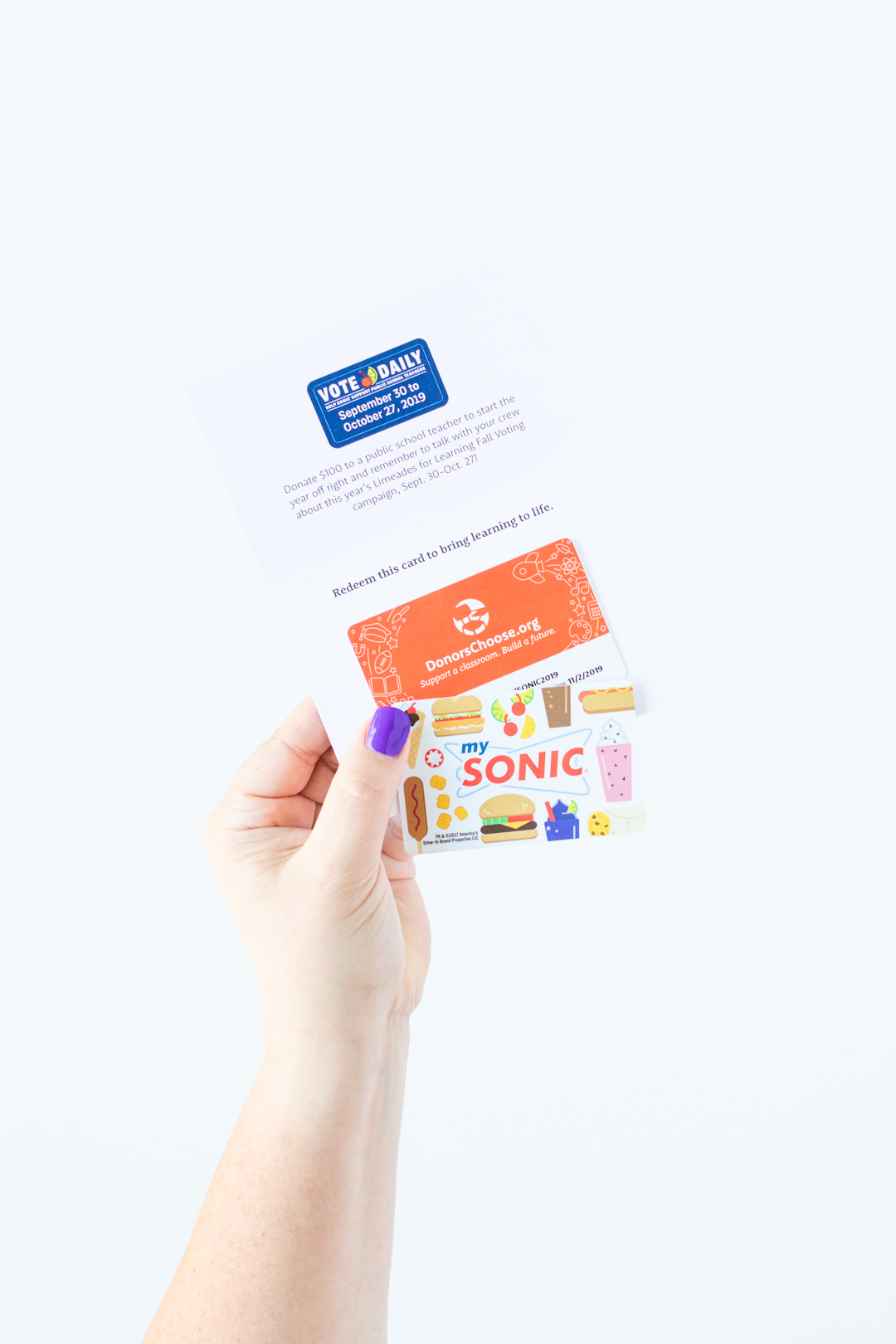 Before you enter the wonderful giveaway below. Be sure to vote TODAY on how you think they should allocate the money. It's an easy way to show support for public school teachers who are working on projects that matter to you. Don't wait, vote right now and visit every day to vote again now through Oct. 27th.
SONIC GIVEAWAY!
PRIZE: One (1) winner will receive:
$100 DonorsChoose.org Gift Card &
$25 SONIC Gift Card
This giveaway is open to U.S. residents, 18 years +
The giveaway ends on 10/27/2019. Enter through the form embedded below:
I hope you will take a moment to VOTE HERE to help meaningful projects get much needed funding. It's totally free to vote and lend your helping hand!