Are you ready to let your creativity lead the way? In celebration of the release of Creative Galaxy season 2, I'm sharing this easy 10 Minute Light Up Galaxy in a Jar. This craftastic Amazon Original Kids series is debuting it's second season on Friday, September 16. So grab a jar and let's get the party started! This is a sponsored post about Amazon's series Creative Galaxy, all opinions are my own.

It's so hard to find shows that teach creativity to kids, but Creative Galaxy is totally refreshing entertainment. Kids will follow along with Arty and his side super cute sidekick Epiphany. Each episode involves solving a problem by using creativity and being crafty. Even simple problems like... feeling bored. A complaint that parents hear often. As a really cute extra at the end of each show, real children re-create their own spin on the problem solving crafts that was featured in the show. Every creative idea shared is something that can easily be made at home. I have to admit that I literally watched the entire first season by myself... no judging please 😉
Light Up Galaxy in a Jar
This idea was inspired by Arty in season one. I just fell in the love with the idea instantly. You can literally make a light up galaxy in a jar in just 10 minutes and best of all it doesn't include glow in the dark paint. To get the basic jar made, you'll just need a clear jar (like a mason jar), piece of heavy duty foil and an LED/battery operated light source like these tap lights or any that you have on hand. I happened to have a string of LED lights, so I used those.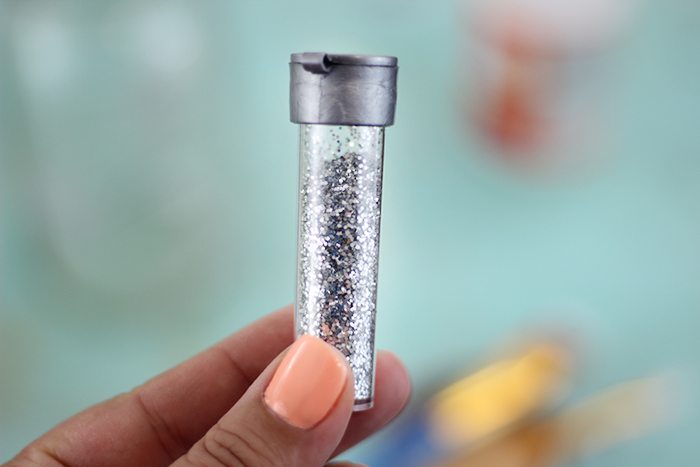 For a little extra frill, but totally optional: add glitter to the inside of the jar. I did this by making a few strokes randomly with Modge Podge and using that to get the glitter to stick. Roll the jar around to distribute. The glitter is just an extra way to make the jar look nicer in the day time. You can't really see it when it's dark.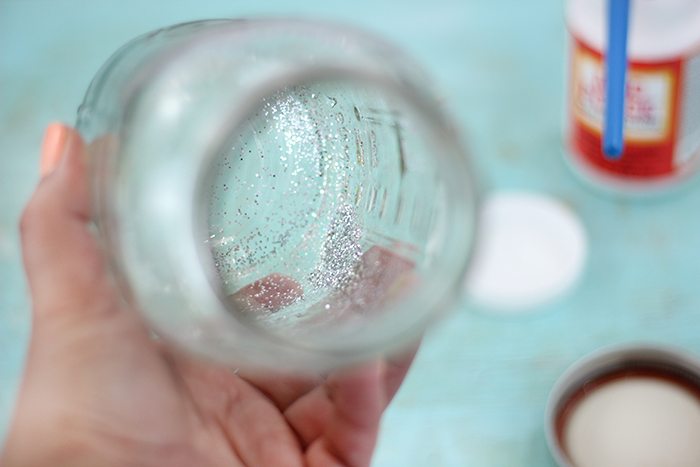 To make the jar, you'll need a piece of heavy duty foil trimmed to size. You can do this by putting in the jar and working with it, then just trim off the excess. The piece will be pretty small.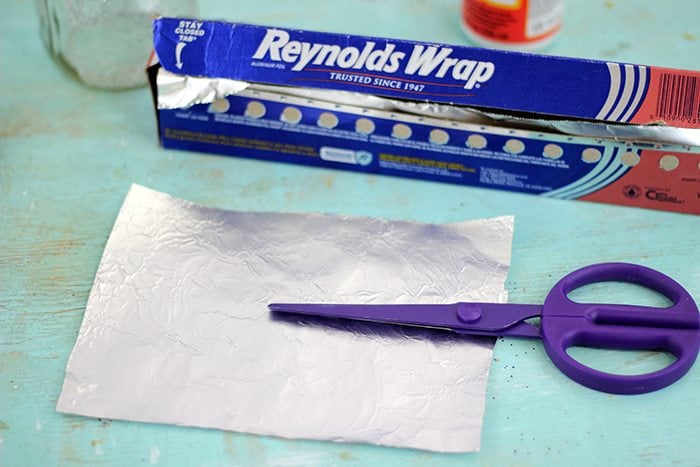 Next up, the fun part! Use a toothpick to create little holes over the entire piece of foil. I liked to do this randomly and without a pattern.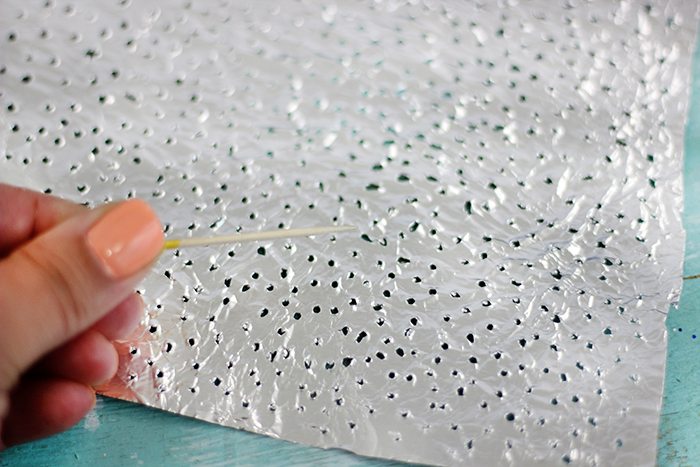 Once you're foil is all "starred" up, simply place it in your jar. Use a straw or spoon to press it down and make it even. Just make sure not to use a sharp object or anything that can rip the foil.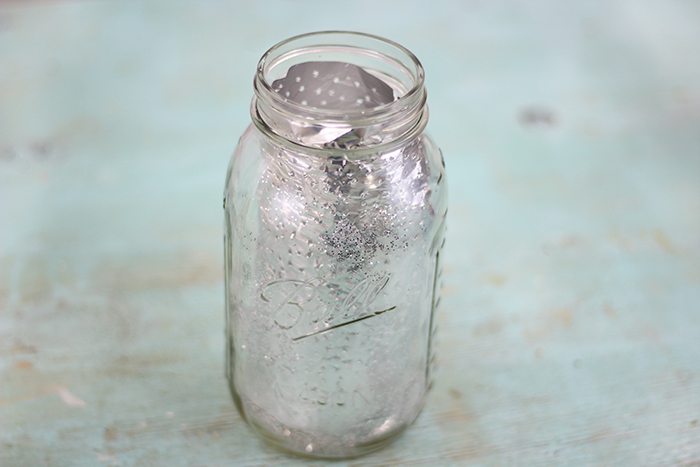 Last step! You just add your LED light source and you are literally good to go.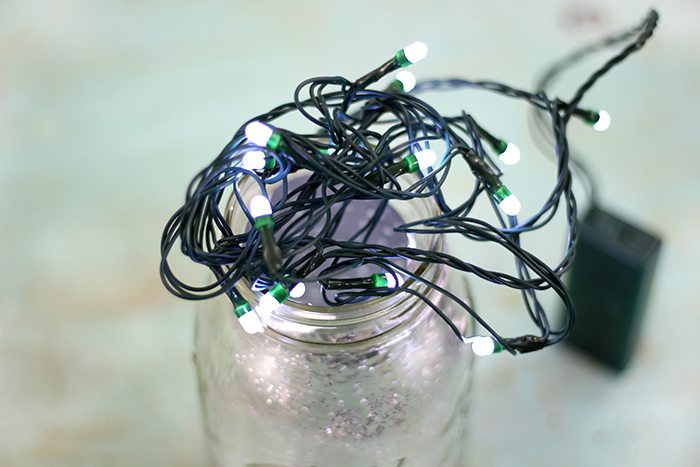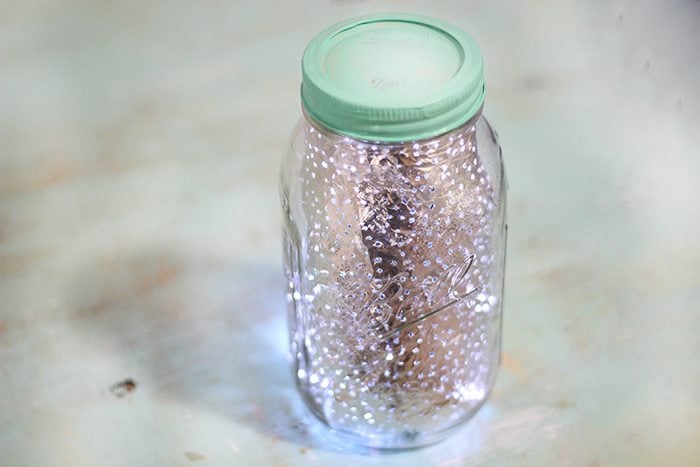 The final result is just too cool! Kids can use this as a fun night light or just for some fun at night. The light peeps out of all of the little holes we made. Awesome, mess free fun in a jar!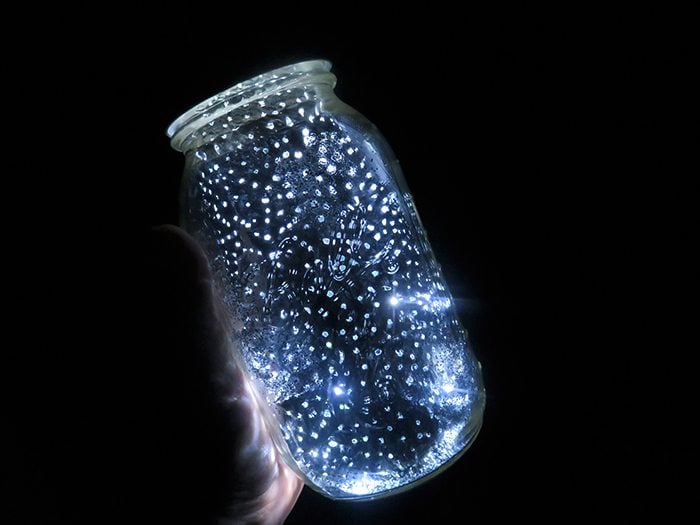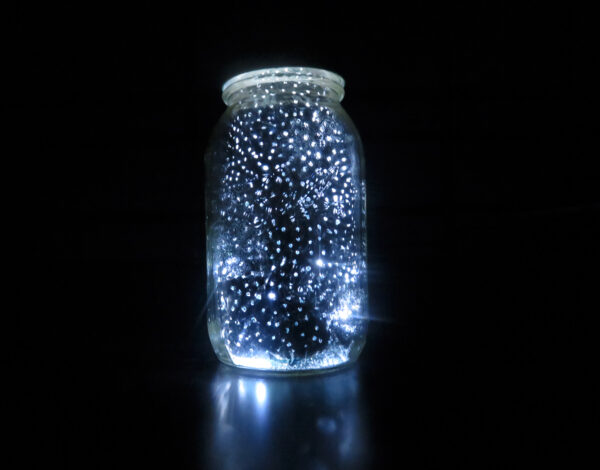 Creative Galaxy is available only on Amazon Prime. It's free for members to watch!
If you aren't an Amazon Prime member, you can receive a 30 day free trial here.
Check it out and let me know what you think! Save the date, season 2 will be out on Friday, September 16!
Who would love to watch this in your family?