Are you ready for the upcoming animated movie STORKS to hit theaters on September 23rd? Make these cute stork cookies to get the whole flock excited for the fun. If you've been following along, I went to LA to catch the movie early and interview some of the people behind the voices. Can't wait to share that whole experience, stay tuned for that real soon! Let's get behind the cuteness of this movie and get creative in the kitchen to make these treats. This is a sponsored post with Warner Bros. Pictures about their new film STORKS, all opinions are my own.

When you think about storks, you'll probably think of babies getting delivered. This fun story is a play on this age old tale. In the movie, storks no longer deliver babies, they're now in the business of delivering packages instead. When the company's top delivery stork, Junior accidentally activates the Baby Making Machine things get a little crazy to say the least. The little slip up results in the cutest little baby ever… and a whole lot of trouble. Junior and his friend Tulip, the only human on Stork Mountain, must hurry to deliver this baby to its parents before they're found out. You have to catch STORKS, in theaters on 9/23 to get in on this fun and adventure packed journey.
From the studio that delivered The LEGO Movie. STORKS, in theaters September 23!

DIY Stork Cookies
These cookies are so easy and fun to make. Can't help but to think this would also be perfect to serve up at a Baby Shower too.
To get started, we're going to hand shape orange Starburst into "beaks".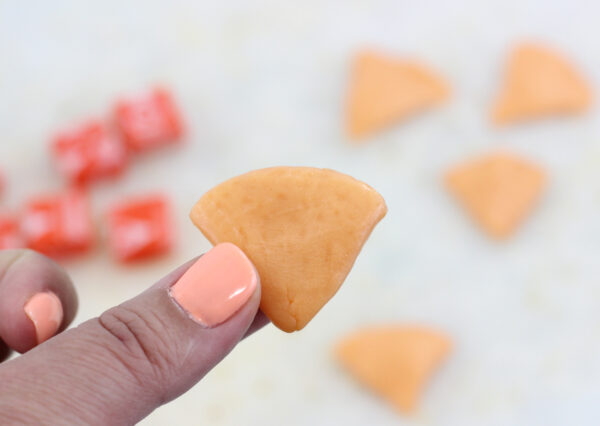 To add a little detail, use a toothpick to make a small mark in the center of the "beak"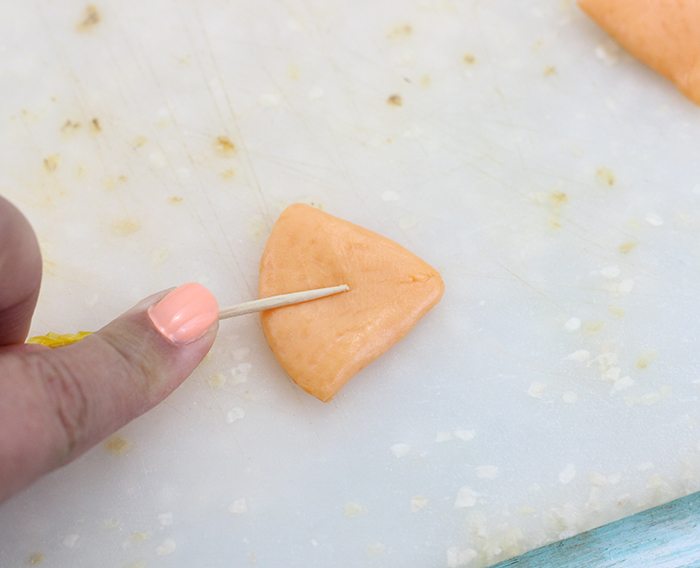 Then insert the toothpick in all the way on each side of the mark you just made to complete the beak.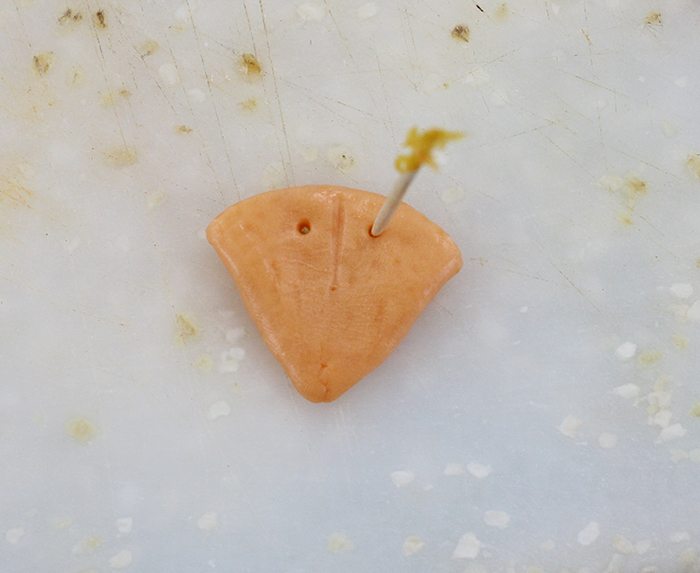 Use white cookie icing to frost round shortbread cookies like Sandies.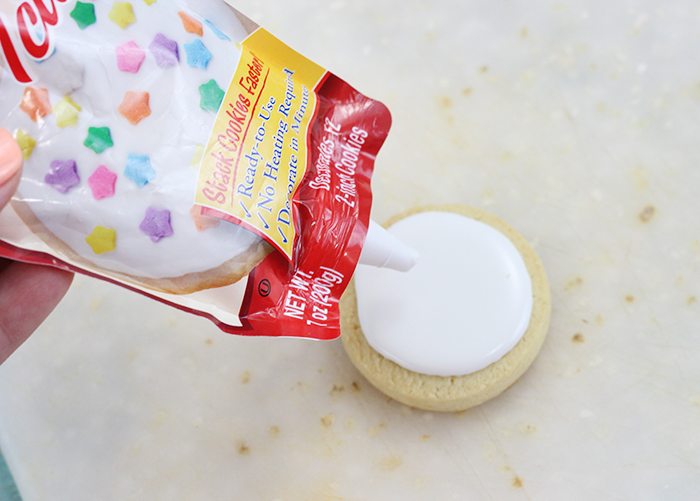 Let the icing set for 5-10 minutes (no longer) and then add the beak and candy eyes and let dry and completely. Voila! The cutest stork cookies!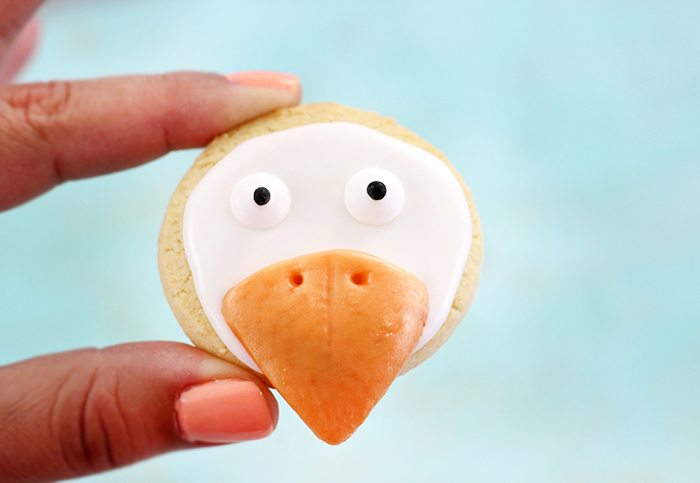 To pull the theme in, you can also make extra cookies using pink and blue icing. I used pre-made cake letters to spell out "baby" on some of the cookies. Too fun!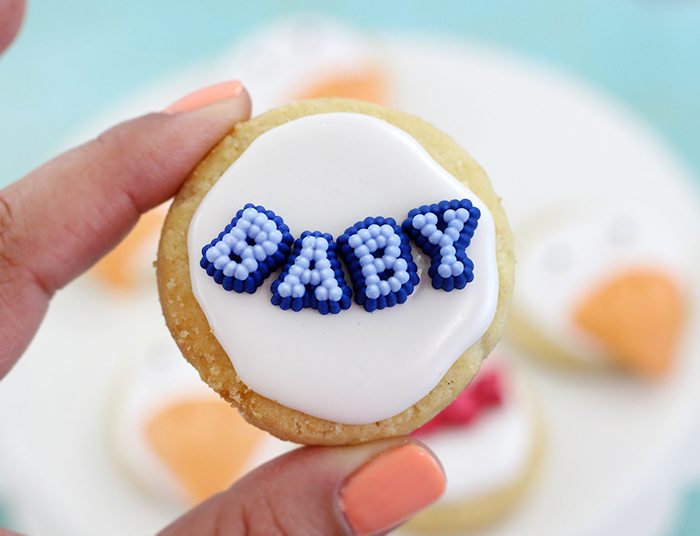 Now you'll be ready to make your movie day extra special. Check out the trailer to see what's in store!
Watch STORKS Official Trailer:
Prepare to fall in the love with (most) of the characters in STORKS. I simply fell in love with Baby, Tulip & Junior.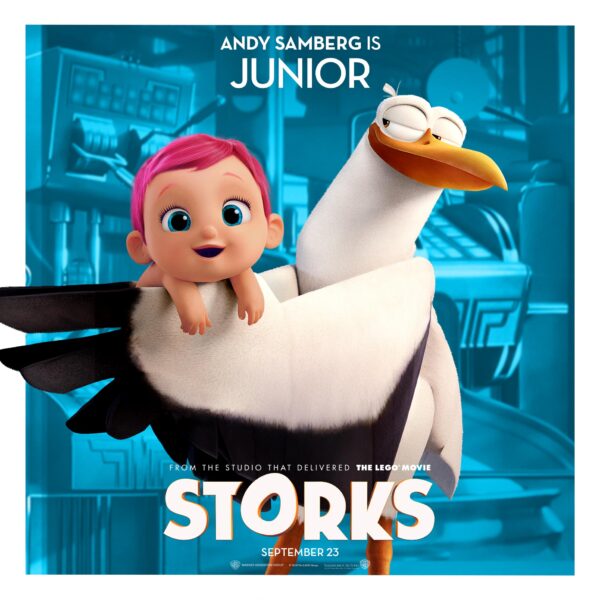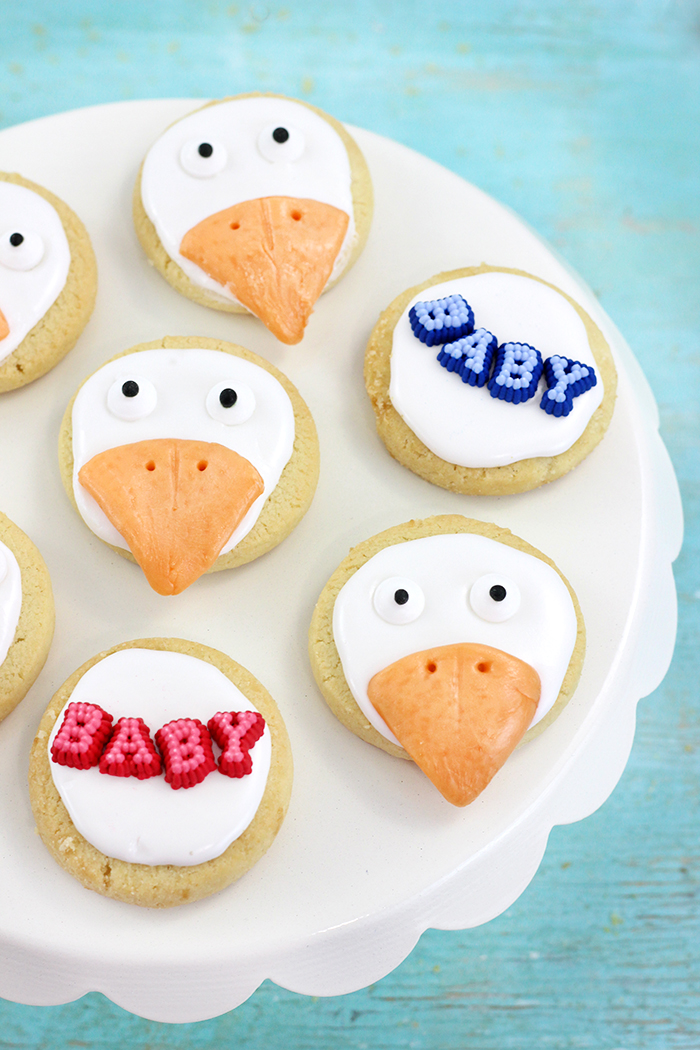 Visit the Official Site for more information on STORKS. Like 'Storks' on Facebook and follow on Twitter and Instagram.
Who will you be taking to this fun flick on September 23rd?