This post is sponsored by National Frozen & Refrigerated Foods Association (NFRA). All opinions are my own
With so many things to do this time of the year, it can feel pretty overwhelming fast. Between planning for guests and trying to manage things on the home front leading up to the holidays, it's easy to lose track of what's what. Before things get too hectic, I think it's important to be mindful of how much waste the holidays can bring. You know I love shopping the frozen and dairy aisles for my favorite products, but did you know that relying on many of these products has helped me to cut down on waste? As an added benefit, it will help you stick to a budget, entertain sustainably and you'll be ready for any last-minute headcount changes when it comes to hosting guests.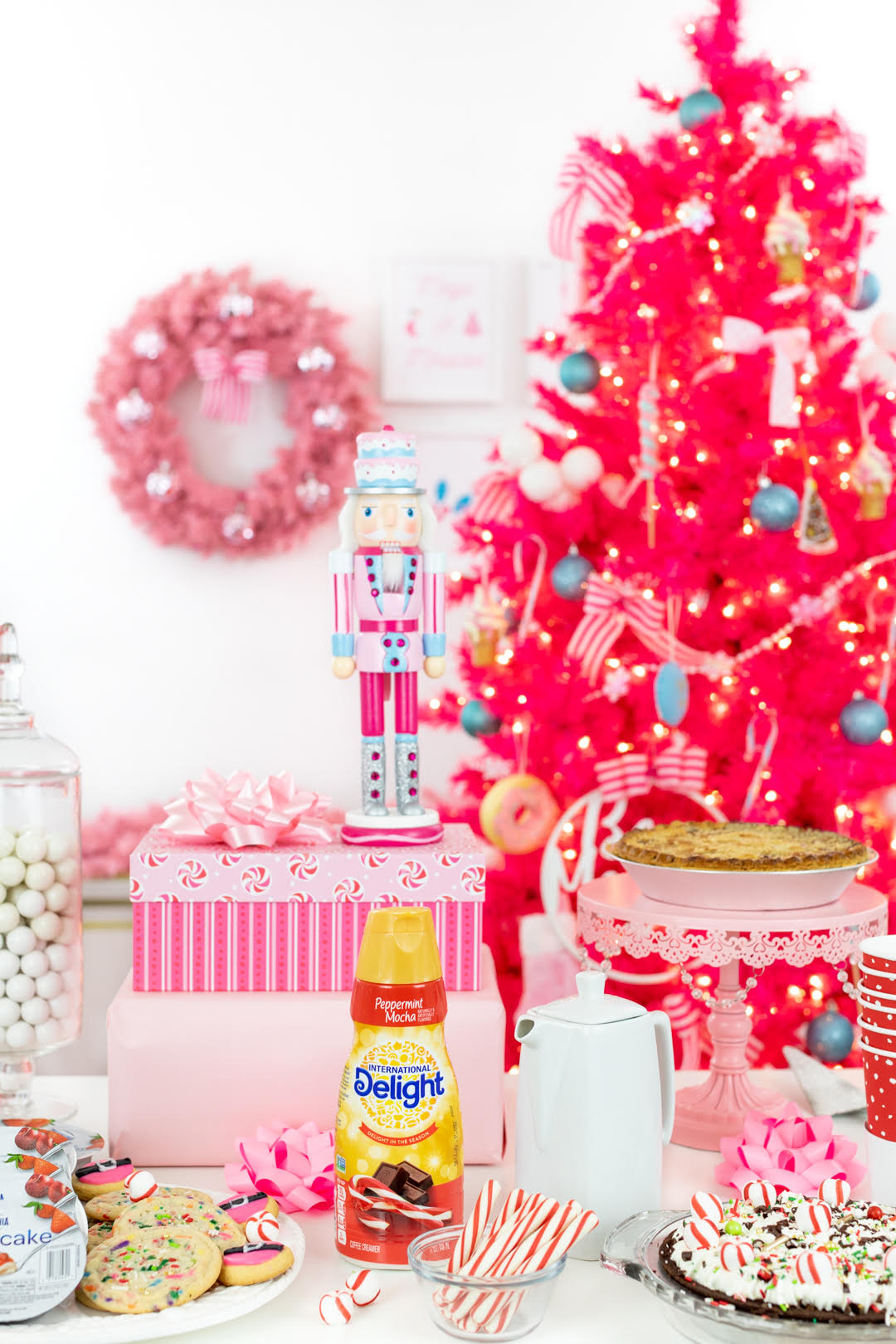 FROZEN & REFRIGERATED FOODS DESSERT BAR
To bring the idea of reducing food waste during the holiday season to life, I'm sharing a delicious Holiday Dessert Buffet. Tapping into key frozen and refrigerated foods is a huge asset in ways you may not have considered before. It goes beyond the simple convenience of having food on hand or planning ahead when you have guests.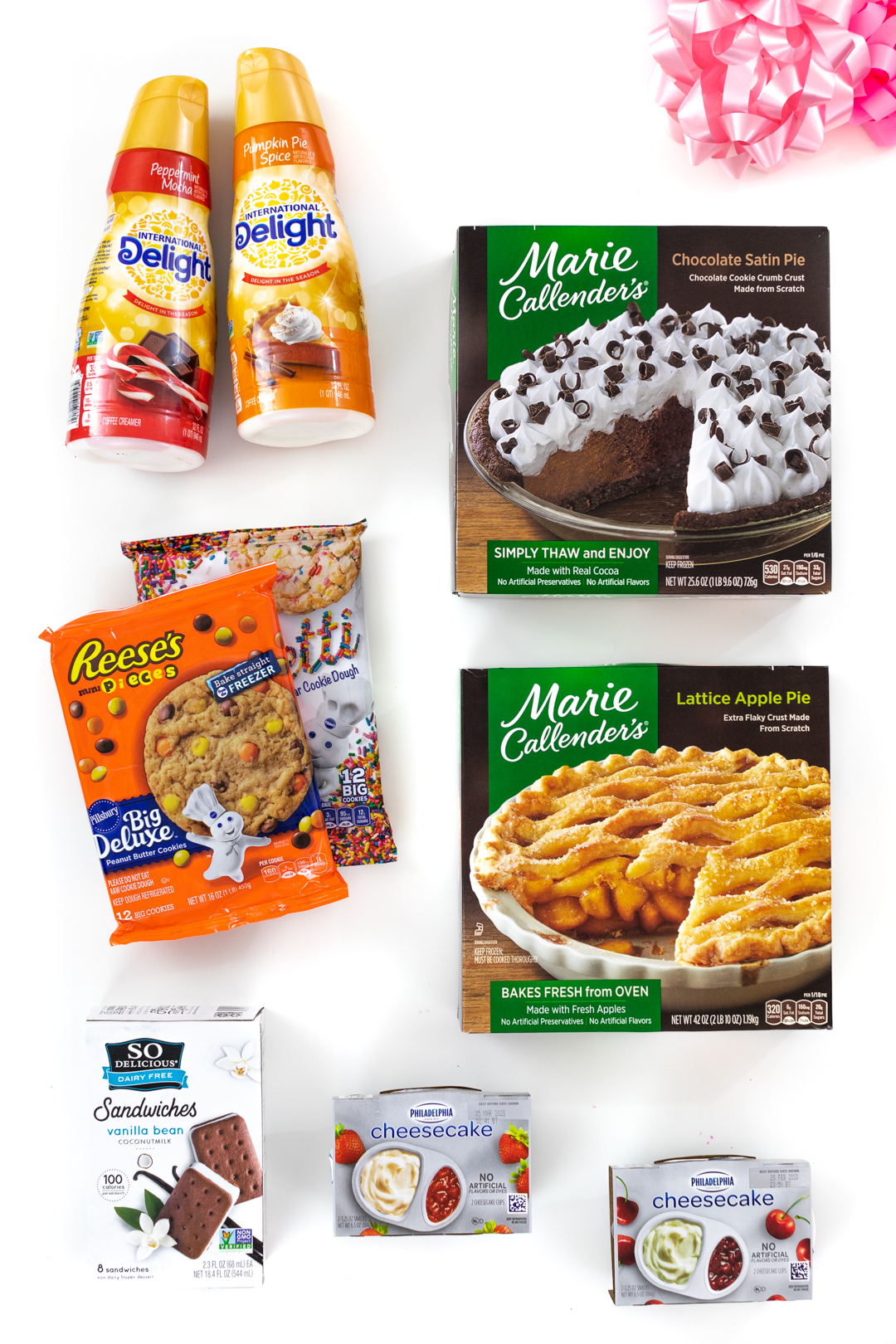 USE ONLY WHAT YOU NEED & WASTE LESS
It's easy to overlook the impact of only using what you need and not rushing to cook something just because it is about to expire. Here are some ways you can start reducing food waste now in time for the holidays:
Many frozen and refrigerated foods are available with single serve options. Desserts for the holidays are very easy to find in convenient packaging. Some good examples are Marie Callender's single-serve pies and Kraft Philadelphia Cheesecake Refrigerated Snacks.
Frozen foods generally have a longer expiration date, allowing you to stock up for an occasion without worrying about quick expiration dates. Vegetables are flash frozen at their peak, so you don't have to shop around for the best-looking veggies at the market nor worry that they will go bad fast, especially when you're not sure how many guests you're expecting.
Many frozen and refrigerated foods are often available with resealable packaging – like dinner rolls – making it easy to only make exactly what you need to serve guests.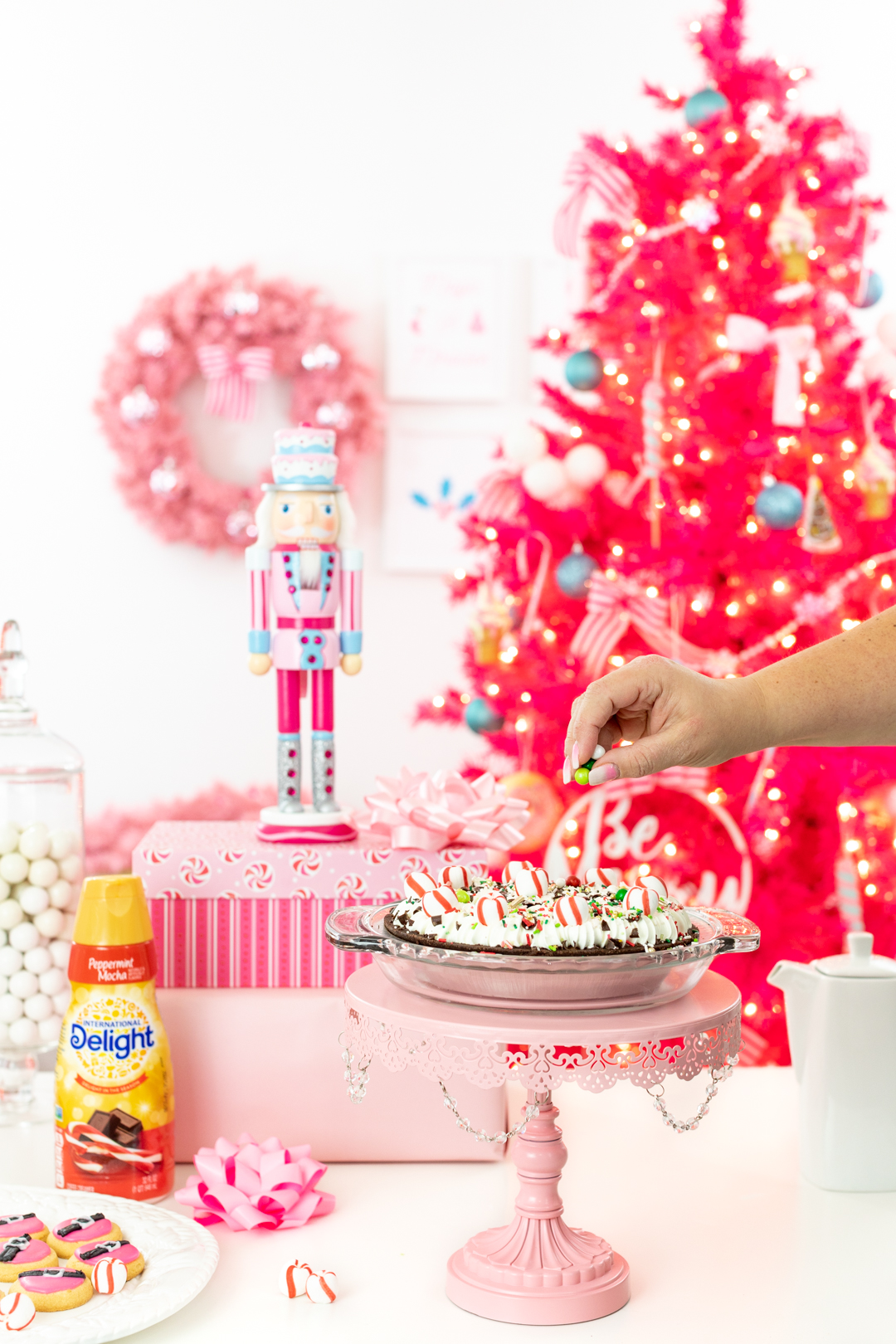 Now that you have some clever tips under your belt, you can see how beneficial it is to host an easy dessert buffet by using some favorite frozen and refrigerated foods.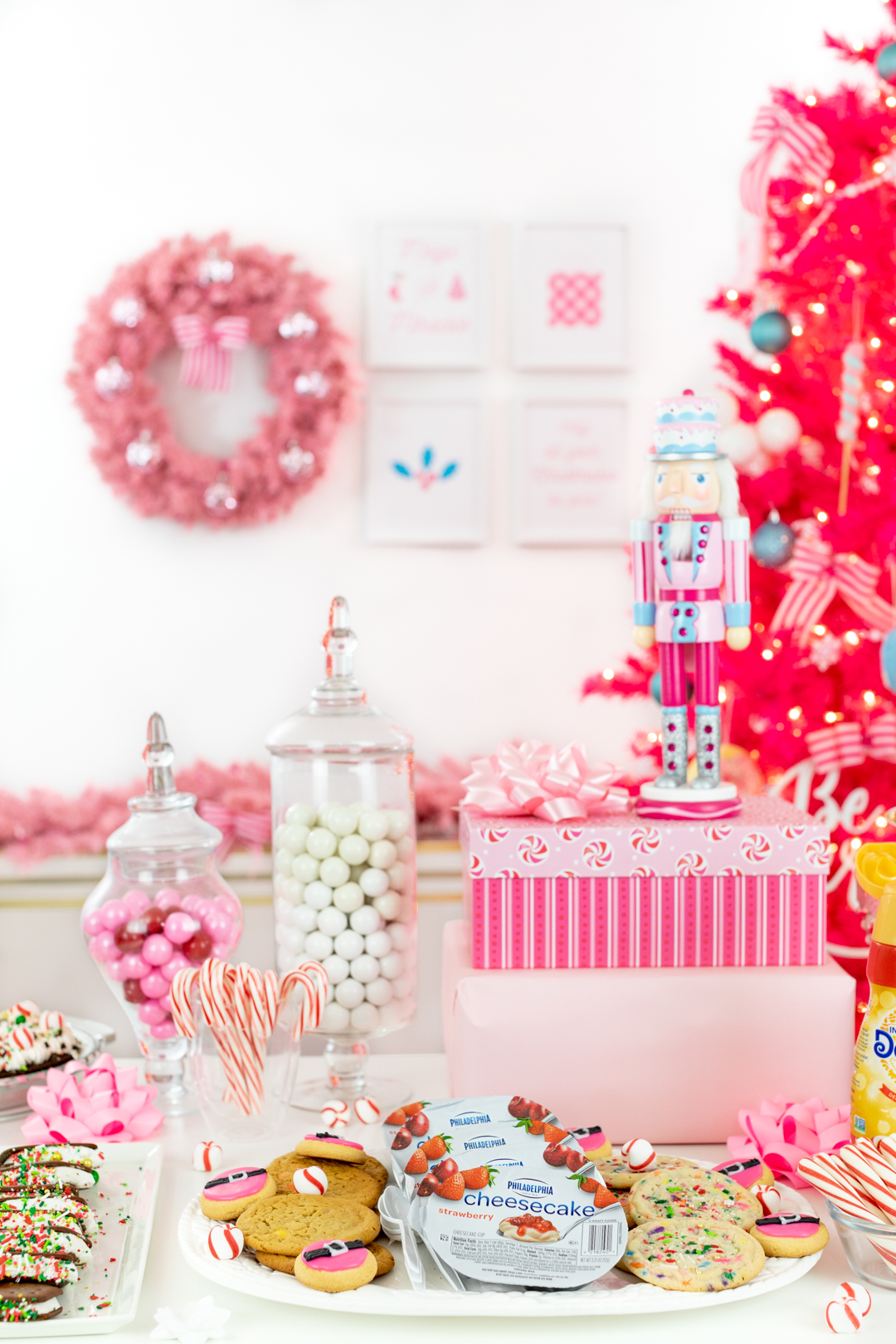 Here are some tasty frozen and refrigerated dessert options that make for the perfect holiday dessert buffet that guests are going to LOVE.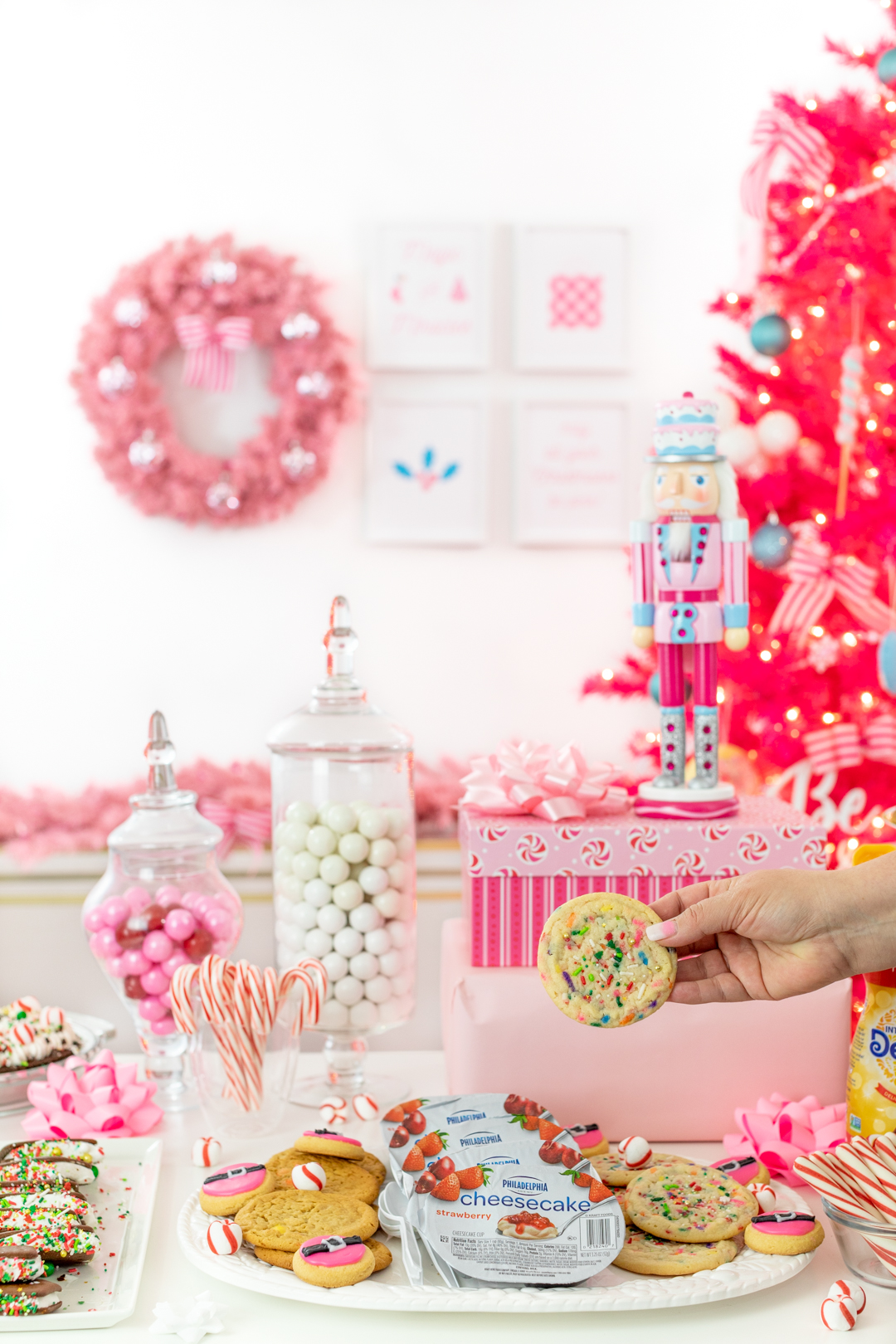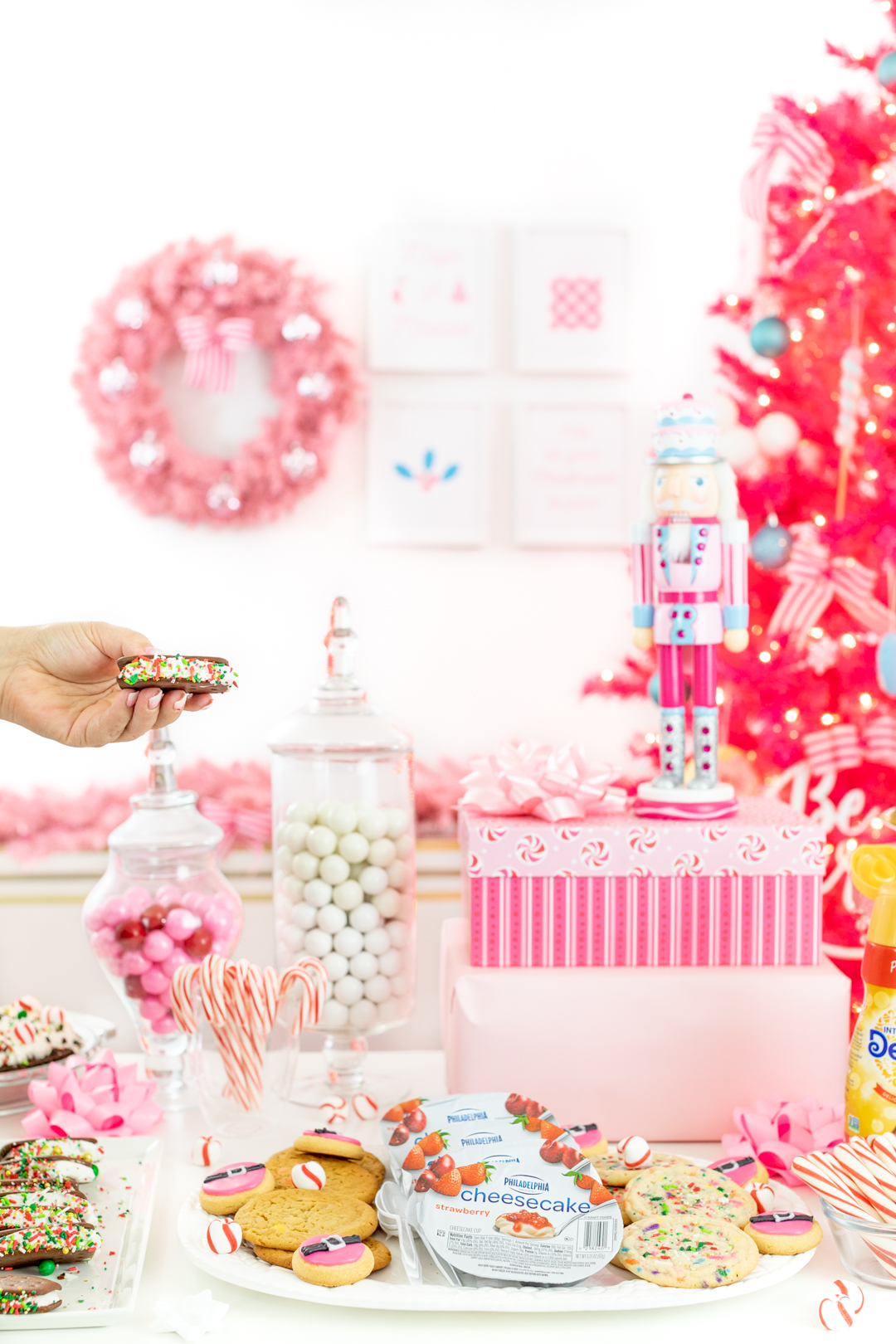 MORE TIPS TO KEEP HOLIDAY FOOD WASTE DOWN
Ask guests to RSVP if you can.

Plan your menu in advance.

Prepare a shopping list based on your menu and stick to it.
With all of these quick tips and a little out-of-the box thinking, I hope that you feel more confident and ready to finish off the year strong. By tapping into some tried and true ideas, you'll be reducing food waste at home in no time.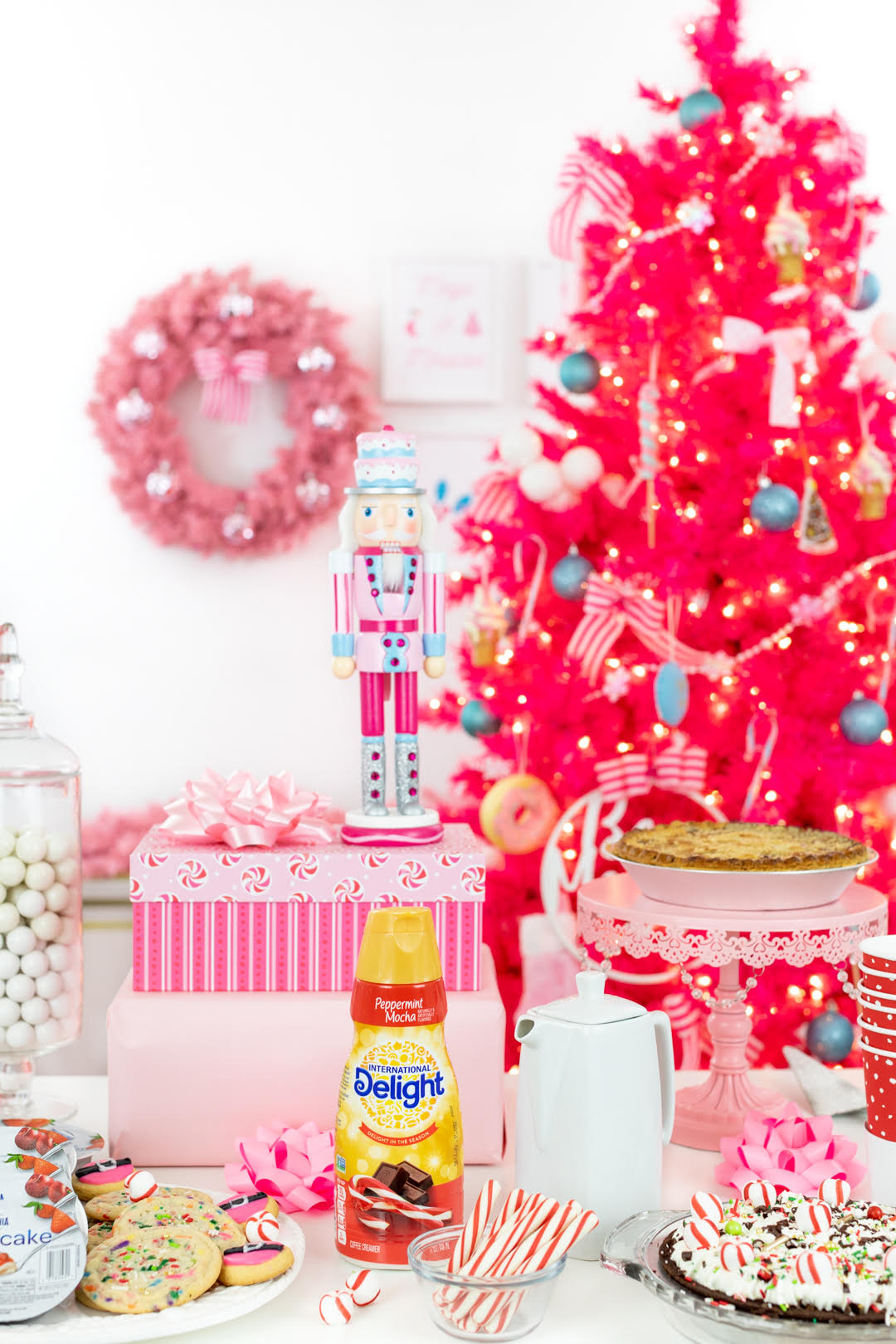 Visit Easy Home Meals for even more benefits to relying on frozen and refrigerated foods!