Do you ever feel like the odd mom out? The one who does things a little different than the "herd"? Goodness knows that I can relate to that. Are you the only mom sporting black nail polish or unicorn t-shirts when you drop off your kids? If this sounds like you, I have a glorious new show to share with you! Perhaps you've heard the buzz? This brilliant and hilarious new show is called "Odd Mom Out". I haven't been excited about a new show in what feels like ages. This one is spit out your drink funny and completely relate-able.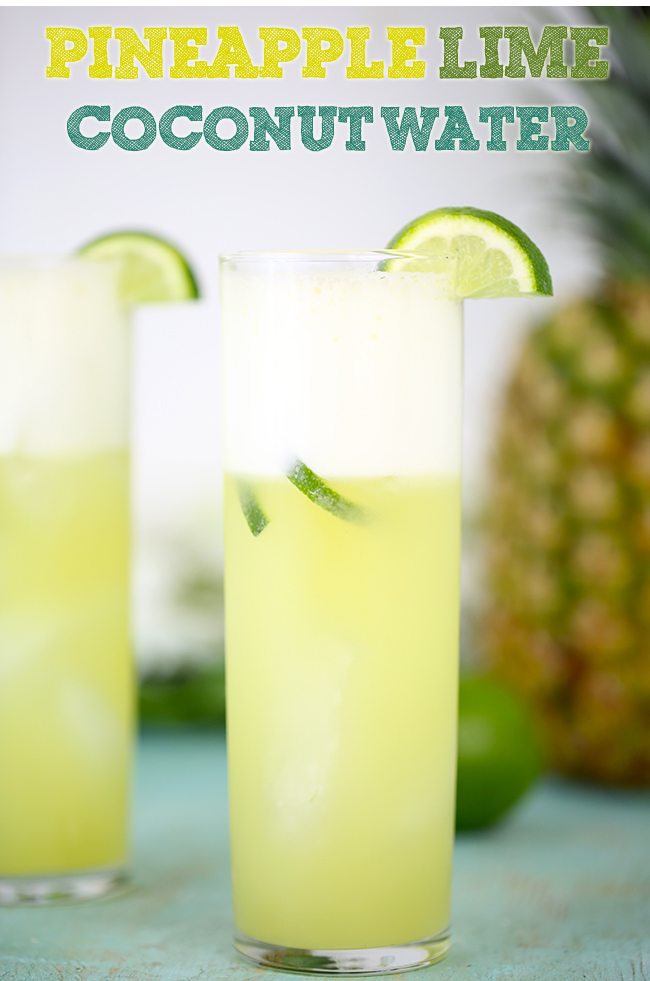 So in honor of odd mom's out everywhere, let's celebrate with a fresh beverage too! It's simple to make, tastes like a fancy cocktail in minutes. Perfect for gathering your girlfriends and catching the next show!
The first show just aired on Bravo TV, but don't worry you can catch the first episode again. Just check the calendar here to see when it re-airs.
I won't give you too much detail, no spoiler alerts needed here. (Cuz I totally hate when people ruin shows on me.)
But, you do have to promise to check out the trailer for yourself.
I think you'll be hooked instantly, like I was.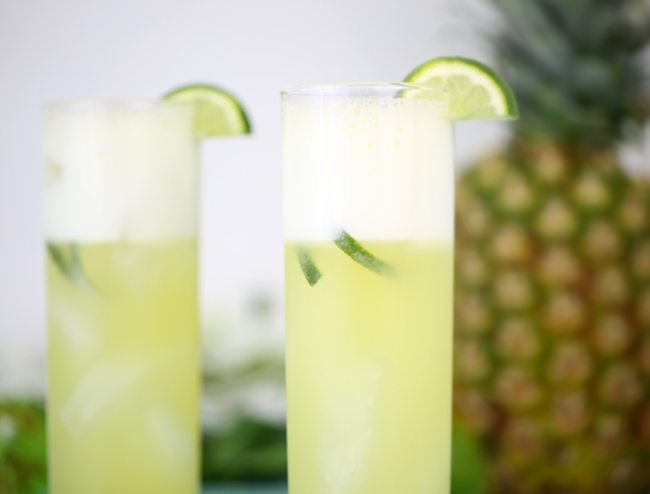 I had a chance to get an advance sneak preview of the first two episodes and I gotta tell you ladies, I am "thirsty" for more!
Here's what I was sipping while I was watching: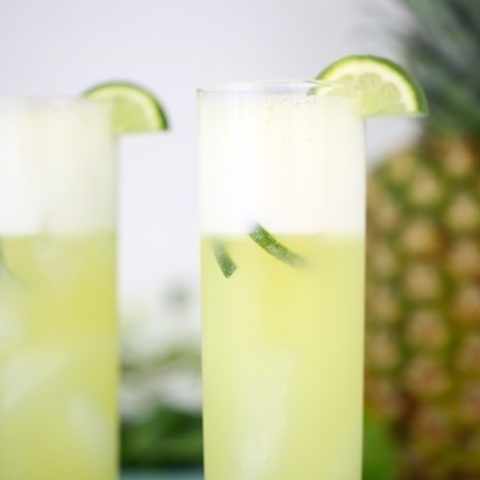 Pineapple & Lime Coconut Water Recipe
Ingredients
4 Cups of Coconut Water
¾ Cup of Pineapple Chunks
¼ Cup of Lime Juice
¼ Cup of Sugar
Instructions
Add all ingredients to blender and set on high until pineapple is fully blended and combined and the drink is fizzy. Serve over ice. Best if enjoyed immediately.
Nutrition Information
Serving Size

1
Amount Per Serving
Calories

474
Sodium

182mg
Carbohydrates

124g
Sugar

105g
Protein

3g
Which part is your favorite from the Odd Mom Out trailer? (I'm partial to the underwear dance parties)
Will you be tuning in?