This is a sponsored conversation written by me on behalf of Pampers at Sam's Club. The opinions and text are all mine.
Mother's Day went just as fast as it came! It's a great reminder that celebrating the important moms in our lives should happen way more often than just one day of the year. If you know me, you know just how much I appreciate and value my own mom. I actually was able to bring her to a movie premiere to walk the red carpet with me recently. I think she knows how much she has me wrapped around her finger, but that's okay with me. Keep reading to join me to see how we can celebrate the deserving moms all month.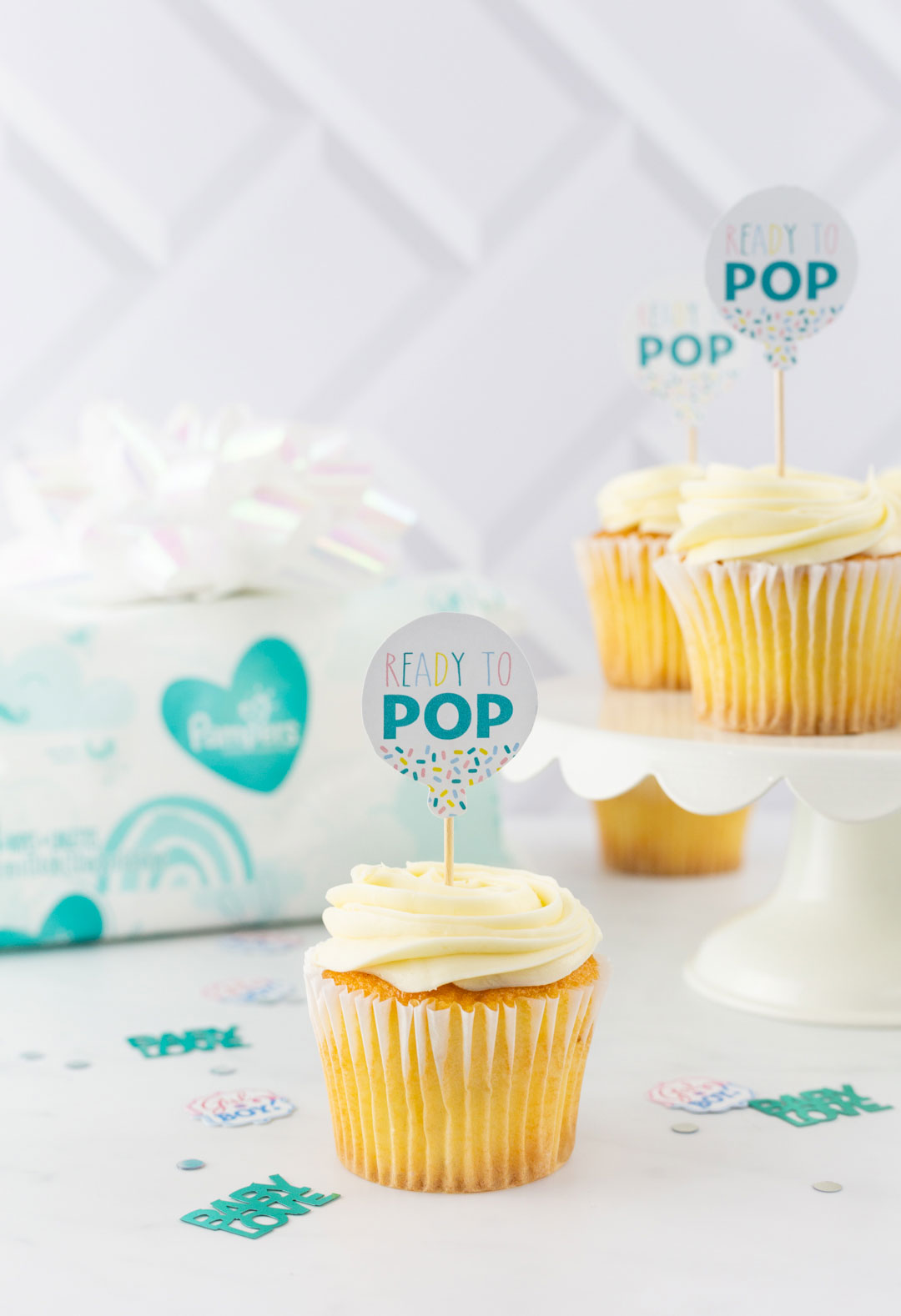 To set a trend of honoring moms from the "ground up" and to celebrate a great Pampers stock up offer this month at Sam's Club, I thought it would be a good time to share inspiration that starts the party with moms-to-be.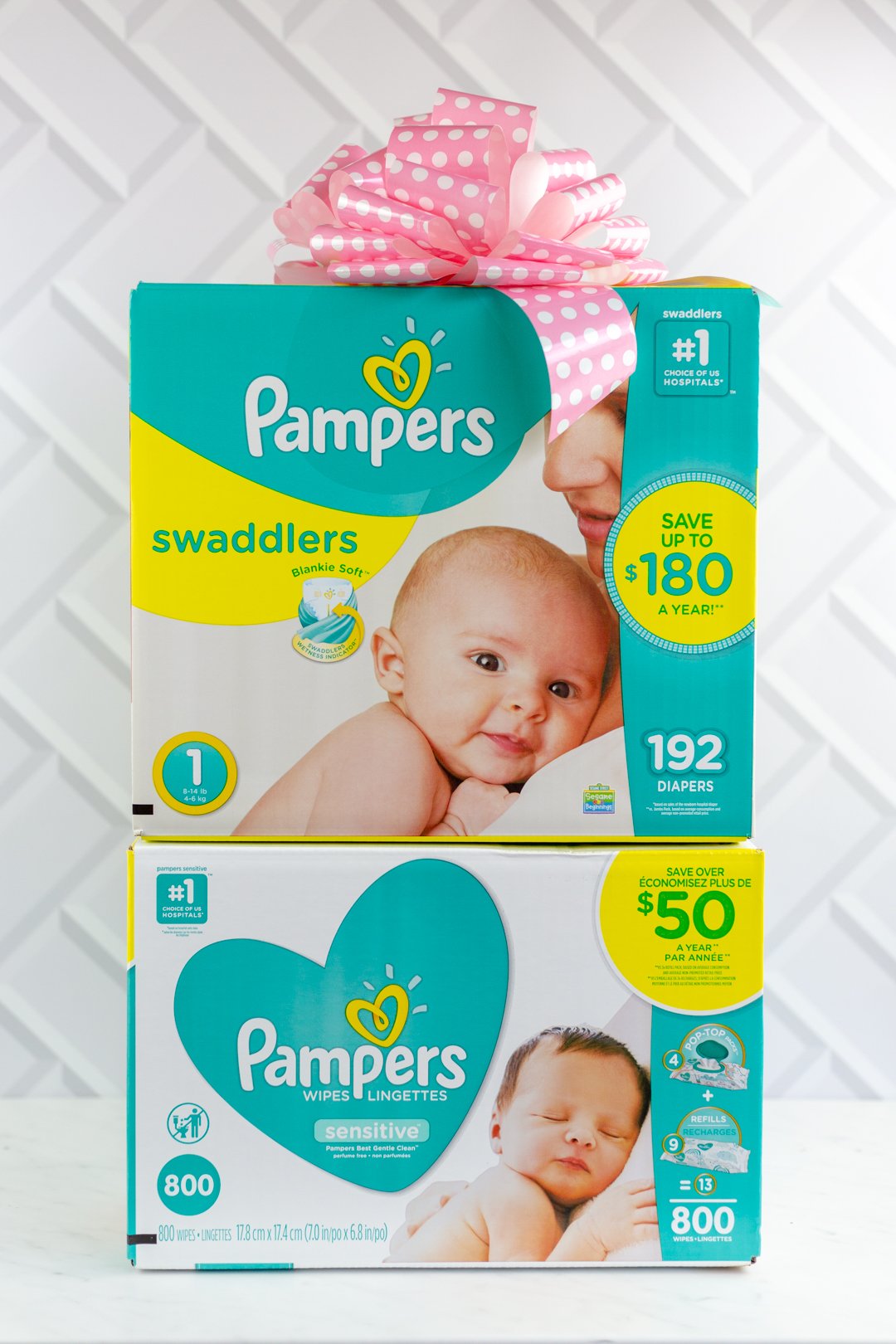 When shopping for a baby shower gift recently, I spotted a "Ready to Pop" theme and thought it was brilliant. So I decided to create something similar that you could simply print off and I just love the way these came out! This super adorable cupcake topper will surely make baby showers extra fun and cute.
Baby Shower Cupcake Topper Printable
Download my free "Ready To Pop" cupcake toppers to take your next baby shower to the next level of cuteness.
Ready To Pop Printable Cupcake Toppers – pdf (20 per page)
I recommend printing them onto white cover stock so that they are nice and bold. Then tape or glue them to toothpicks and insert them into cupcakes. Can't get easier than this!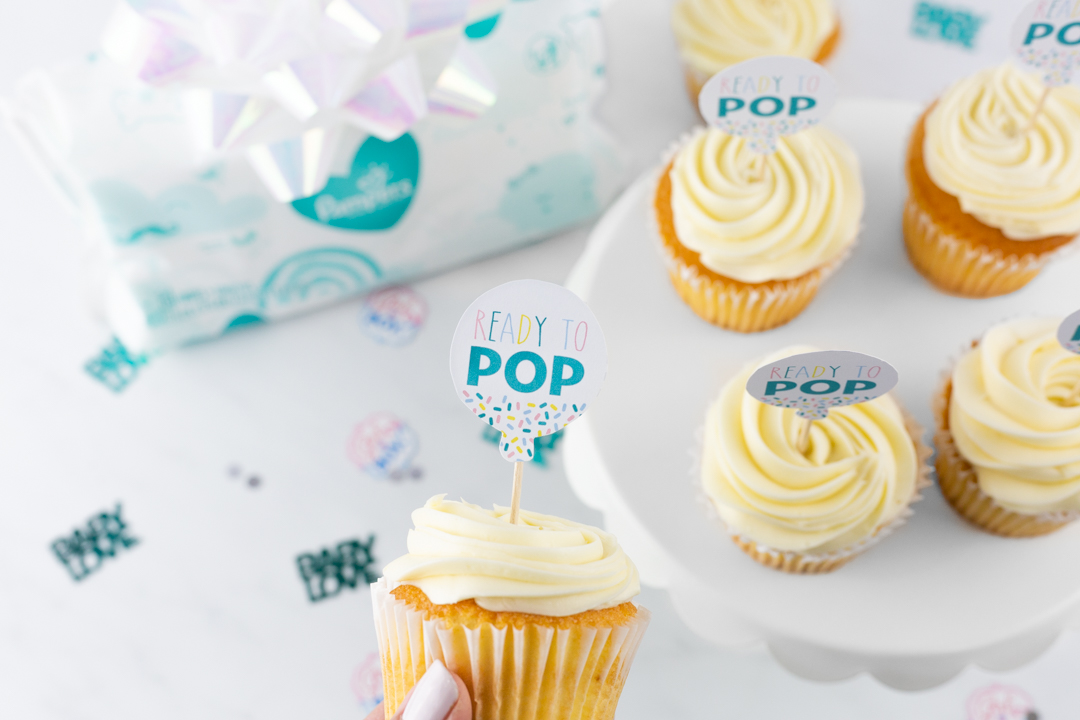 Celebrate Mom All Month
Join Sam's Club as they celebrate moms for the entire month of May! Pay it forward by sharing a box of Pampers diapers or wipes to help a fellow mom out or stock up for yourself! This is the time to do it with such great deals! Let me tell you about this sweet stock up deal!
Get $5 off each package of Pampers diapers such as Pampers Swaddlers and Pampers Cruisers Diapers.
Get up to $5 off each package of Pampers wipes such as Pampers Sensitive Baby Wipes.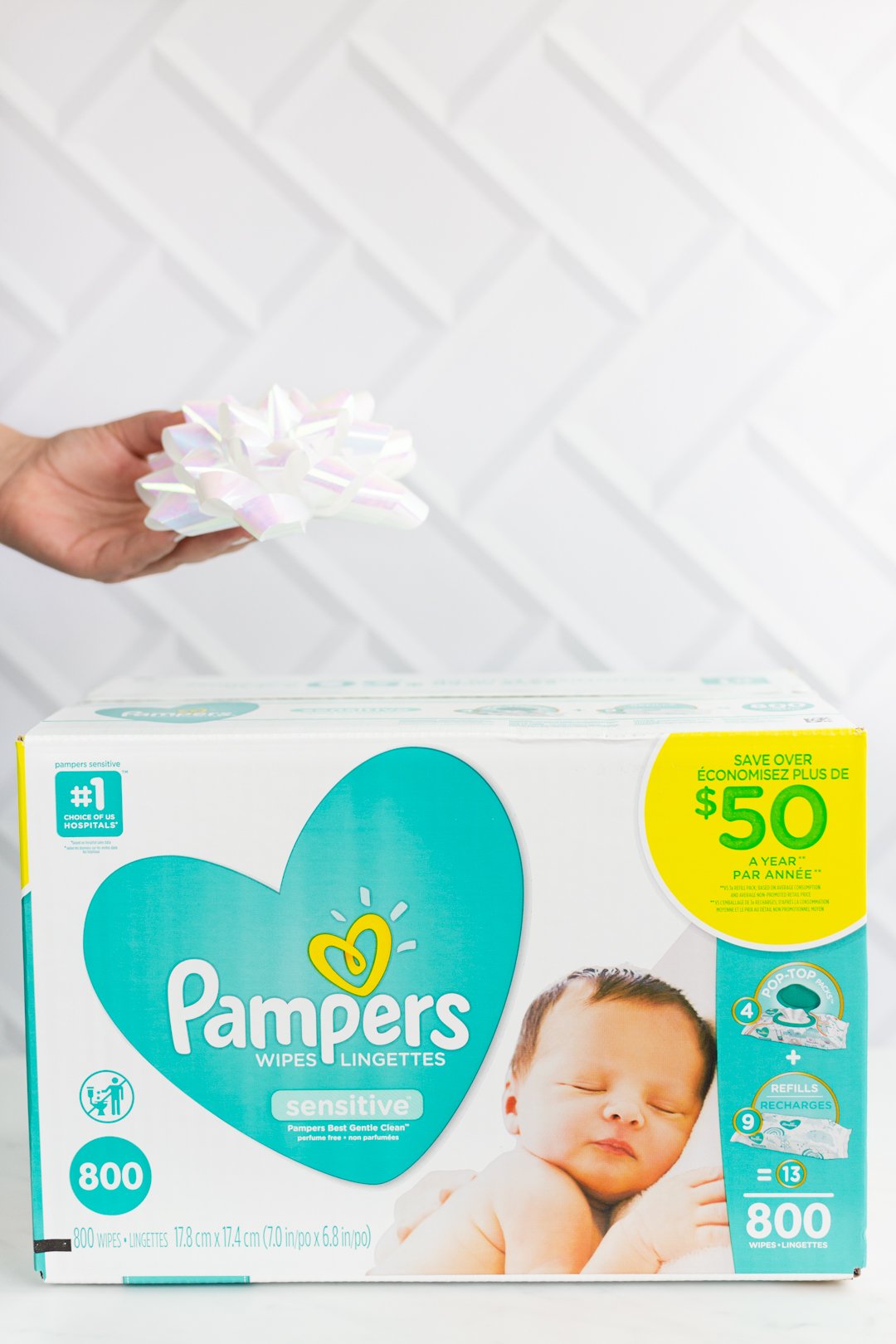 Consider this my gift for you to pay it forward to every special parent that you know and love. Let's face it, one of the best gifts you can give an expecting mom is diapers and wipes.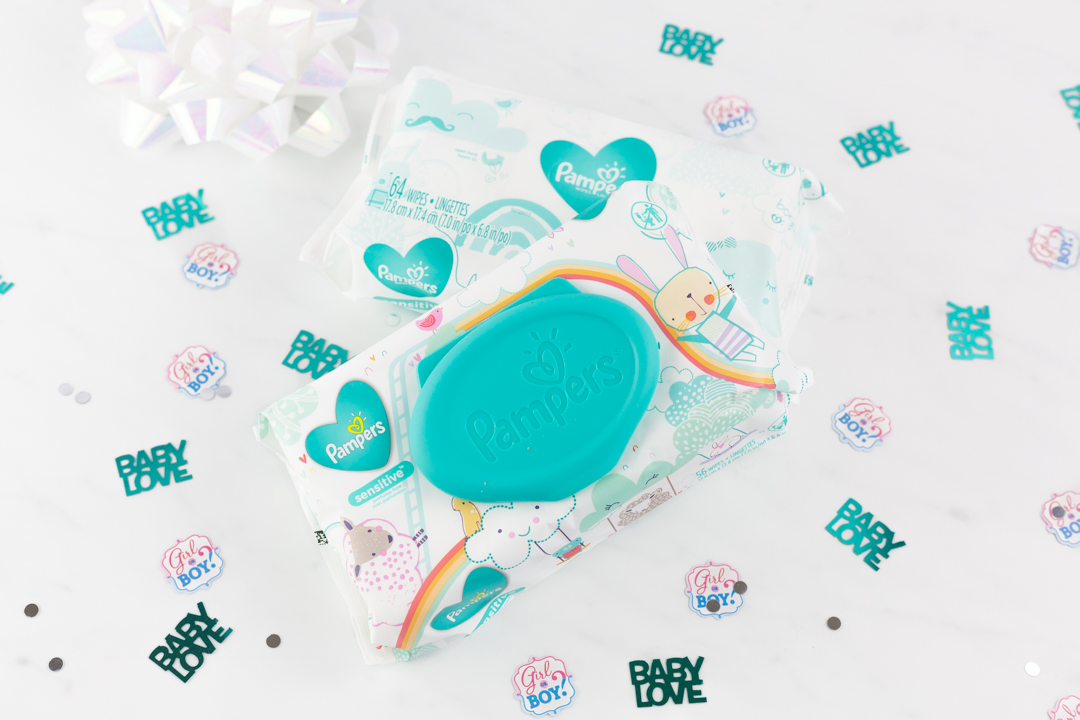 If you're on the fence, don't be. Keeping stocked up is going to be a must for new parents!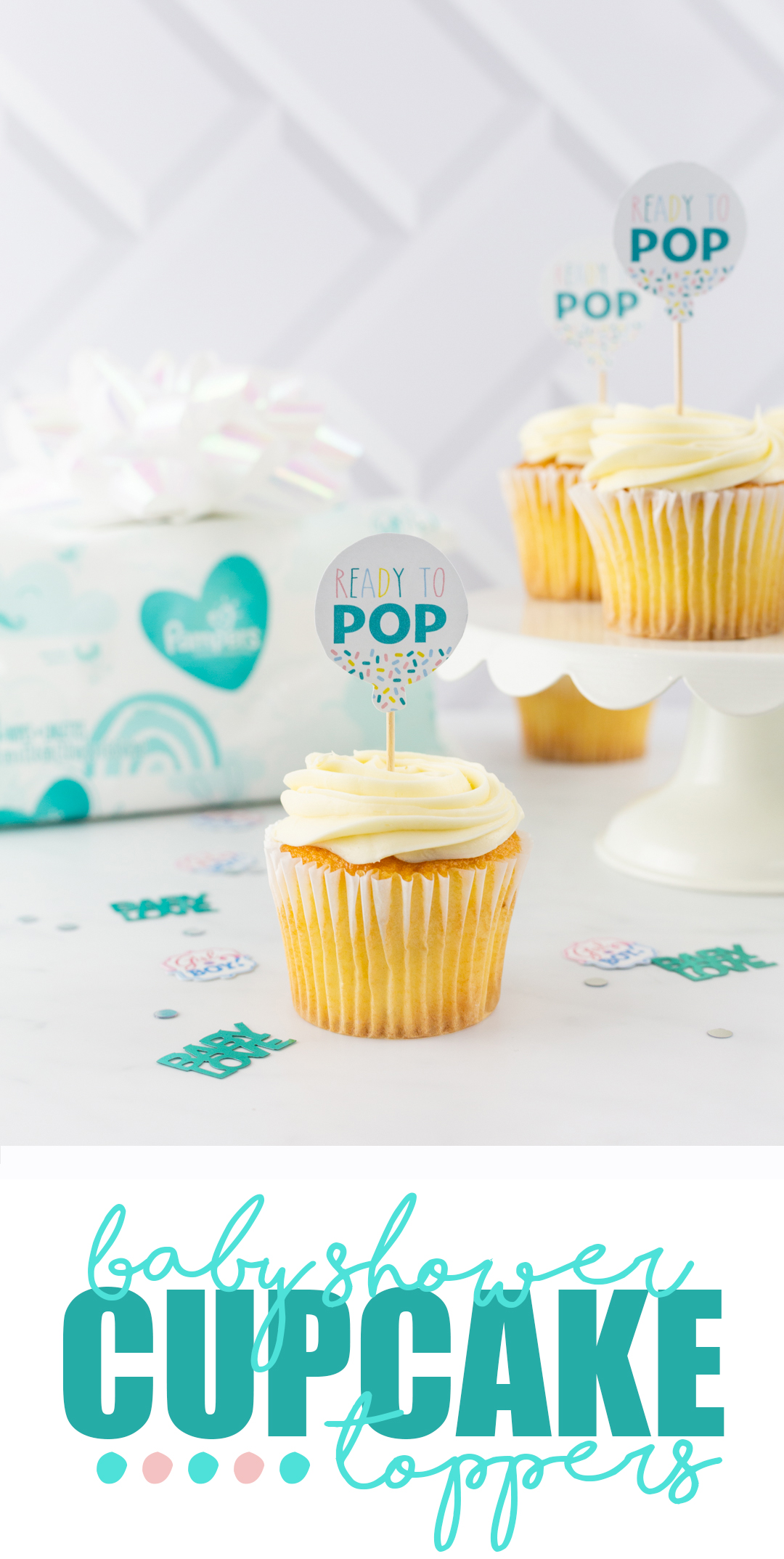 Take advantage of these hot offers all month in-store at Sam's Club or with free shipping samsclub.com!
Which moms & moms-to-be in your life deserve to be celebrated year-round?