This post is sponsored by Del Monte® Fresh. All thoughts and opinions are my own.
If you're looking to get a little festive at home this Cinco de Mayo, I have the perfect easy and delicious recipe for you today. Enter these amazing steak and green bean fajitas topped with slices of the best fresh Del Monte® Avocados! Not only are they simple to make but they were a huge hit here. Everyone can add their own toppings and customize them to their liking, making this the perfect family meal in my book. The only thing that standing between you and this meal is a quick trip to Publix to score awesome coupon savings on Del Monte® Avocados. Keep reading for details. Can you say Yum?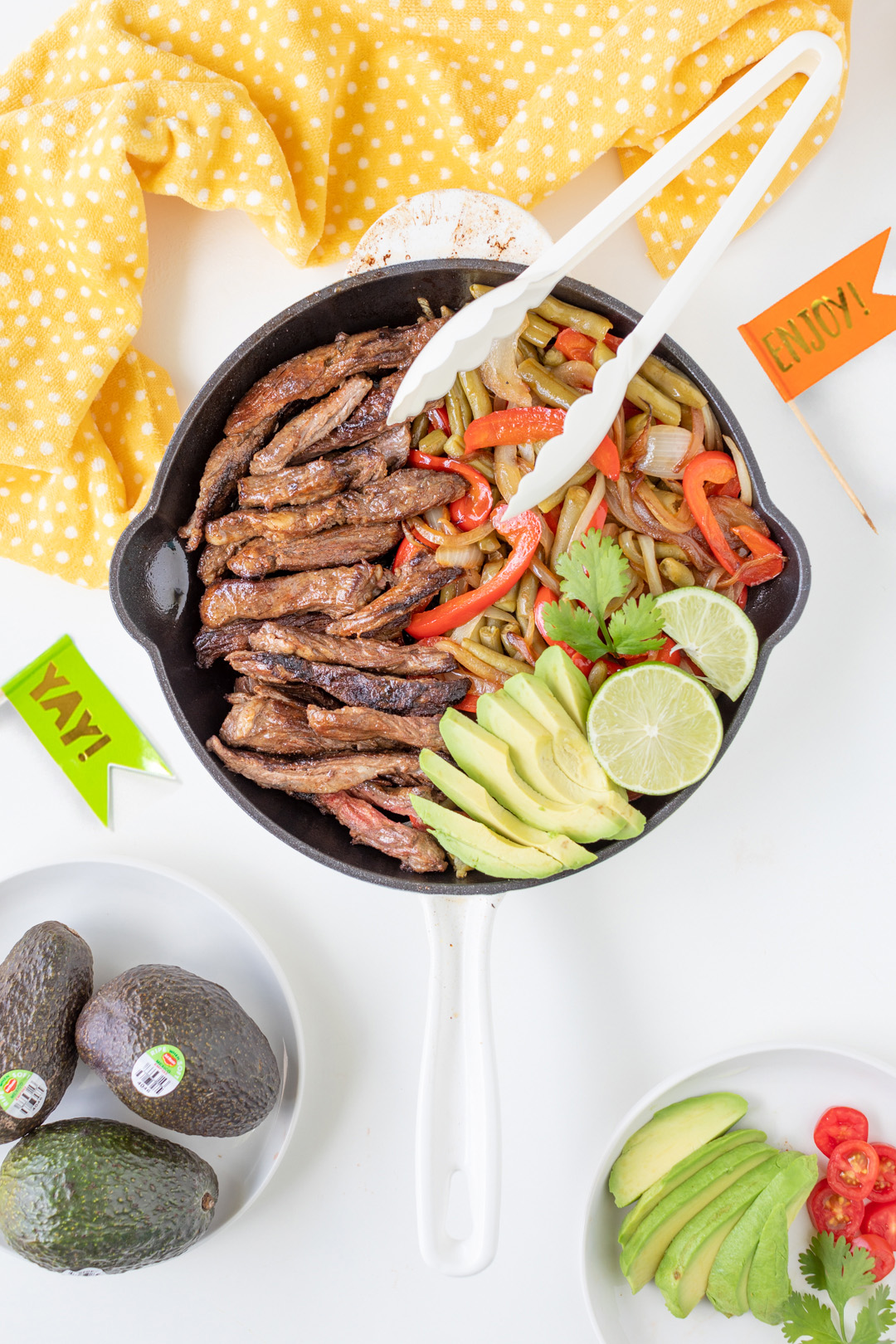 I'm absolutely obsessed with Del Monte® Avocados and it's amazing how they can easily add the perfect flavor, creaminess or texture to a meal. I also absolutely love to make guacamole with it which would pair deliciously with this simple fajita recipe. You can upgrade your Cinco de Mayo celebration when you include them. Keep reading for this tasty recipe.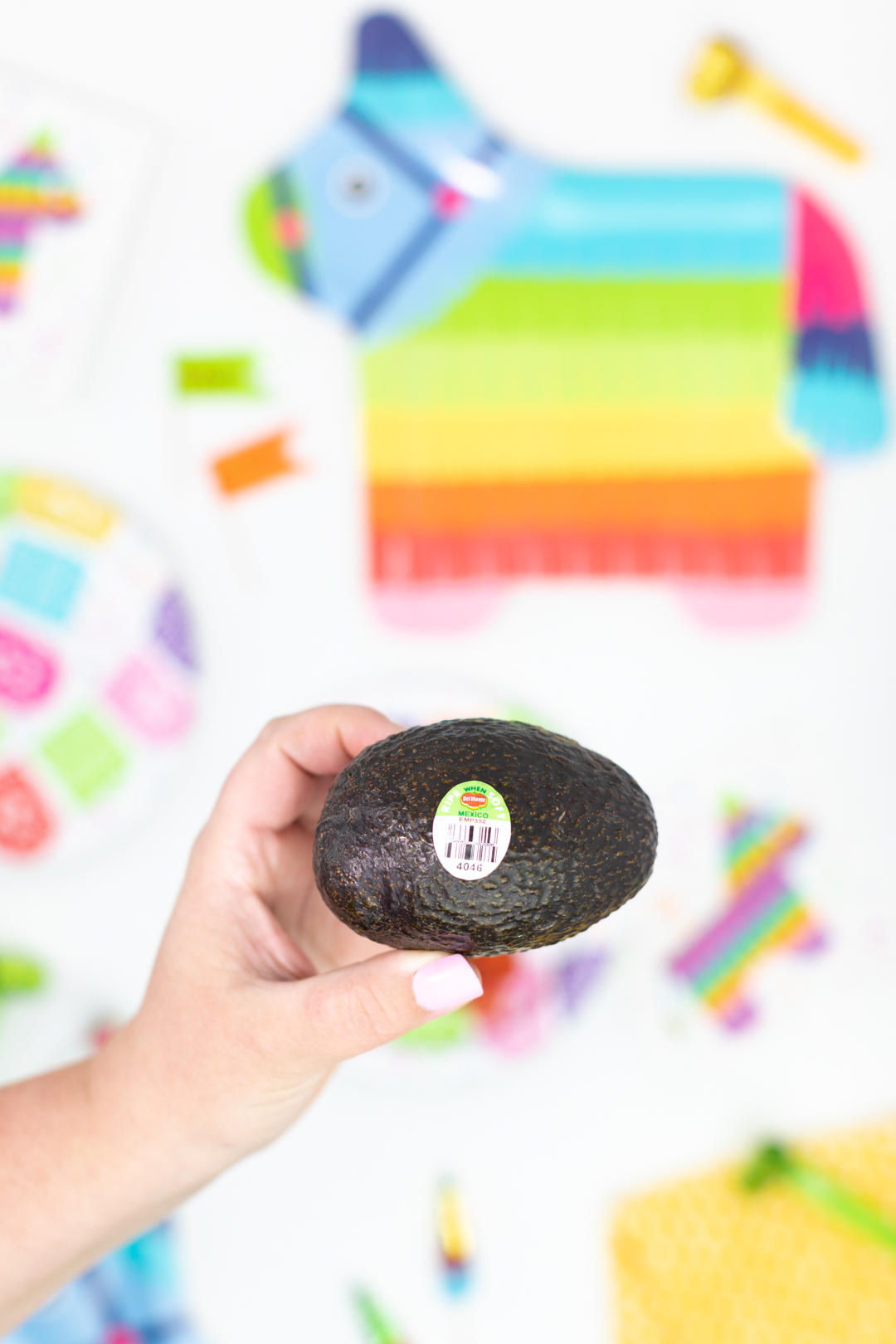 STEAK AND GREEN BEAN FAJITAS WITH DEL MONTE® AVOCADO RECIPE
The tasty recipe that I'm sharing today is Steak and Green Bean Fajitas with Del Monte® Hass Avocados compliments of Del Monte®.
Skirt Steak
Sea Salt
Chile Powder
Ground Cumin
Vegetable Oil
Yellow Onion
Del MonteⓇ Red Bell Pepper
Can of Green Beans
Del MonteⓇ Avocado
White Corn Tortillas
The steps to prepare this yummy dish were so easy. I have never actually tried making fajitas of any kind at home, so this was a fun treat for us.
You start by rubbing your skirt steak strips with simple ingredients. Just salt, chile powder and cumin and set aside while you prepare either your grill or a hot skillet.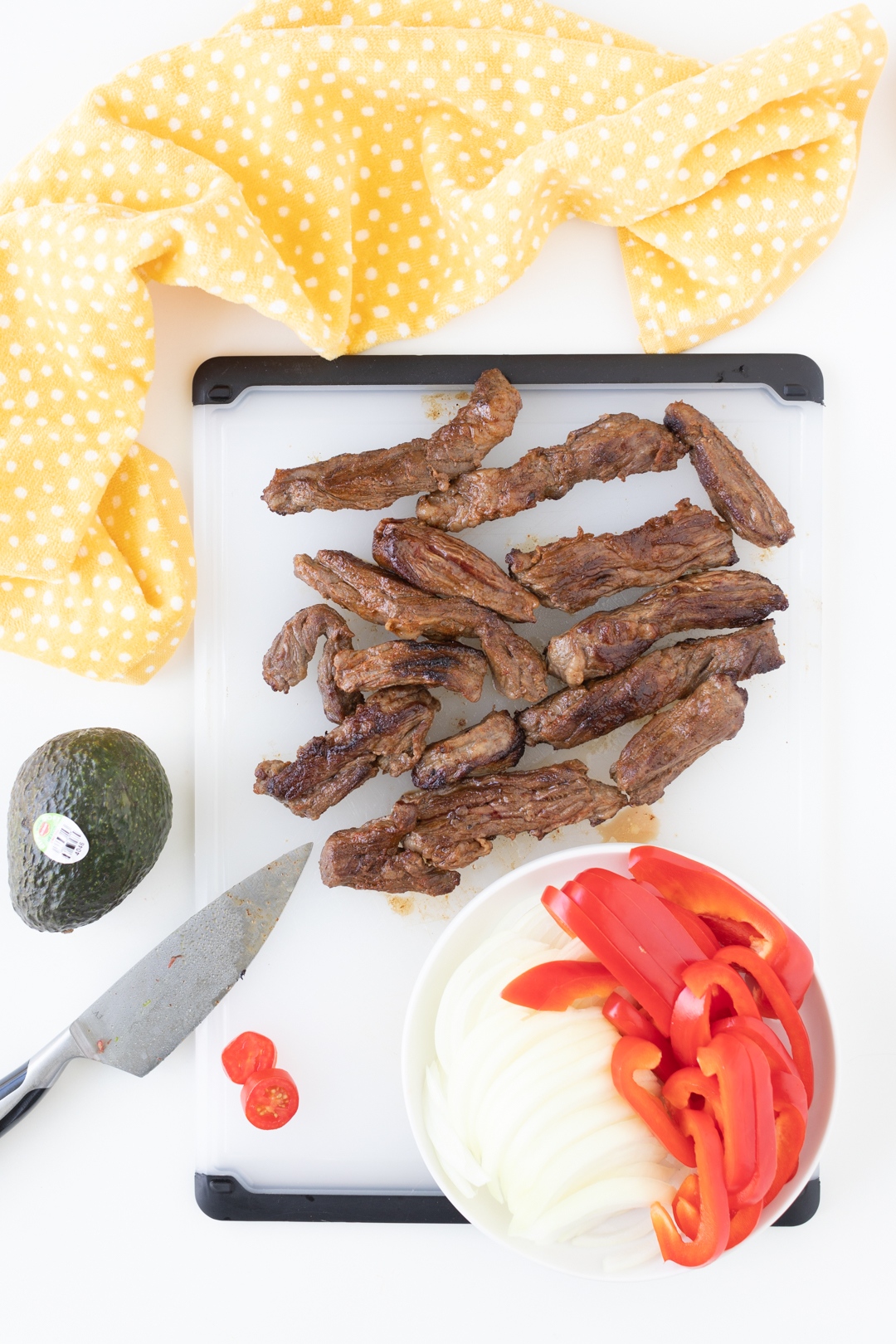 Once you cook the meat according to your desired level of doneness (tips in the recipe card below), set the meat aside to rest and prepare the veggies.
Once you sauté the onion and pepper, you simply add green beans and cook 3 minutes until heated through.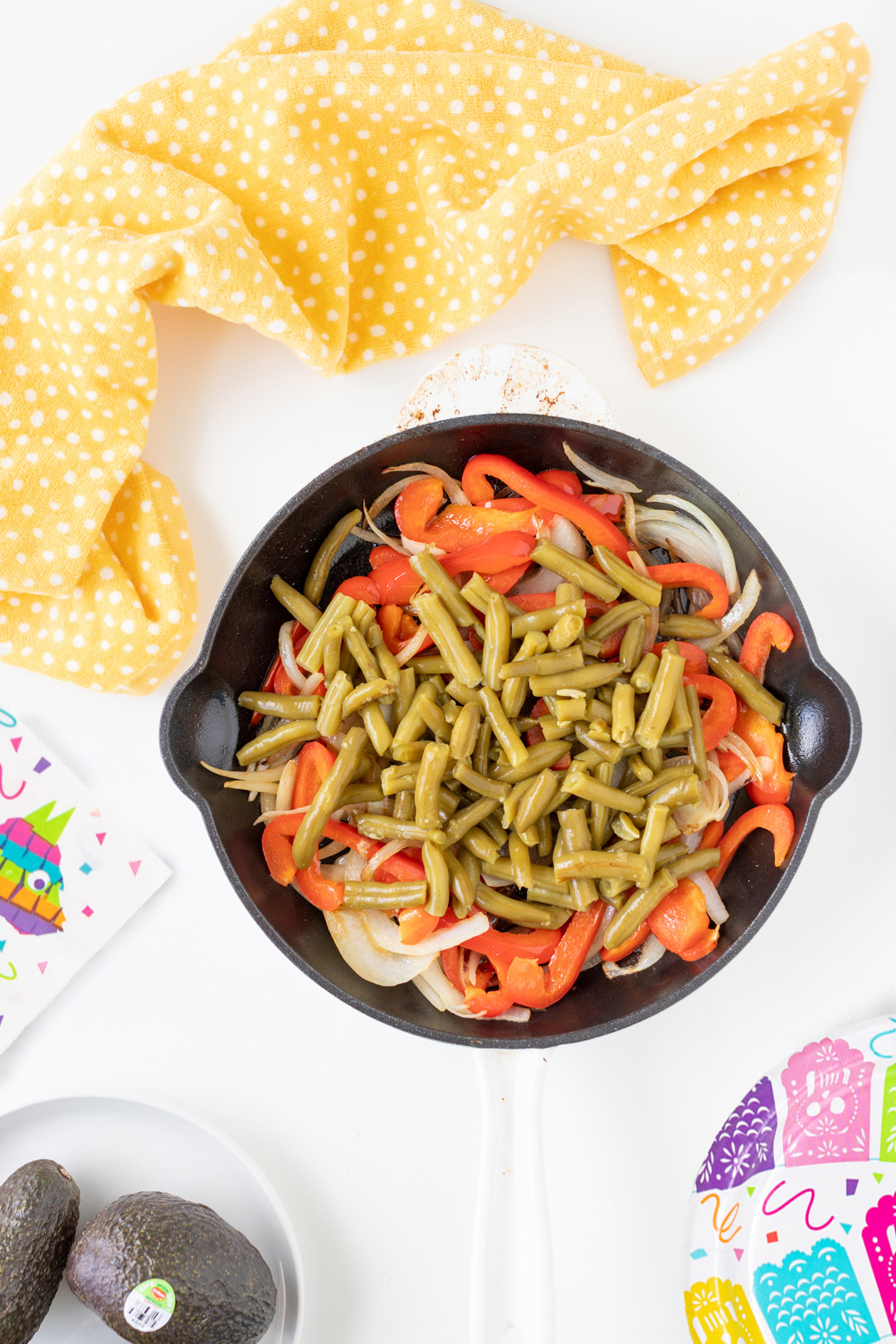 Finish preparing the steak by thinly slicing it across the grain and get ready to serve.
HOW TO SERVE STEAK AND GREEN BEAN FAJITAS
For easiest cleanup and a really pretty presentation, I love the idea of serving the fajitas and toppings right in the skillet. Make it extra pretty by adding your fresh sliced avocado, fresh halved limes and some cilantro right in the corner of the skillet.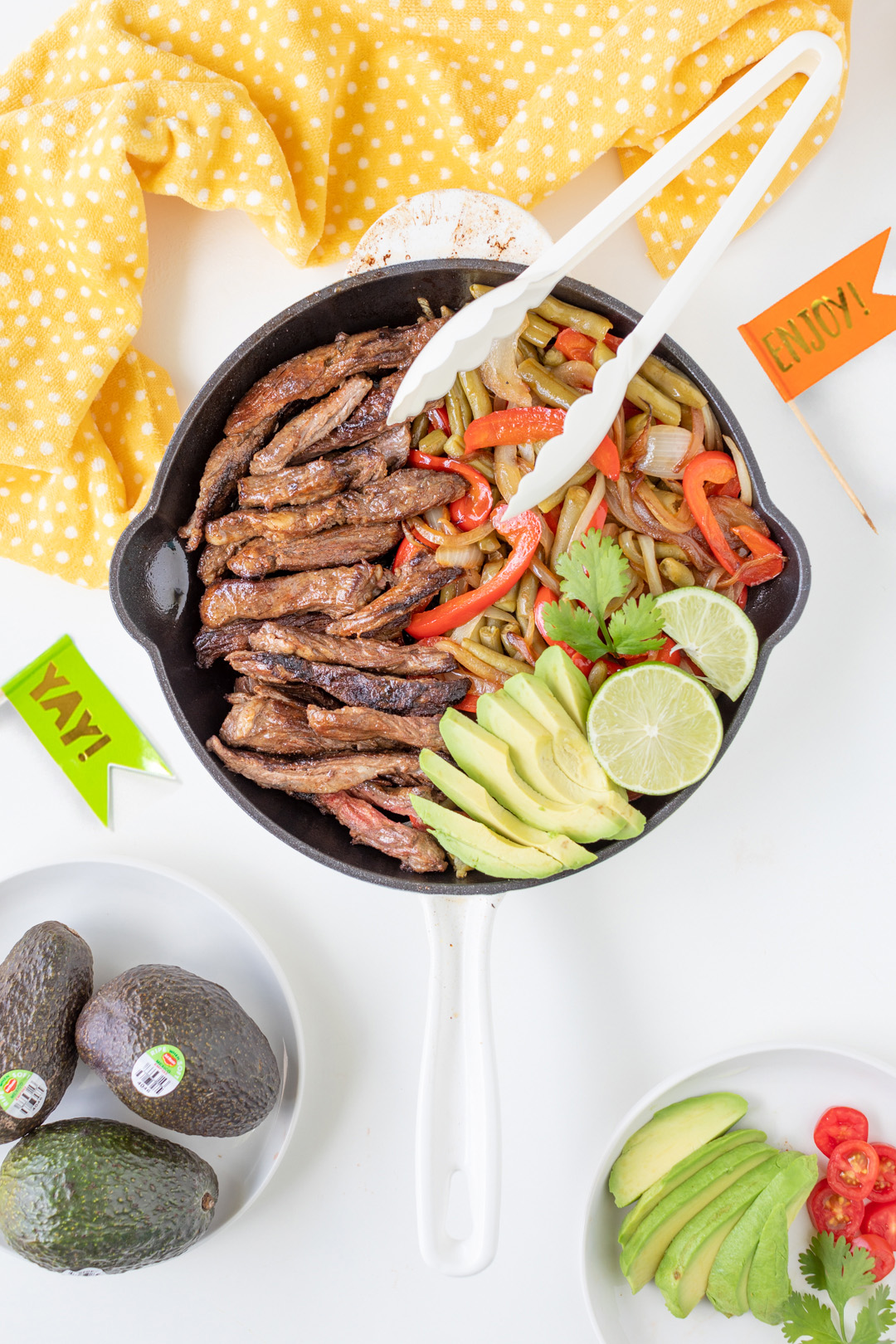 Tips for cutting an avocado: Start by cutting the avocado lengthwise around the seed. Then twist and rotate both halves to separate.
Remove the seed using a spoon. Place each half with the center down on a cutting board and gently cut even slices.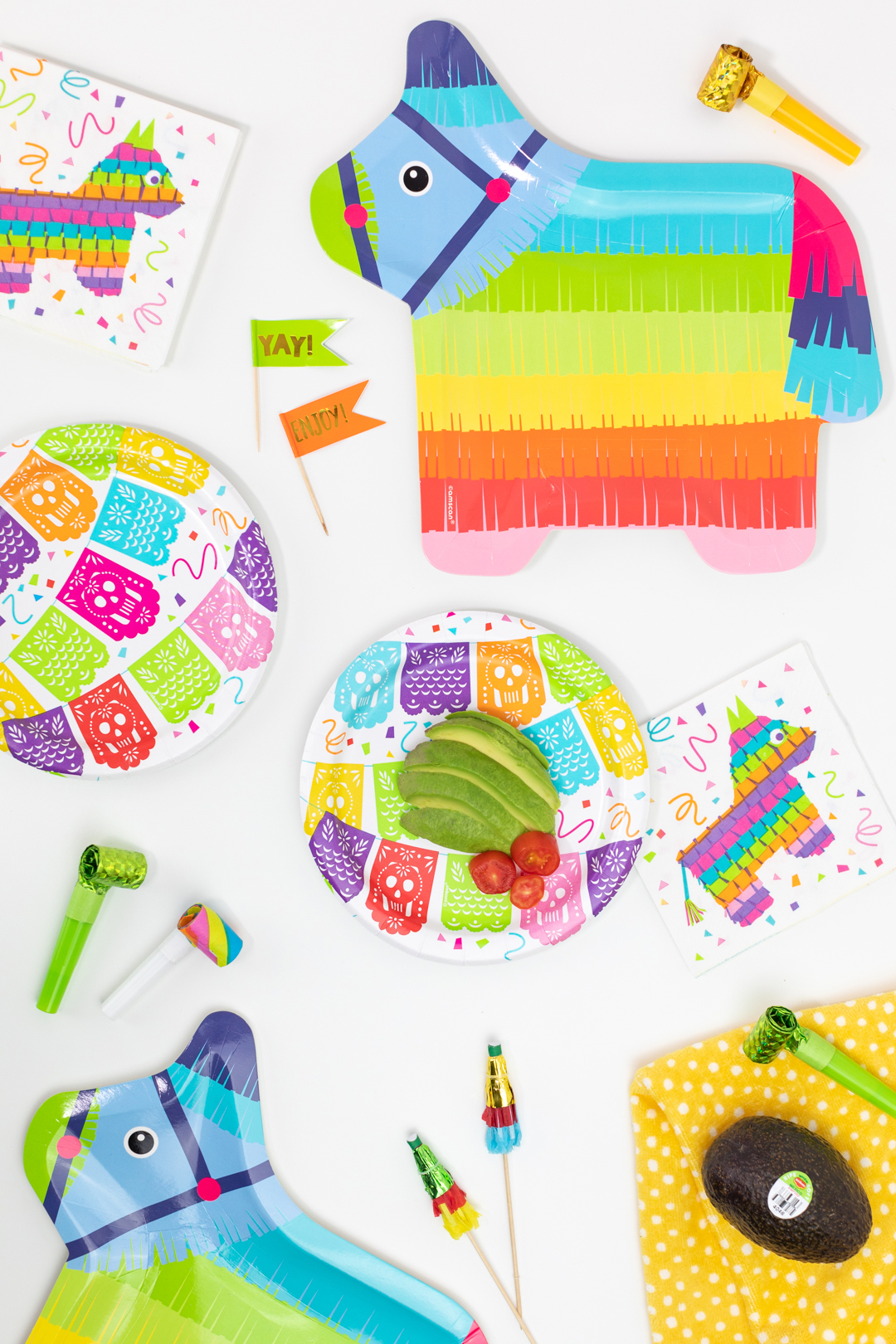 Once all the ingredients are set, it's time to enjoy. This is where you top your yummy fajitas with sliced avocados. You might also want to add some more traditional toppings.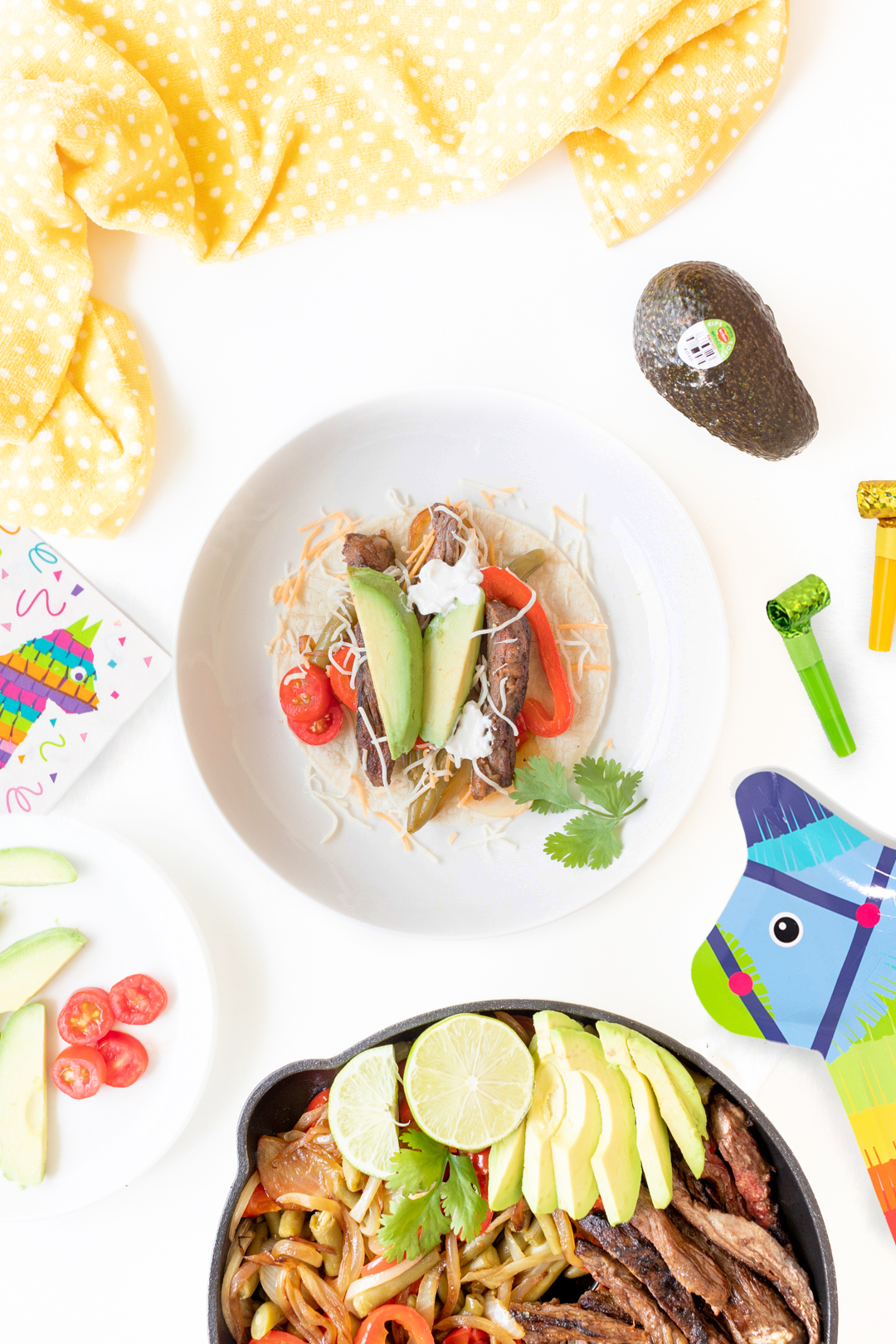 STEAK AND GREEN BEAN FAJITAS TOPPINGS
Here are some more topping ideas.
Del Monte® Hass Avocados
Shredded Cheese
Sour Cream
Sliced Grape Tomatoes
Cilantro
Fresh Lime Halves or Wedges
Salsa
Set out all your ingredients and let the magic happen.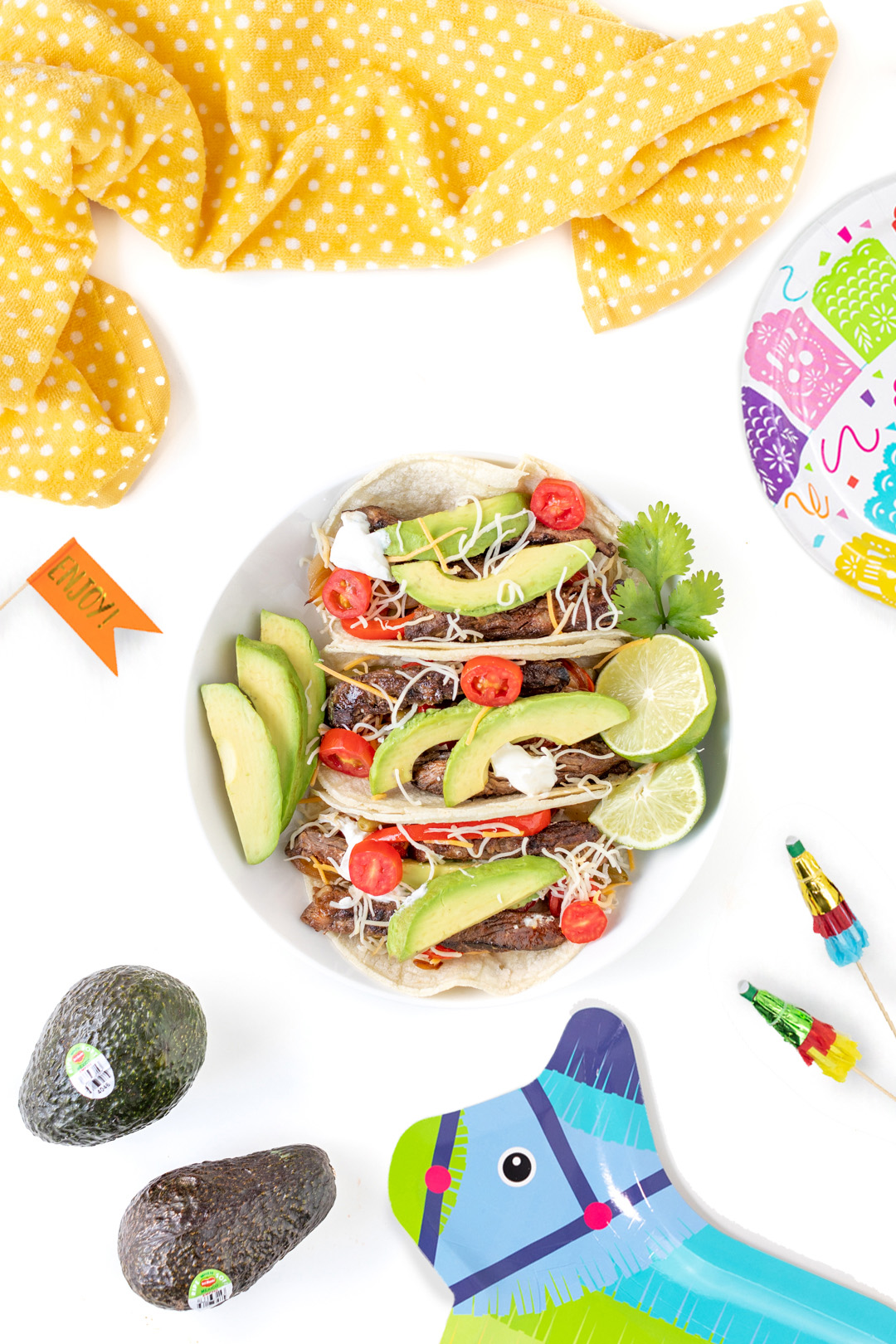 SAVE ON DEL MONTE® AVOCADOS AT PUBLIX
Now for the fun part, purchase Del Monte® Avocados at Publix and take part in the coupon savings offer to get $1 off THREE (3) Del Monte® Avocados. Visit here to get your coupon!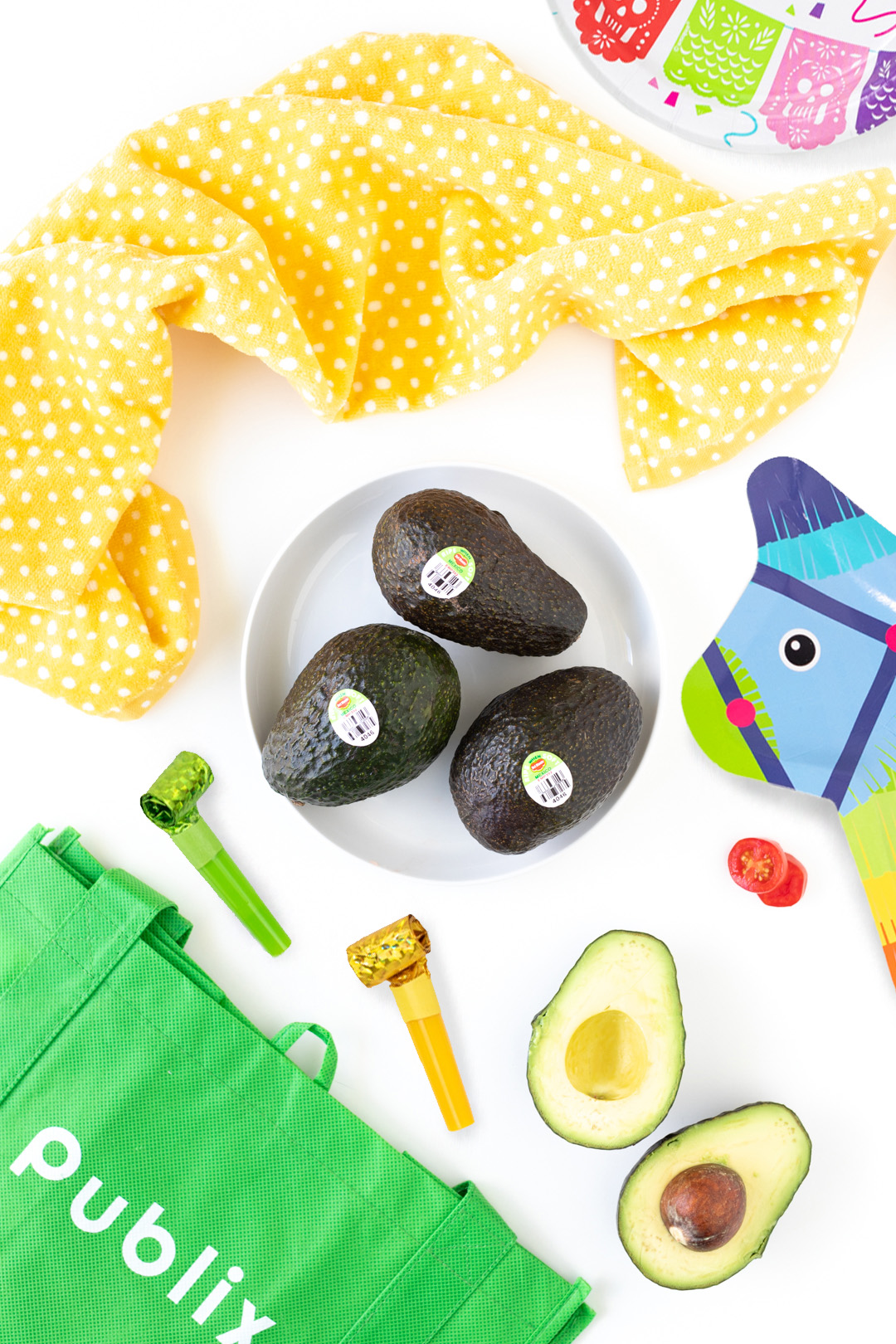 Find Del Monte® Avocados in the produce department at your local Publix.