This is a sponsored post.
Warm weather is here and it's time to do it up big this year. With all of the adventures you have planned, it will be fun to have a go-to treat to bring along wherever the fun brings you. These adorable Walking Desserts using the OREO and Chips Ahoy! multipacks from the new Snacking Essentials Variety 30 Count available exclusively at Walmart. Your whole family will love these epic handheld treats with easy layers of cookies, pudding, whipped topping served right out of the package.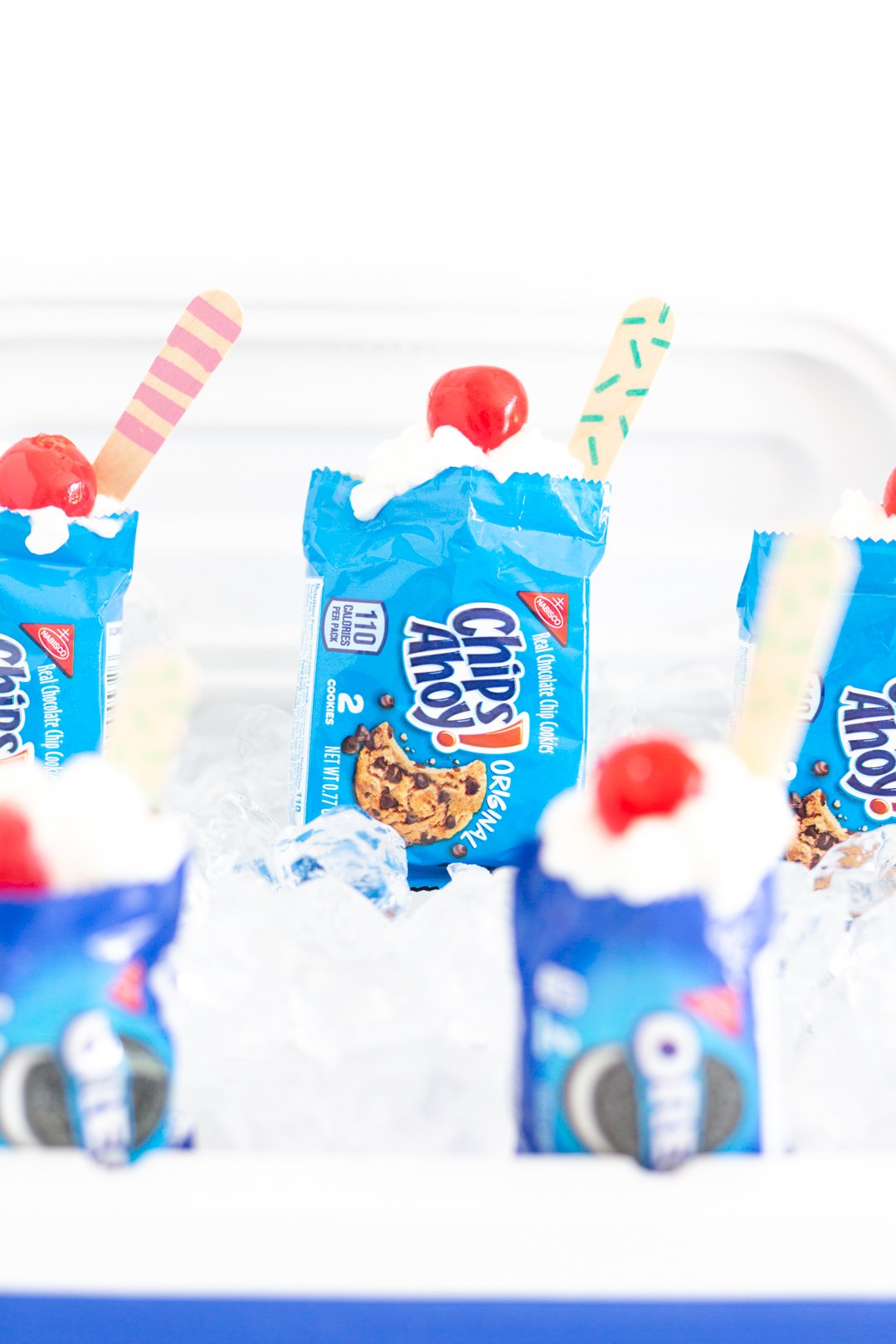 These cute little desserts are so much fun. You can easily load up the cooler and serve these cookie desserts on all of your fun excursions this summer. The best part is that you can serve them right out of the cookie packages so there is little fuss or clean up. Total score.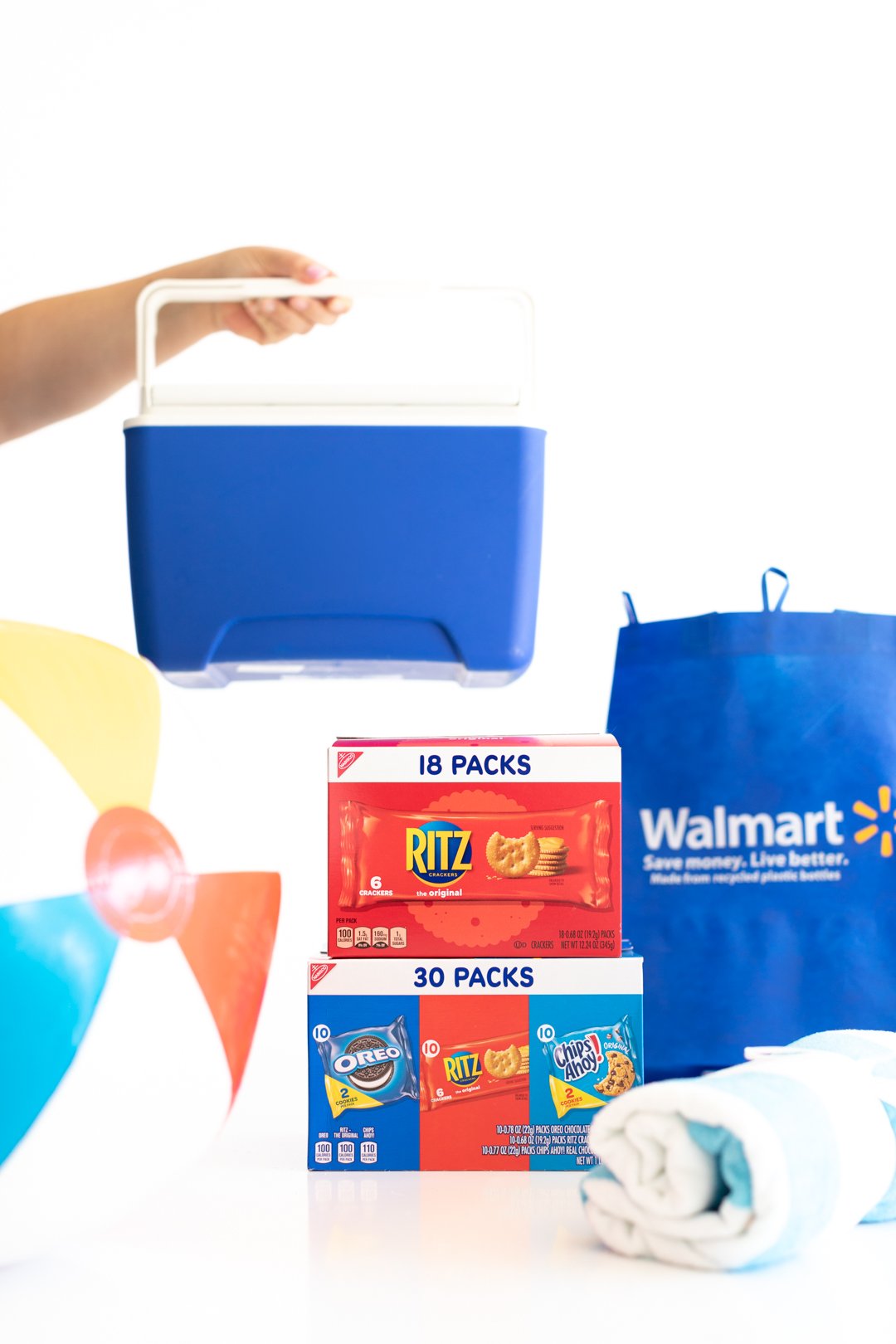 EASY HANDHELD DESSERTS
This delicious dessert idea could not get any easier, but its absolutely delicious.
EASY HANDHELD DESSERTS INGREDIENTS
To make these cute little treats, here is what you need:
Snacking Essentials Variety 30 Count
Chocolate and Vanilla Pudding Cups
Whipped Topping
Cherries
Small Spoons
HOW TO MAKE EASY HANDHELD DESSERT
Start by crushing the cookies within the package and then open them carefully.
Set them upright so that you can add the ingredients and serve them.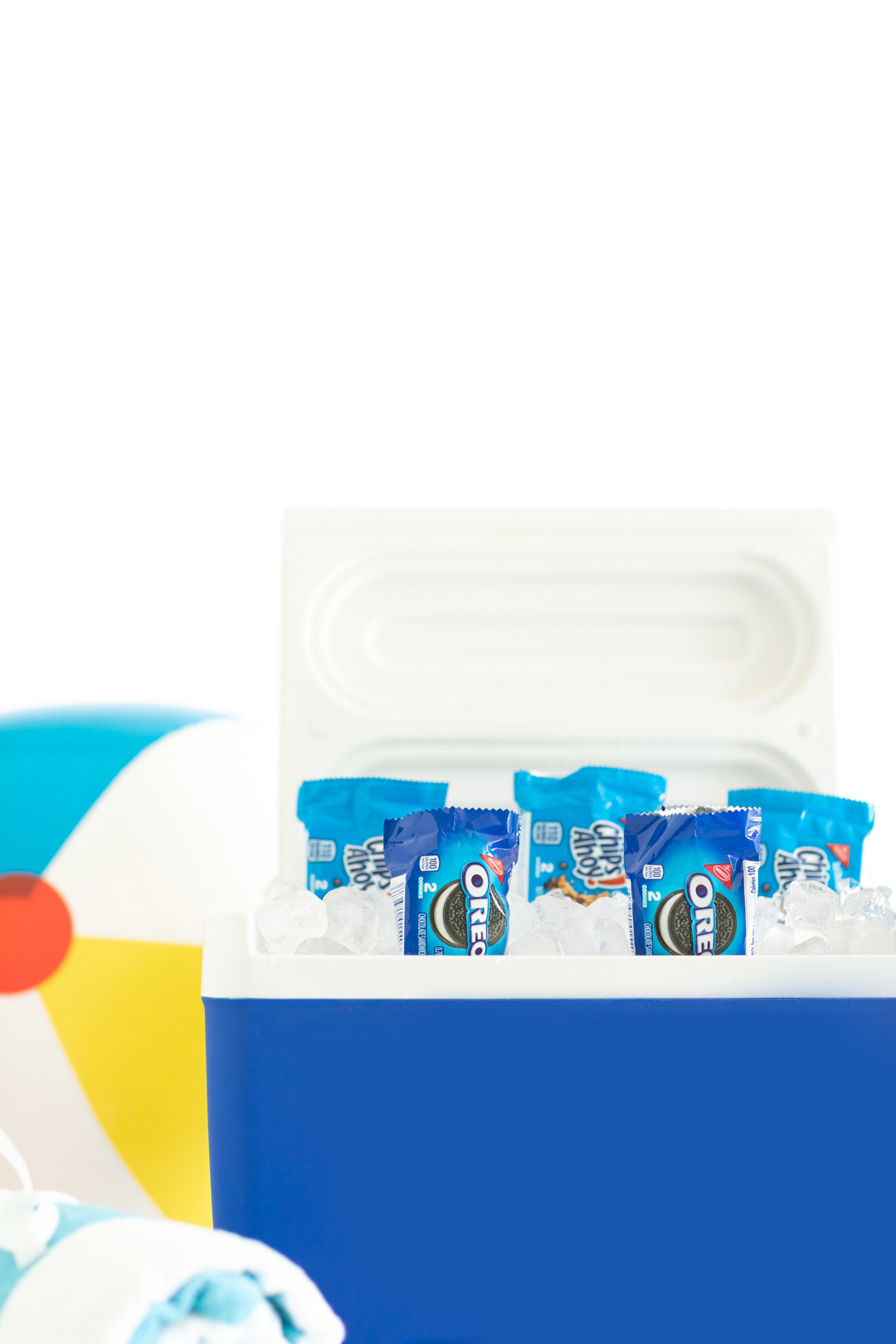 For a fun flavor combo, add chocolate pudding to the Chips Ahoy! and vanilla to the OREO packages!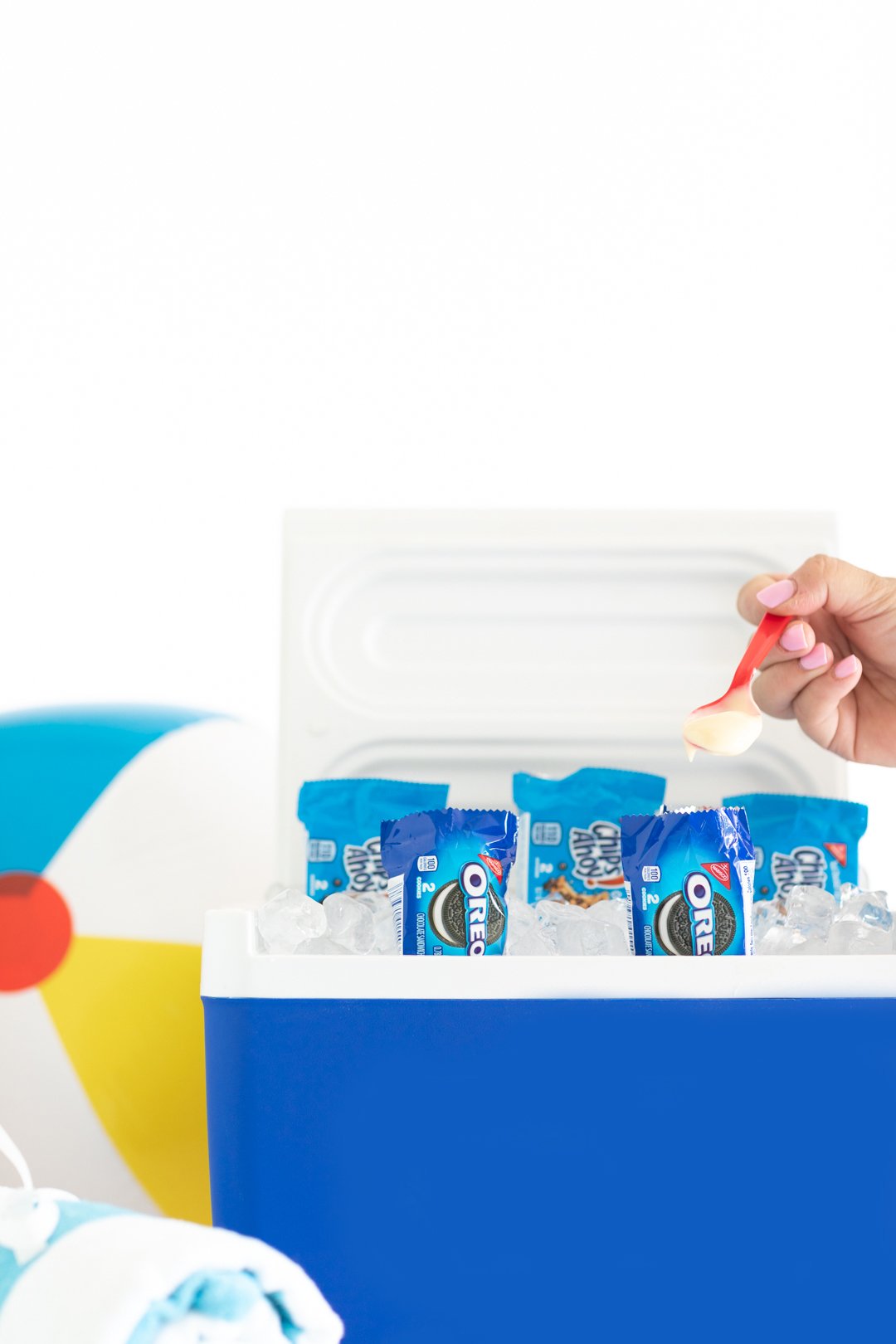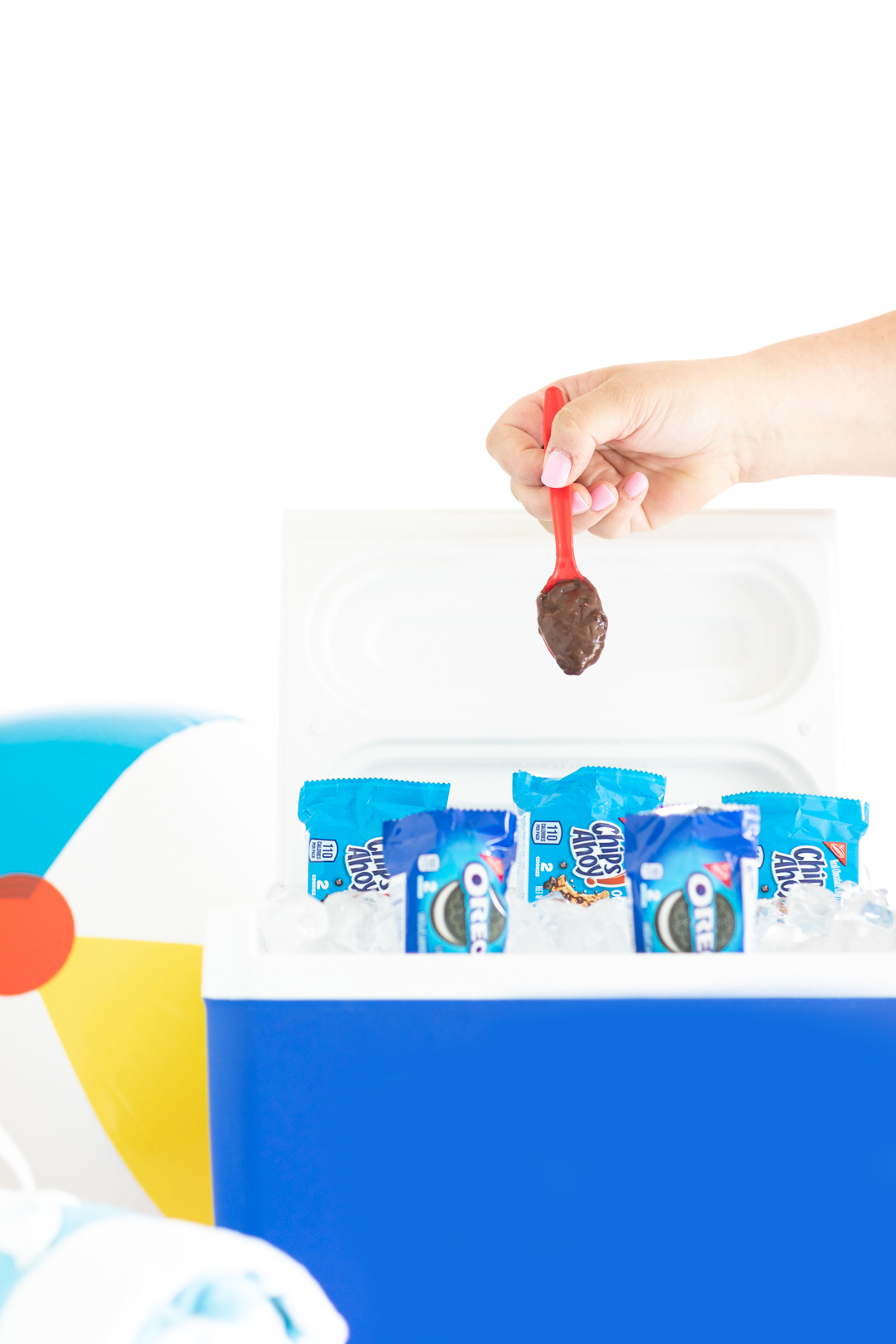 Then, place the small spoons into the packages before adding the whipped cream.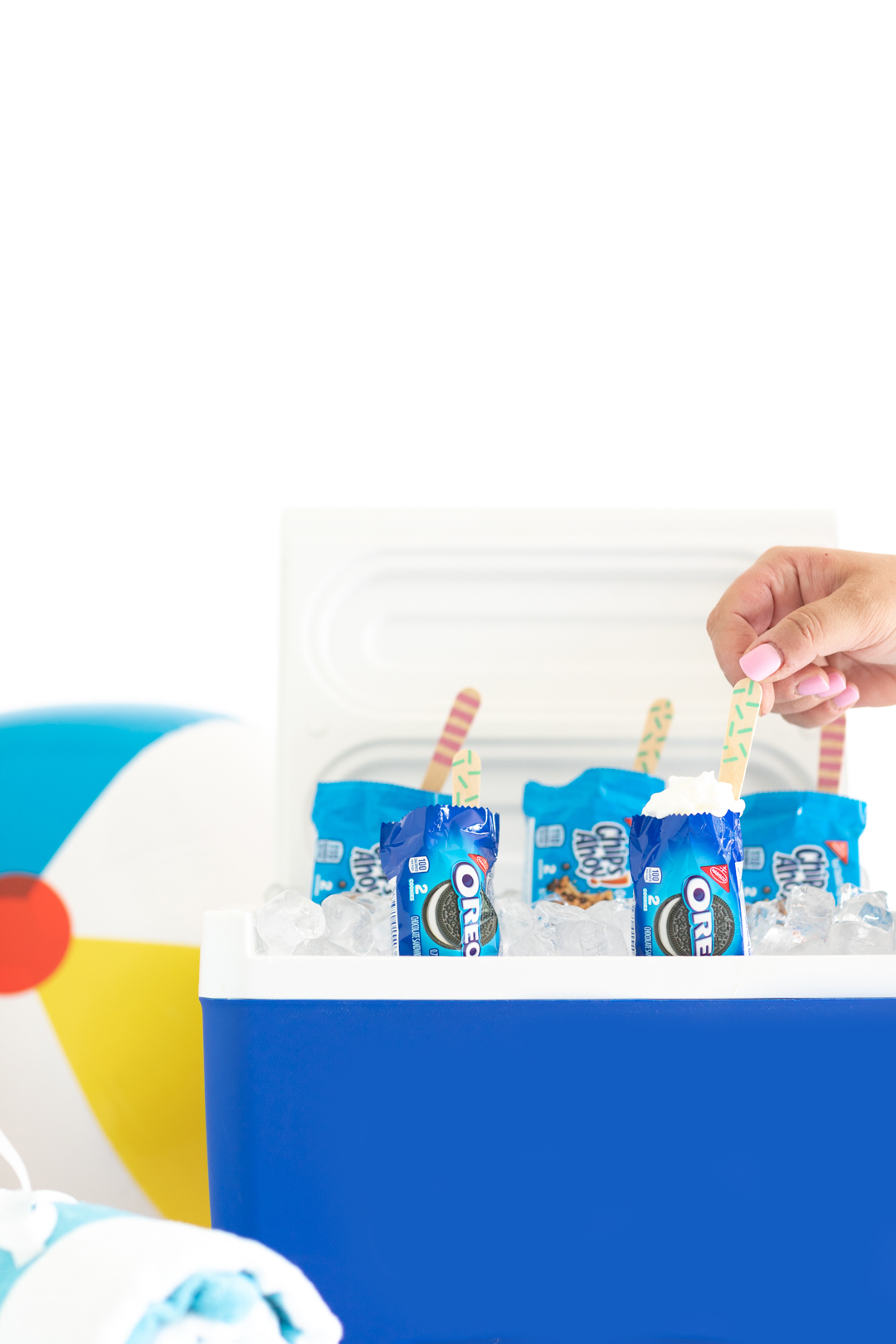 Lastly, add a cherry to the top and serve immediately.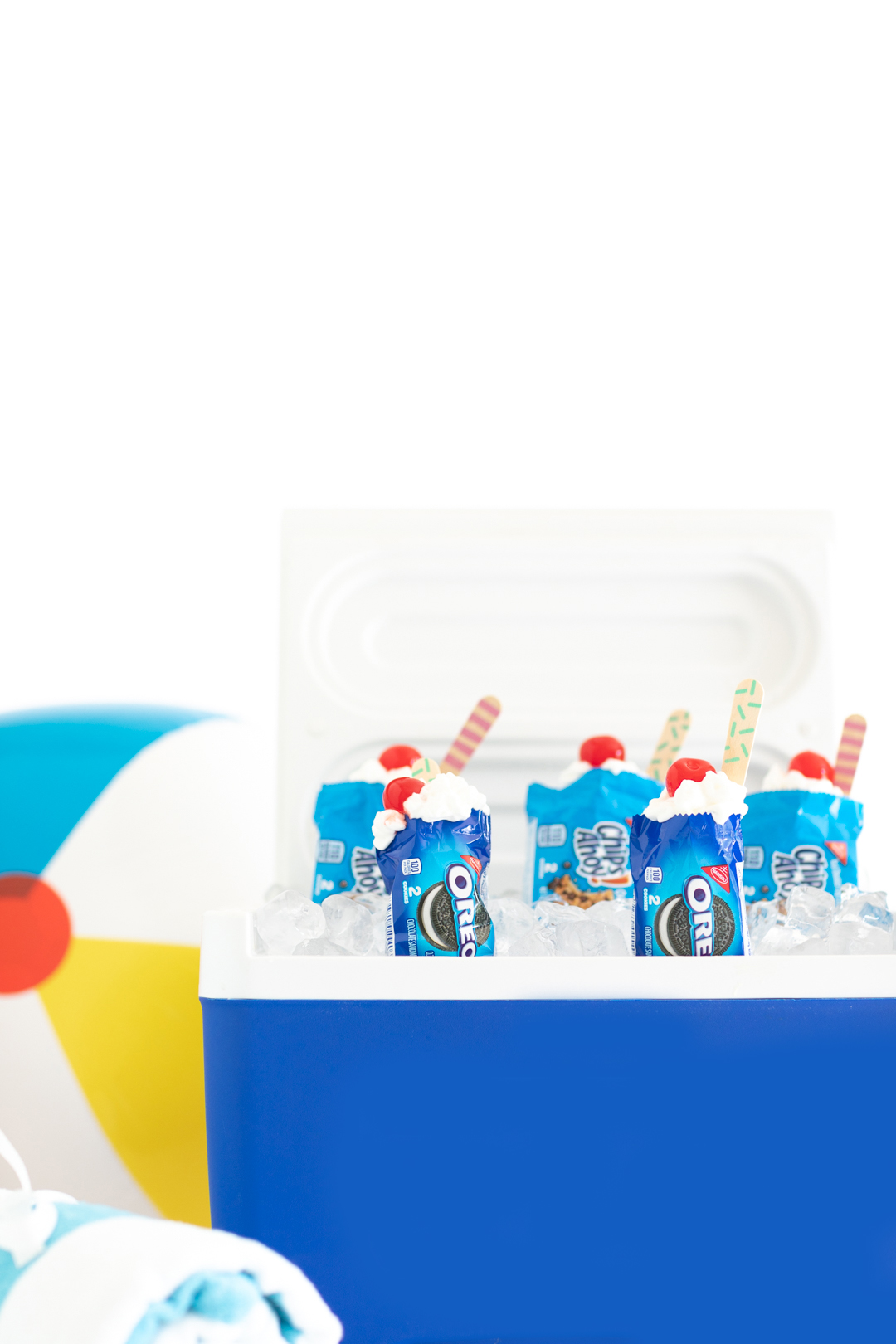 See, I told you this idea was so easy! These handheld desserts are guaranteed to be an instant hit to all of your warm weather fun.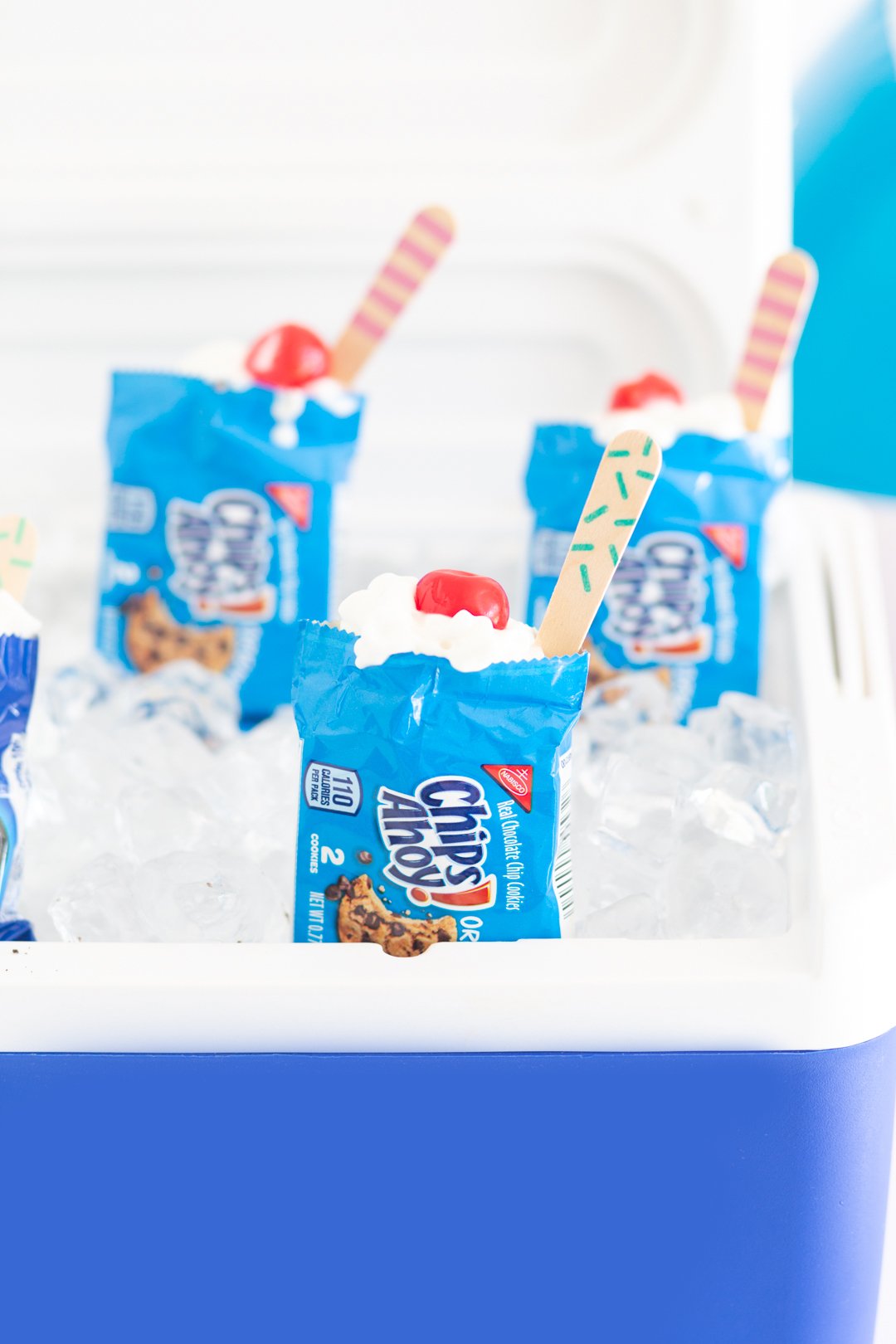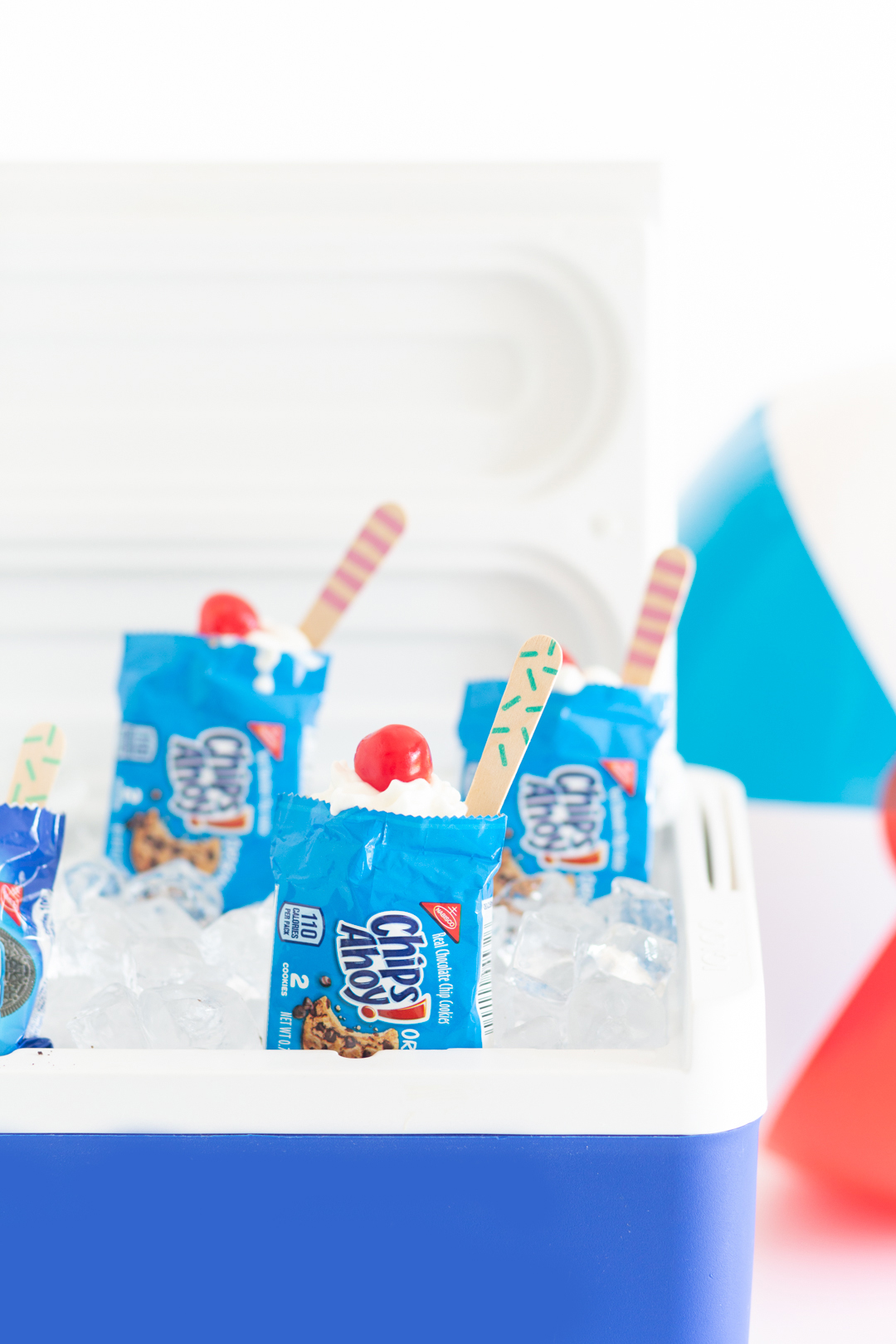 RITZ Bits Variety 20 Count
Chips Ahoy! 18 Count
Snacking Essentials Variety 30 Count
RITZ Portion Pack 18 Count
What would you add to these yummy walking desserts?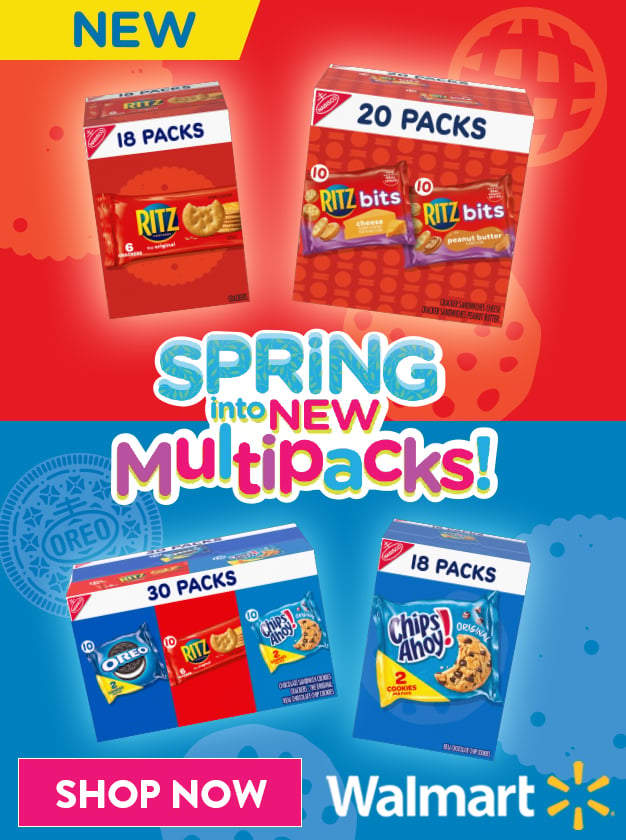 Summer Food and Drink Ideas
Want more fun ideas for summer? These ideas will keep you happy.