I just love homemaking hacks. I bet that is complete news to you. Okay, just pulling your leg, of course you know that. I recently discovered a long list of uses for dish soap besides washing dishes. I have to admit, I'd never given it all that much thought. After checking out these ideas I was immediately impressed and when I actually tried doing some myself I was sold. Dish soap is so affordable too making it a sweet way to save a few bucks. Why buy extra products if you don't have to? I can totally dig that! Are you in? This is a sponsored post, all opinions are my own.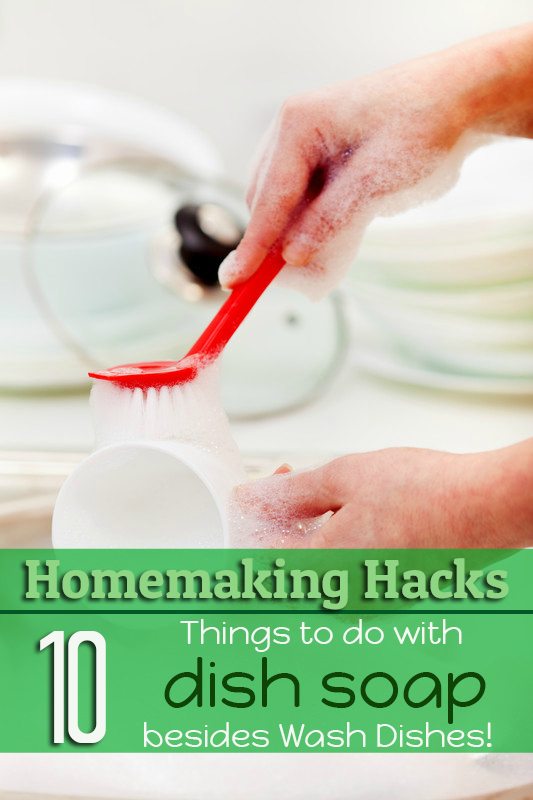 10 Things to Do with Dish Soap Besides Wash Dishes
Dish soap is great for cleaning, but there are some other surprising uses too! For beauty, for play and much more!
1. Clean Makeup Brushes using simple household items like dish soap and a sponge.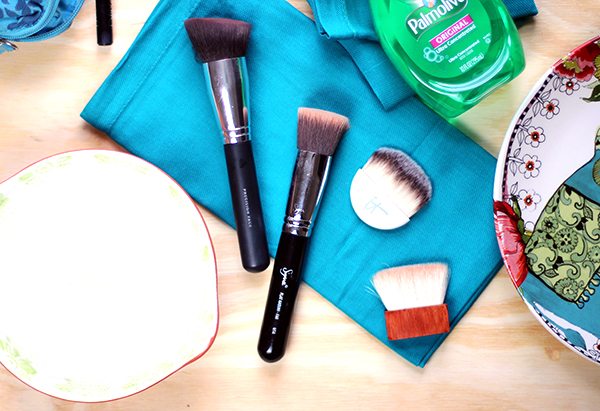 2. Clean BBQ Grill Racks using dish soap. You'll be amazed at the before and after pictures!
3. Clean Jewelry using a simple sudsy solution.
4. Get Manicure Ready using dish soap. Who knew?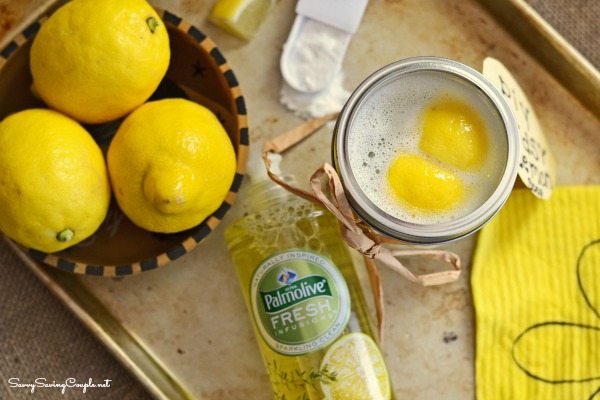 5. Make Sudsy Lemon Soap using dish soap and real lemon for a fresh smelling cleaner.
6. Make Rainbow Soap Foam for kids to play with. This is a super fun way to have some affordable fun.
7. Clean Your Tub with dish soap. Why spend loads of cash on expensive cleaners when dish soap can do the job?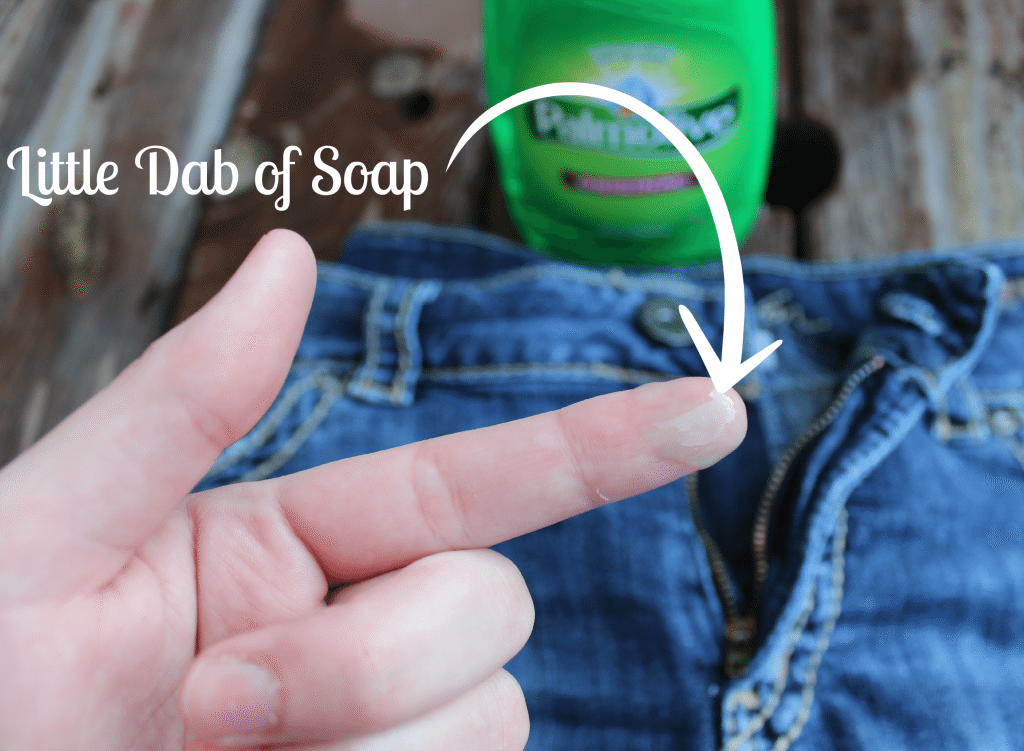 8. Free a Stuck Zipper easily using, you guessed it... dish soap. This could have come in handy over the years!
9. Make a Pencil Holder using an up-cycled dish soap bottle.
10. Clean Paint Brushes using dish soap. Are you crafty? Get your brushes ultra clean with this quick and easy idea.
Have you done anything besides wash dishes with your dish soap? I'm really curious!