Spreading positive messages is easy this Halloween is easy to do. Using a playful play on words, it's easy to share something sweet with those who could use a boost in confidence. This BOOtiful Pumpkin is a perfect way to say something beautiful and festive all in one. This is a sponsored post with Mirum about Dove's Speak Beautiful campaign, all opinions are my own.

It only takes a little effort to make social media a more positive place. Dove invites us all to show support in helping build self-esteem in 20 million girls by 2020.  According to Dove's #SpeakBeautiful campaign, 52% of girls realize that negativity shared on social media damages their confidence. The ability of young girls to realize how damaging negative comments can be is pretty alarming.
We have to take action to make it stop. Our words can help reverse all the negativity. Every positive word or action that we choose to take will help create a better world for all of us.
BOOst Self Esteem with a BOOtiful Pumpkin
To make this sweet pumpkin to gift to someone who could use a self esteem boost, here is what you need:
Pumpkin
Paint
Gold Paint Marker or Gold Leafing Pen
Other supplies: foam paint brush, cardboard to protect surfaces.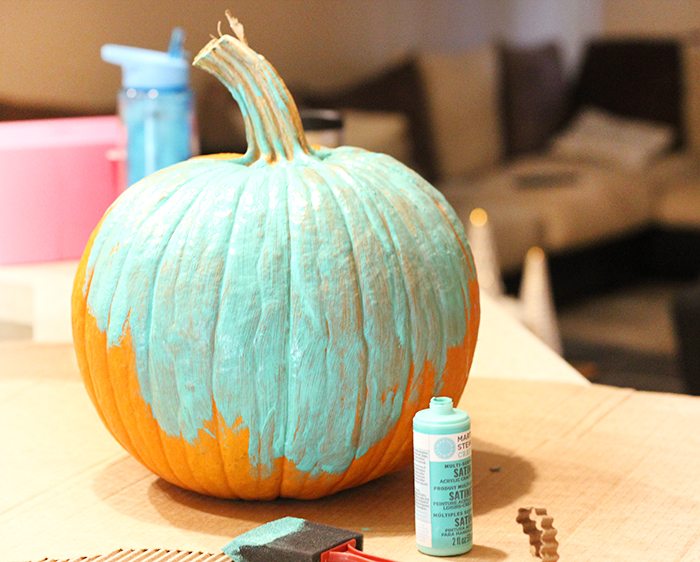 Start off with a clean pumpkin and use a foam paint brush to paint. Use the tip of the foam paint brush to squeeze paint into the cracks or any imperfections. When it's dry to the touch, you can paint another layer or just carefully touch up with paint where it's needed. I used a thick paint, so I just needed to go back in and re-touch it.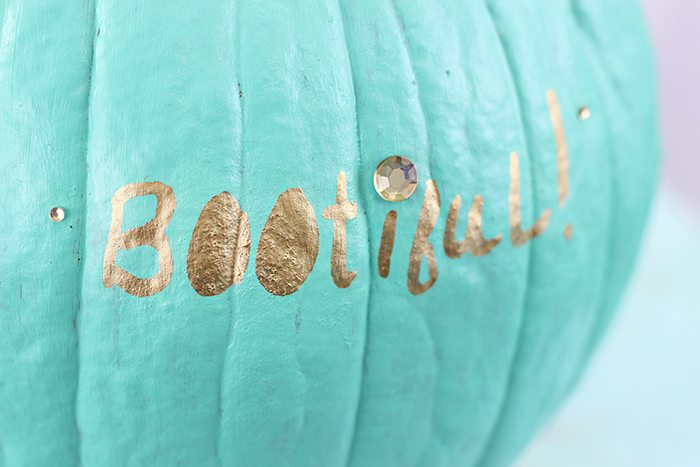 Once the paint is completely dry, use a gold paint marker or gold leafing pen to write your BOOtiful message. For a special added touch, use stick on gems to make your message pop even more.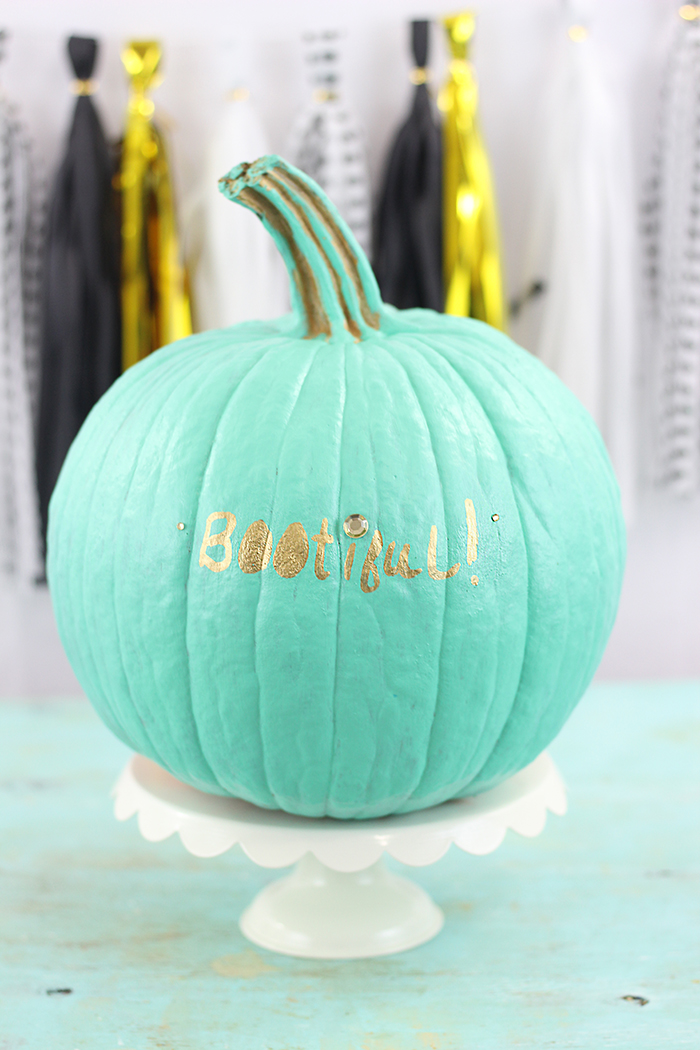 Inspire someone, whether it's your own daughter or another girl that might read your words online.  Use your words to #SpeakBeautiful today, let's help build girls' self esteem now!
Join in supporting the Speak Beautiful campaign by shopping for your favorite Dove products at Sam's Club!
Stocking up on Dove is easy at Sam's Club. They sell your favorites in convenient multi-packs.
Dove Deodorant Cool Essentials is available in 3pks and offers up 48-hour protection in a refreshing cucumber and green tea scent.
Dove Deep Moisture Body Wash 24 oz.  is available in 3pks for a creamy moisturizing body wash for your shower.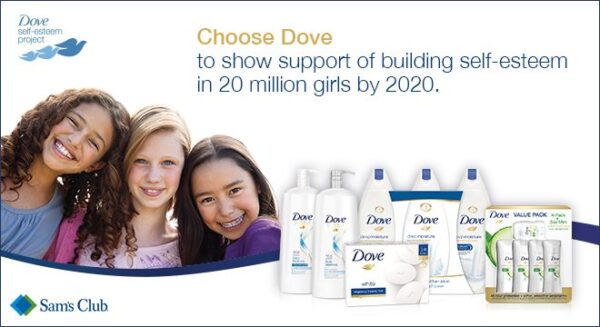 Dove Cool Moisture Bar is available in a 16 ct pack for a radiant bar with the refreshing scent of cucumber and green tea.
Dove Daily Moisture Shampoo & Conditioner that offers up a smoother look for hair.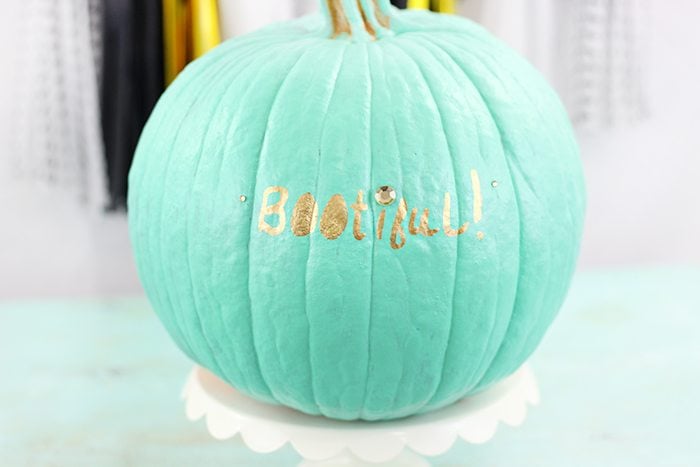 Join Dove's mission and #SpeakBeautiful this Halloween by sharing a sweet message.
Are their any girls in your life that would love a pumpkin like this?  What are some other ways to boost confidence during this time of the year?