Stress around the holidays can really take away from the joy. It's easy to get overwhelmed when planning on pulling it all off. Between invitations, gifts and meals, we all deserve some me time mixed in. I thought it would be fun to share Stress Relief Care Package ideas to spread a little comfort during this busy season. This is a sponsored post with Mirum about Sunbeam® heat therapy products, all opinions are my own.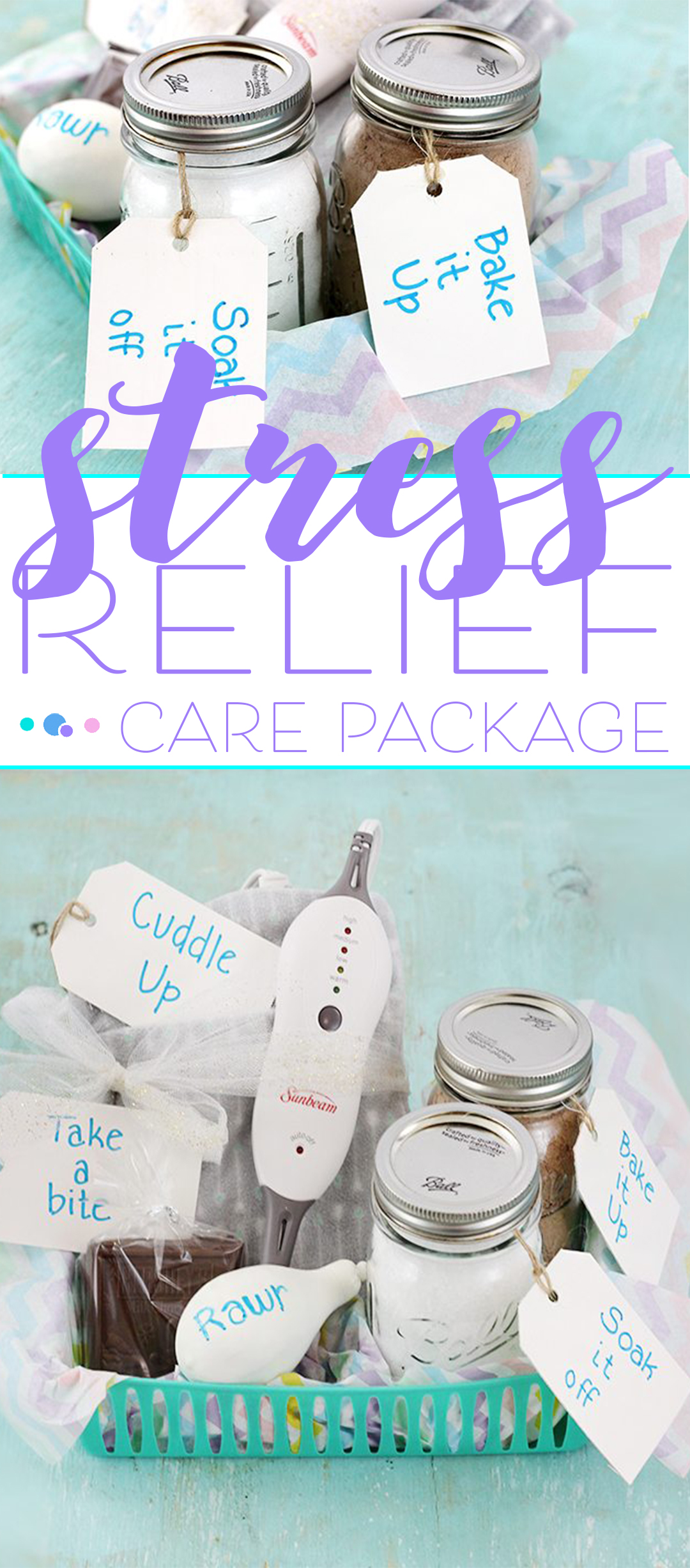 When I get stressed or I've been working for way too many hours, my shoulders get really tense and it can be painful. When I have days like that, there are certain thing I look for after a stressful day. One is real and fast comfort, whether with a warm bath or cuddling up with my favorite blanket. My mom always had Sunbeam® heat therapy products and I would always borrow hers for fast relief. Now I have my own! Yay. Other times, I'm looking for a way to treat myself after a long day like with a bit of chocolate or spending time baking to clear my head. That's where all of these fun and hopefully useful ideas where born.
Stress Relief Care Package Ideas
Someone you know feeling a little overwhelmed or just simply enjoy a special treat packed with R&R? These simple ideas are a great way to spoil someone or let them know you care.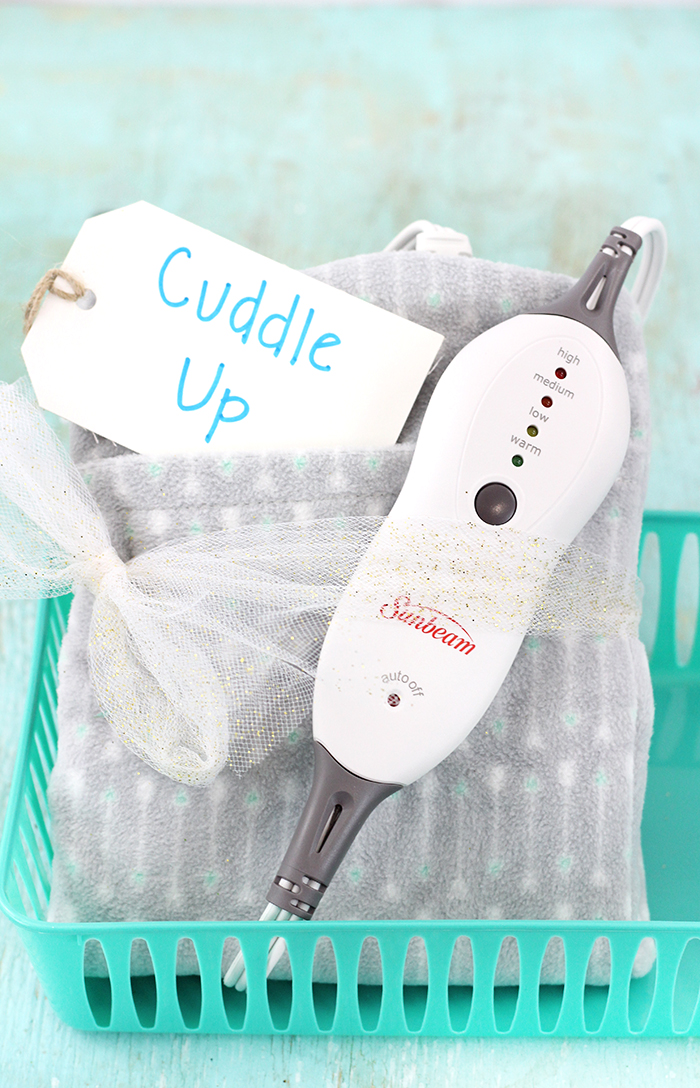 Cuddle Up
Warm the hearts of others with a warm and cozy gift with a soft throw or an extra surprise like Sunbeam® heat therapy products. It's a gift that keeps on giving. With so many options available now, I love the heat pad covering designs and the soft micro-plush makes them extra soft and comfortable. The best part is that the covering can be removed, washed and freshened so that it provides comfort for years to come.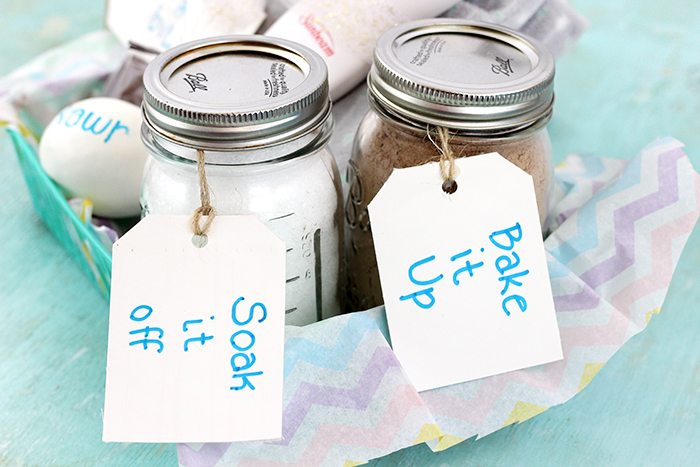 Soak It Off
There really is nothing more dreamy than a warm bath. I love soaking away every bit of stress and ache in the bathtub. The gift of bath salts can never be wrong, especially to someone that could use an at home mini retreat. My favorite go-to for relief is Epsom salts. They are so inexpensive, too. Transfer some to a cute jar to include in your gift care package.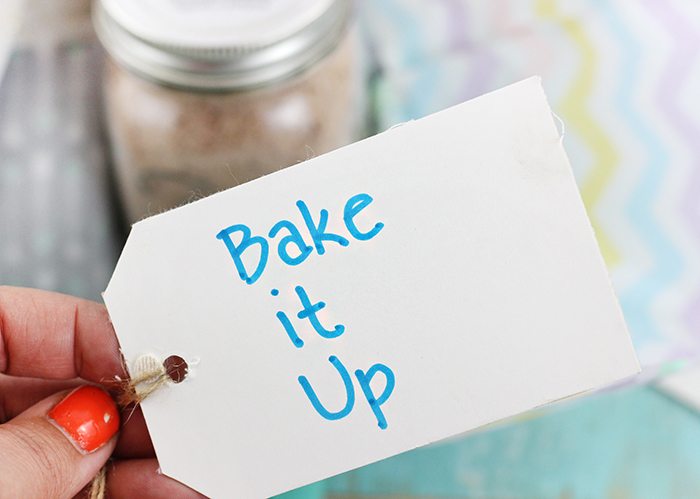 Bake It Up
When I'm feeling extra stressed, sometimes baking helps. Plus, the end result is a huge added bonus. To make your care package extra cute, transfer a box or bag mix into a cute jar. Brownies are just the perfect thing for a pick me up. Just be sure to include instructions.

Squeeze It Out
Stress ball! Don't underestimate the power of this simple hand held squishy ball. You can easily make your own with some balloons, rice and flour. Write your own custom message to make it extra special.
Take a Bite
Oh chocolate, we can't forget you. Honestly, no care package is complete without it. A little bite of chocolate after a long day is always rewarding. If someone gifted me this care package, I'd grab that chocolate before anyone could blink.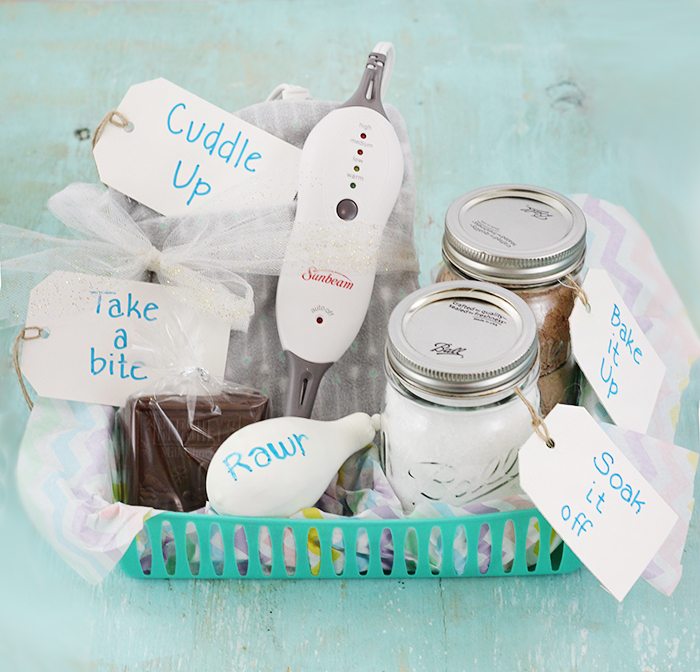 More reading: 21 Things Only People With Chronic Pain Understand.
Stress Relief Care Package Savings
For awesome holiday gifting, check out Sunbeam® heating pads. This weighted blanket is available on Amazon, too for easy shopping and currently free shipping.
*Giveaway is Closed.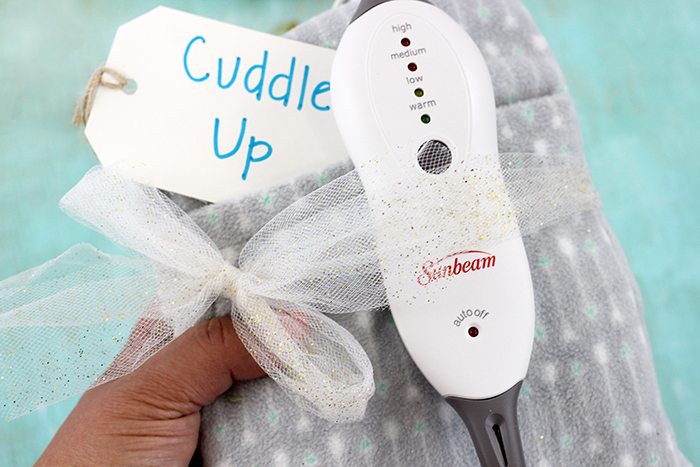 Who could a stress relief care package and Sunbeam® heat therapy products in your life?