This is a sponsored post written by me on behalf of CORT. All opinions are 100% mine.
Making your home unique and keeping it well furnished can be extremely expensive. You can certainly go above and beyond if you get a little crafty and save an absolute ton of money. Earlier this year, I shared a fun furniture makeover taking really inexpensive picks from CORT Clearance Center. It was not only fun to do, but I absolutely love the one of a kind pieces that I was able to create for my home.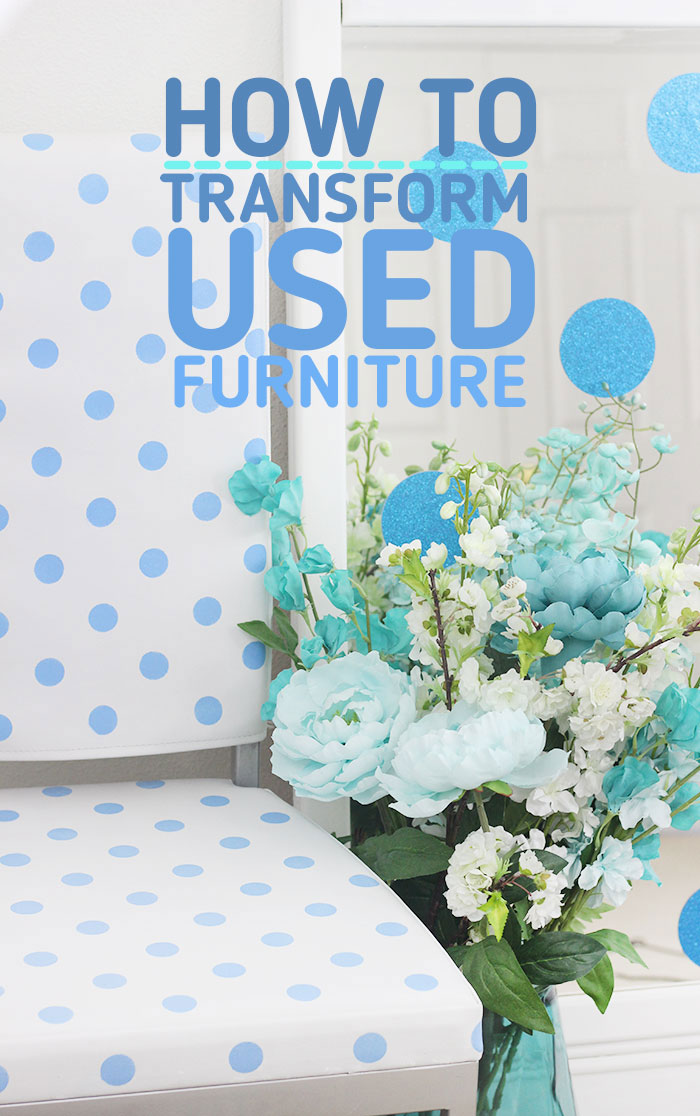 With the holidays coming, I want to talk about how to transform used furniture to help you become the host with the most… on a budget.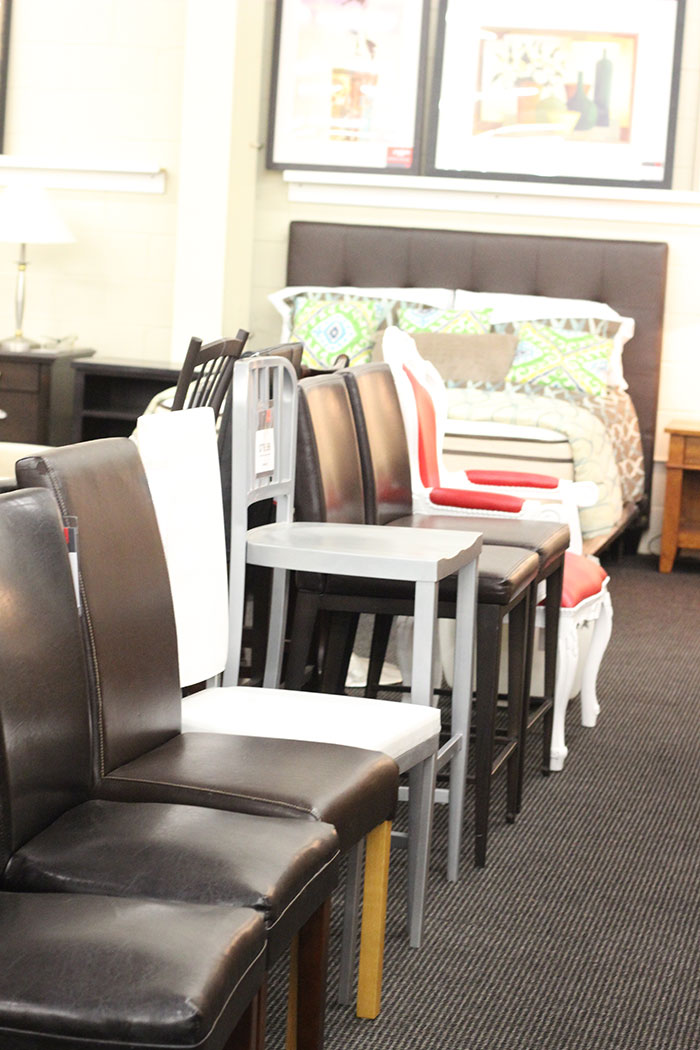 For tips and ideas, I wanted to share a great resource and easy-to-follow tips on how to transform used furniture into something all new and amazing. To get access to inspiring ideas and tips, make sure to check out this article: From Rugged to Regal: Transform Used Furniture Finds into Beautiful Pieces over on the CORT Blog.
How To Transform Used Furniture
I'm going to share some of the highlights from the article to get you started! Here we go!
Know When It's Actually Junk
The key to any successful furniture is definitely going to be using quality pieces to start with. For example, a small ding might easily refurbished, but a loose leg on a table may be a whole different kind of issue.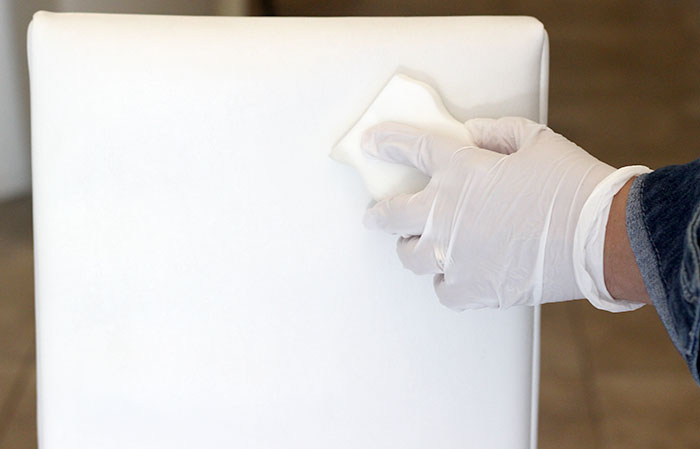 Think Outside of the Box… Literally
Just because it once was a crib, does not mean it can't be transformed into a clever daybed with a little creativity. The most fancy and unique furniture transformations will the the most clever ones. Challenge yourself to see beyond the furniture piece you're looking at.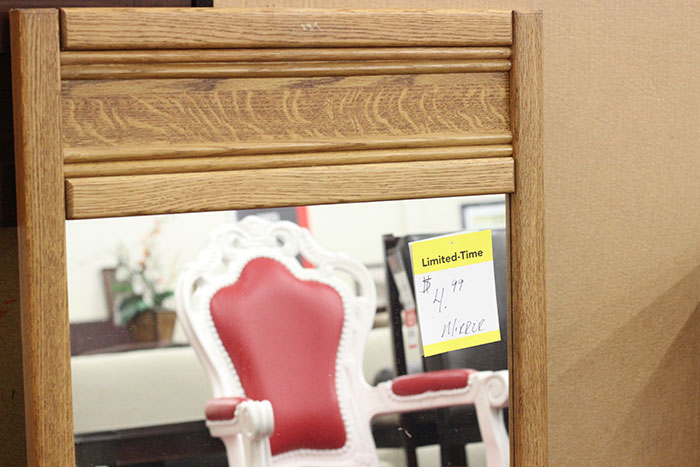 Consider the Overall Cost
Think big, but not bigger than you budget. Make sure to consider the overall cost of materials needed to transform your piece. The cost could make or break your desire to save by opting to refurbish.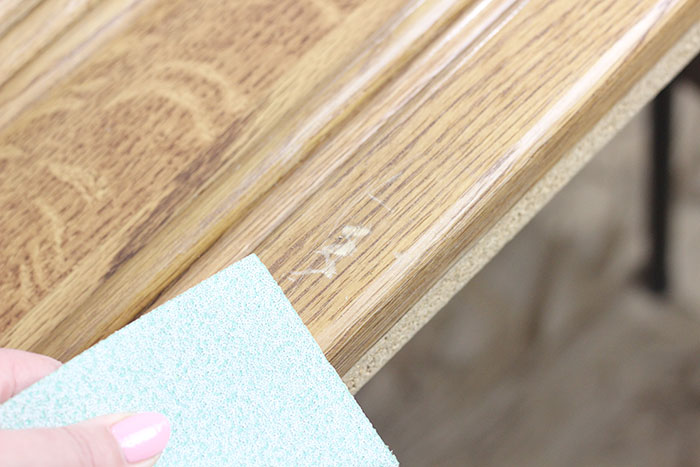 Don't OverEstimate Your Ability
While I totally think the sky's the limit when you want to meet your goals, the CORT blog reminds us that we do have to be reasonable. Make sure to consider all of the work involved before investing in a project.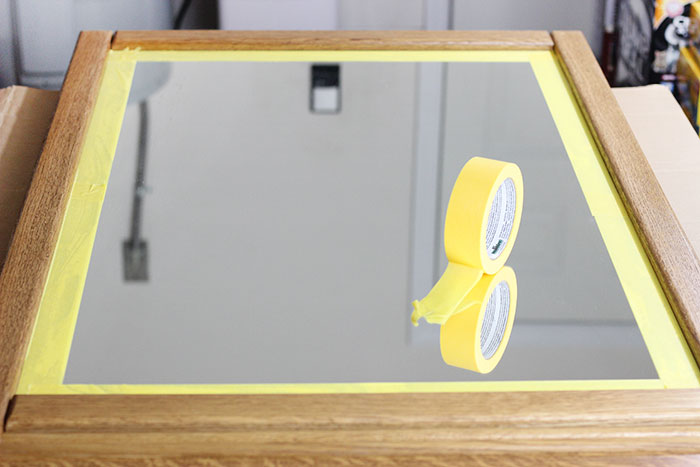 If you're looking to transform your space on a budget, I recommend reading this article and checking out CORT Clearance Center.  Their furniture is not cheaply made, it's actually high quality. They make it easy to expand your options without breaking your budget.
Have you considered refurbishing used furniture?