Have you ever been stumped on what to gift the men in your life on Easter? Same here. You are not alone. Most Easter options are in super adorable pastels which I'm also obsessed with. Basically, things that I would love to get (wink, wink). This year, I want to help us both create a DIY Easter Basket ideas for Men that they'll actually love. From hearty snacks to gift cards, these basket fillers for him are a great place to start. This is a sponsored post with Mirum Shopper about Slim Jim Bold Baskets, all opinions are my own.

While I was brainstorming ideas on how to make a really popping men's gift basket, it totally clicked. Why not take a snack that men love and literally make Easter basket out of them? Ding, ding. That's where this Slim Jim Easter Basket idea was born. Their 26-packs of Slim Jim Original and Mild available at Walmart are the perfect size for this.
DIY Easter Basket for Men
Whipping up this man basket is a breeze, here's what I used:
Slim Jim
Small Piece of Cardboard for the Base
Dry Foam (from the Floral Dept.)
Easter Basket Filler
Popsicle Craft Sticks
Tulle or Ribbon to create a Bow
Glue Gun
Tape
More Basket Fillers such as:
Movies
Popcorn or Movie Snacks
Gift Cards
Ear Buds
Candy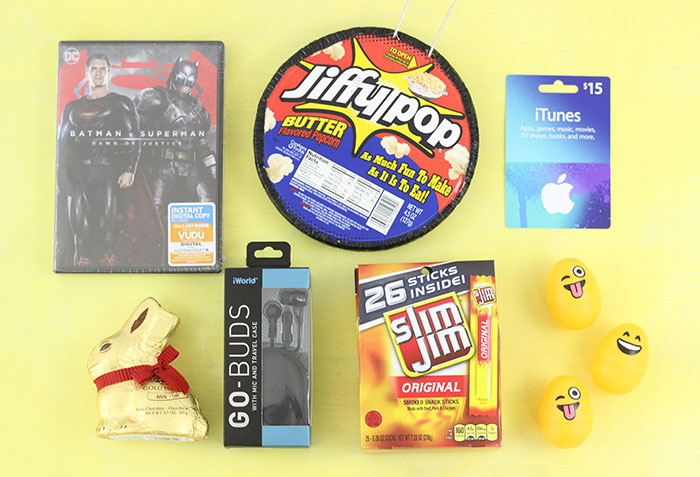 DIY Easter Basket
Here's what I did to make this man-ster basket. First, I used my hot got to glue all four packages of Slim Jim together to form a "box" shape.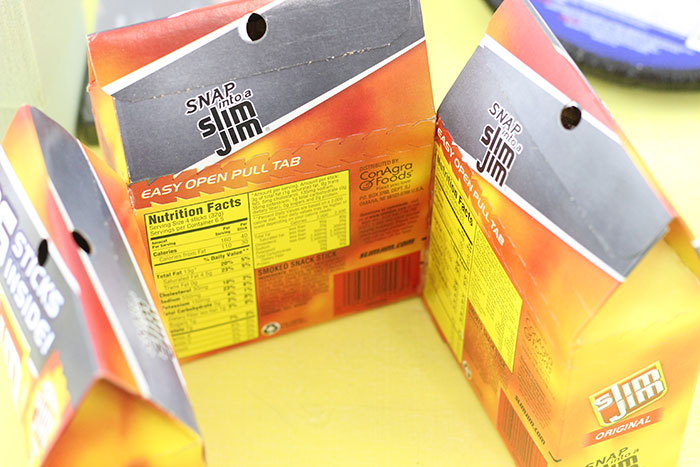 Then, I took a small square shaped piece of cardboard that I measured and glued it to the bottom to form a full "basket".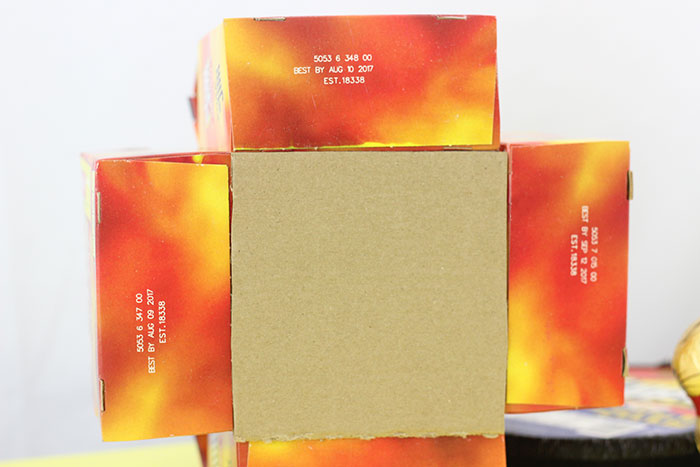 Next, I glued down some cube shaped Dry Foam (found in the floral department) into the center.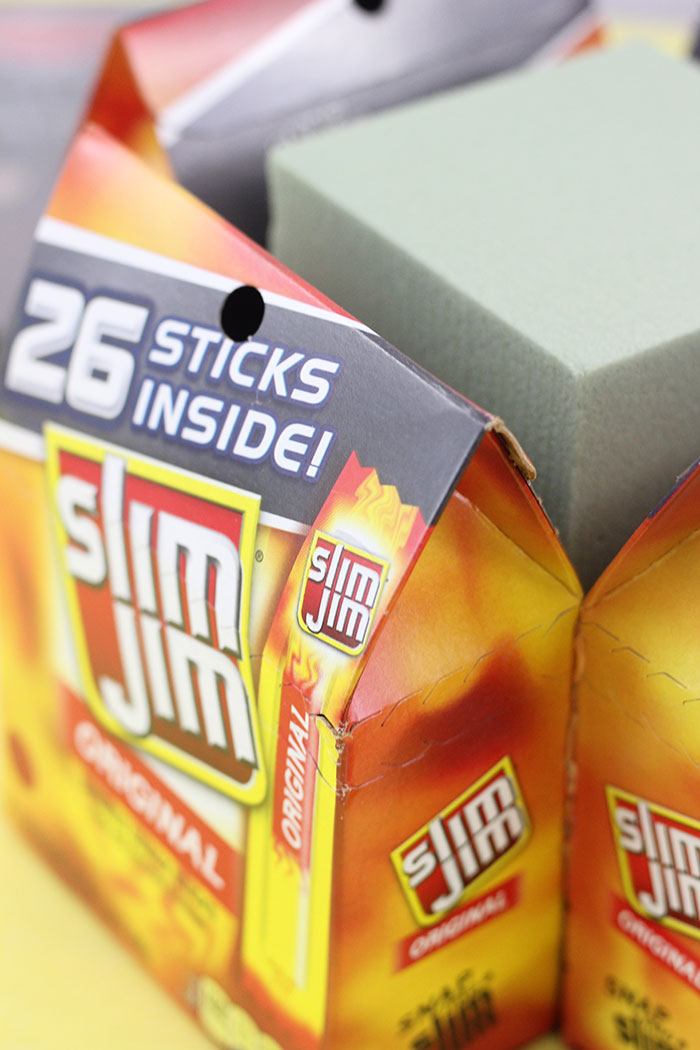 To add all of your Easter Basket fillers in, glue or tape each item to a popsicle craft stick. I used thicker packing tape so that it would hold firm but also still come off later.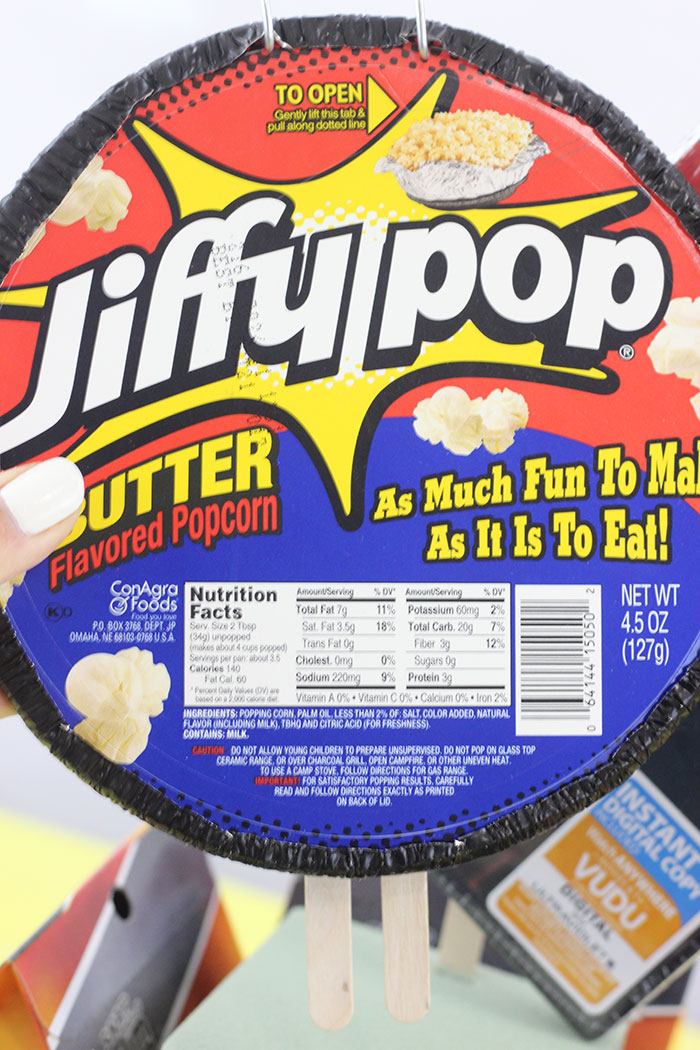 Once each item is secure, I pressed them into the Dry Foam to hold them into place. As a final way to keep things secure, I also taped some of the items to each other after they were in place.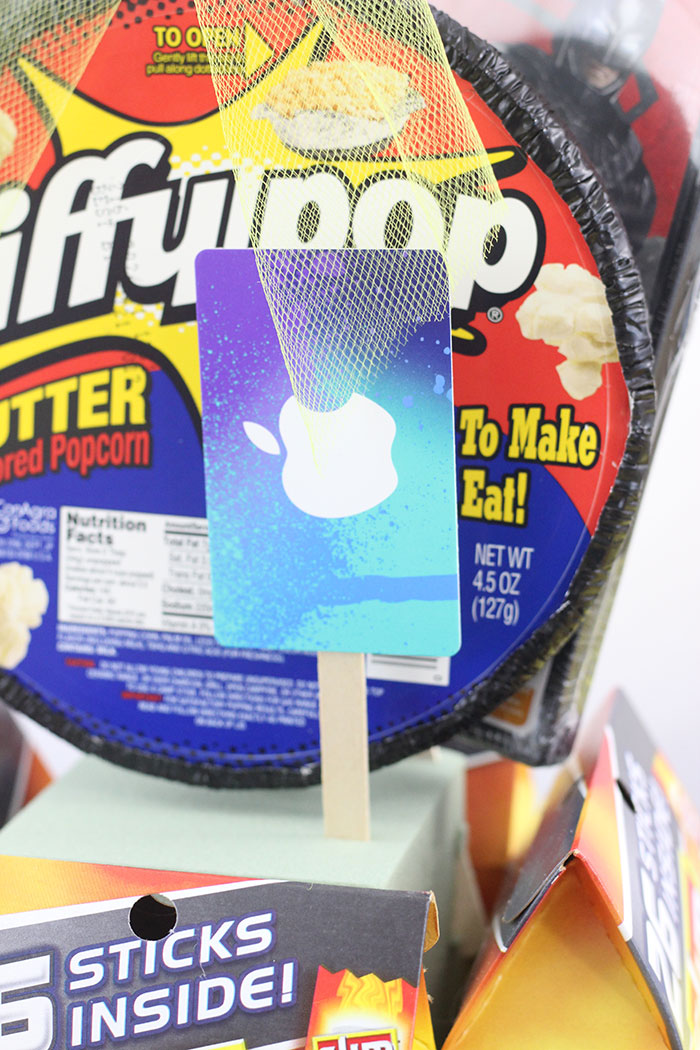 Once all of your goodies are secure in the "basket", you can add a cute bow to it and add some basket filler inside. Then, that's it! You have yourself an awesome gift for the men in your life this Easter.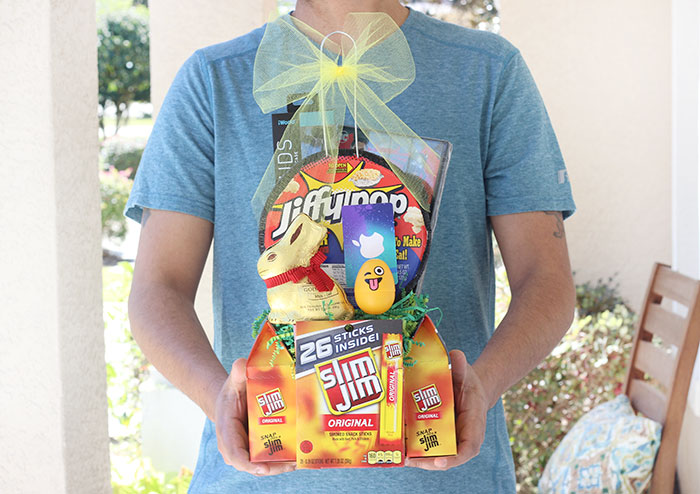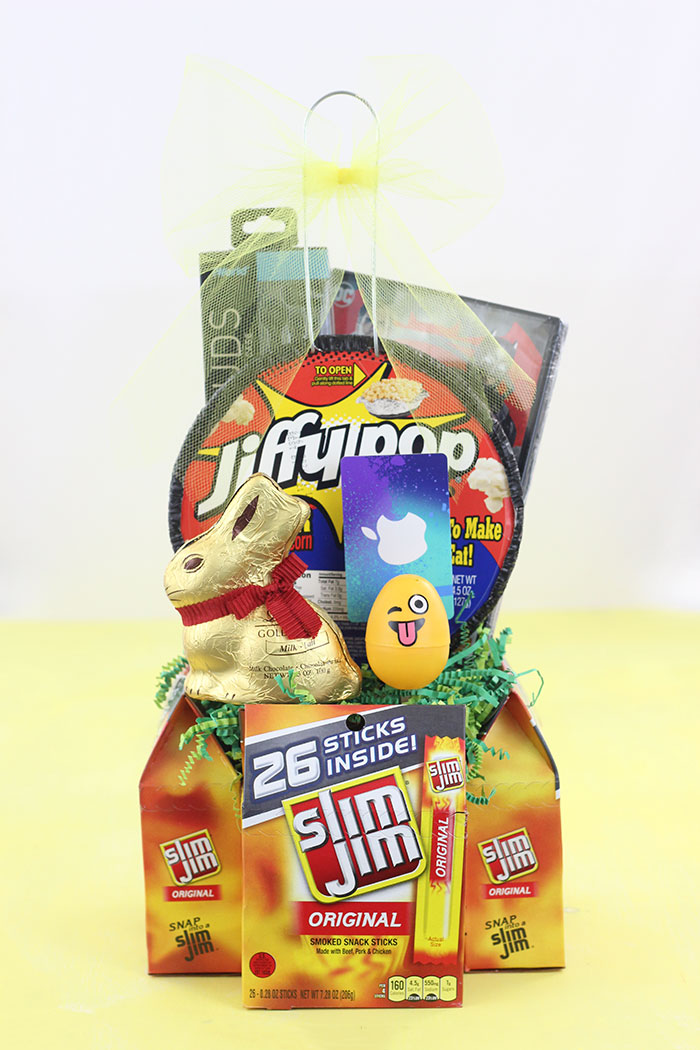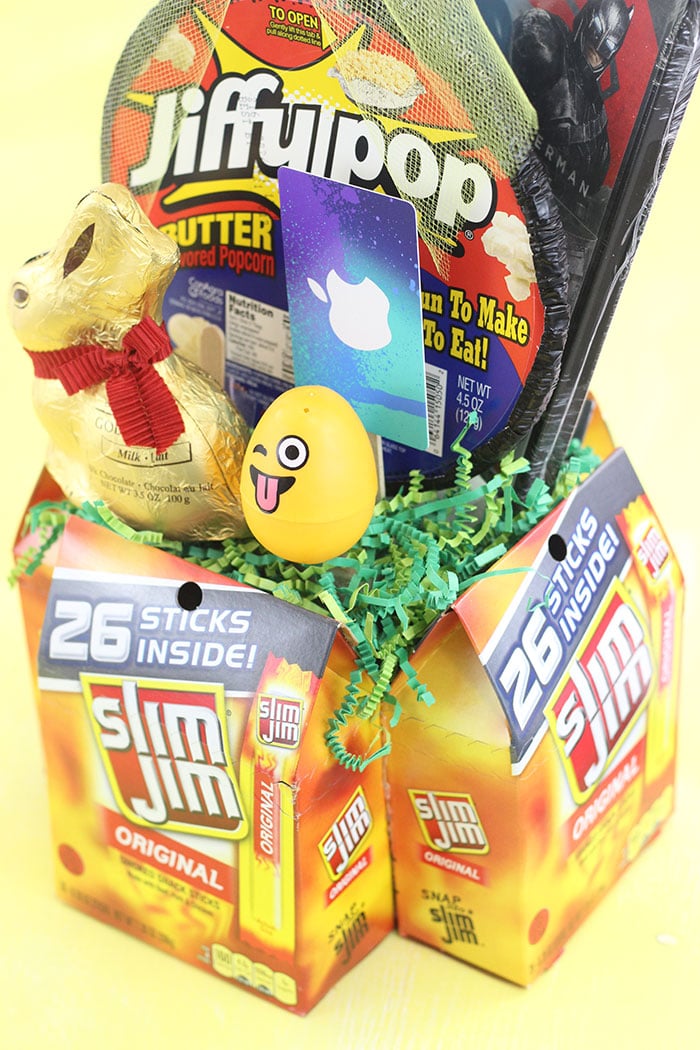 MORE EASTER BASKET IDEAS FOR HIM
MORE EASTER BASKET IDEAS
List of Easter Basket Fillers by Colors
What are you adding to your own bold man-approved Easter baskets this year?