I just took a trip down memory lane. Barbie brings back so many warm and fuzzy feelings for me. I spend hours and hours playing contently. Aside from books, playing with my Barbie dolls was a huge part of my childhood. I'm so excited that the same toys that brought me so much joy and inspired my imagination for so many years is still thriving for young children to enjoy today. This is a sponsored post by Lunchbox about Barbie products available at Toys "R" Us, all opinions are my own.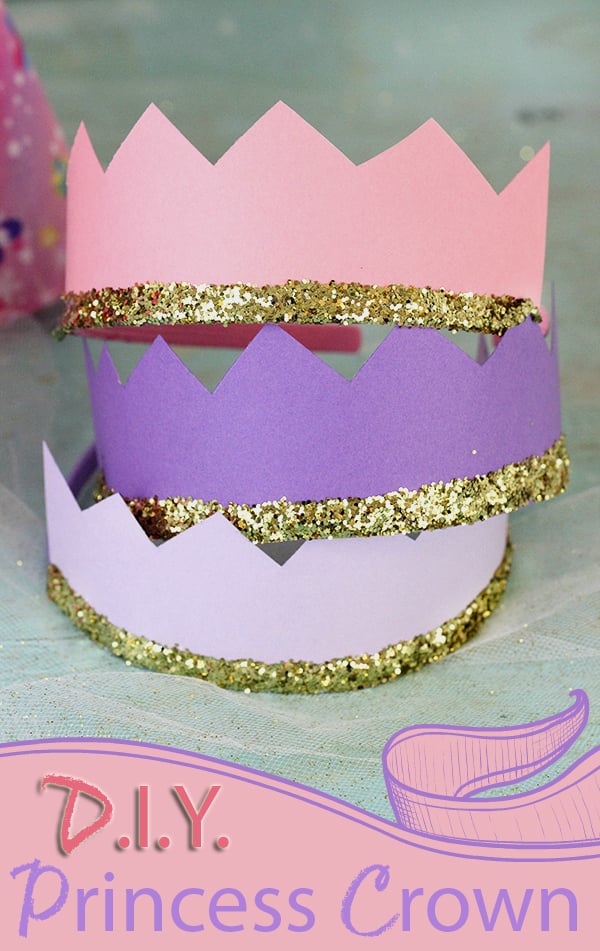 I've been thinking back to some of my absolute favorite things to play with. Would you believe that my Barbies drove around in a Barbie Pink Corvette Convertible Car too? You know it! I was really impressed to see that it's now been upgraded to remote control? The corvette and doll set is available exclusively at Toys "R" Us. That is just too cool!
While there are so many old favorites that hold a special place in my heart, there are also many ones for the little gals of today to enjoy too. I mean a Barbie Shopping Mall Playset? I would have been in heaven and out of my parents hair for hours. (Speaking of hair, my biggest regret is cutting my Barbie's hair against my moms wishes. She was right, I totally regretted it.)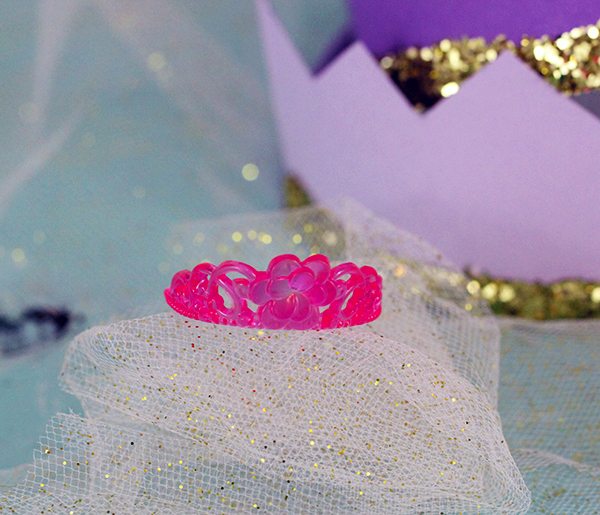 I had a chance to check out the Barbie and The Secret Door Giftset which allows kids to relive the magic of the film.
The set comes with a Barbie Doll, Winged fairy doll, Mermaid doll with tail, Two fantasy pets and a Wand.
The prettier than ever Barbie Doll comes with a pink "Royal Tiara".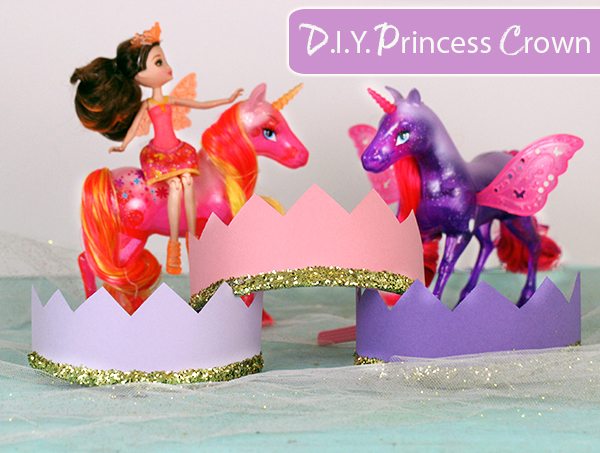 I thought it would be super cute to make an easy Royal Tiara craft to help kids bring their Barbie play to life.
This would also be the perfect craft to do right before the holidays and then surprise them with Barbie gifts under the tree.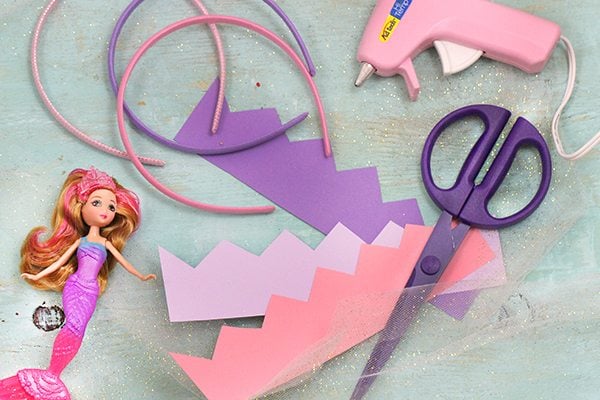 These are seriously simple to make. I used shades of pink and purple card stock to match the Barbie and The Secret Door Giftset.
I simply cut the stock into strips lengthwise, then cut triangular shapes across one side.
Then, I used hot glue to adhere the stock to the front end of a headband. As a last touch, I used regular school glue and pretty gold glitter along the base and let dry.
I think they came out super pretty.
Make this holiday Magical with Toys "R" US
Barbie gifts are always a good idea, I haven't met one little person who hasn't been smitten as much as I was growing up.