This is a sponsored conversation written by me on behalf of Cool Foods at Publix. The opinions and text are mine.
Fall is one of the busiest times of the year, making it just a little harder to stay on your game. If you are looking for easy meal solutions, I have another fun one to share today. These English Muffin Pizza Bar ideas make this old school snack into a main dish. With Bays English Muffins as our delish pizza base and Armour Meatballs as a hearty topping, the possibilities for dinner fun are endless.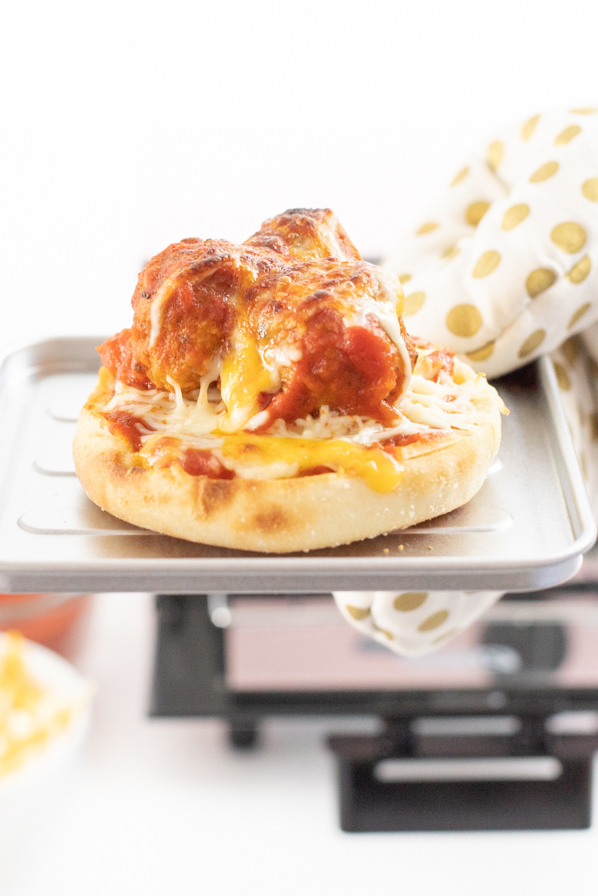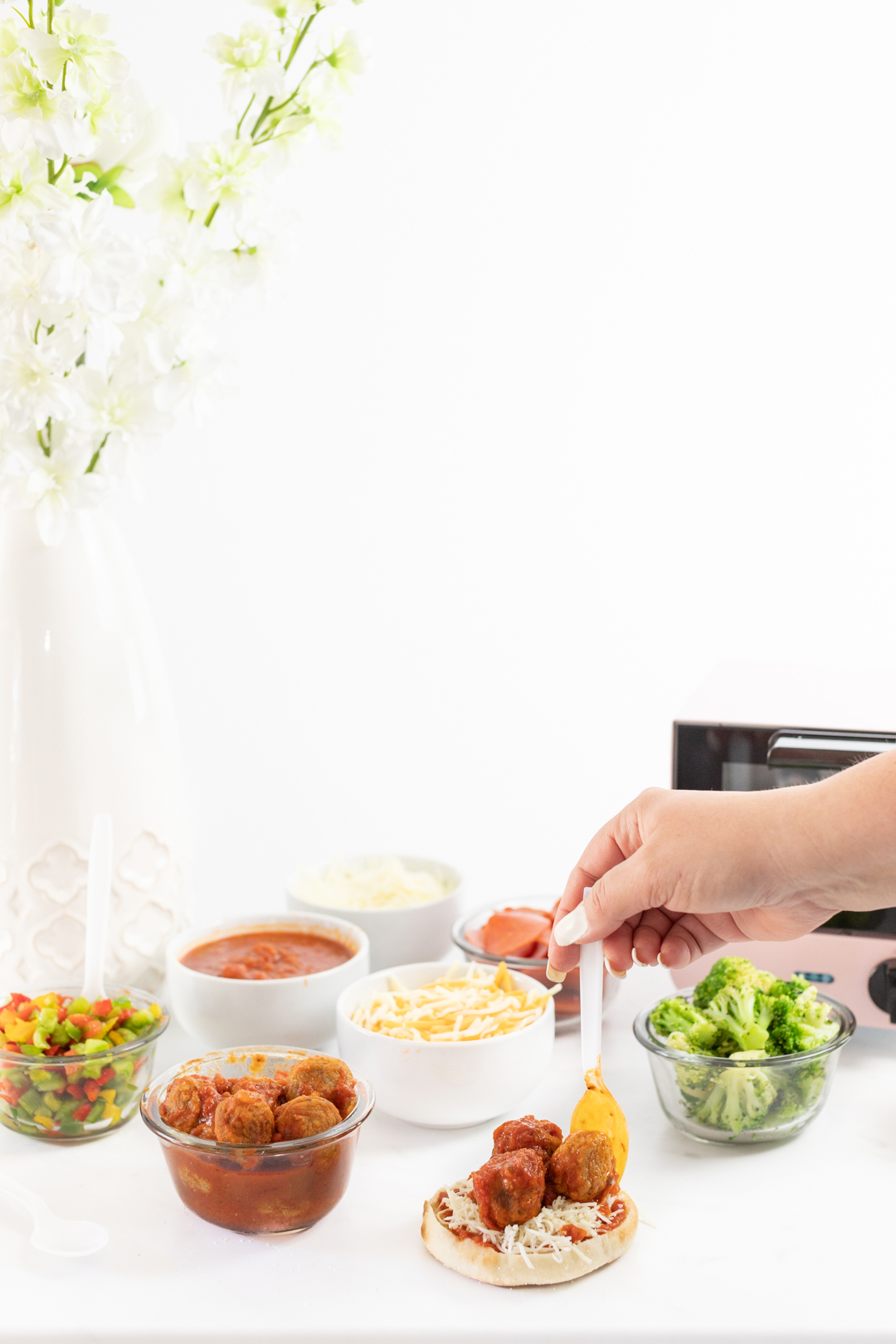 When I was a kid, English muffin pizzas were something we made when there was nothing else to eat. It was a way to make a delish snack when friends came over. Thinking about those days always makes me smile. Fast forward to today and I'm really excited that this fun idea from back in the day can actually be a main dish that everyone will love. It's both easy to whip together AND everyone will love it because they can choose their own toppings. This is truly a way to make dinner more fun for the entire family with little effort which is always one of my top goals. Let's dig in!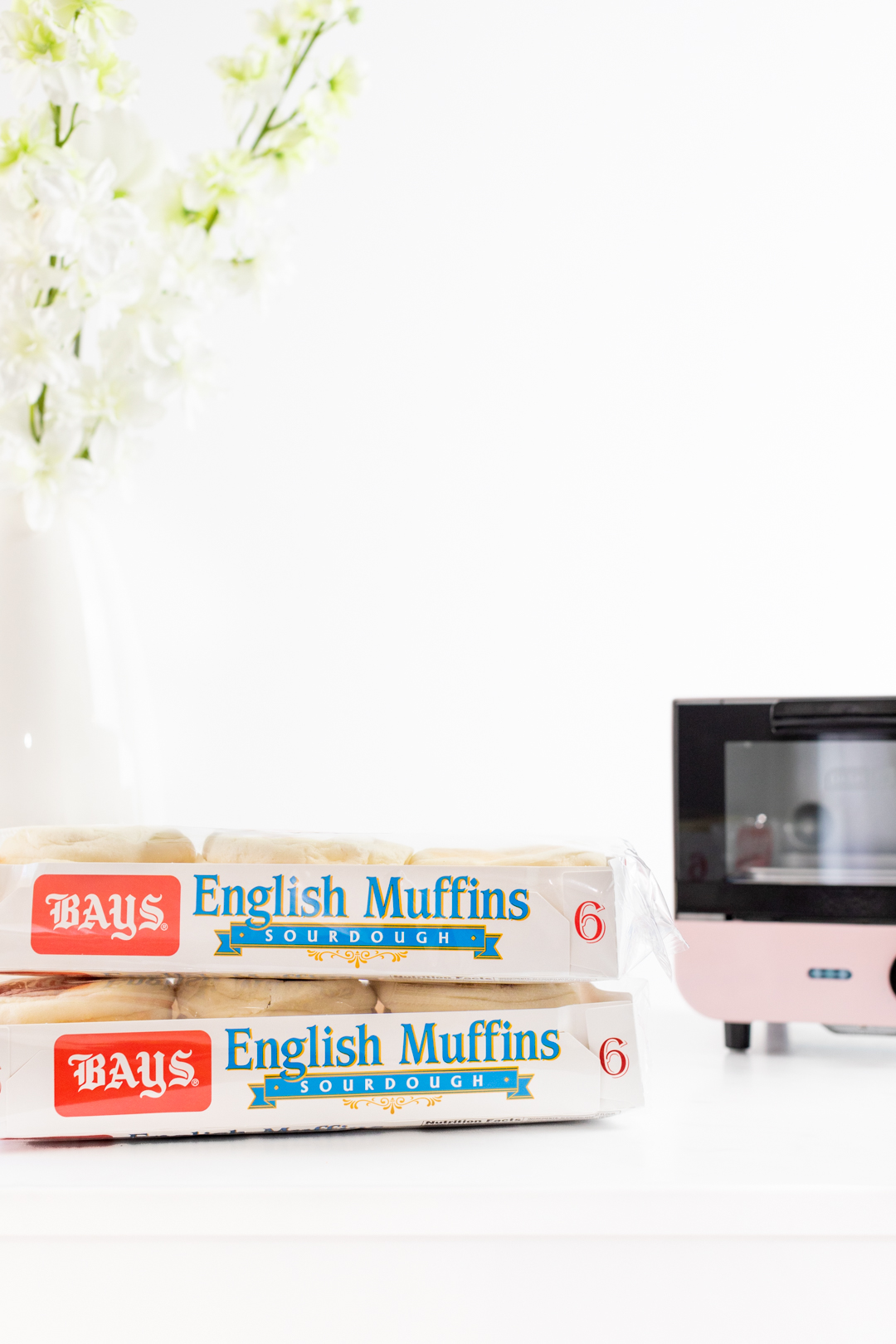 ENGLISH MUFFIN PIZZA IDEAS
First you must start with the perfect English muffins for your pizza base. I love Bays Sourdough English Muffins for these pizzas. They have so much flavor and they are nice and hearty. If you've never tried their English muffins, you can find them at Publix in the refrigerated section.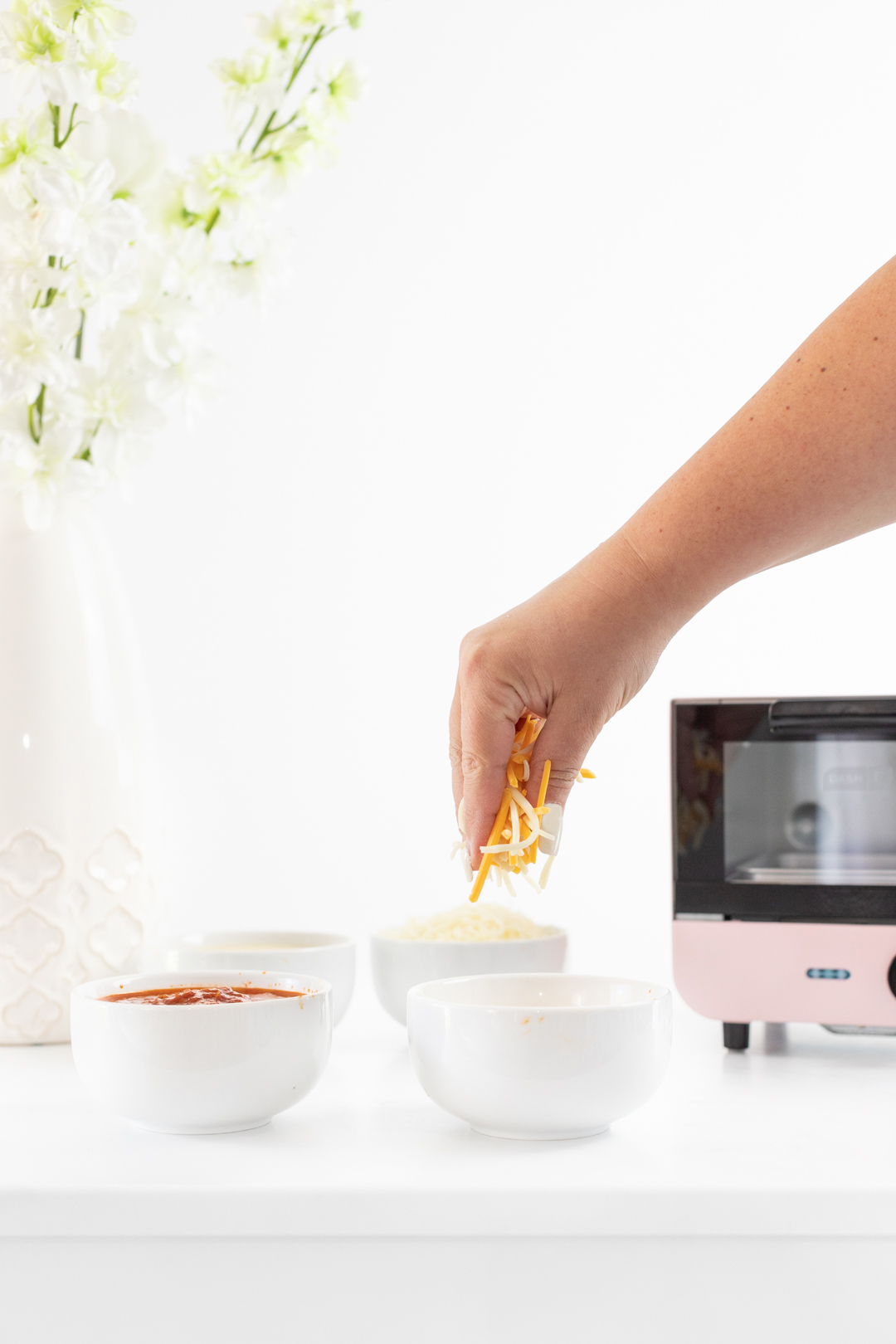 Here is a general thought list to get your creative juices flowing.
Sauces

Cheeses

Meats like

Armour Meatballs

Veggies
I love to choose at least two from each of these categories. Having eight topping options really allows for SO many varieties. You could do meatball sub inspired toppings using Armour Meatballs for something filling and tasty or maybe something more traditional like pepperoni pizza.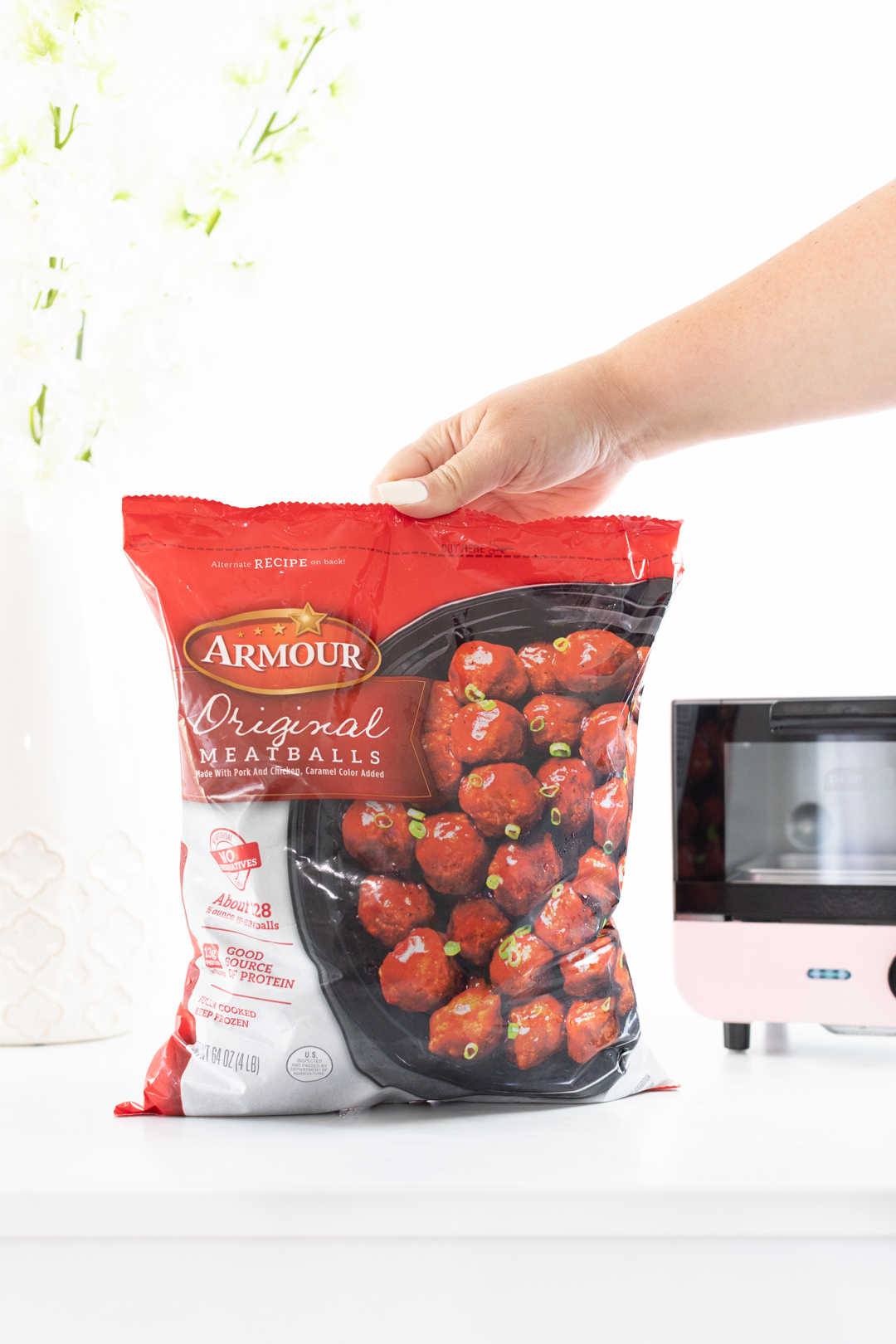 I can't wait to see what topping combos you come up with! Here is the list of specific toppings that I used this time around: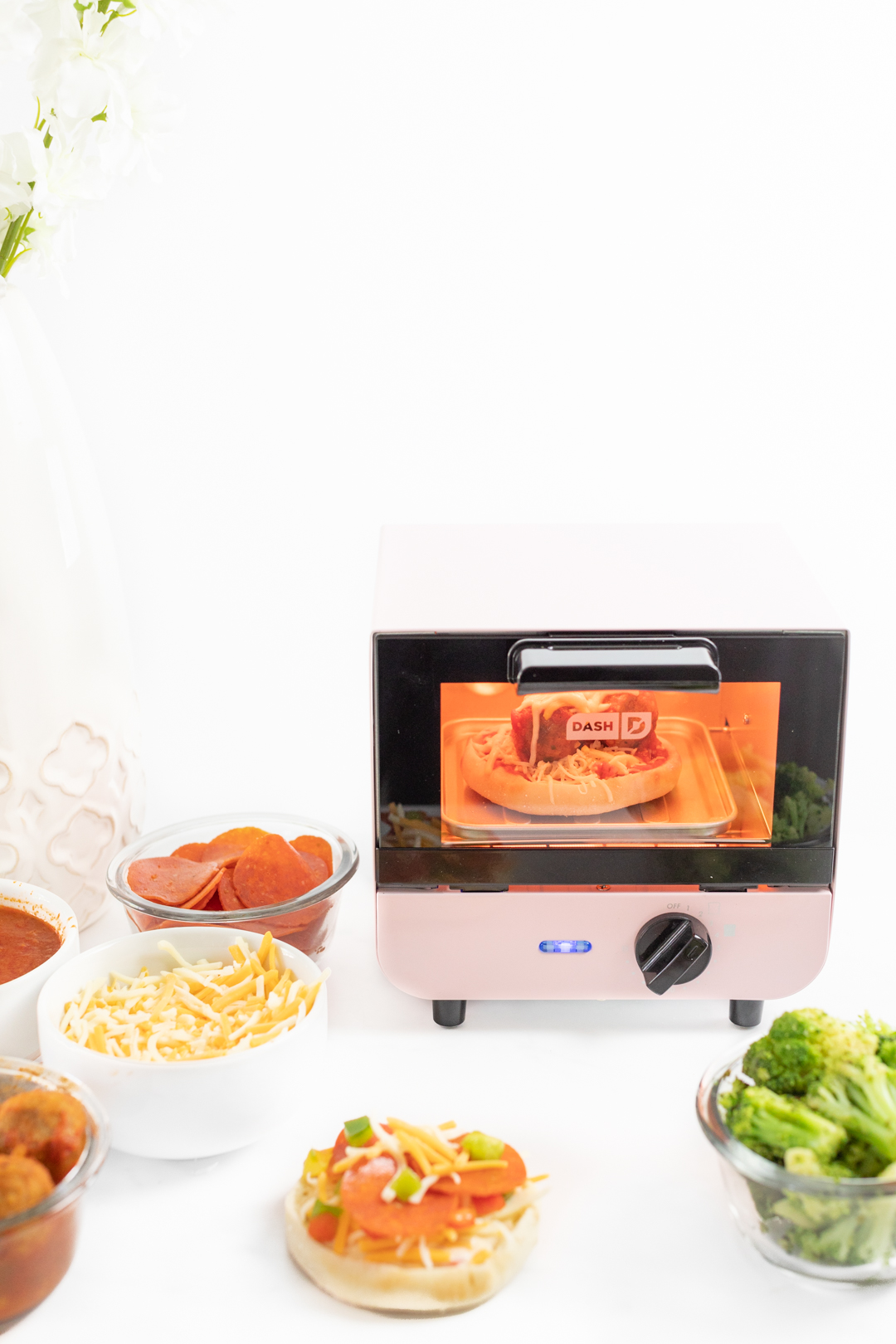 ENGLISH MUFFIN PIZZA TOPPING LIST
Marinara sauce

Alfredo sauce

Shredded Cheeses: Mozzarella, colby blend, taco blend, cheddar, etc.

Selection of Veggies: Frozen broccoli, frozen pepper and onion mix, etc.

Meats: Pepperoni, meatballs (Like convenient freezer packages of Armour Meatballs), etc.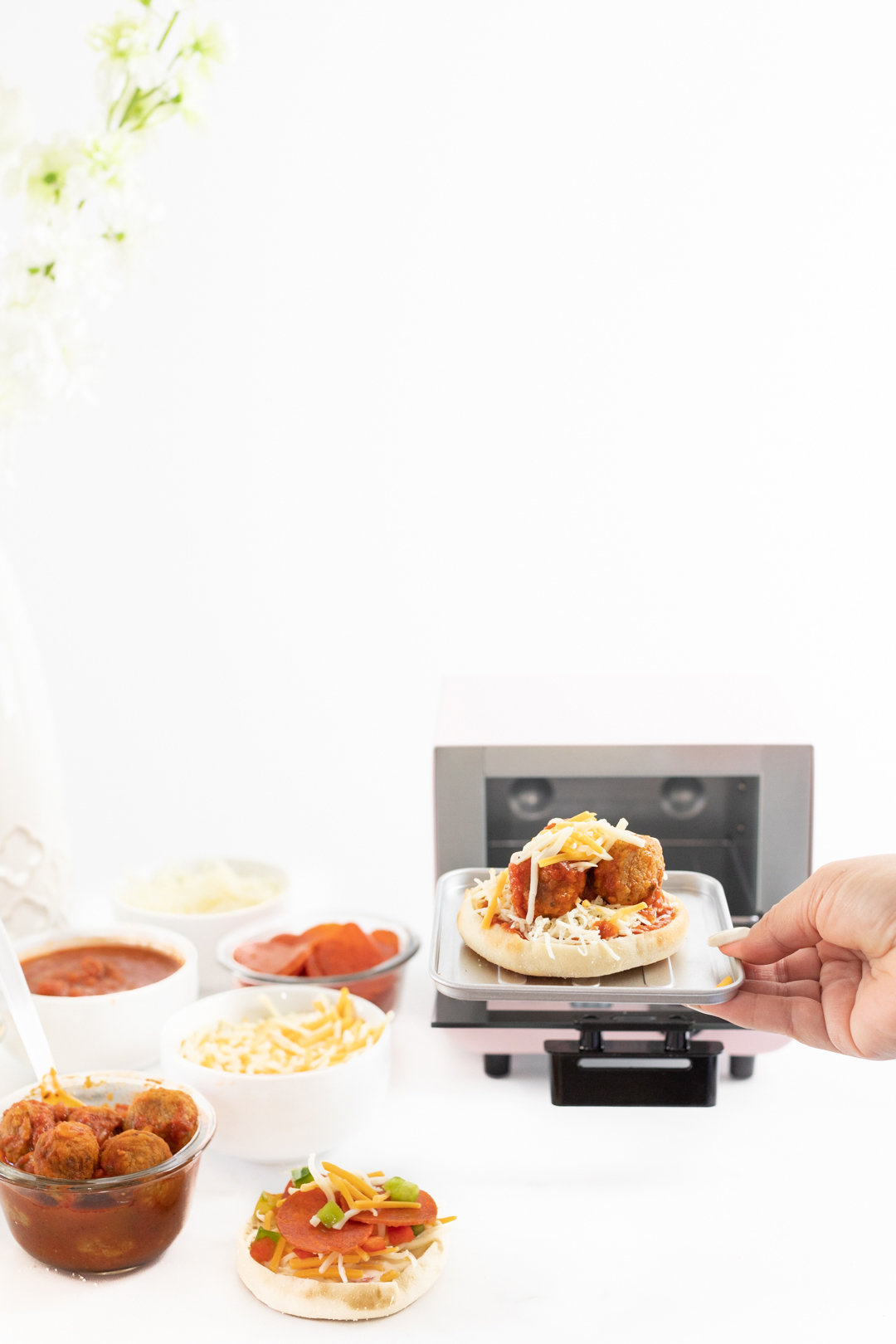 I'm getting hungry just thinking about all of the pizza possibilities! Now on to the special savings that I was hinting about! Because if there is something that I enjoy almost as much as a perfect meal, it's delish savings!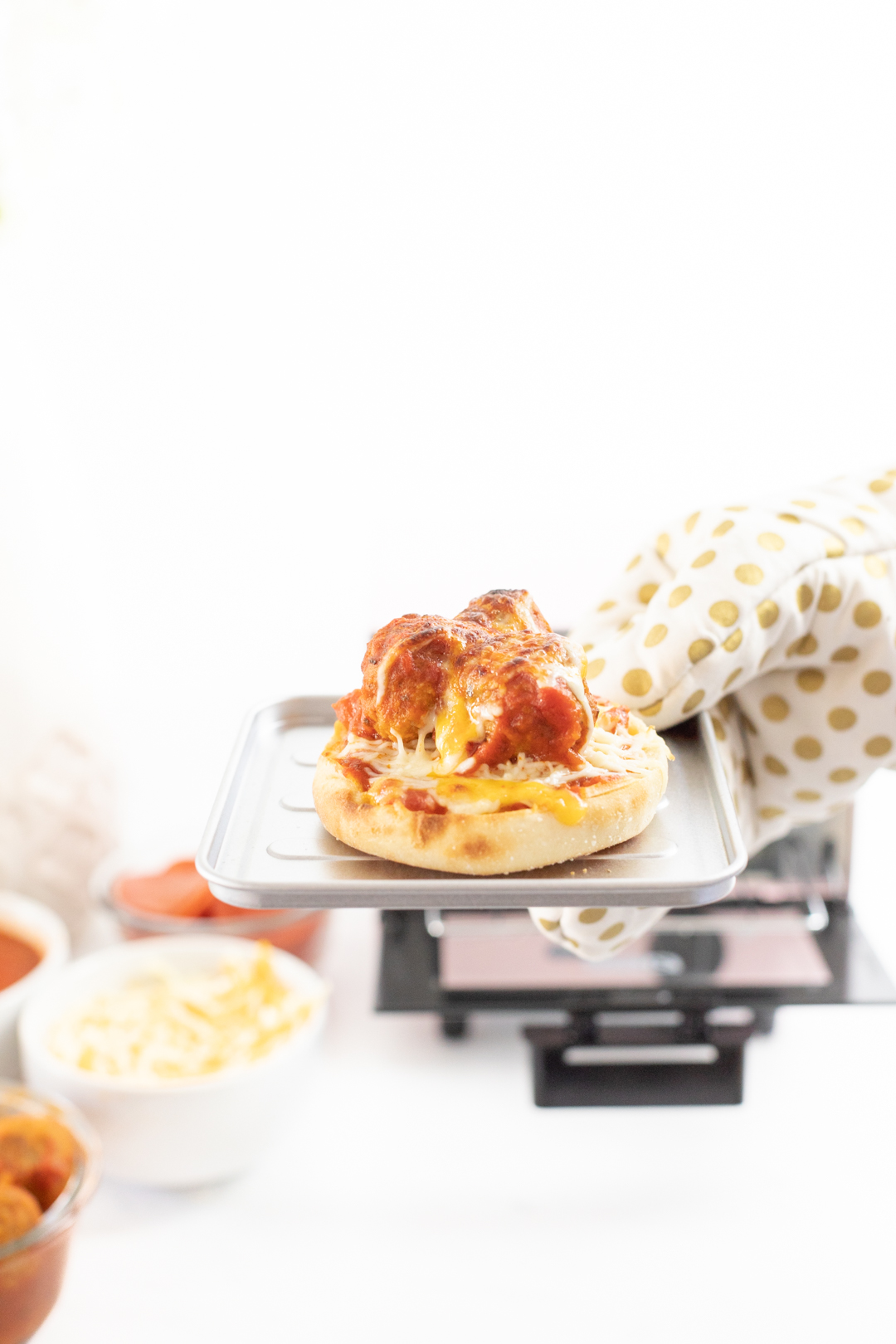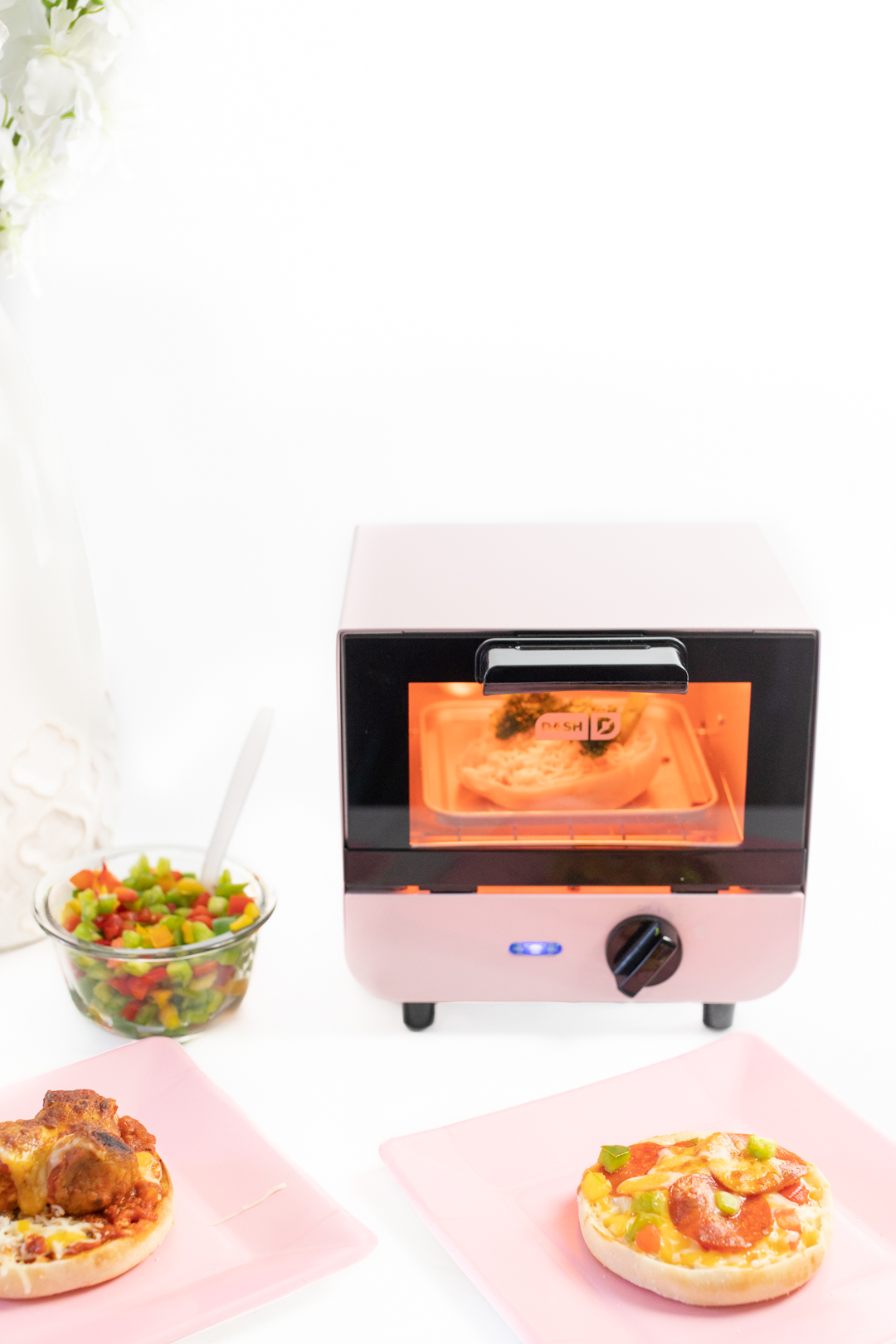 Hope you enjoyed another quick and easy family friendly meal solution to add to your rotation!
Make sure to visit your local Publix to stock up select frozen and dairy foods.