If you've been looking for easy hands-free lighting solutions, you have come to the right place. I was so excited when I finally was able to set up an entire room with much needed cabinet storage BUT didn't realize it would be challenging to see inside of the cabinets at times. Which is kind of a big problem when you are trying to find things that you packed away.
That's why GE Enbrighten Motion Activated Night Lights are a perfect solution for me. I'm excited to share how this simple and style lighting solution made my photography organizational system even better. You know that I'm kinda obsessed with all things light and bright by now, so you will soon see why these lights are perfect for all things Cutefetti.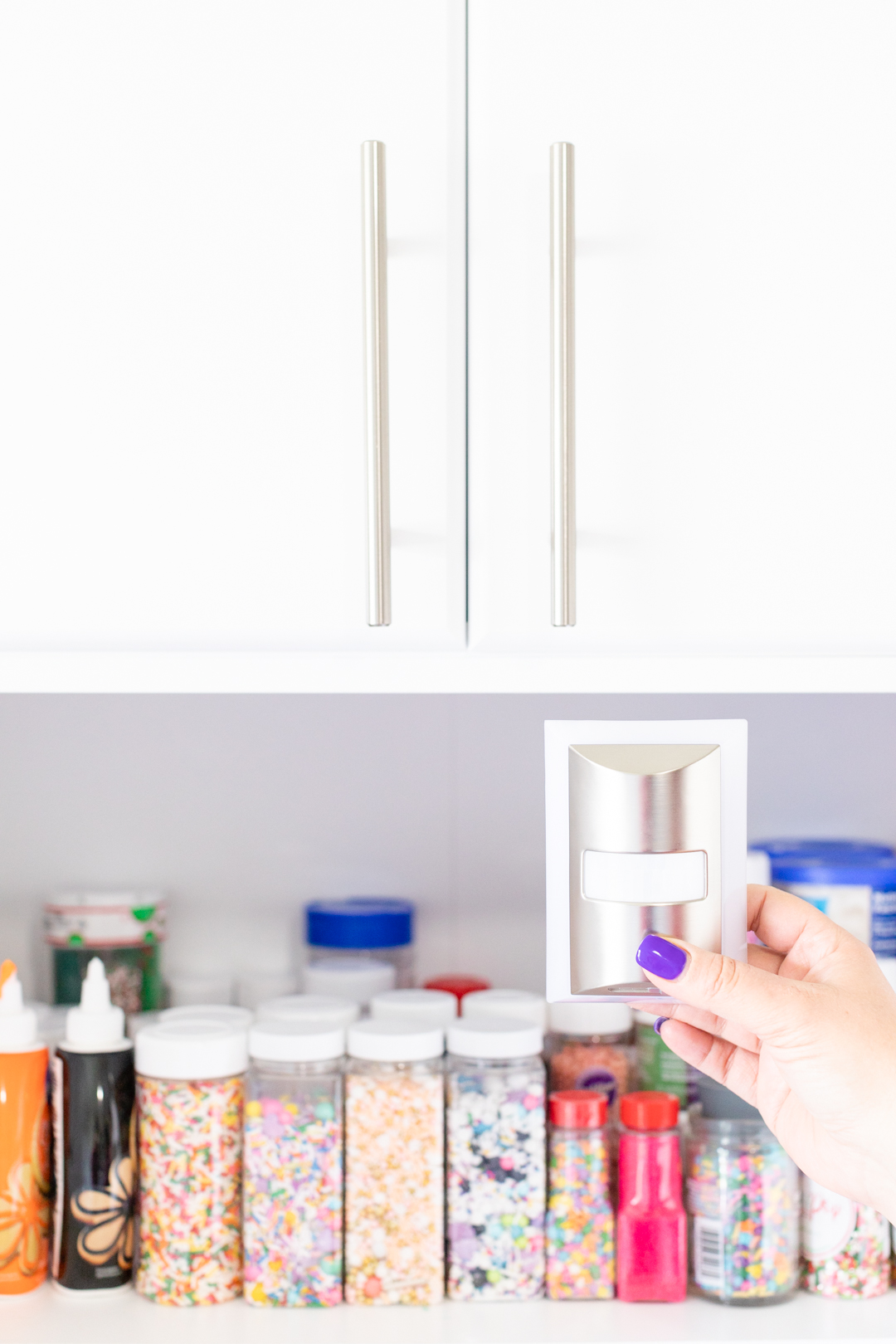 Sprinkles. Do they even exist if nobody can see them? 😛
The GE Enbrighten Motion Select Night Light with two selectable modes and GE Enbrighten Motion-Activated Dimmable Night Light with options from soft to very bright are exactly what I was missing.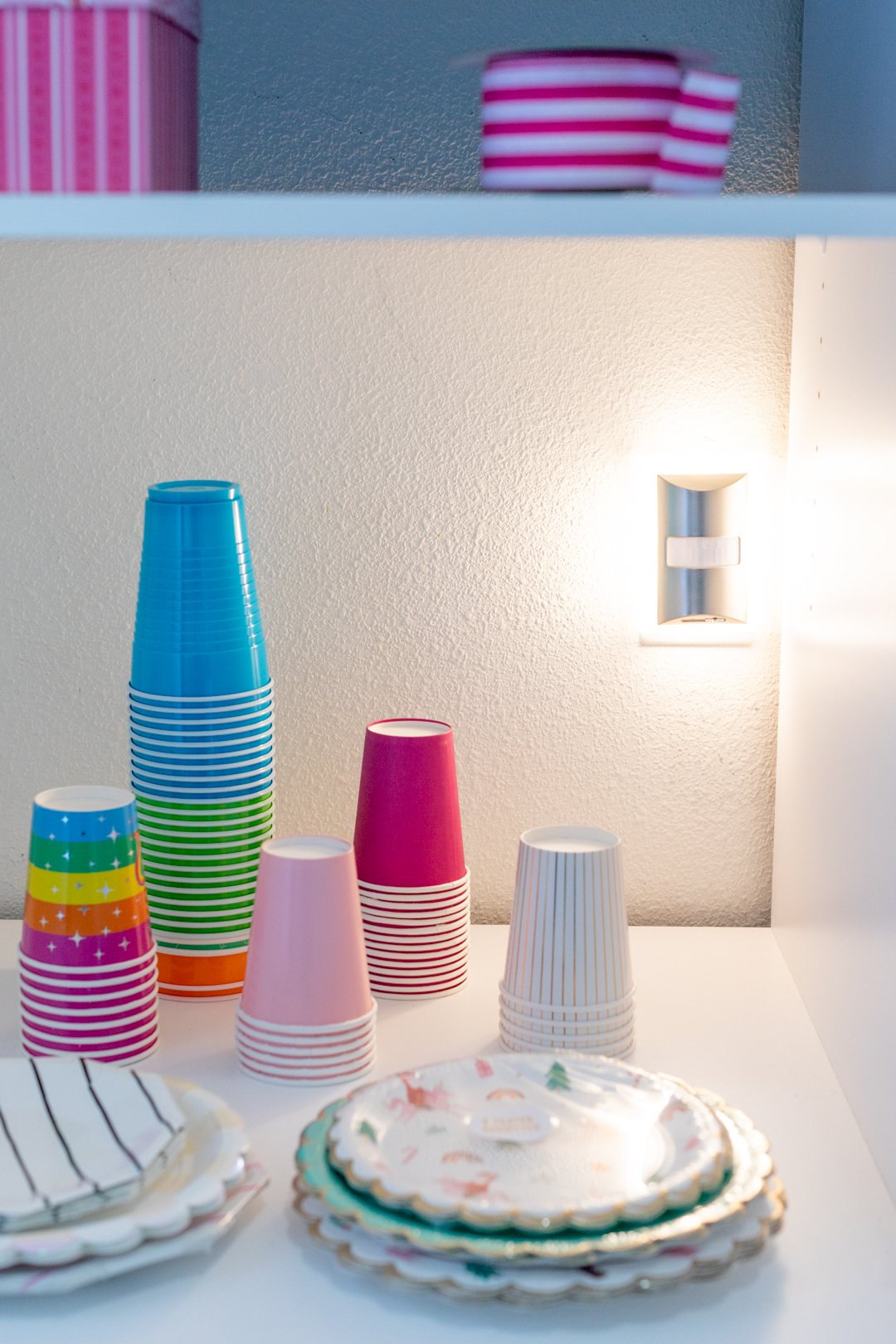 Not only am I able to illuminate dark areas, but I can also return things to my storage room hands-free because these lights are motion activated. Thats a total win!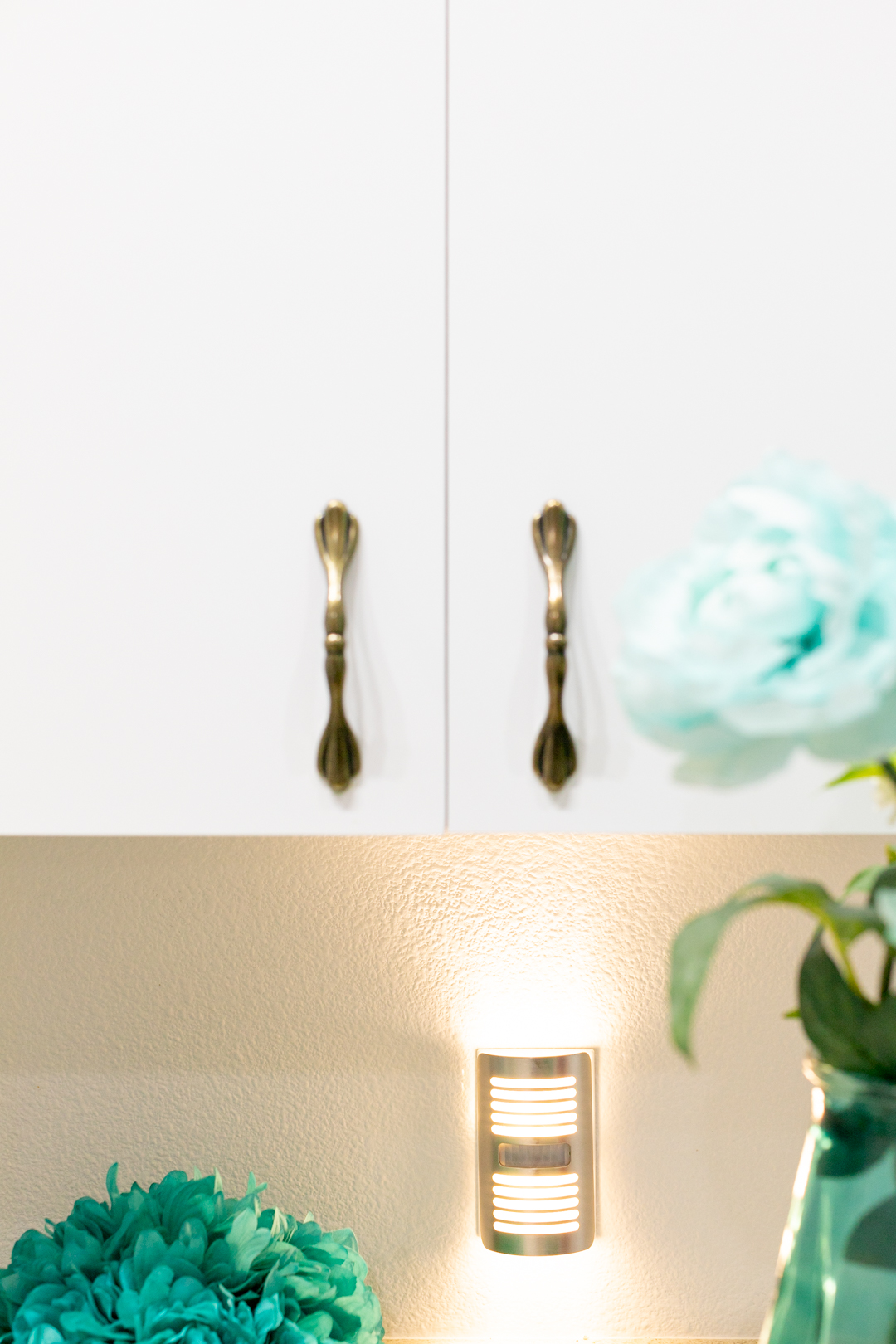 Not to mention, they're also an attractive addition to my decor.
Are you ready for lighting solutions, too?
Find a variety of GE Enbrighten Motion Activated Night Lights on
Amazon
!
These products will help you easily and fashionably light up a dark area of your home, too.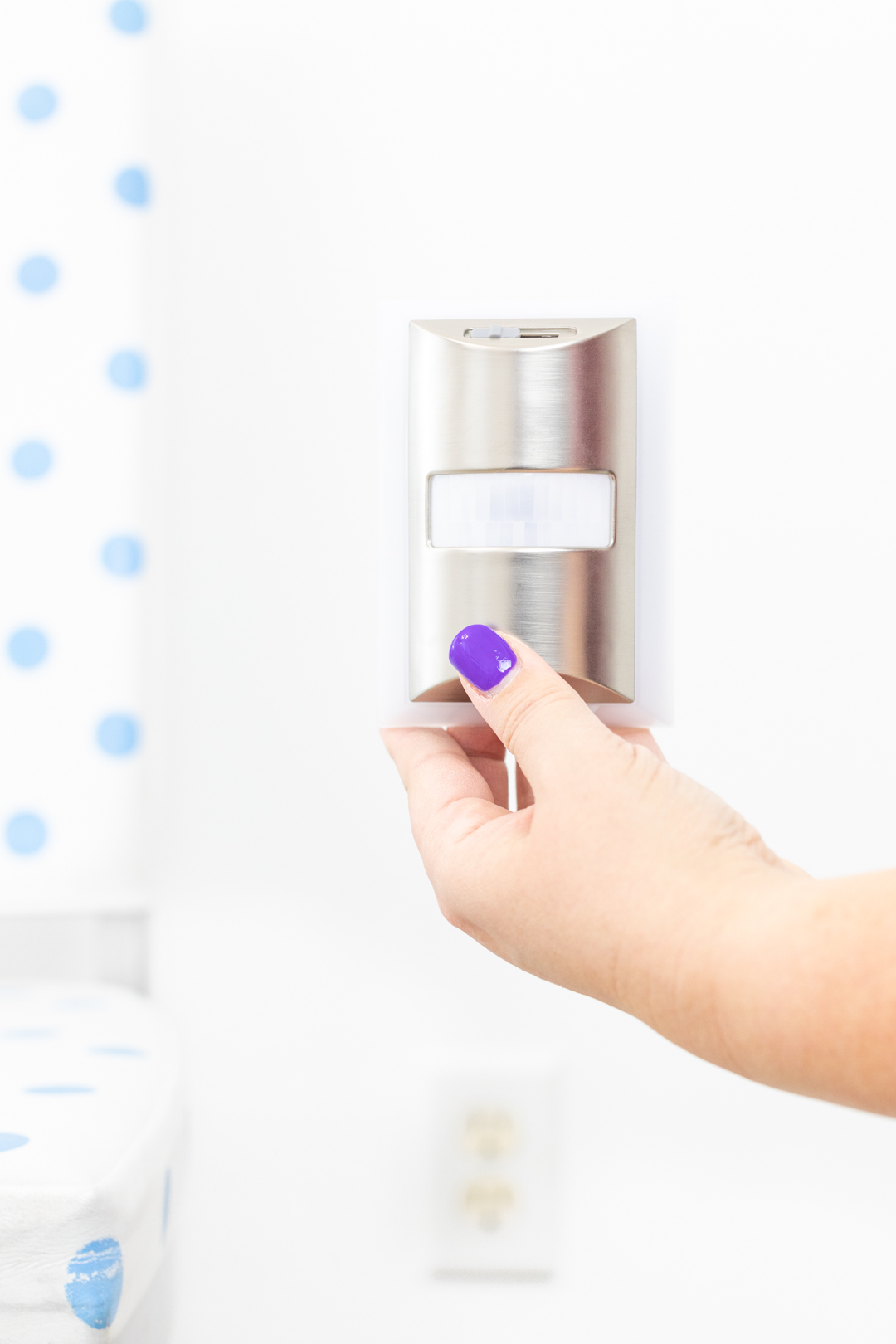 Happy illuminating, friends.