This post is sponsored by BabbleBoxx.
Are you ready to hack into the holidays? Every year, I always feel like time is flying by and there's nothing I can do about it. This time around, I'm trying to get things done early so that I can breathe and ENJOY the moment for once.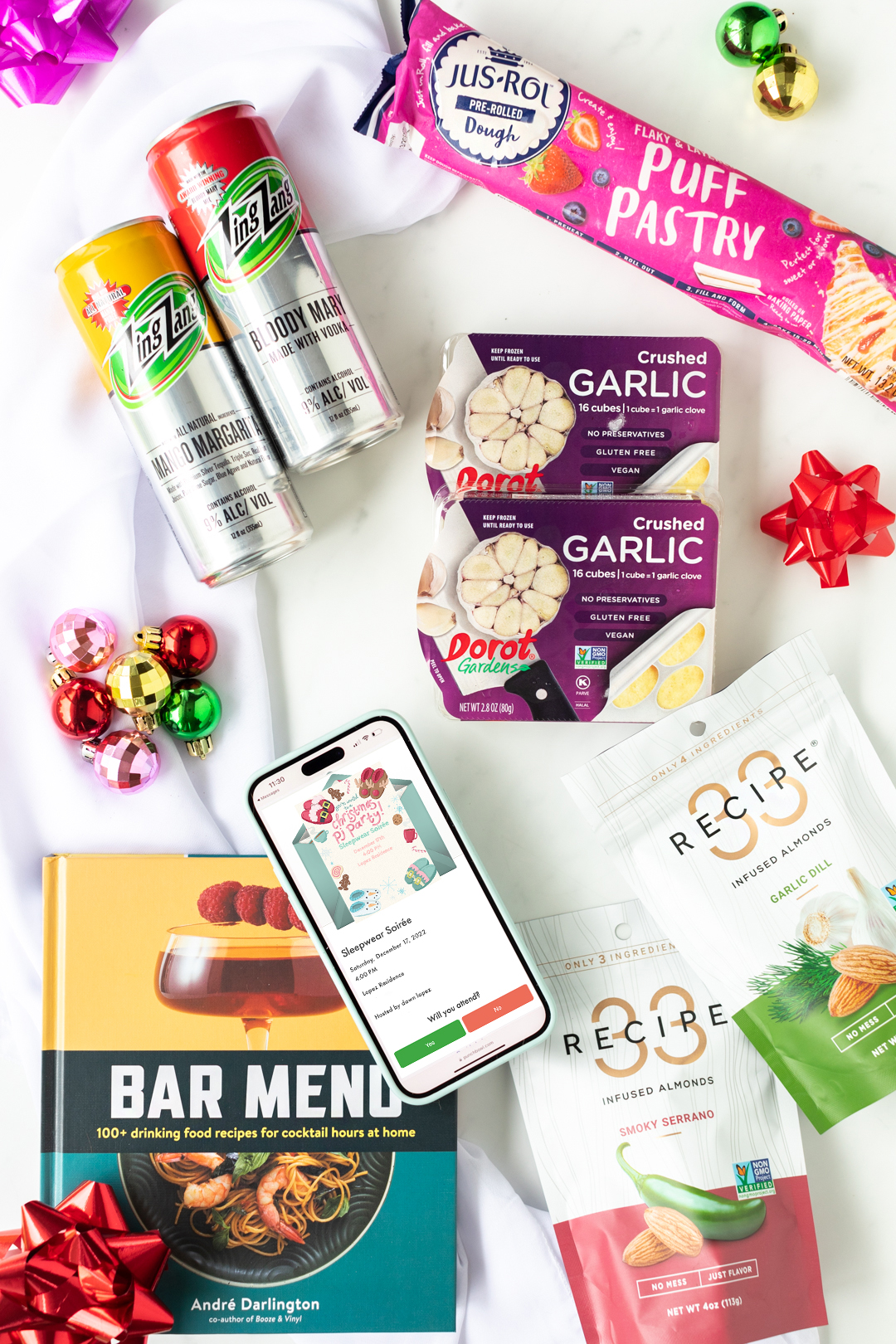 I just had a chance to scope out some fun snacks, drinks and ingredients that are perfect for hosting and making the best of the season. Let's eat!
HOLIDAY SNACKS, DRINKS AND EATS
While it's amazing to celebrate with family and friends over the holidays, food is a big part of that. Serving all the best eats and treats is a must. Here are some tasty ideas to help you get your plans made.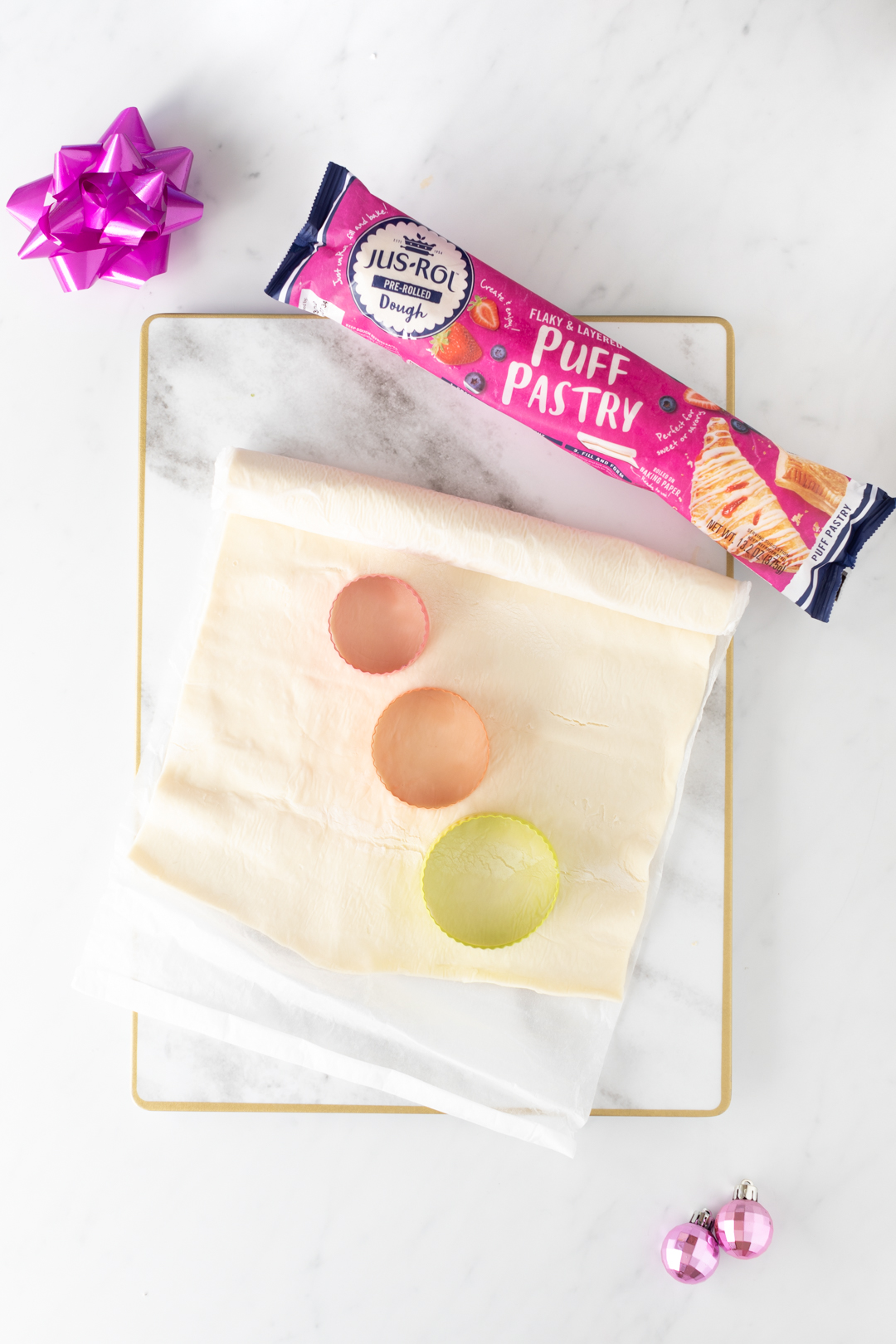 FROSTY THE DOUGH MAN - The possibilities for creating holiday magic are endless when you keep a package or two of Jus-Roll Pastry Dough in your freezer. It comes with parchment paper rolled in, so creating easy recipes just could not be easier. And cleanup?? What a winter BREEZE.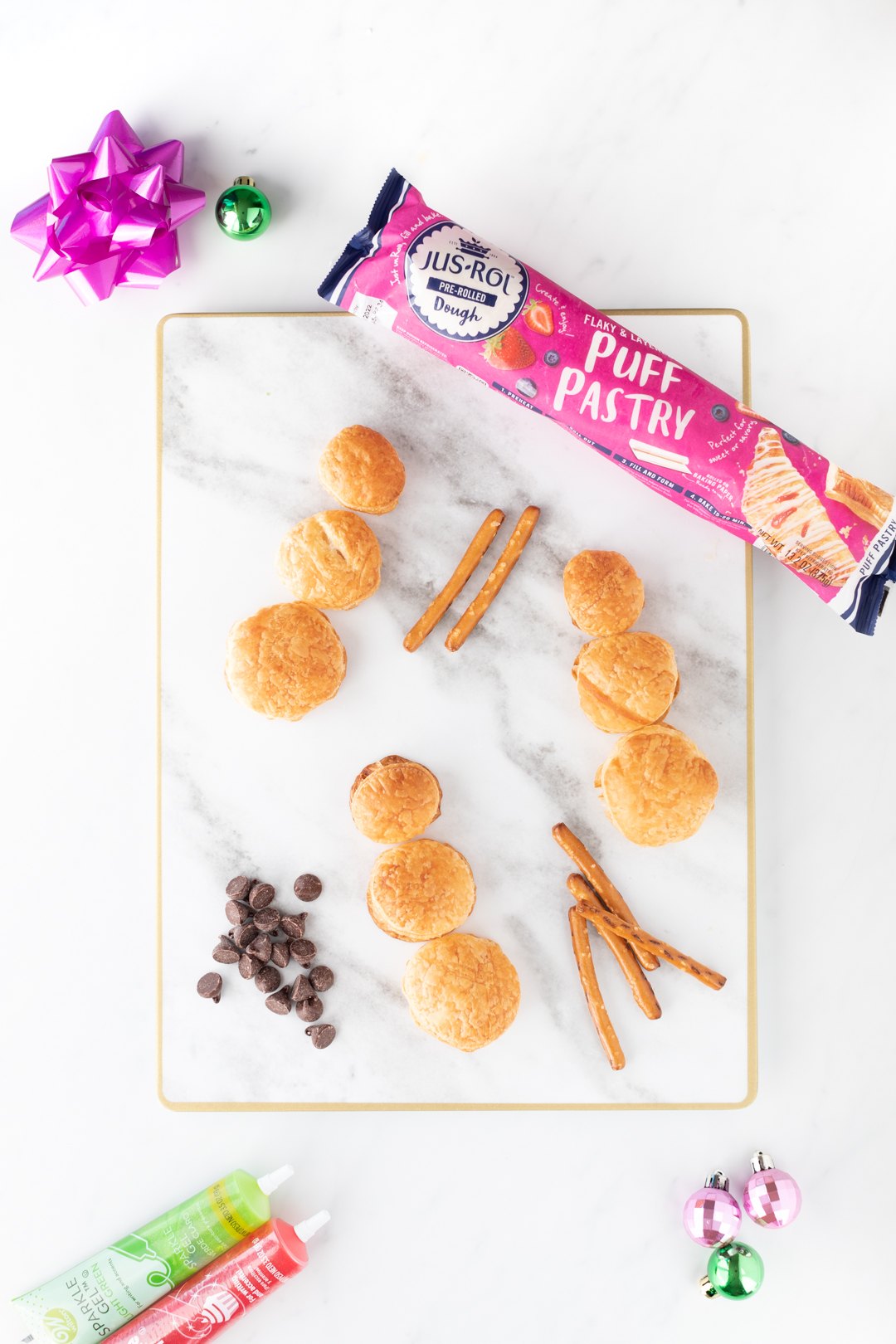 I absolutely adore the idea of using circle cookie cutters to cut shapes out of the dough to form snowmen. Then, you can set them out and let everyone decorate them. In under 30 minutes, you'll have a treat that will wow everyone. Total win.
Visit jusrol.com for more recipe ideas you can also go here to find a retailer near you.
SIP, SIP, YAY - For most special celebrations, I like to serve a signature beverage. Discovering Zing Zang® could not have come at a more perfect time. There's no mixing or multiple ingredients needed, they come perfectly blended and ready to serve.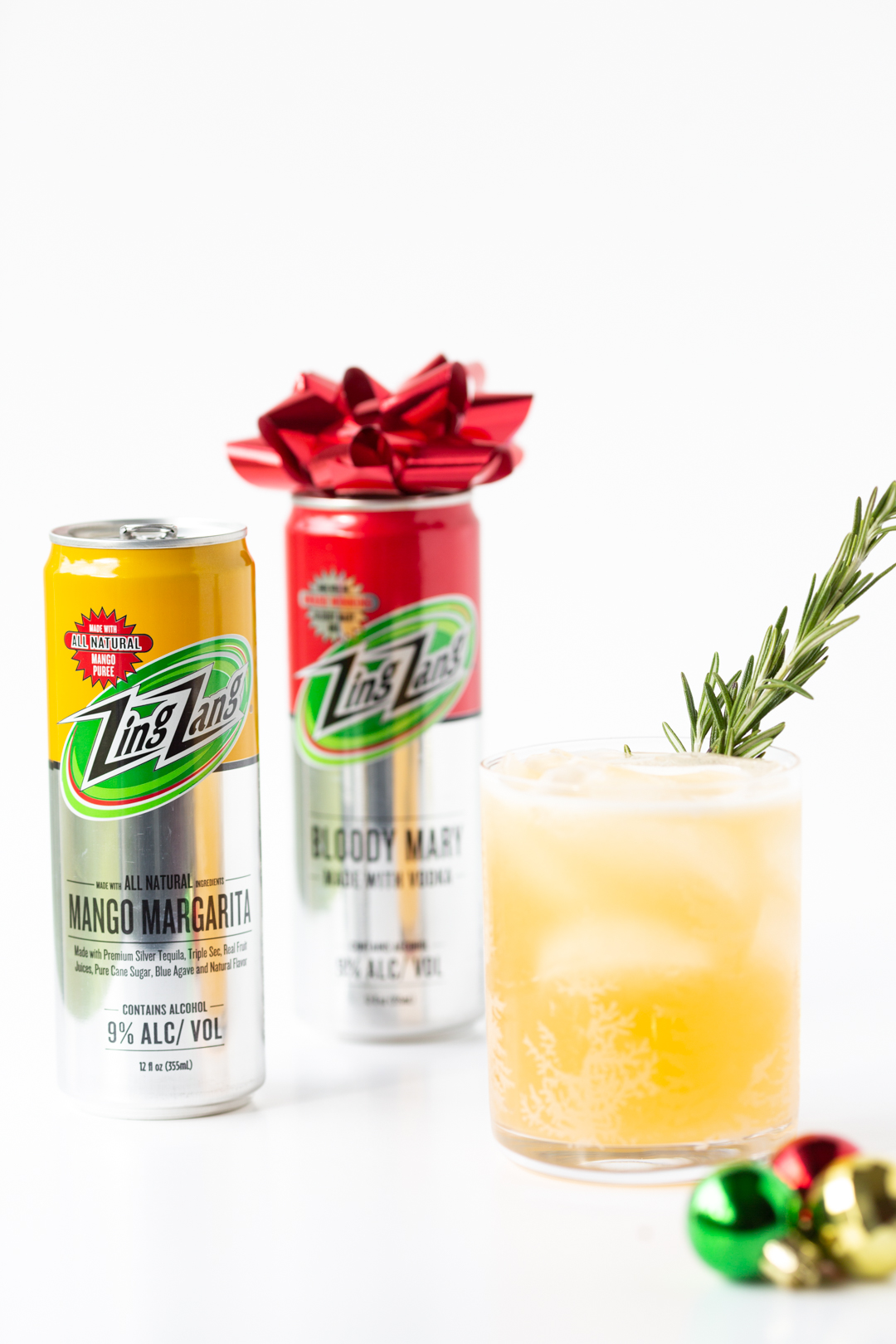 Their ready-to-drink cocktails are perfect for no-fuss hosting. We really enjoyed their Zing Zang Mango Margarita with Tequila Canned Cocktail and it surprisingly pairs up gorgeously with a spring of fresh rosemary for that festive touch and pop of flavor. Plus, if you don't normally enjoy alcoholic beverages, you will love to know that they make the #1 selling Bloody Mary Ready-to-Drink Can.
Find Zing Zang Cocktails near you.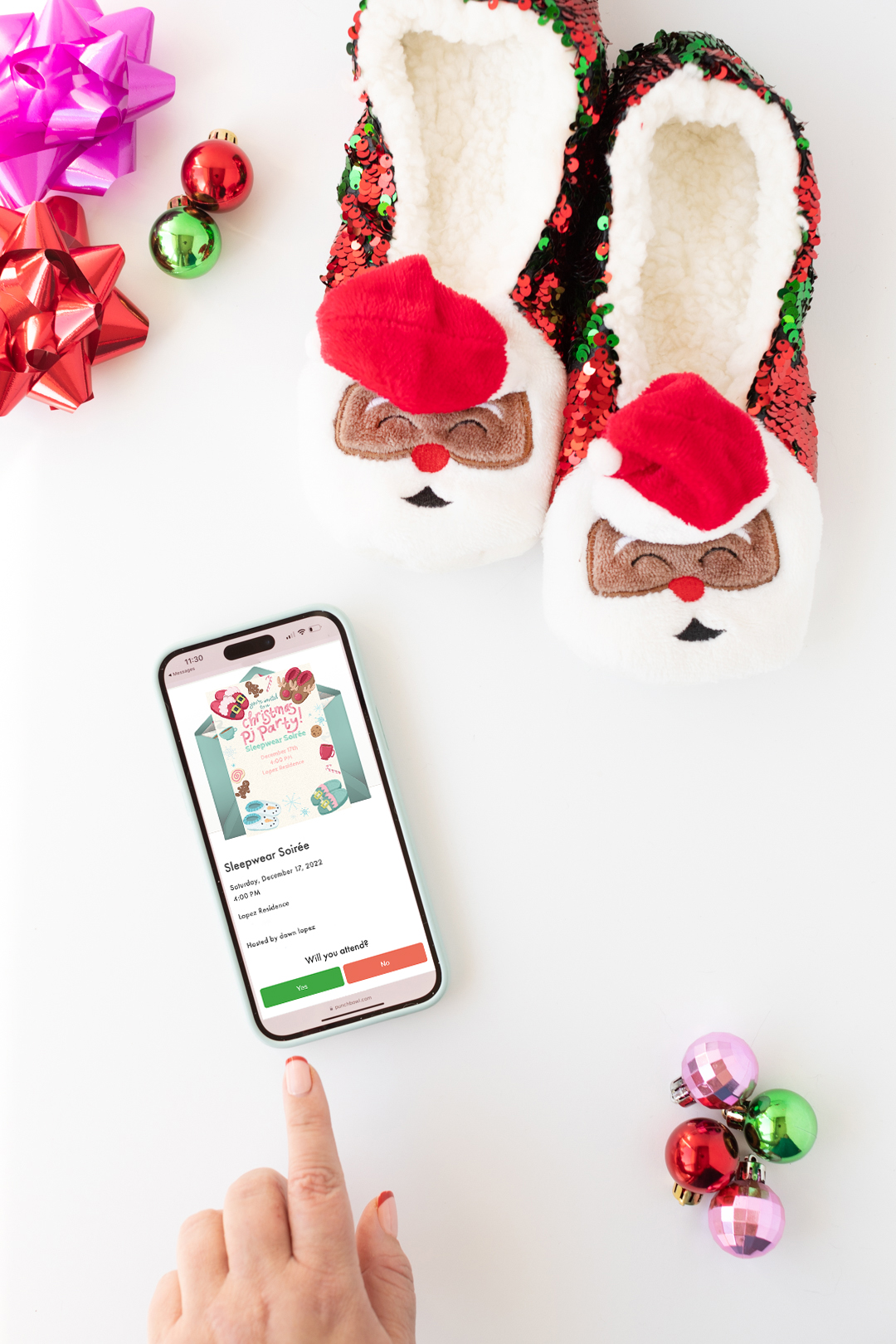 SLEEPWEAR SOIRÉE - No matter what kind of gathering you plan on hosting, you can grab some festive Christmas party invitations over at Punchbowl.
This year, they have over 300 online invitations to choose from that will take you straight through the entire holiday season to New Year's Eve. Their site is unbelievably easy to use and you can email or text your invites in 3 simple steps, then easily keep track of RSVPs all in one place.
I'm totally obsessed with the idea of hosting a Christmas pajama party and using their adorable invite.
OH CHRISTMAS TREE... CHEESE BALL - If you're doing any holiday entertaining this year, appetizers and cocktails are a must. I'm excited about the treasure trove of unique finds in the Bar Menu recipe book from Running Press.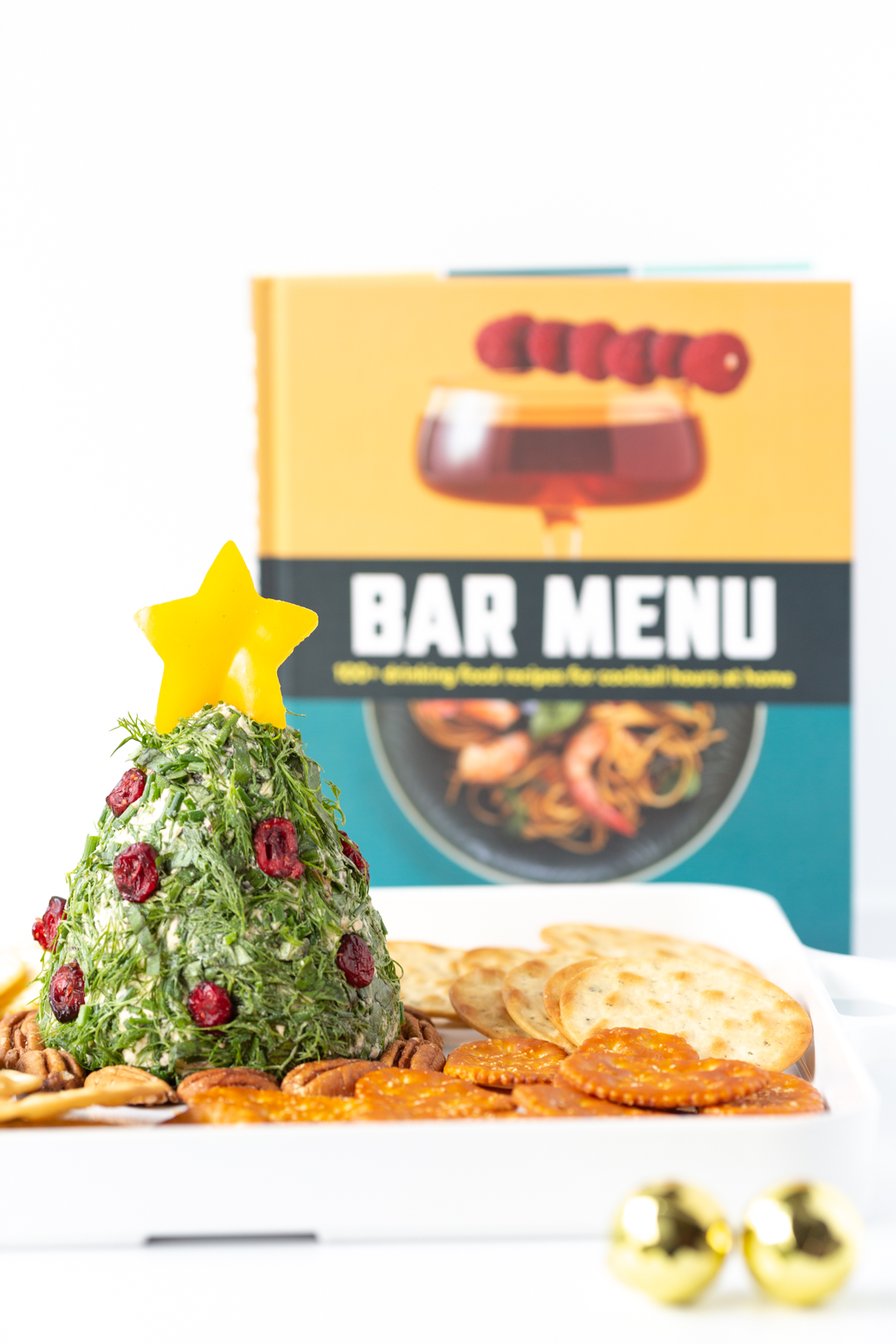 If you're looking to switch up, you'll love drooling over this book filled with over 100 recipes. These are fun and inventive and surprisingly not over-complicated. I tried this scrumptious Cheeseball, Reimagined recipe that sounded crazy good.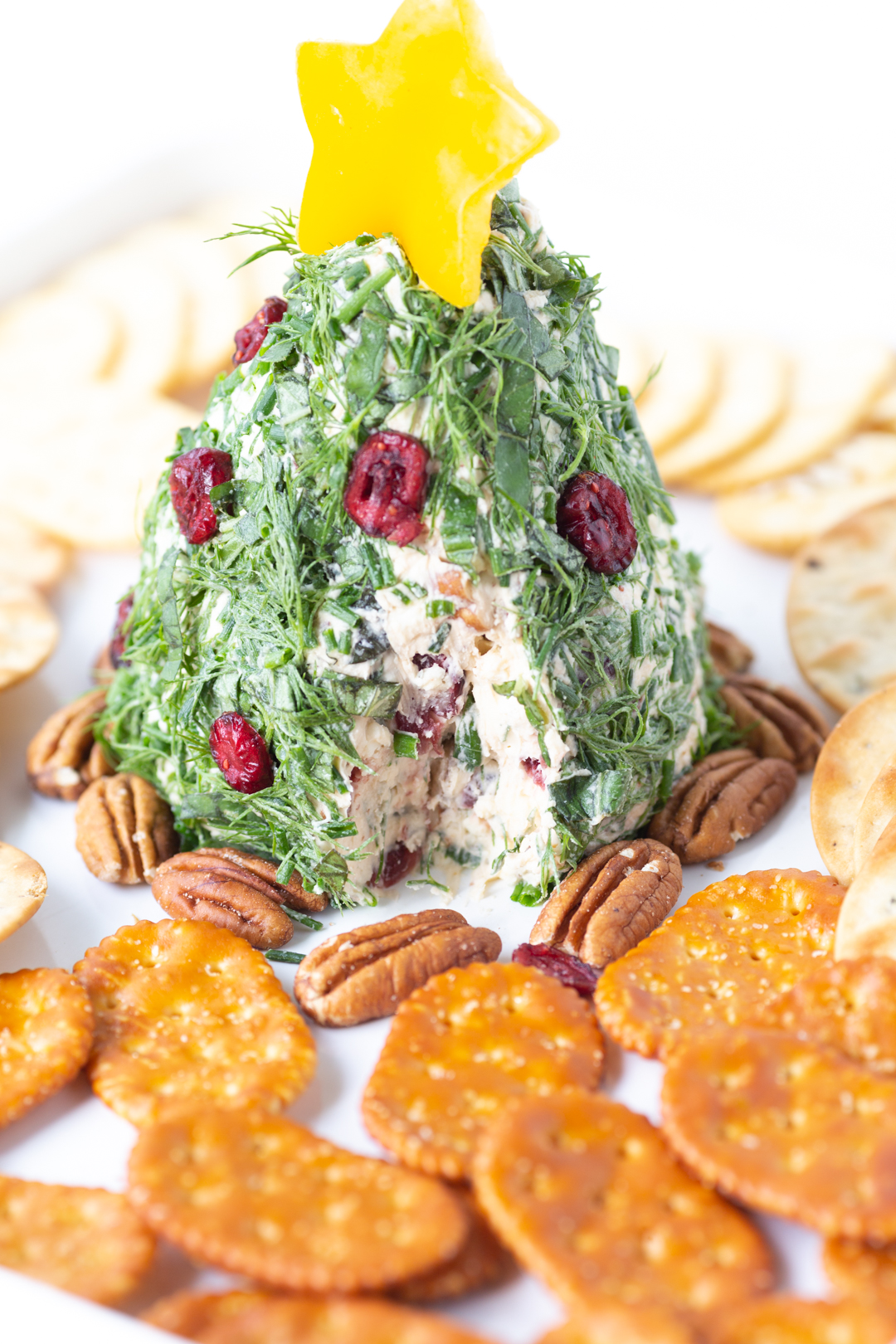 I decided to shape the ball into a Christmas tree for a little pop of fun. It was loaded with delicious fresh herbs, blue cheese, pecans and dried cranberries. SO good. I can't wait to make this one again and try even more recipes. Be sure to get a copy of Bar Menu by André Darlington to start planning your holiday menus now.
GO NUTS THIS HOLIDAY SEASON - Keeping stocked up on easy to serve snacks that you can feel good about is a must. Enter RECIPE 33 infused almonds. No mess, just simple ingredients. The unique flavor combinations are unbelievably appealing and will probably make for some tasty foodie conversations around the snacking table.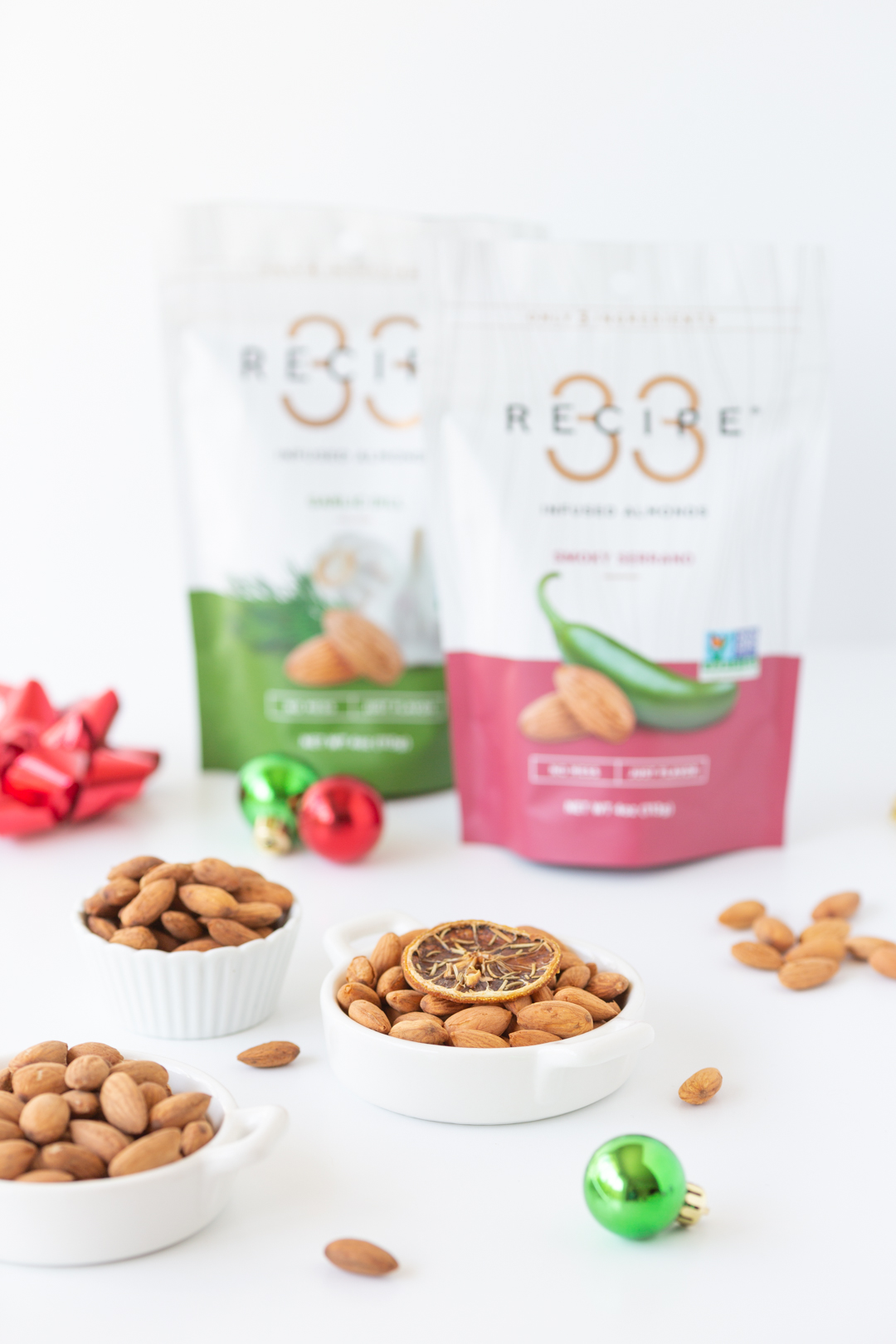 Try RECIPE 33 almonds in this unique flavors including Black Truffle, Lemon Rosemary, Smoky Serrano, Garlic Dill, and Cinnamon Vanilla.
I'm loving the dried lemon slice that came in the Lemon Rosemary almonds. Unexpected and festive. This variety of almonds is made with just 4 ingredients. Love that.
Shop RECIPE 33 Infused Almonds here and use code RECIPE33 to save $2 on any 4oz bag.
MERRY HERB-MAS TO ALL - If there's anything I know, it's that garlic makes almost any savory meal better. But, seriously... who has time to peels, slice and dice during the holidays? That's why stocking up on their variety of fresh frozen seasoning products is kind of brilliant.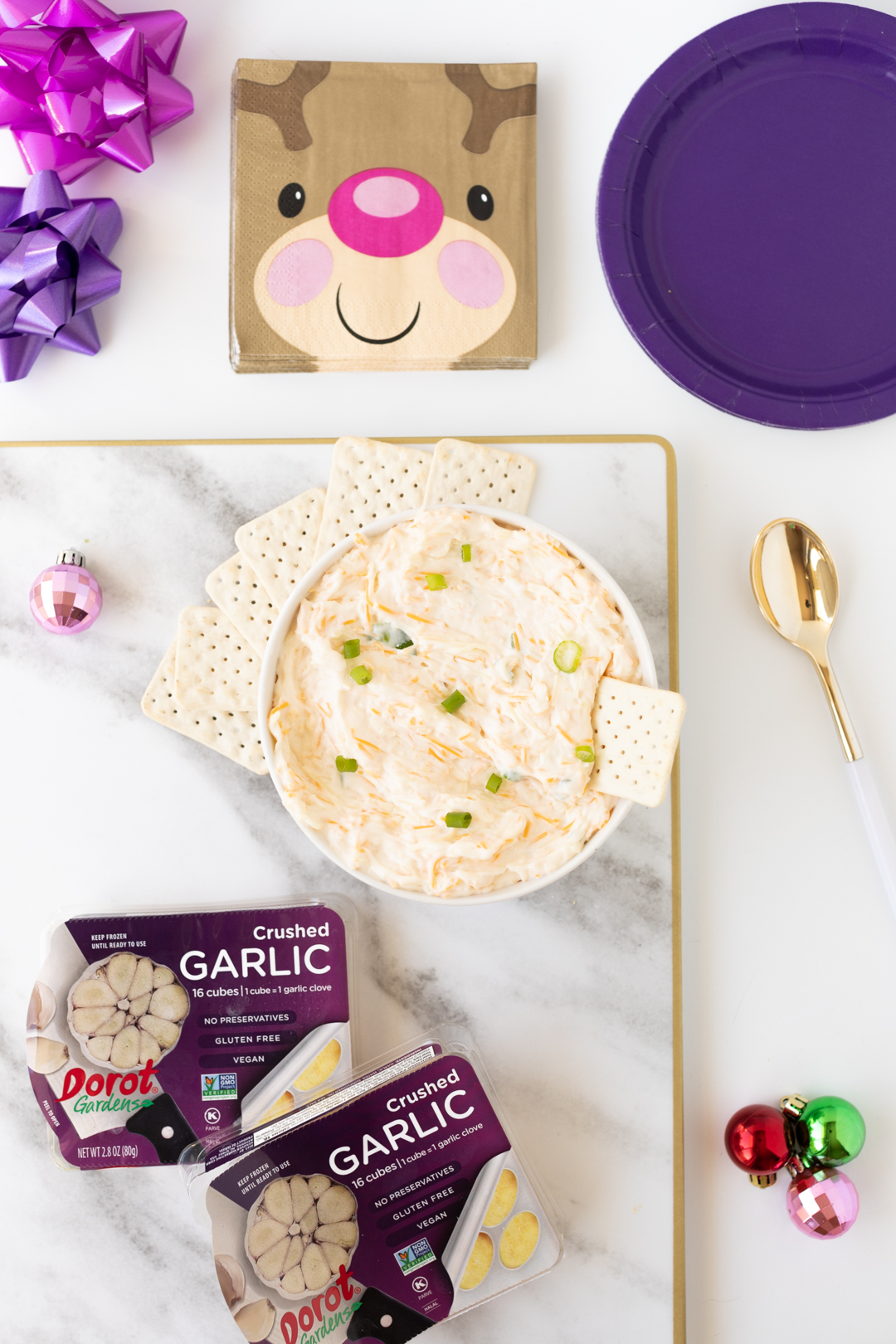 Not only do they work in a huge variety of meals, but I was pleasantly surprised that you can add their Crushed Garlic cubes to dips. I found a dip recipe on their website and tweaked it. I'm calling it Triple Threat Garlic Cheese dip because on a whim, I decided to add 3 cubes of garlic and it is AMAZING. Each cube is equivalent to 1 clove of garlic, making it a breeze to add to recipes.
Learn more about Dorot Gardens Fresh Herb products. They offer a variety of products that are perfect for holiday food preparation including Sautéed Onions, Chopped Basil and Chopped Dill.
And, my friends... that's a wrap. Hope that some of these fun festive ideas help to make your holiday season a bit brighter and a whole lot less stressful. I'm pretty excited about it!
If you try any of these products and ideas, I would love to see your pics. Tag me with @cutefetti on social media.