Have you ever been to Mardi Gras in New Orleans or celebrated New Years Eve in NYC? Things are about to get epic with the Pick Your Party Sweeps that I'm sharing today. Keep reading to learn how to win a trip of a lifetime that all starts with a purchase of RITZ, OREO & Chips Ahoy! Party Size Packs in-store at Walmart or via Walmart Online Grocery! This is a sponsored post, all opinions are my own.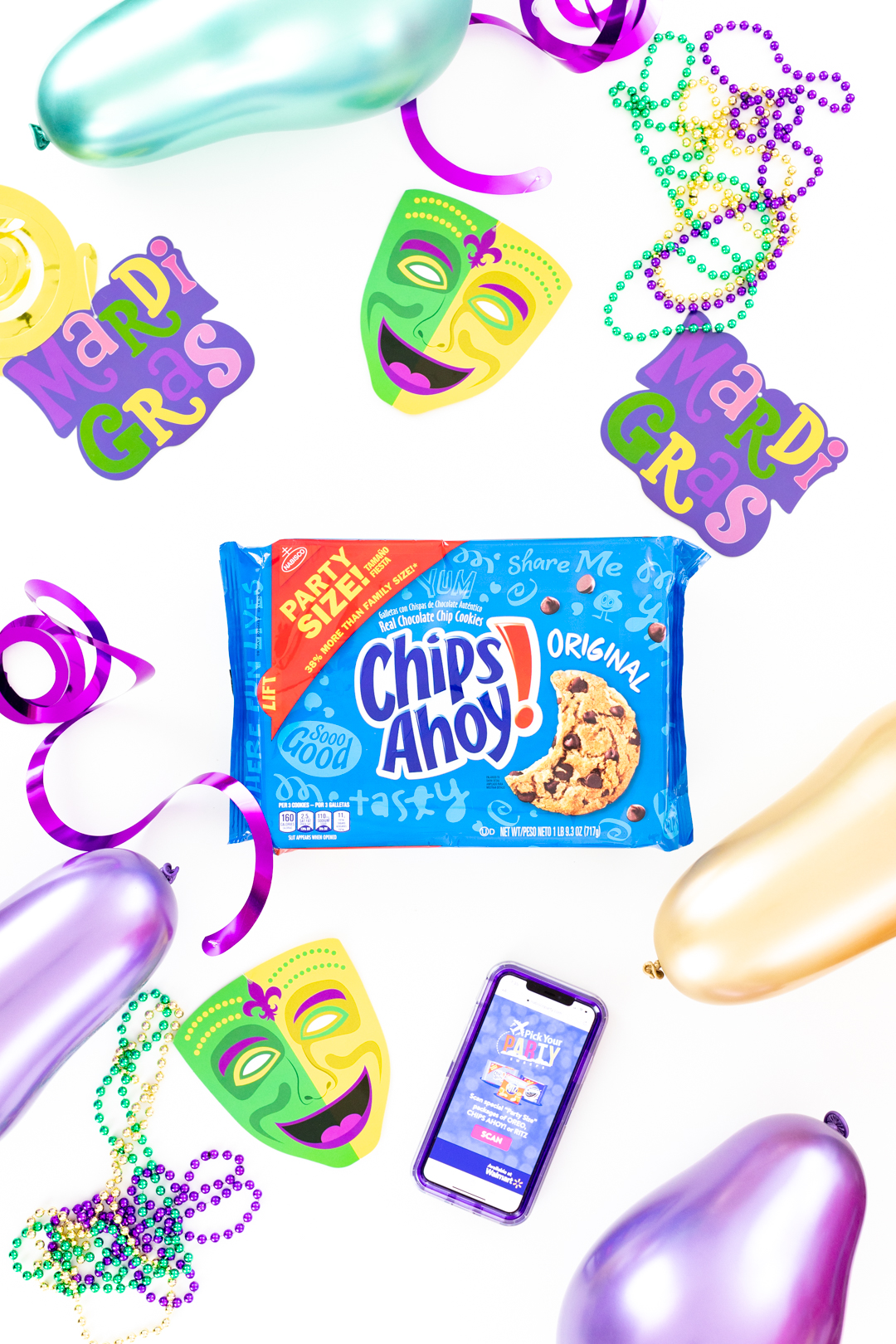 PICK YOUR PARTY SWEEPS
Right now, you can enter to win a trip to an epic party of your choice and I can't wait to show you how easy it is to do! It's not only easy, but it's actually fun because it involves an augmented reality experience. First, let's chat about the party prizes you can win!
PARTY PRIZES
Winners get the chance to win 1 of 4 parties! Here are the trips that you can choose from:
Rio Carnival in Brazil
St. Patrick's Day in Ireland
Mardi Gras in New Orleans
New Years Eve in NYC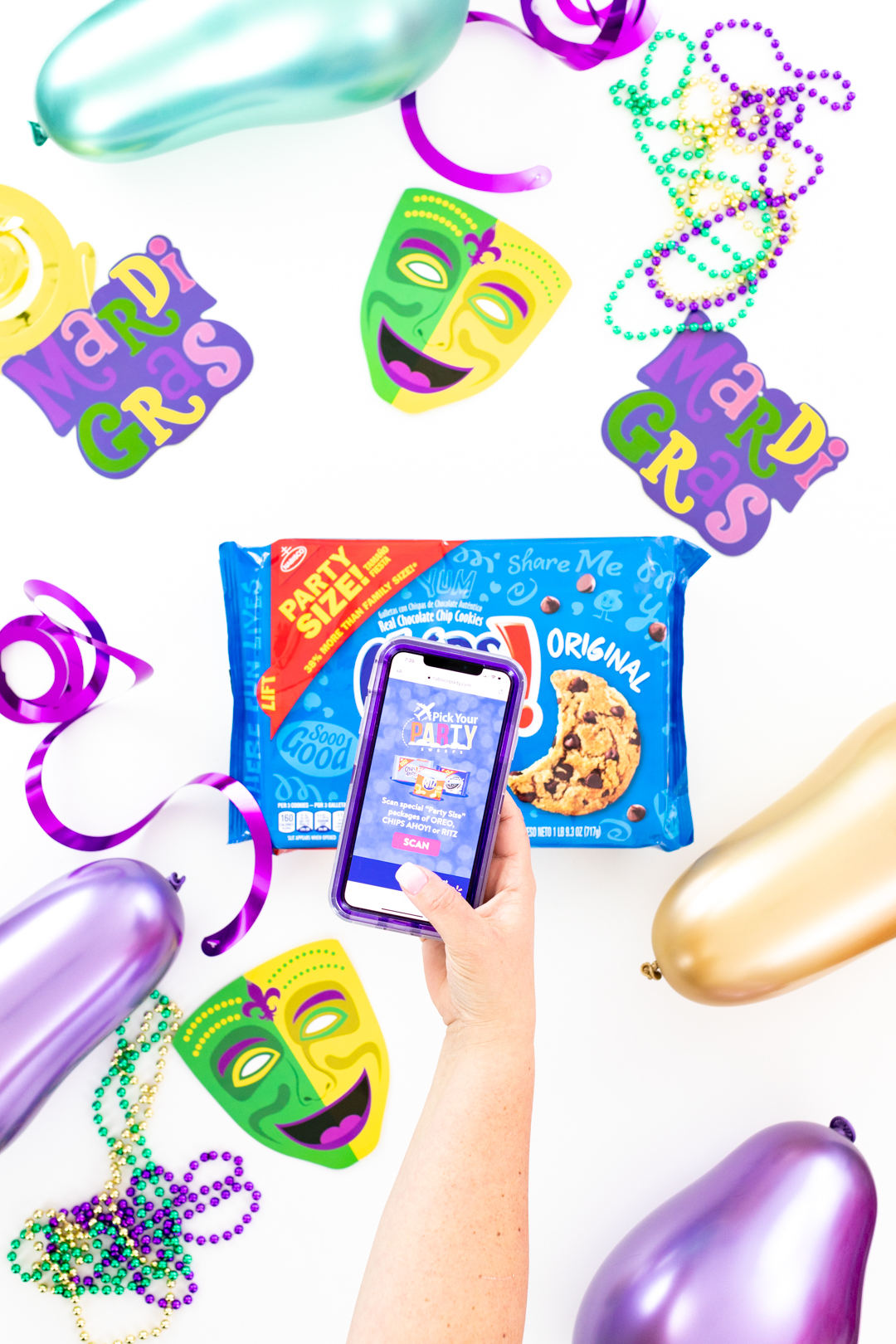 ELIGIBLE PRODUCTS
Head to Walmart or here and purchase a participating Nabisco product. Here is the list of items:
RITZ Party Size Packs
OREO Party Size Packs
Chips Ahoy! Party Size Packs
Once you have your participating package, the rest is so fun!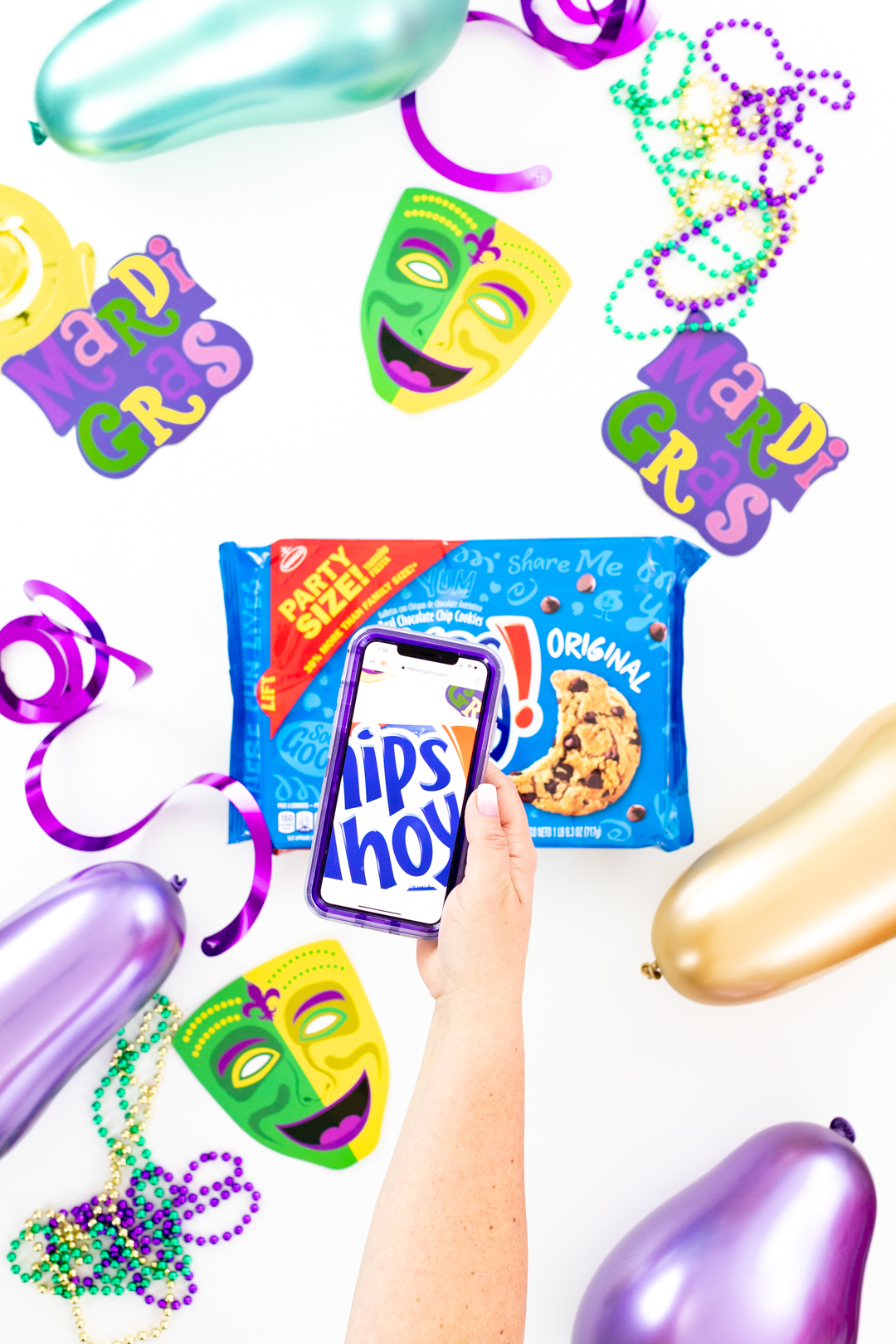 Go to NabiscoParty.com to enter the Pick Your Party Sweeps. All you need to do is scan the package to get started.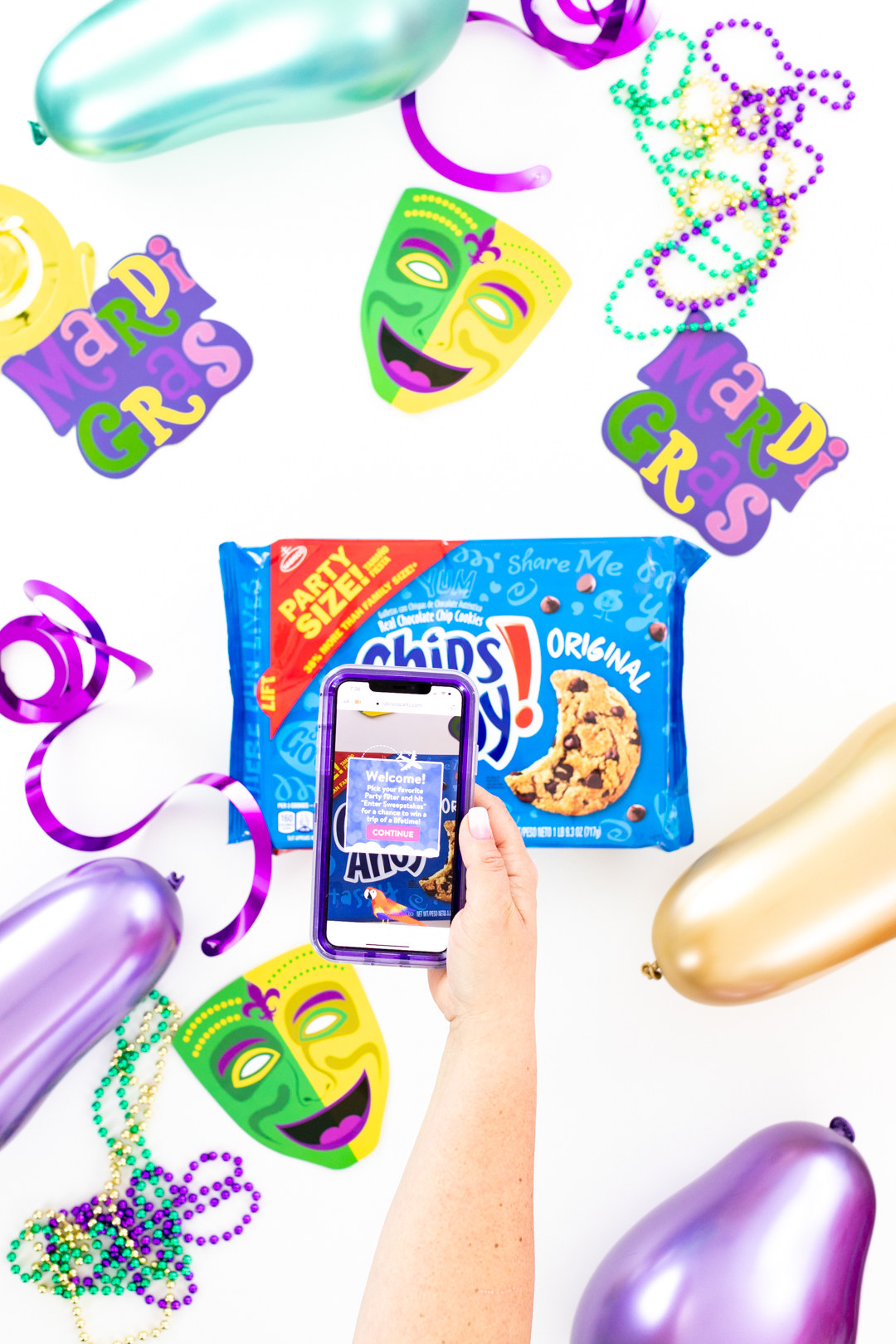 You will need to follow the simple prompts, pick your choice of 1 of 4 parties from Rio Carnival in Brazil or St. Patricks' Day in Ireland and fill out the requested info.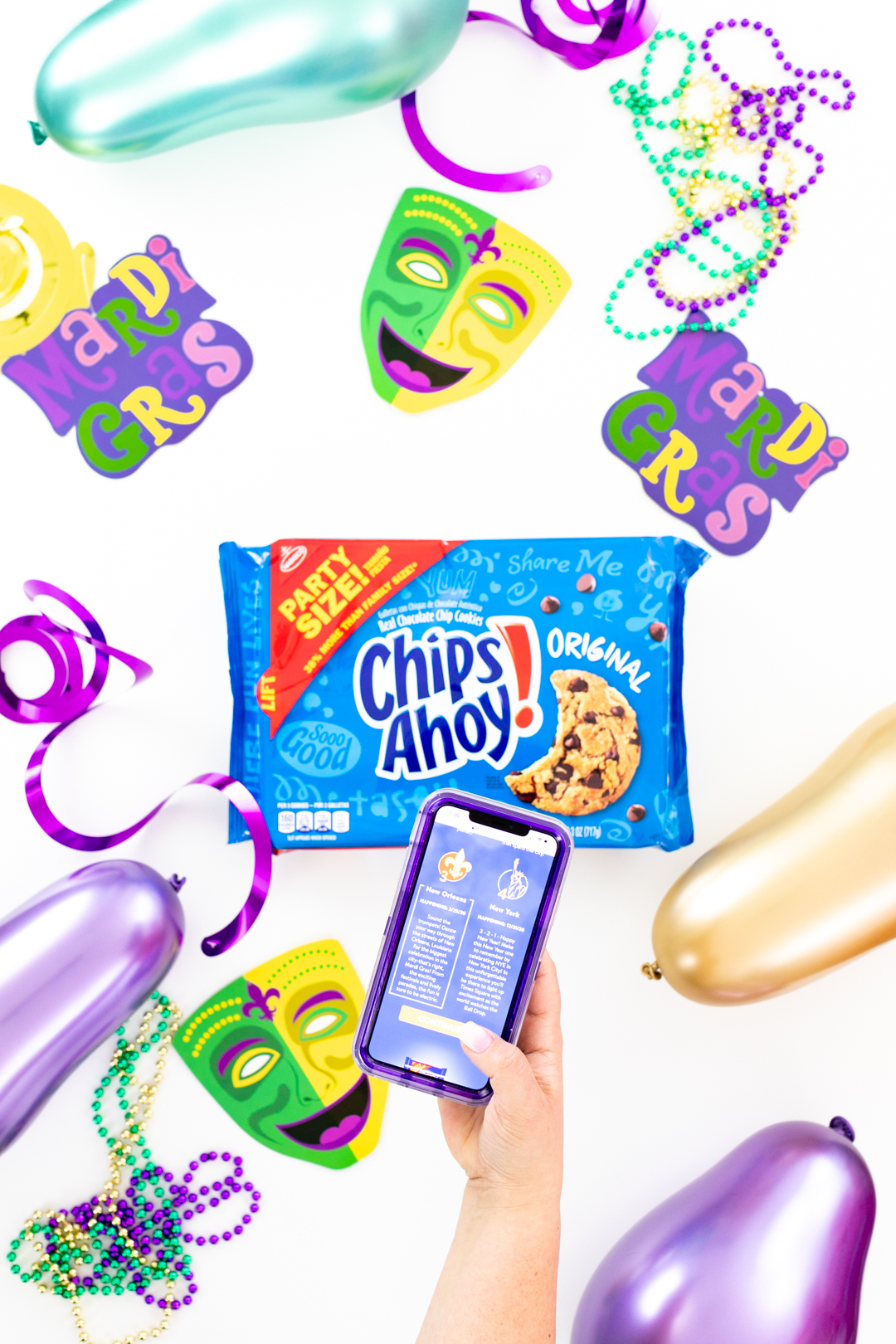 So exciting! In minutes, you will be entered to win a party trip of a lifetime. party on, my friends.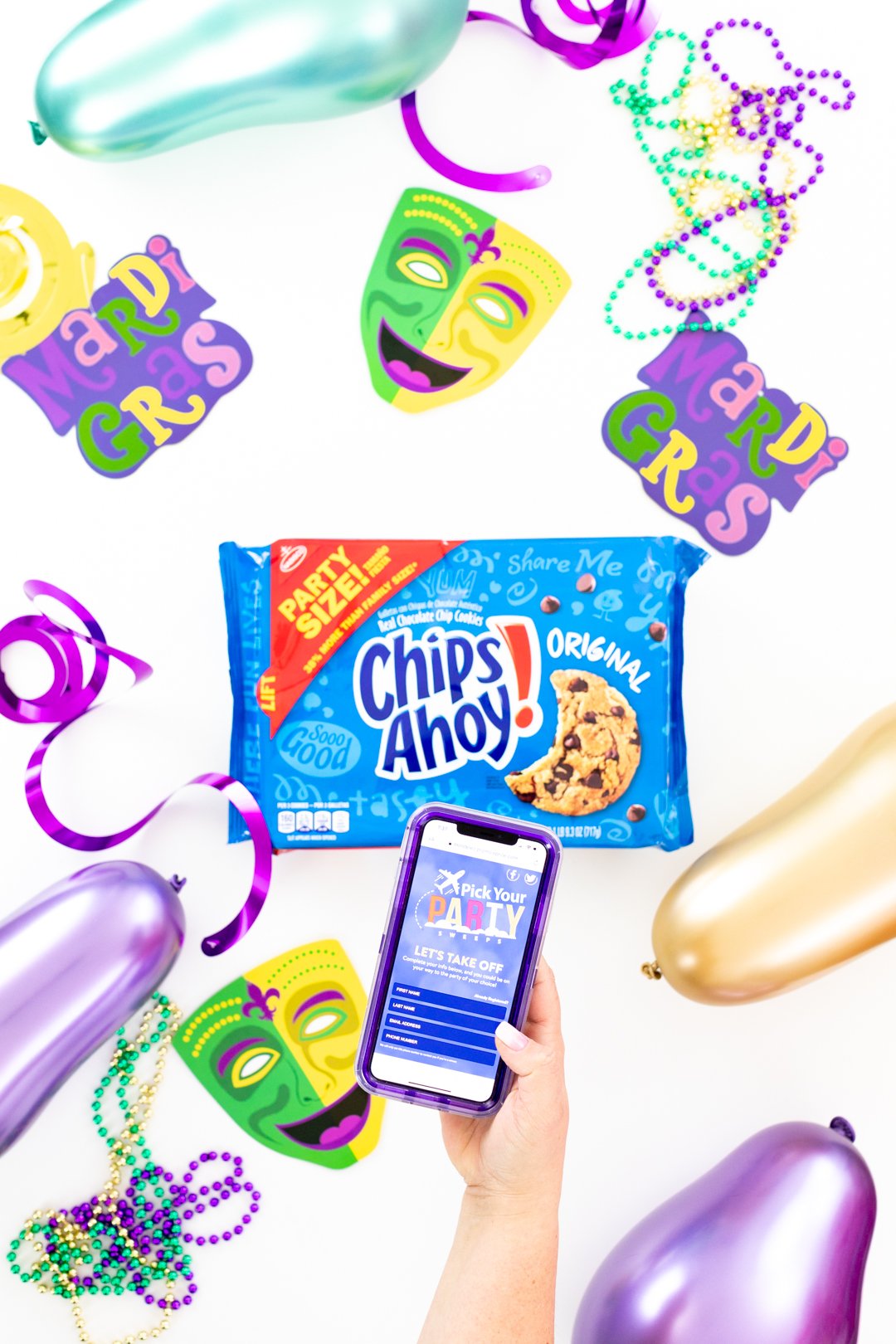 The only question is… which trip will you choose?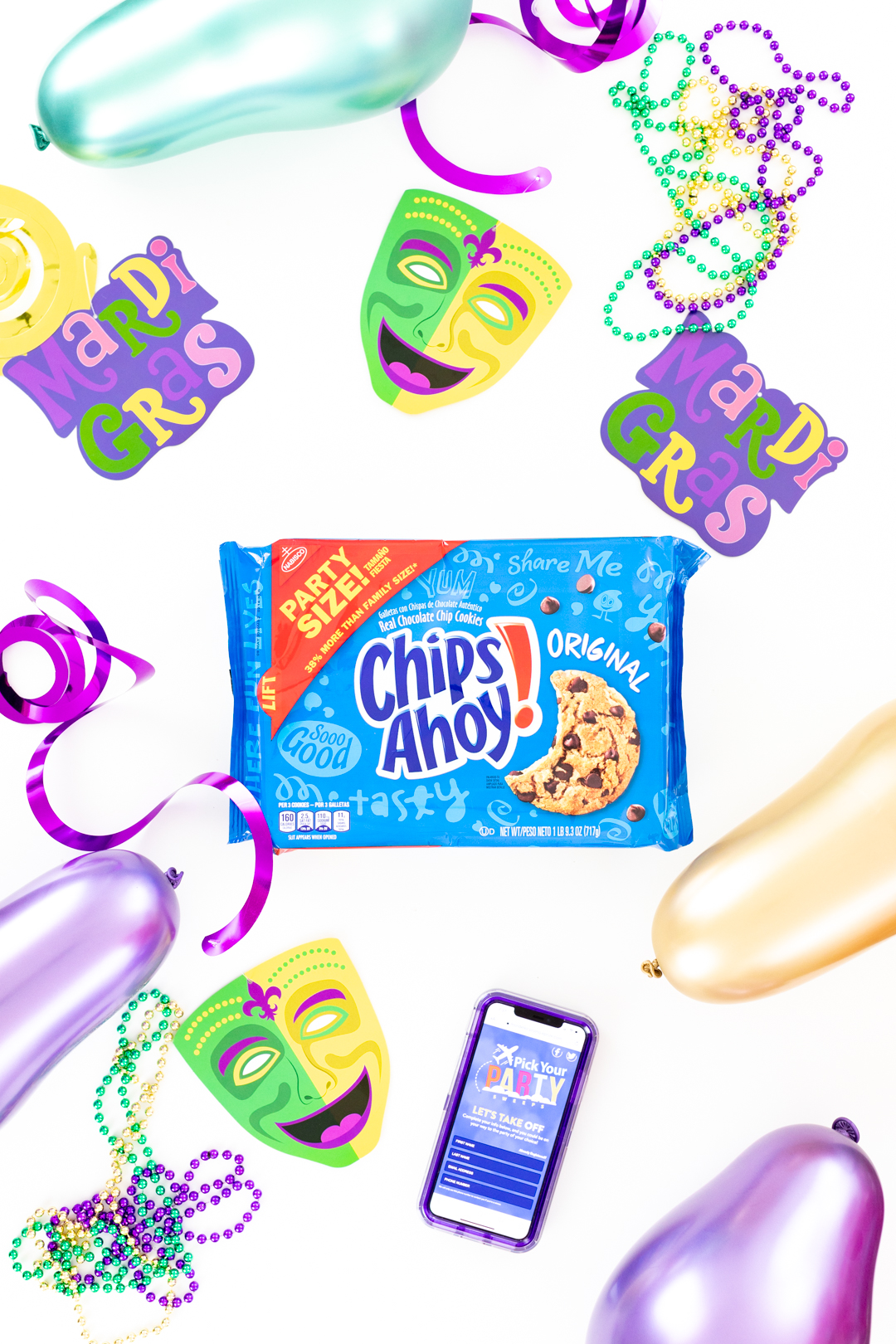 Learn more about the Pick Your Party Sweeps! Best of luck!