If there's something you probably know about me, it's that I love coffee. There's not one person I've met that wouldn't be able to name that little fact about me if asked. There's not a day that goes by where I don't enjoy a cup or three. That's why I'm pretty excited about finally being able to stock up on coffee creamer in a big way. It's about time, don't you think? You can use your empty containers to make Upcycled Bunny & Chick Easter Baskets with this easy tutorial. This post was sponsored by International Delight® Coffee Creamer and I was compensated to write it. Regardless, what I have written is my own opinion and experience, and I hope you find it of use.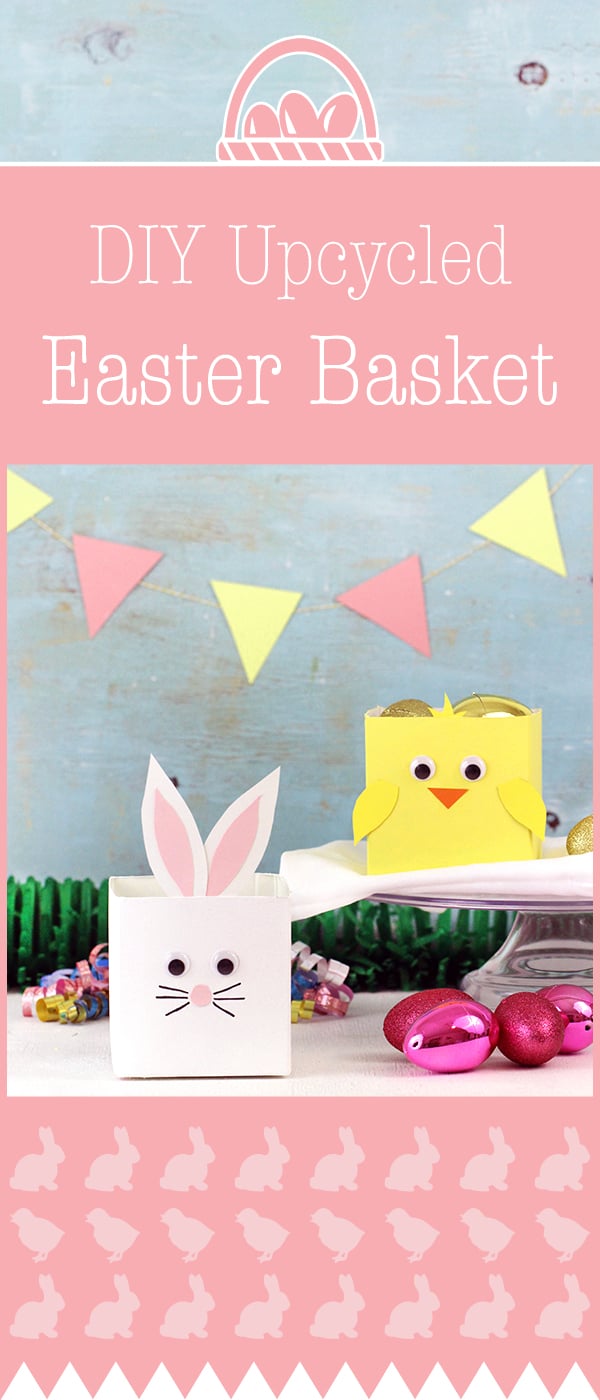 I'm not the type to drink unflavored coffee. I just have to have something tasty going on in it. I go through phases, sometimes it's all about classic flavors and other times I enjoy trying new inspired flavors. From delicious classics like French Vanilla to new exciting flavors Caramel Macchiato (my new favorite), International Delight® is now available in a half-gallon size right at Walmart! Isn't that the best news? Now we don't have to make extra trips to pick up more creamer. That's pretty awesome in my book. Considering how much coffee my husband and I enjoy every week this pretty much rocks!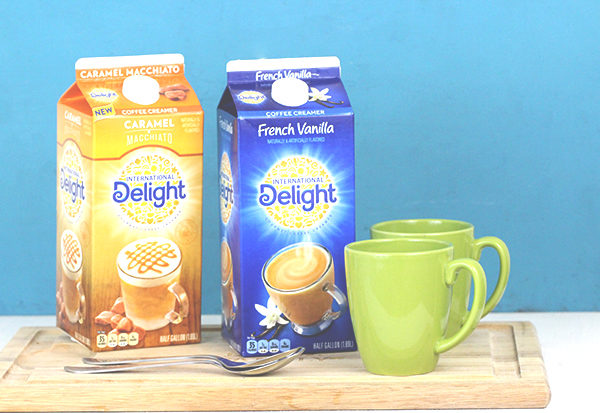 DIY Upcycled Bunny & Chick Easter Baskets
As an added bonus, I really like that these new containers can be easily up-cycled for some fun projects. I decided to go all out and make cute bunny and chick Easter baskets from my empty International Delight® containers. After cleaning and drying them, I simply trimmed the tops off and painted them. For the chicks I used yellow and the bunny I went with white paint.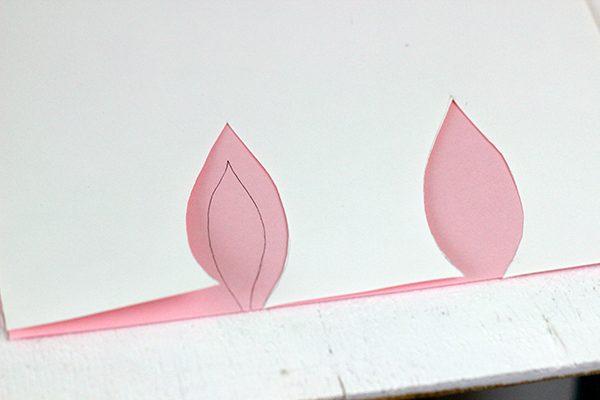 For the ears, noses and wings we used card stock to just cut out the shapes to glue on the "baskets". You can also use regular construction paper too. Stick on googly eyes worked perfectly but you could also use cut-outs instead. They are so easy to make and a great way to use up your empty ID containers! Total win!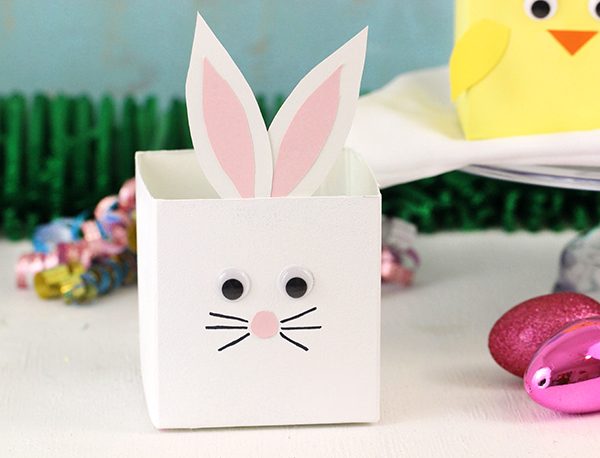 If you drink anywhere near as much coffee as we do, you'll have plenty of empty containers for crafting!
Make sure to grab your favorite flavor half gallon size of International Delight® Coffee Creamer or maybe try something new next time your at Walmart!
Who do you know that would love these Upcycled Bunny & Chick Easter Baskets?