It's official, I've been gluten free for over a week. As I mentioned over the last couple of weeks, my mom is on a restricted diet. So, being the awesome daughter that I am, I decided to join her on this interesting journey. Well, maybe it's because she has lost quite a bit of weight, but that is neither here nor there. I know there are many people out there that have gluten intolerance and other reasons to avoid gluten in their meals. I love preparing meals in the slow cooker, since eating gluten free is all new to me, it's been fun to seek out recipes online to share.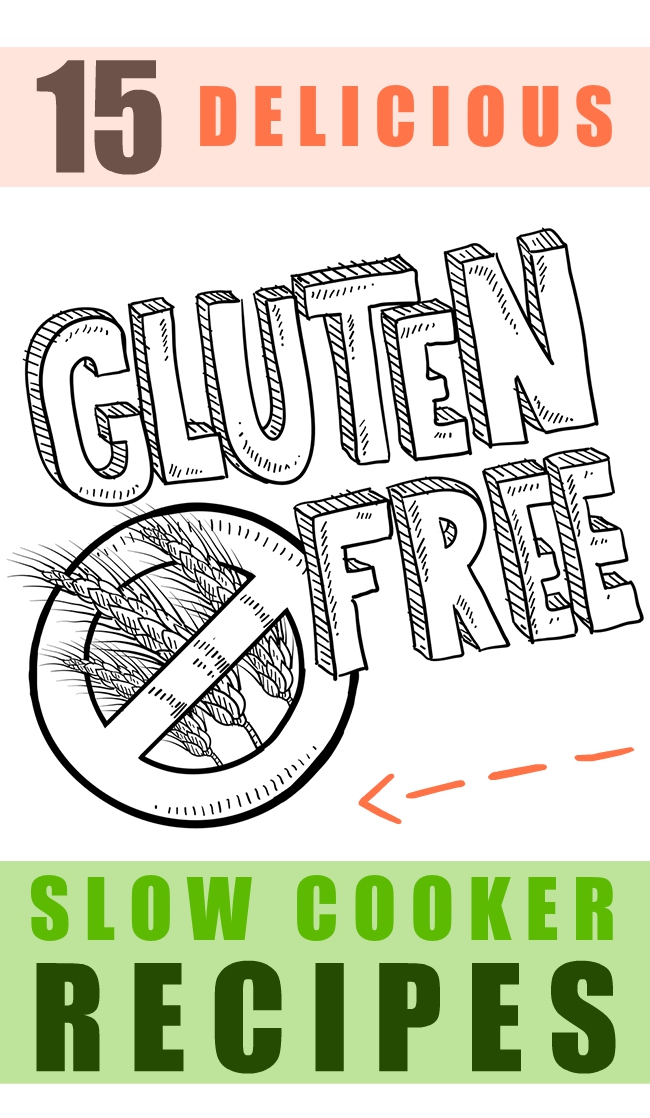 Sunday is the one day in the week that I don't work. My favorite Sundays are those where we all just lounge around and spend quality time together. The perfect day wouldn't be complete if I didn't have something delicious cooking up. By tossing fresh ingredients into a slow cooker, I can spend more time relaxing. Plus, the aroma of delicious food cooking throughout the day is just heartwarming. Are you looking for something tasty?
15 Gluten Free Slow Cooker Sunday Dinners
Paleo Slow Cooker Turkey Chili
Easy Slow Cooker Lemon Chicken
Brisket Slow-Cooked In Coffee And Brown Sugar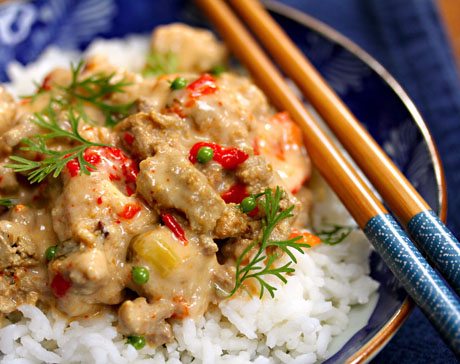 Photo Credit: The Perfect Pantry
Slow Cooker Thai Red Curry Turkey
Stupid Easy Paleo Spaghetti Squash & Meatballs
Slow Cooker Chicken Tikka Masala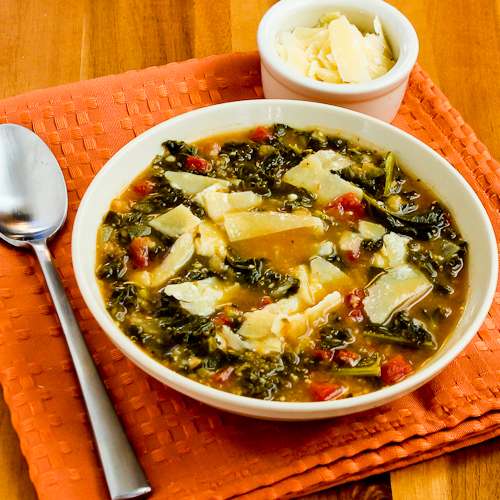 Photo Credit: Kalyn's Kitchen
Vegetarian Cannellini Bean And Kale Soup Recipe With Shaved Parmesan
Slow Cooker Chicken And Wild Rice Soup
Crock Pot Ham With Gluten Free Beer And Chutney Glaze
How is that for delicious and creative? View my extensive Slow Cooker Recipe board on Pinterest and start collected your very own favorites!
Which recipe do you want to try first?