No matter what time of year it is, my slow cooker is always my best friend.  I only started using it a couple of years ago and instantly fell in love. (I know, what was I thinking?) Since then, it's become a huge time saver and what's more, the food is delish! With about 5 million other things to squeeze into a day, why not making cooking a little easier? I've scoured the web and leaned on some of my blogging buddies to come up with this fabulous big list of 44 slow cooker recipes with 4 ingredients or less! Please do note, that I do not take credit for creating the recipes, unless they are on my site. I am simply linking to recipes for your convenience and hopefully enjoyment 😉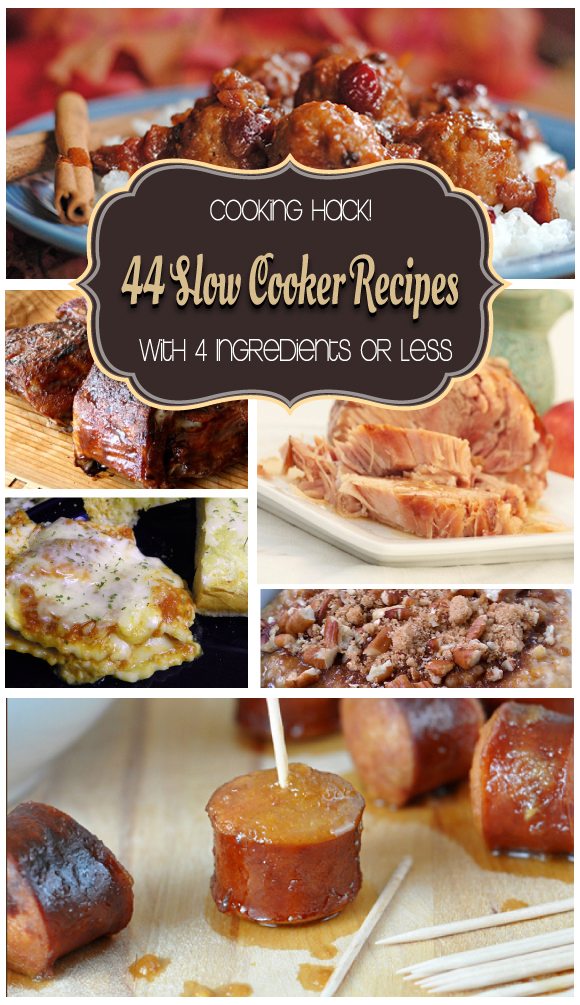 Slow Cooker Recipes with Chicken
Slow Cooker Fiesta Chicken from Homemaking Hacks
Creamy Portobella Chicken from Homemaking Hacks
Chicken and Potatoes from Homemaking Hacks
Spicy Buffalo Chicken from Tammilee Tips
Southwest Chicken Dinner from Tammilee Tips
Mango Chicken Tacos from Cupcake Diaries
Slow Cooker Beer Chicken from SusieQTpies Cafe
Savory Citrus Chicken from Miss in the Kitchen
Crock-Pot Qdoba Night from Wine & Glue
Easy Cheesy BBQ Chicken from Like Mother Like Daughter
Crock-Pot Salsa Chicken from Persnickety Plates
Crock Pot Lemon Chicken from Persnickety Plates
3 Ingredient Chicken Cacciatore from Shockingly Delicious
Zesty Italian Crockpot Chicken from Sippy Cup Mom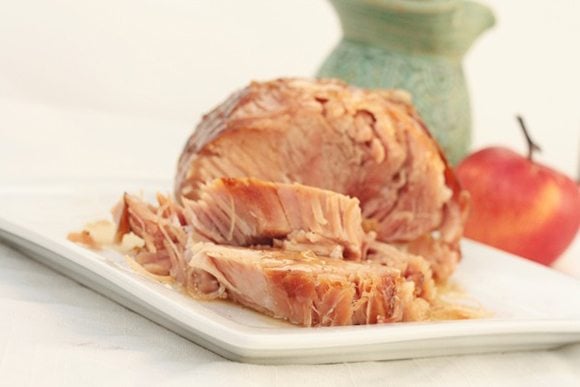 Photo Credit: Savvy Eats
Slow Cooker Recipes with Meat
Slow Cooked Ham in Cider Gravy from Savvy Eats
Crock-Pot Ham from Tammilee Tips
Slow Cooker Camp Dip Recipe from A Mom's Take
Slow Cooker Pulled Pork by Matter of Cents
Slow Cooker Root Beer Pulled Pork from Cupcakes and Kale Chips
Slow Cooker Root Beer Pulled Pork from Shugary Sweets
Kalua Pulled Pork from Juanita's Cocina
Pulled Pickled Pork from Juanita's Cocina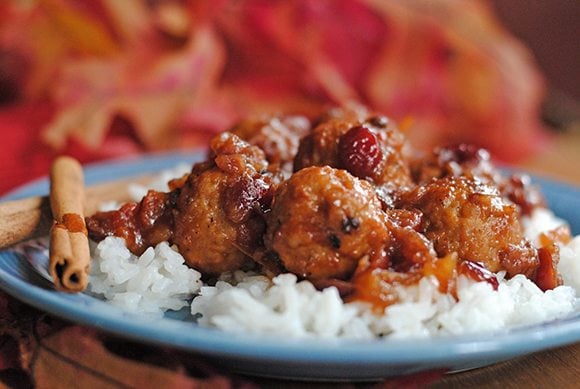 Photo Credit: Juanita's Cocina
Sweet n' Spicy Meatballs from Juanita's Cocina
Slow Cooker Taco Meat from Around My Family Table
Smoky Baby Back Ribs from Shockingly Delicious
Salsa Roast Burritos from Java Cupcake
Crock-Pot Apple Kielbasa Bites by Very Culinary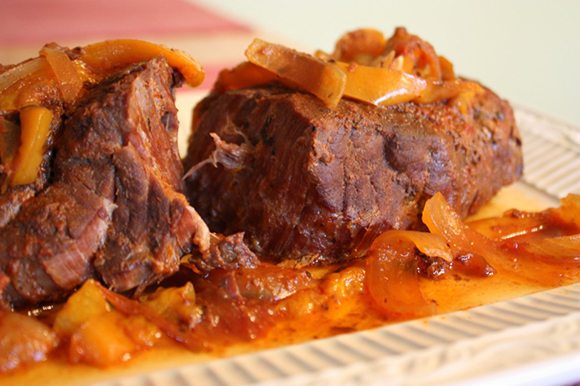 Photo Credit: Cupcakes and Kale Chips
Super Simple Slow Cooker Steak Pizzaiola from Cupcakes and Kale Chips
Easy Slow Cooker Pork Chops from Sweep Tight
Slow Cooker Recipes with Fruits & Veggies
Slow Cooker Applesauce from The Lemon Bowl
Slow Cooker Cranberry Sauce from The Lemon Bowl
Apple and Pear Compote from EverydayMaven
Slow Cooker Baked Potatoes from Around My Family Table
Step by Step Slow Cooker Pumpkin Purée from Healthy Slow Cooking
Caramelized Garlic in the Crock-Pot from Shockingly Delicious
Caramelized Onions in the Crock Pot from Shockingly Delicious
Miscellaneous Slow Cooker Recipes
Slow Cooker Lavender Rose Pear Sauce from Healthy Slow Cooking
Easy Slow Cooker Lasagna from Around My Family Table
Homemade Vegetable Broth from This Flourishing Life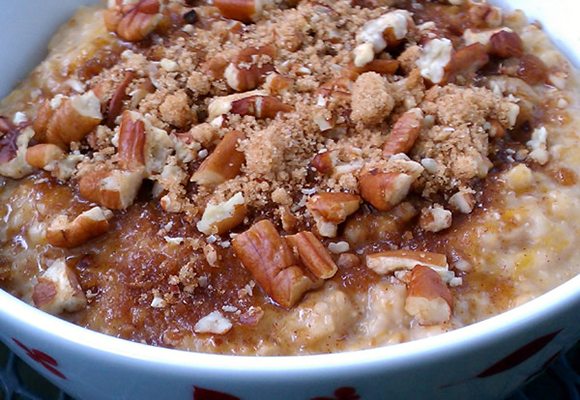 Photo Credit: Healthy Slow Cooking
Breads & Breakfast Slow Cooker Recipes
Slow Cooker Pumpkin Oatmeal from Healthy Slow Cooking
1 Hour Slow Cooker Bread from Homemaking Hacks
Slow Cooker Apple Bread from Adventure Yum
Slow Cooker Pancake Bake from Homemaking Hacks
Crock-Pot Monkey Bread from Tammilee Tips
And, that is a wrap! Hope this helps save you some time in the kitchen! Test and try some of these recipes, let me know which are your favs!
Want more? Check out these posts:
 25 Slow Cooker Recipes with under 3 Ingredients!
45 Slow Cooker Recipes with 5 Ingredients or less.
15 Gluten Free Slow Cooker Recipes.
Of course, no meal is complete without dessert!
12 Delicious Desserts you can make in a Slow Cooker.
Hungry for more hacks? To get my free gift to you, just ↘sign up here or fill out the form below. Get ready to take control of your slow cooker today!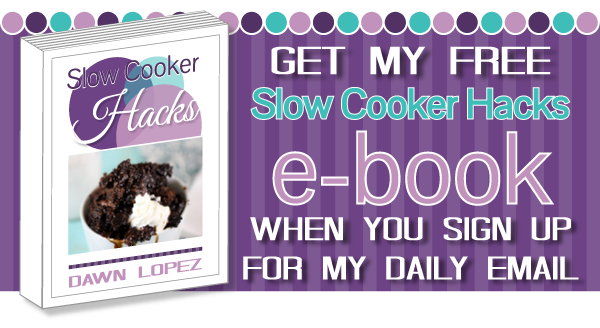 Are you ready to get cooking? Do you want some scrumptious recipe ideas? Find Slow Cooker Recipes here or on my elite Slow Cooking Recipe Board on Pinterest. I promise you'll walk away hungry! Stop by my Slow Cooker Store and take a peek at the latest in Crock-Pots galore.'
Happy Cooking!