Are you wanting to plan a sweet celebration or a simple but awesome party idea? This DIY Cupcake Bar idea will be a total win for Valentine's day, Easter and beyond. I'm excited to share a gorgeous colorful spread with loads of perfect pastels today thanks to Color it Candy™. This is a sponsored post with Color it Candy™, all opinions are my own.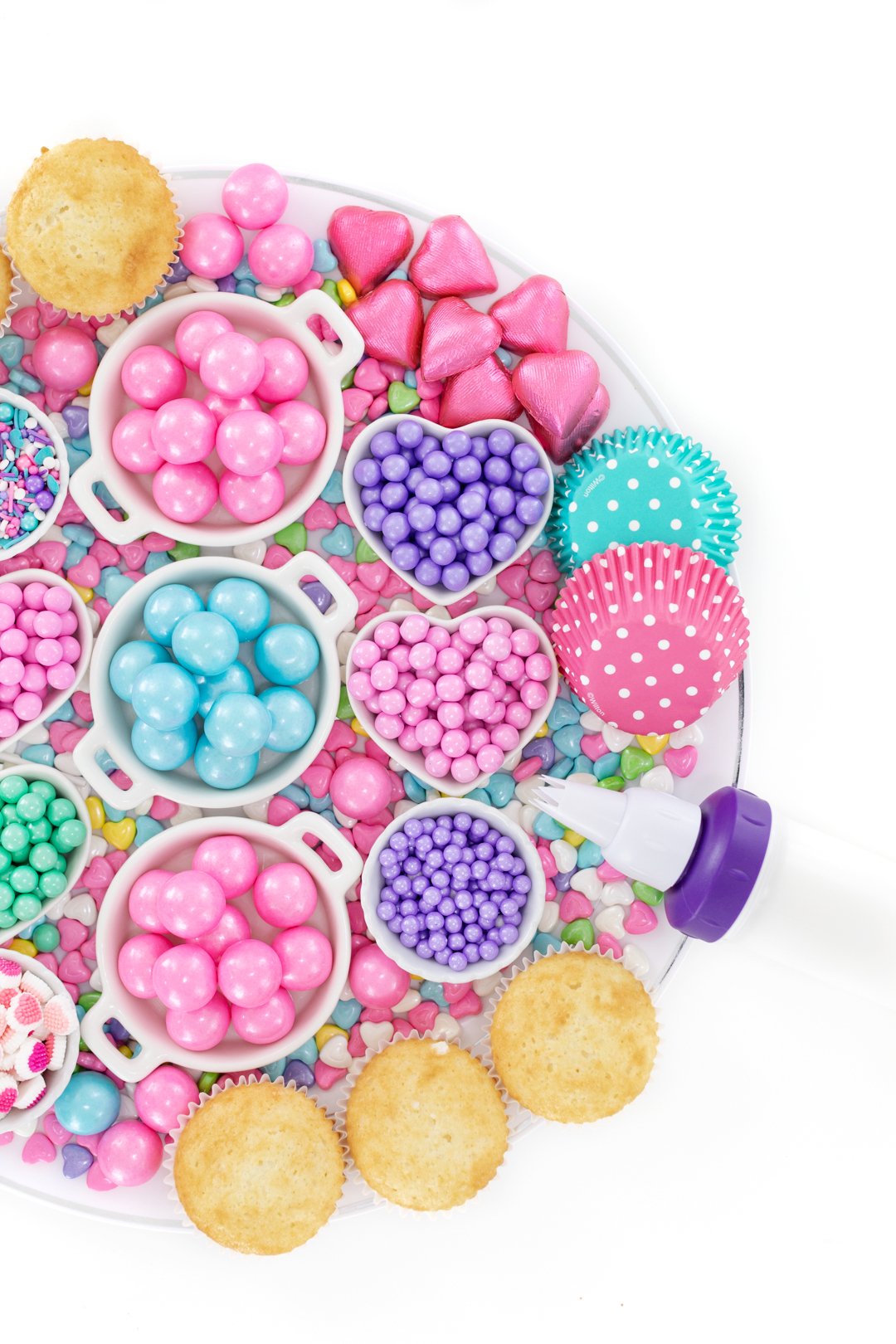 This sweet idea is also great to set up as an actual activity for larger parties. It can really be as small or large as you need and is all too easy to set up. I'm going to show you how to set up a cupcake bar for a party them and as a cupcake charcuterie board or dessert tray so that you can see two ways that you could plan this as your part or even as a centerpiece for each table.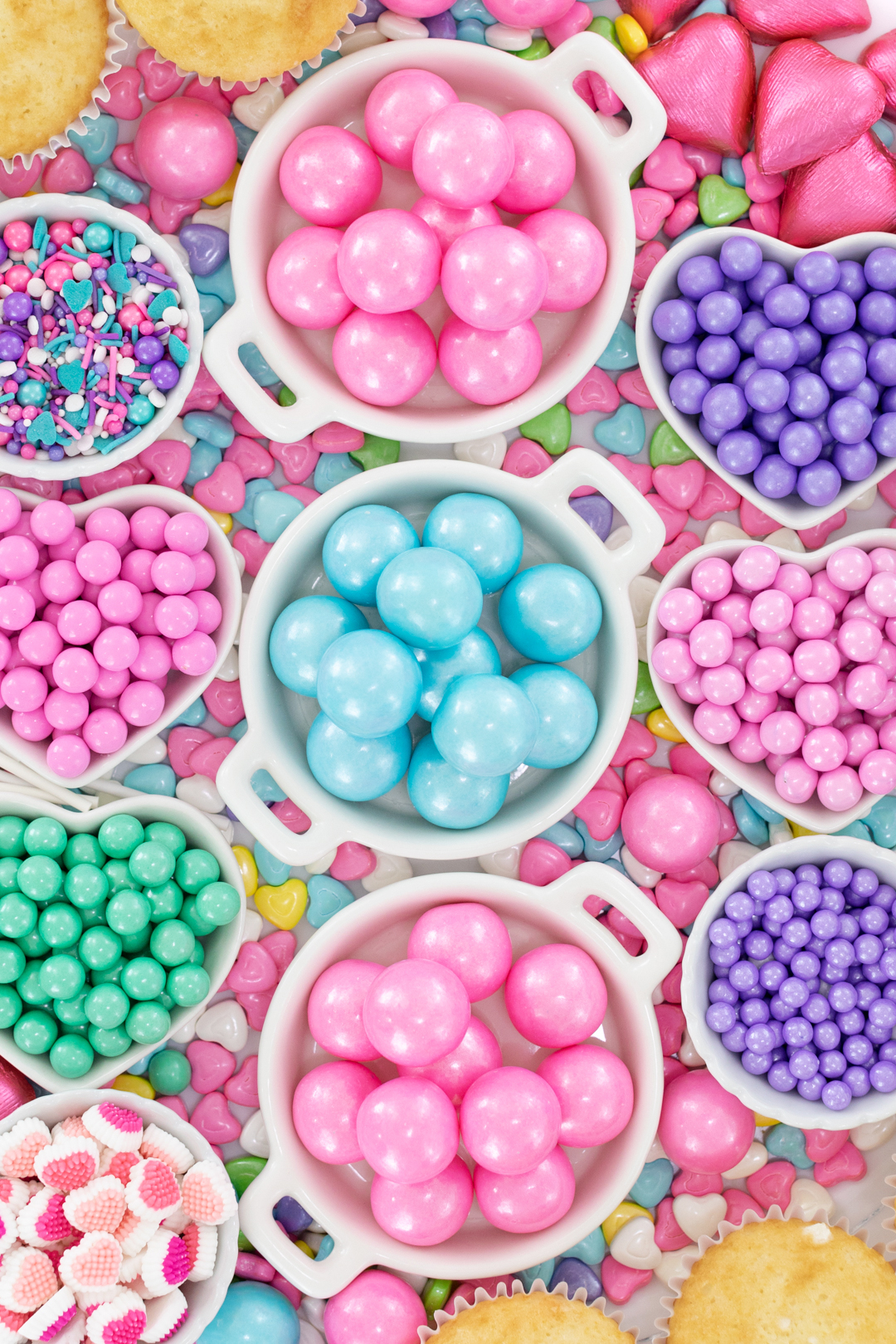 CUPCAKE PARTY BAR
A sweet DIY cupcake station will be the perfect way to celebrate Valentine's Day. Break out a variety of gorgeous Color It Candy candy, gumballs and sprinkles to get this party started. Throw in a giant cupcake balloon and some simple cupcake party decorations and you have yourself an instant fiesta.
The best part is that it's actually super easy to set up because your guests are technically going to be doing the hard work. It will be fun to see what everyone comes up with, so make sure to keep a camera on hand.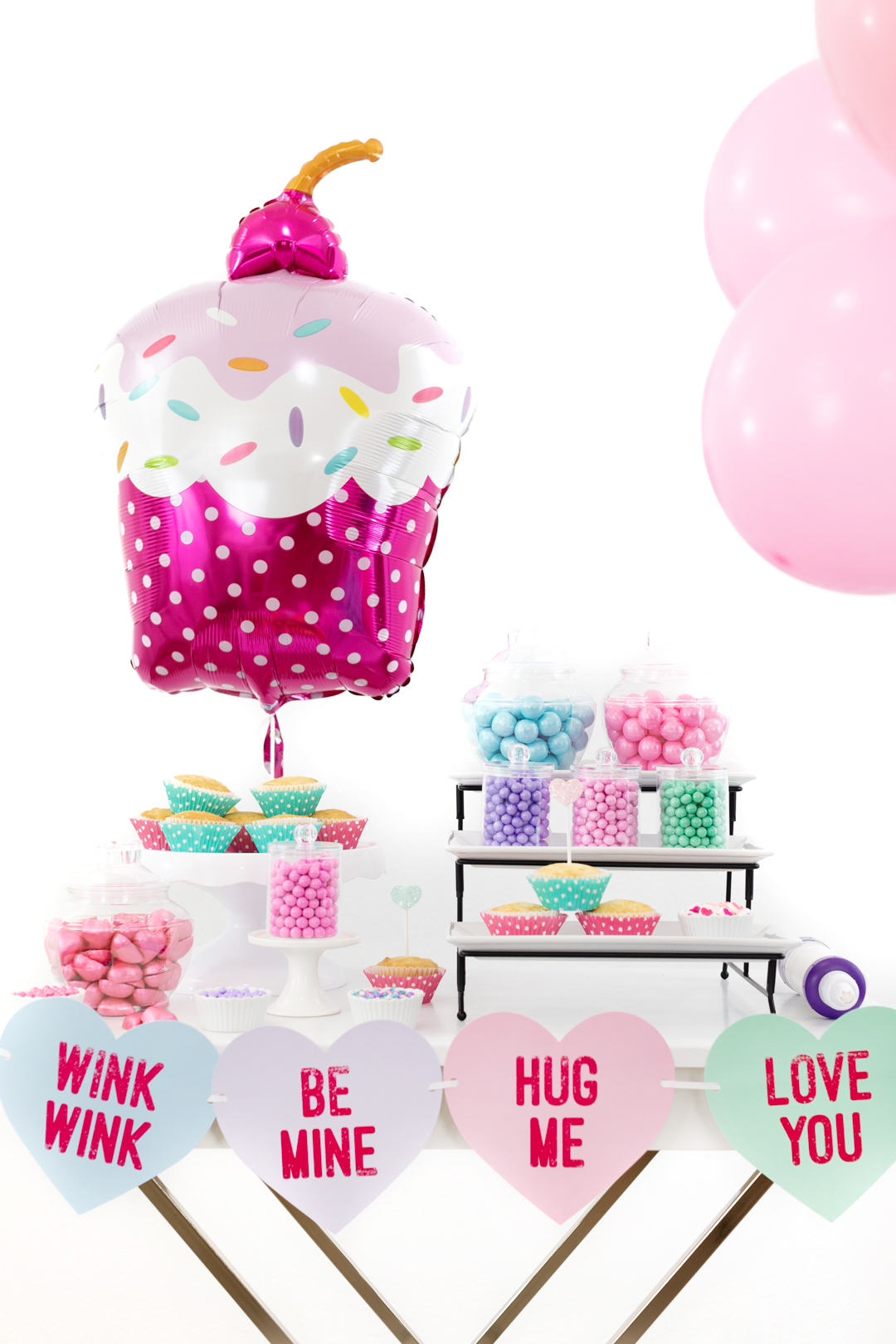 To start planning your DIY cupcake party, laying out a large variety of colorful toppings and other goodies is key.
Here are my Color It Candy Picks to start with. It's basically like setting up a pretty candy bar!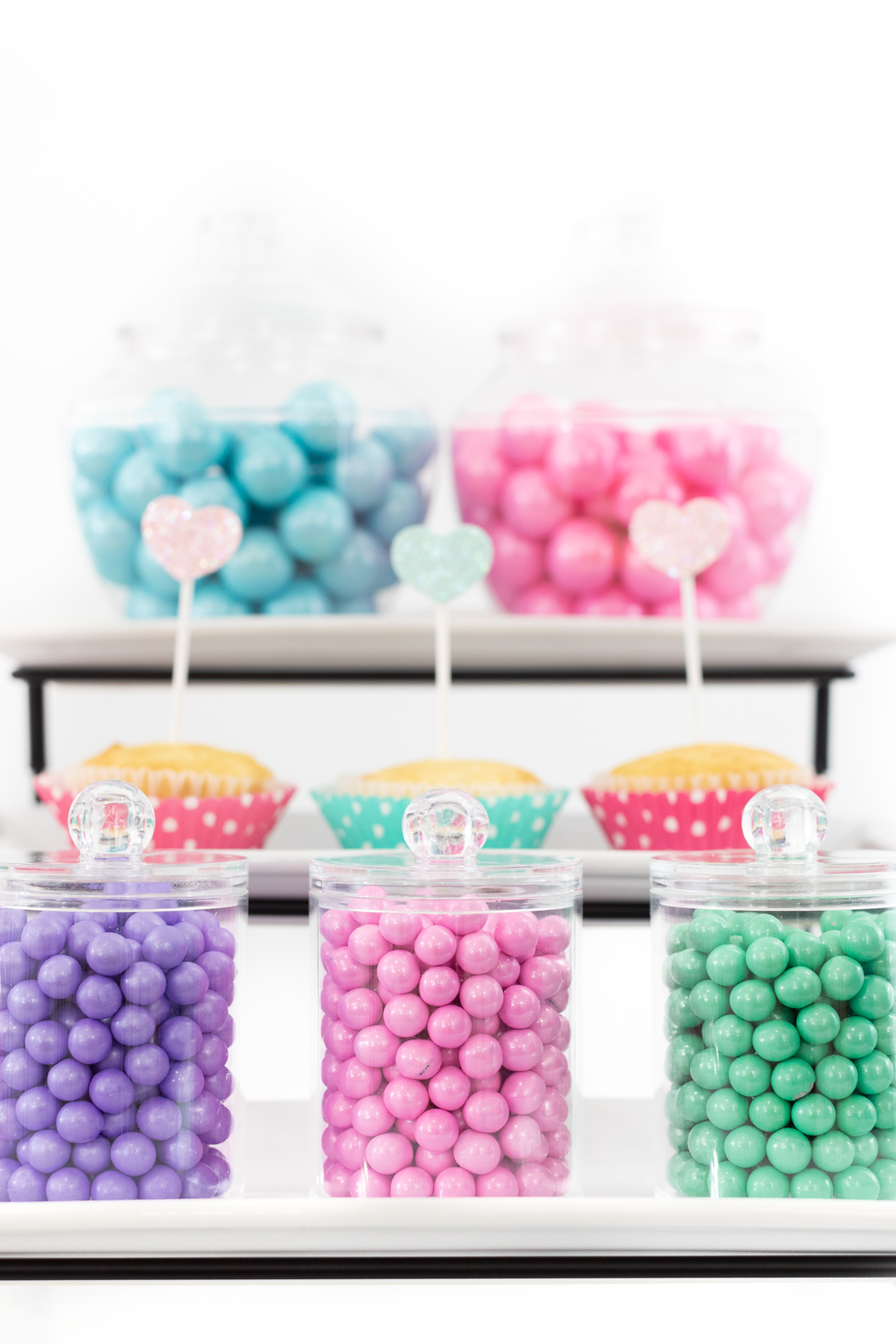 Here are some other thought-starters of things you will need to create a cupcake party.
You can also print my full shopping list below.
Variety of Prepared Cupcakes
Variety of Frostings
Pastry Bags & Frosting Tips or a Frosting Dispenser.
Variety of Sprinkles
Heart Icing Decorations
Cupcake Toppers
Cute Cupcake Liners
There are so many fun ways that you can set this up. Putting each colorful topping into a a variety of dishes, bowls and containers will make things fun and also a treat for the eyes.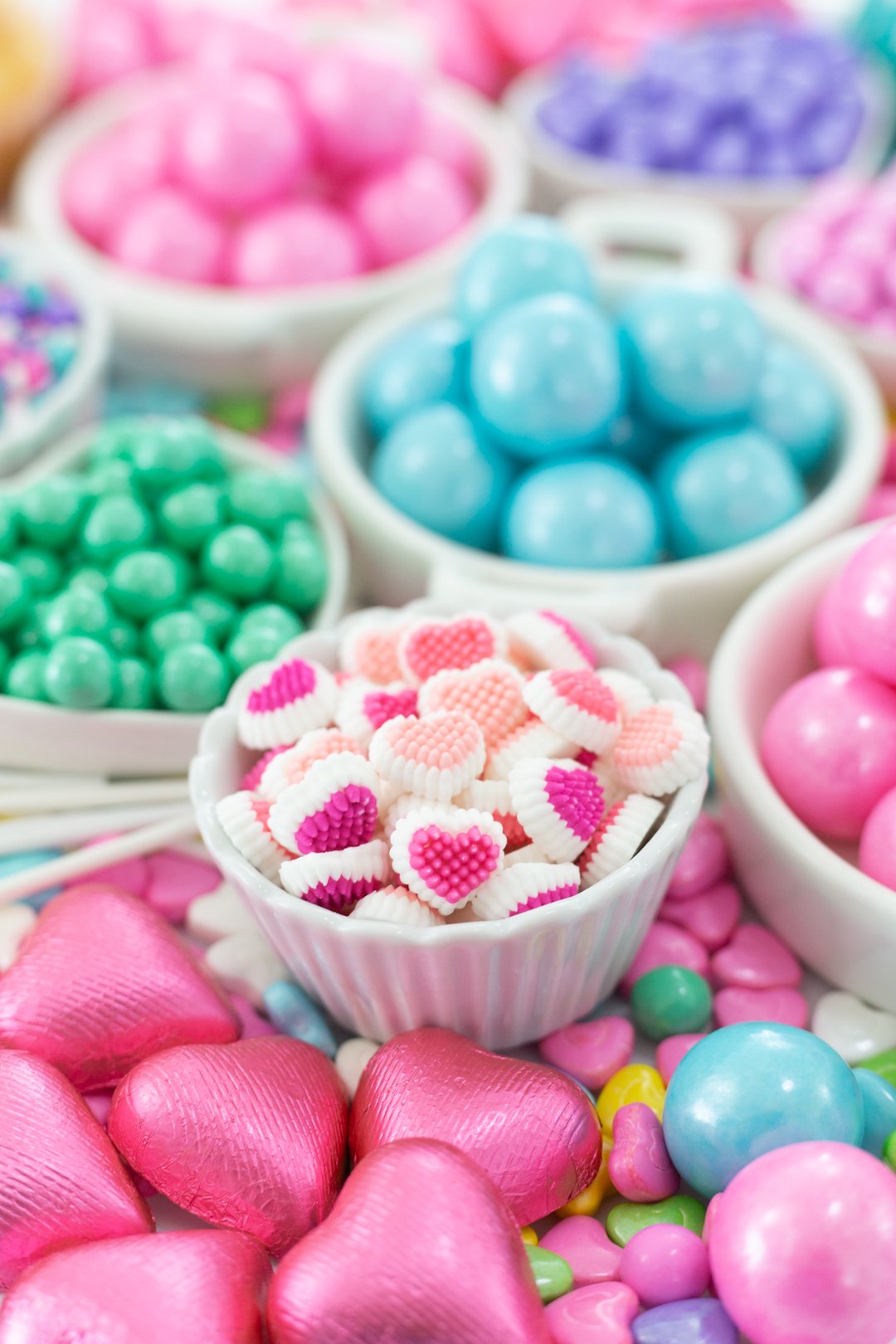 Get the printable list below to help you shop for your own party.
EASY VALENTINE'S DAY IDEAS
DIY Cookie Party Tray and Ideas.
Candy Charcuterie with only Heart Shaped Candies.
Valentine's Day Cookie Cupcakes.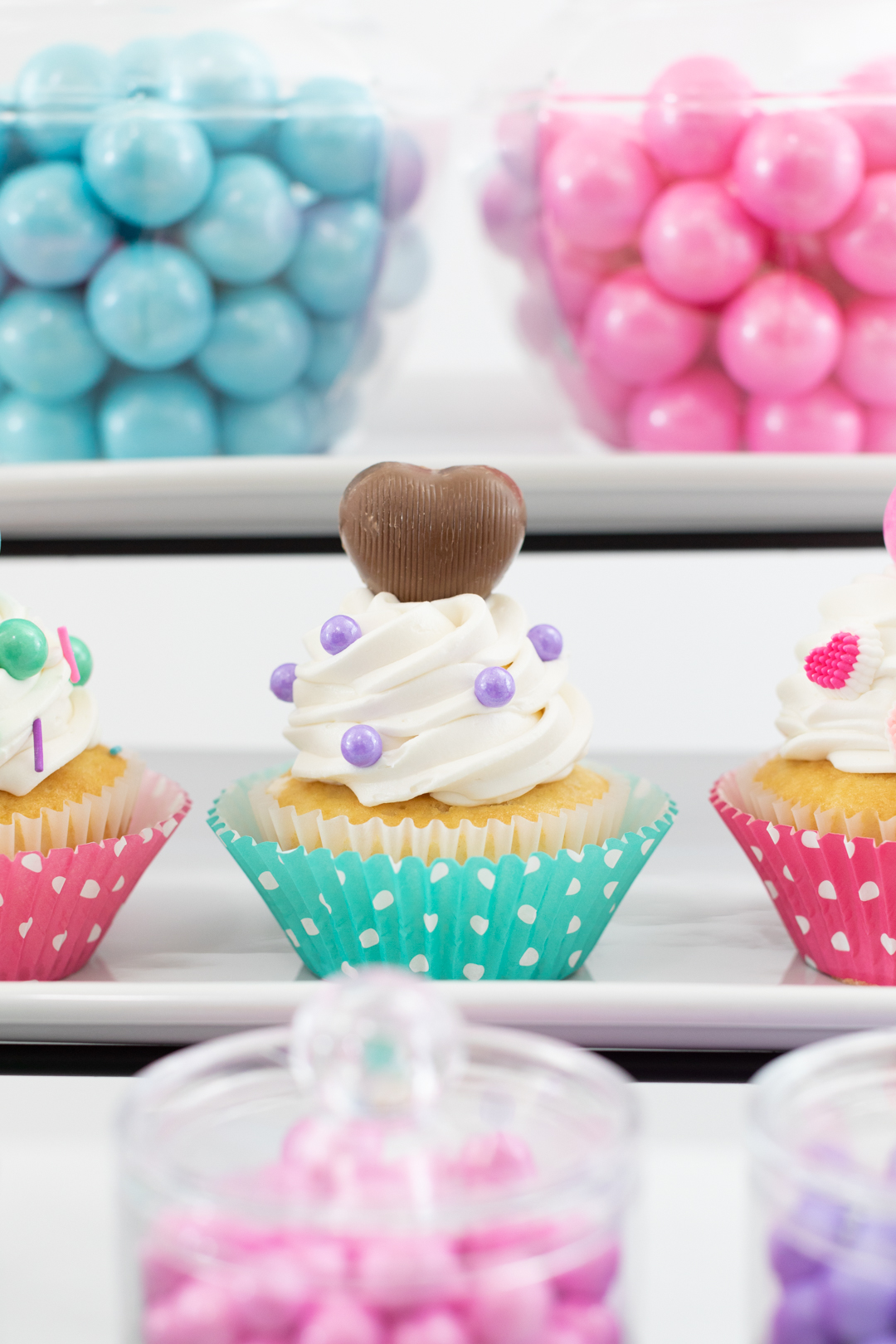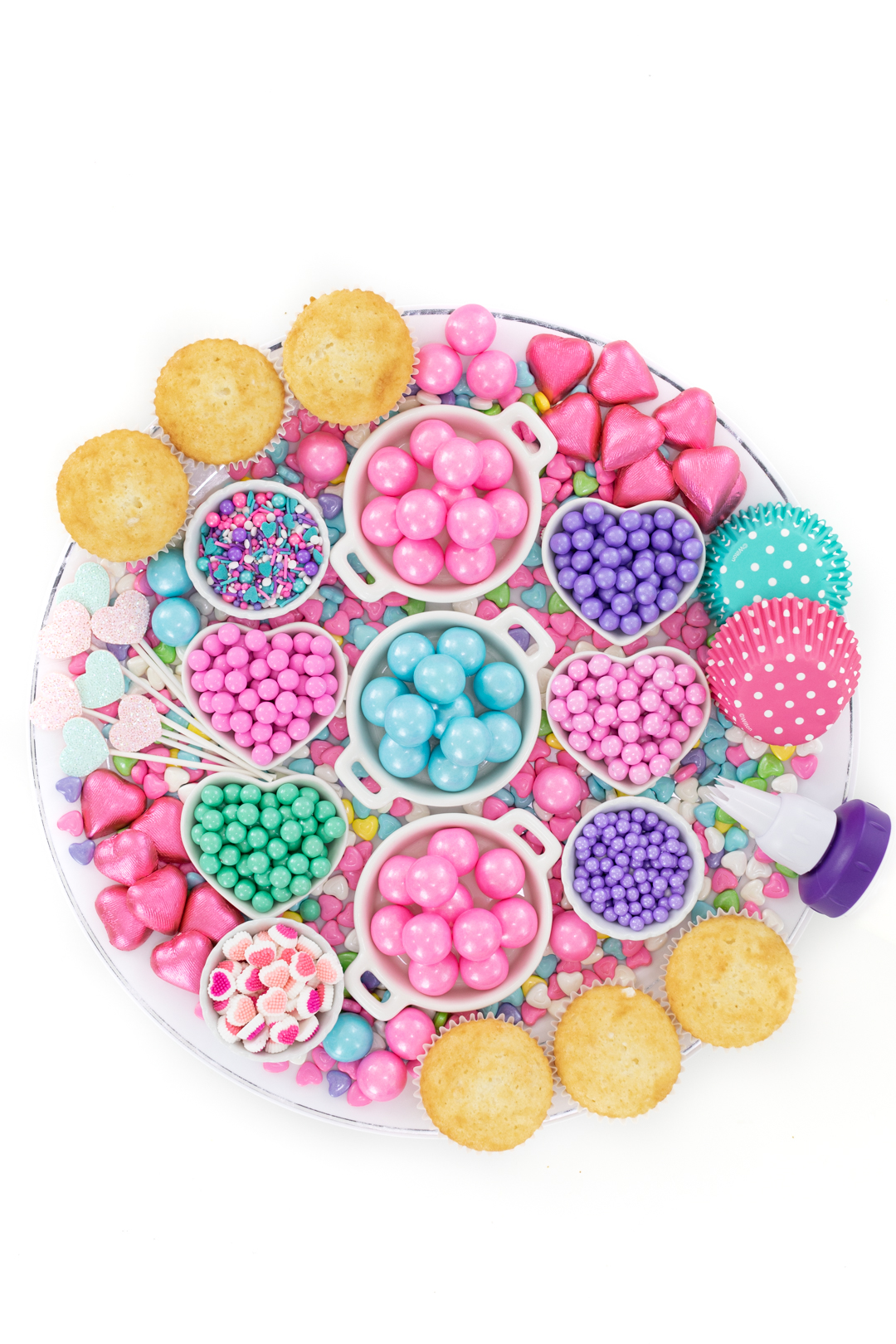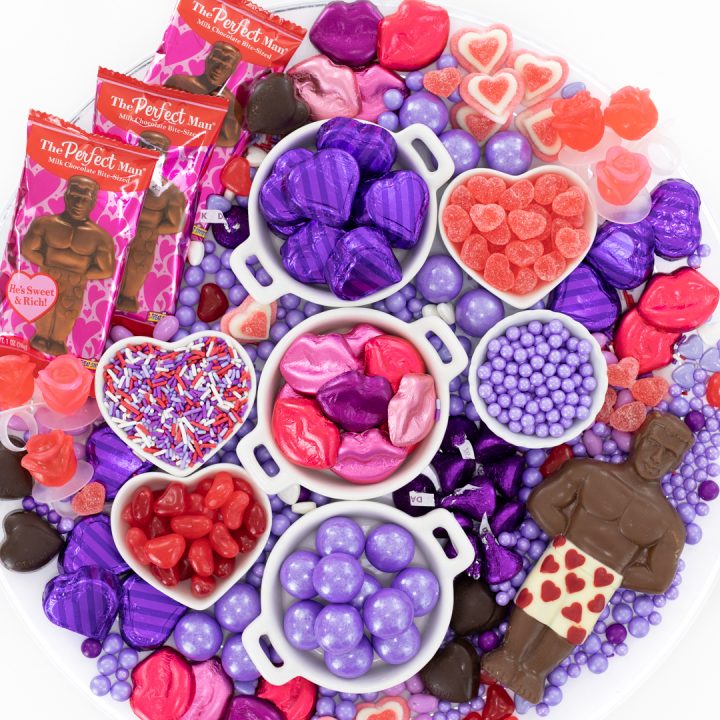 DIY Cupcake Bar
Prep Time: 20 minutes

Total Time: 20 minutes

Cupcake party ideas where guests get to decorate their own cupcakes. Fun party activity.
Ingredients
Prepared Cupcakes
Frosting
Variety of Sprinkles
Shimmer Powder Blue Gumballs
Light Pink Gumballs
Light Pink Sixlets
Shimmer Lavender Sixlets
Shimmer Turquoise Sixlets
Shimmer Bright Pink Pearls
Shimmer Lavender Pearls
Heart Icing Decorations
Foil Wrapped Chocolate Hearts
Cupcake Toppers
Cute Cupcake Liners
Instructions
Set your DIY Cupcake Party up two ways. On a party table with a spread of toppings or on a charcuterie board or tray.
Choose your colorful candies and cupcake toppings and set them up on a table or tray.
Let your guests have fun coming up with their own tasty and colorful creations.
Recommended Products
As an Amazon Associate and member of other affiliate programs, I earn from qualifying purchases.

Want more sweet Valentine's Day ideas? I've teamed up with Amy from Savvy Saving Couple to bring you even MORE easy ideas.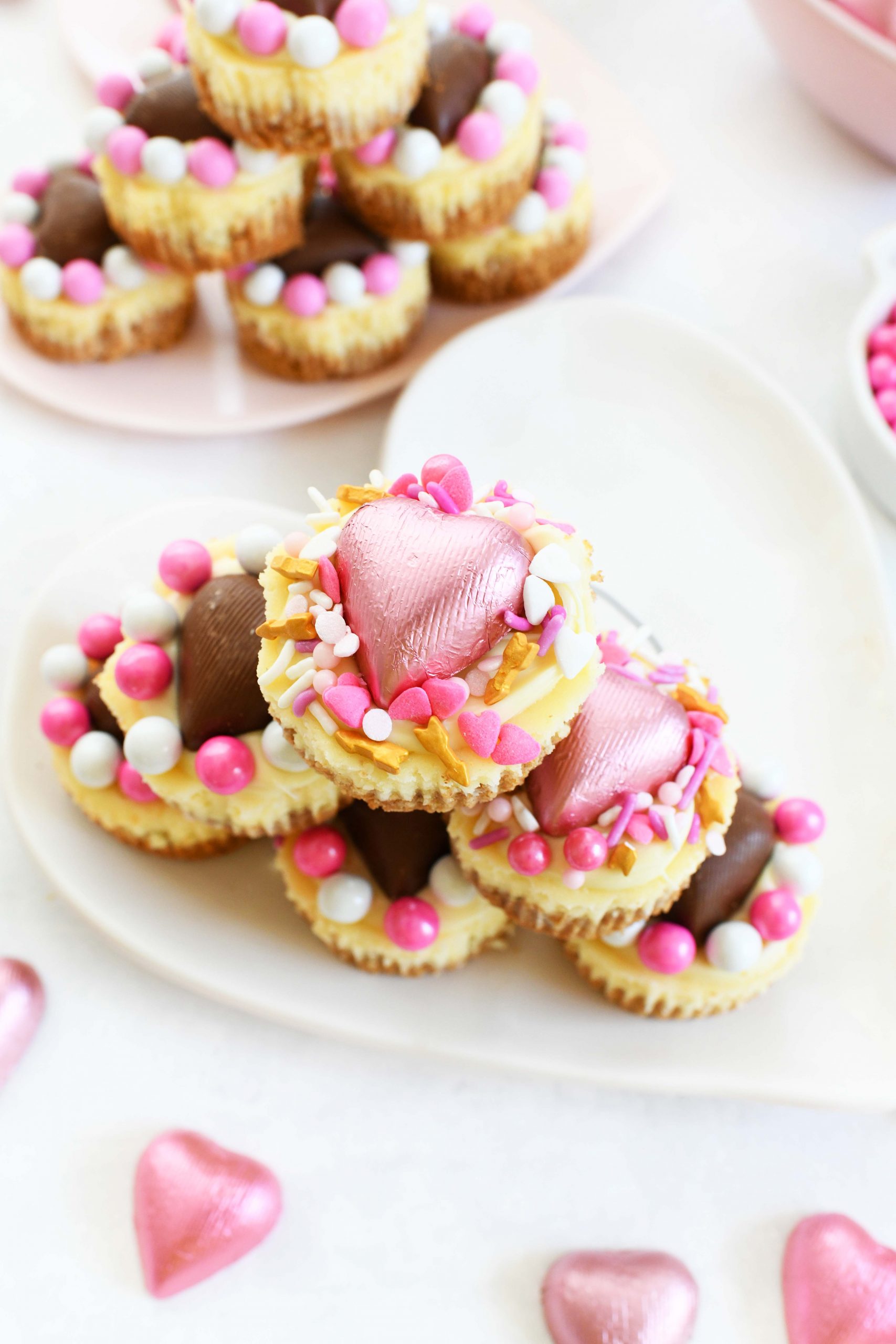 As a part of this deliciously sweet collab, be sure to check out her easy mini cheesecakes for more colorful Valentine's Day fun with Color It Candy. I love how cute the foil hearts look on top!
Hope that these easy ideas will help you get your Valentine's day party on!
Make sure to remember to shop bulk candy by color with Color It Candy for all of your upcoming parties!