Mother's Day is a great way to celebrate moms(and get celebrated… hey!). I thought it would be fun to share some so you can show some love on a budget. Pick your favorites to print and add to a pretty frame and you have yourself a sweet and thoughtful gift! Check out your local dollar store for options for only $1! Imagine that? A well thought out gift for only a buck? Shh, secret is safe here.

Free Mother's Day Printables
Here are three options for download and print.  Each download link is listed under the description so you will only download your favorites for printing.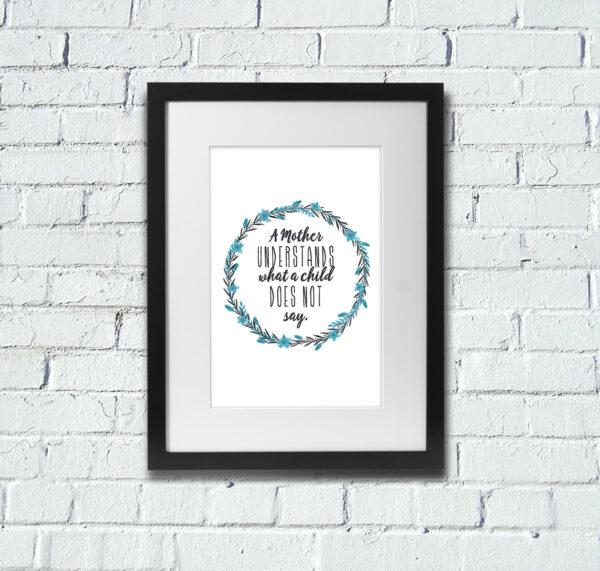 1.  "A Mother Understands Even What A Child Does Not Say".
➘➘Download FREE Printable (pdf)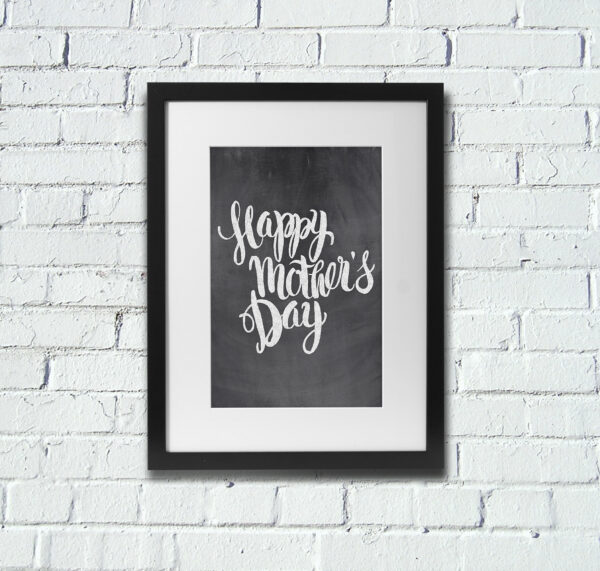 2. "Happy Mother's Day" Chalkboard style. This is a bit ink heavy, so make sure you have a full cartridge if you choose this option.
➘➘Download FREE Printable (pdf)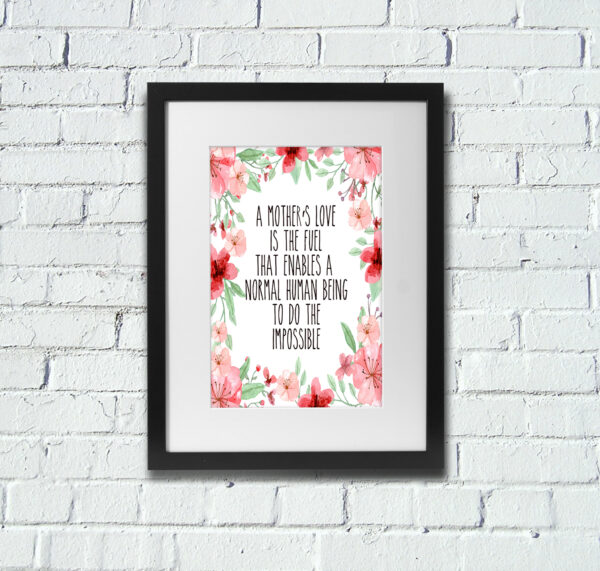 3.  "A Mother's Love is the Fuel that Enables a Normal Human Being to do the Impossible"
➘➘Download FREE Printable (pdf)
That's a wrap! Hope you find just what you're looking for to celebrate your own mom!
What are some other affordable gifts you've given for Mother's Day?