Summer is still in full force. Time to relax a bit, have more fun and spend more time with family. Through all the fun, make sure to also eat scrumptious flavors of summer.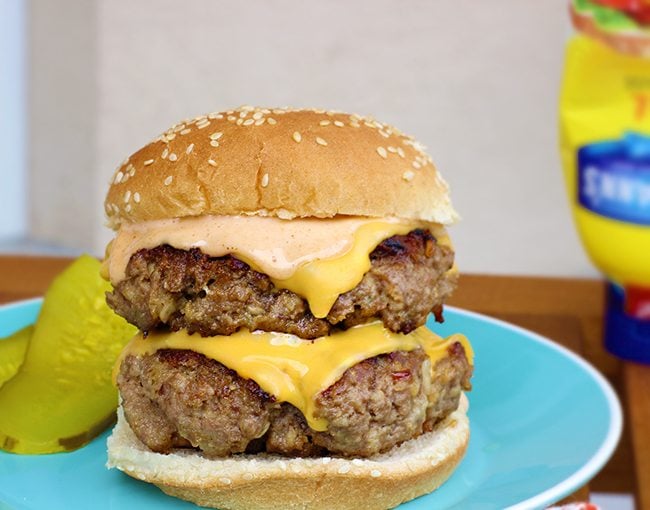 On that note, have you ever grilled a burger and all you have left is a puck of hard meat to serve? That's no fun!
So, I'm excited to share two special secret ingredients for the juiciest cheeseburgers you can imagine. Sound yum?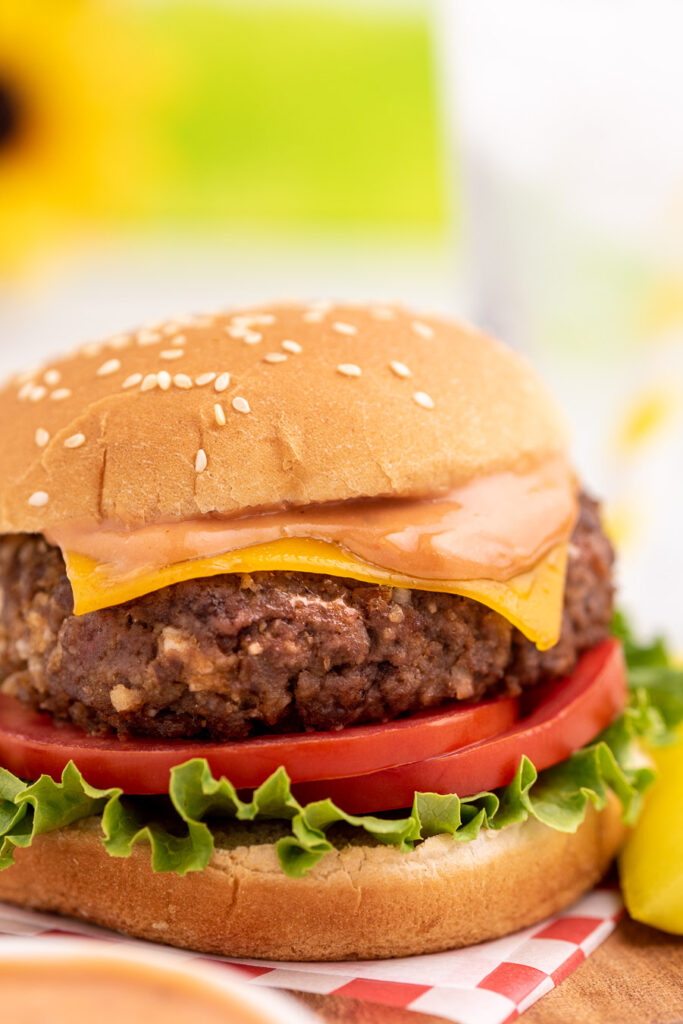 I'm not one to keep you in suspense, you know that about me.
So, let's just jump to the game changing ingredients that will take your summer to the next level, shall we?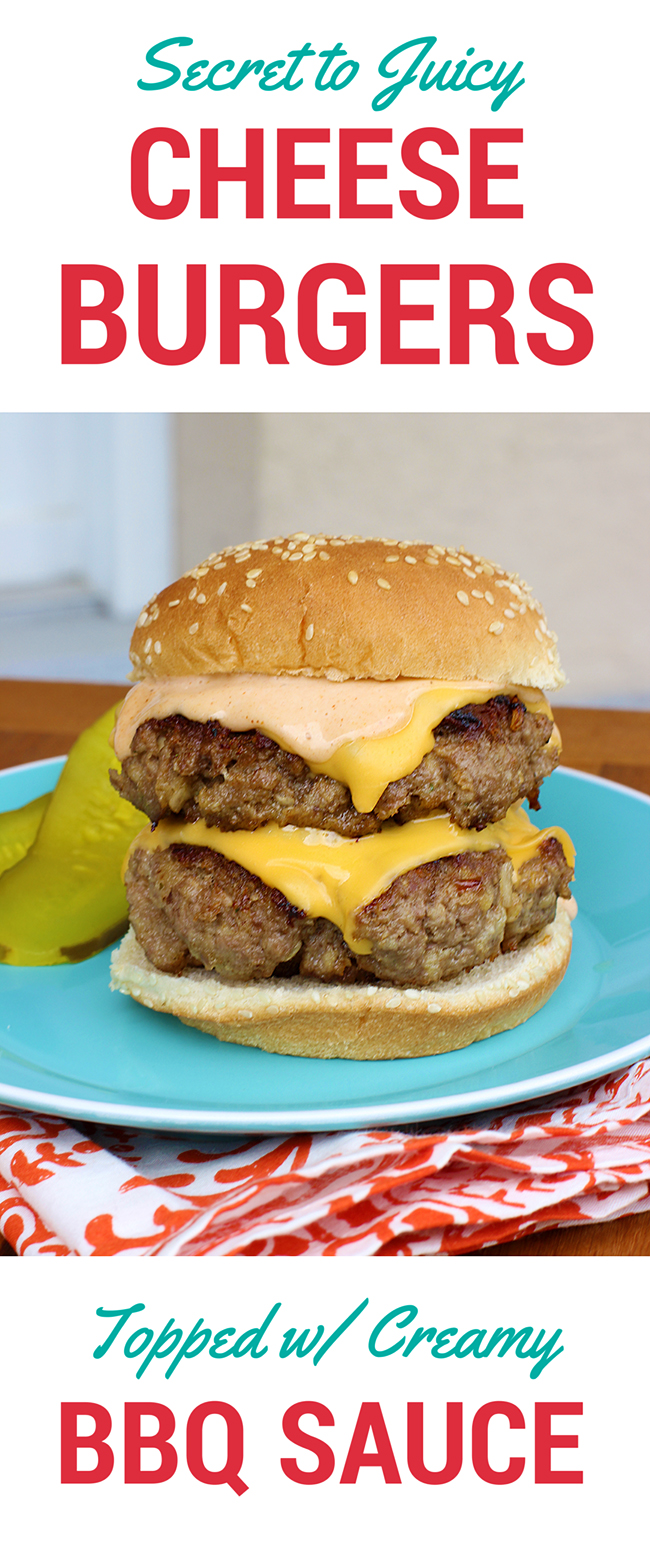 Secret Ingredients for the Juiciest Burger are:
-Best Foods or Hellmann's Real Mayonnaise and
-an envelope Lipton® Recipe Secrets® Onion Soup Mix!
It's as easy as that and it makes an incredible difference you can see and taste!
Get ready for next level juicy burgers with this recipe: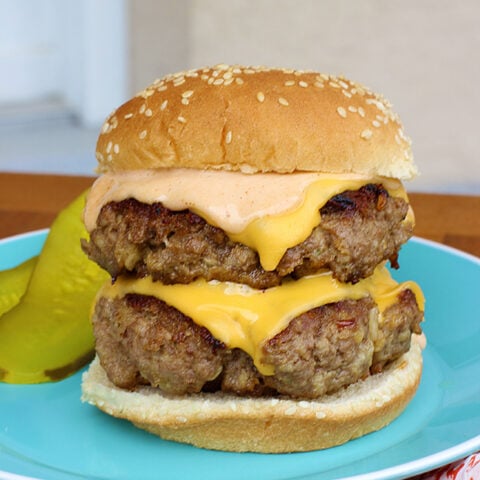 BEST EVER JUICY BURGERS RECIPE
Ingredients
½ cup Best Foods® Real Mayonnaise
½ cup plain dry bread crumbs
1 envelope Lipton® Recipe Secrets® Onion Soup Mix
2 lbs. ground chuck (80/20) [or ground turkey]
8 hamburger buns
Instructions
COMBINE Mayonnaise, bread crumbs and Soup Mix in bowl.
MIX mayonnaise mixture into ground beef; shape into 8 patties.
GRILL or broil until done. Serve burgers on buns.
Top your burgers with a creamy BBQ sauce to take it right over the top!
Mix ½ Cup of Best Foods/Hellmann's Real Mayonnaise with ¼ Cup of BBQ Sauce and serve over your juicy burgers!
Why not save when you make your juicy burgers??
Have you ever tried either of these secret ingredients to make your own juicy burgers?