Only a week until St. Patrick's Day! I thought the idea of giving peppermint "patties" for cute little gifts would be a fun idea. Nice little play on words. These are so simple to put together and make friends and family smile a bit.
I created a simple printable with 6 of these gift tags per page. To throw these gifts together, you just need a couple of things. You'll just need little plastic baggies, peppermint patties and either a stapler or simply tape to seal up the bags and adhere the gift tag. See, I told you that was super easy! I usually purchase these types of bags at craft stores like Michaels, but you should be able to get them at Walmart or Amazon too.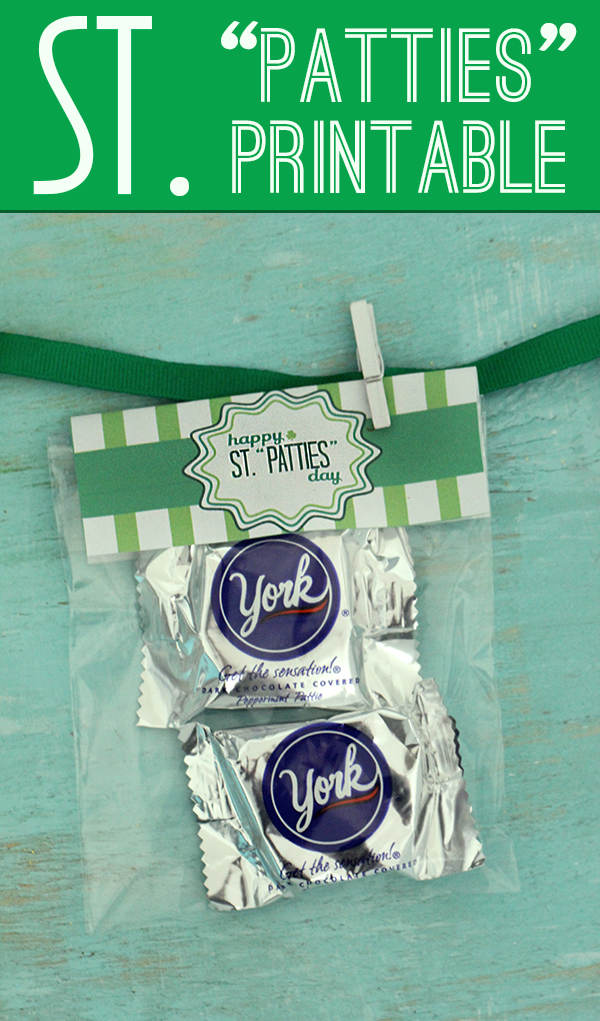 It's been a crazy week already, I am pretty ready for a minty treat. Not sure I can wait a whole week for these 😉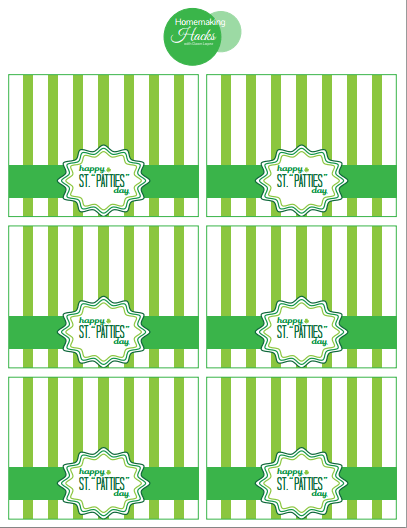 Get these free printable to complete your easy St. Patrick's Day gift bags:
Download your free ↘↘↘ St. "Patties" Printable - 6 Per Page. (pdf)
Do you like to hand out gifts to friends and family for holidays too?