It's about that time to start thinking about perfect Mother's Day gifts. While I totally believe we should celebrate mom every day, this is the one day to let her know she's extra special. This DIY Spa in a Box is just the thing to treat busy moms to this year. The best part is that you can add your own special touch that you know the moms in your life will adore. She totally deserves a treat. This is a sponsored post, all opinions are my own.

You know that I love spoiling my mom by now! As the years go by, it becomes more of a challenge to surprise her with gifts. Knowing my mom as well as I do, treating her to some rest and relaxation is always welcome. I sat down with mom recently to talk about what makes her feel beautiful and confident to share with you.
Her best advice to share is the importance of treating yourself as good as you treat others. I think that's why it's always been important for me to share ideas here at Cutefetti about treating yourself and "me" time. It's a beautiful thing when you realize that your mother has played such a large role in who you are today.
And, that's why I wanted to come up with the perfect Mother's Day gift to share with you today. I hope those special women in your life love this!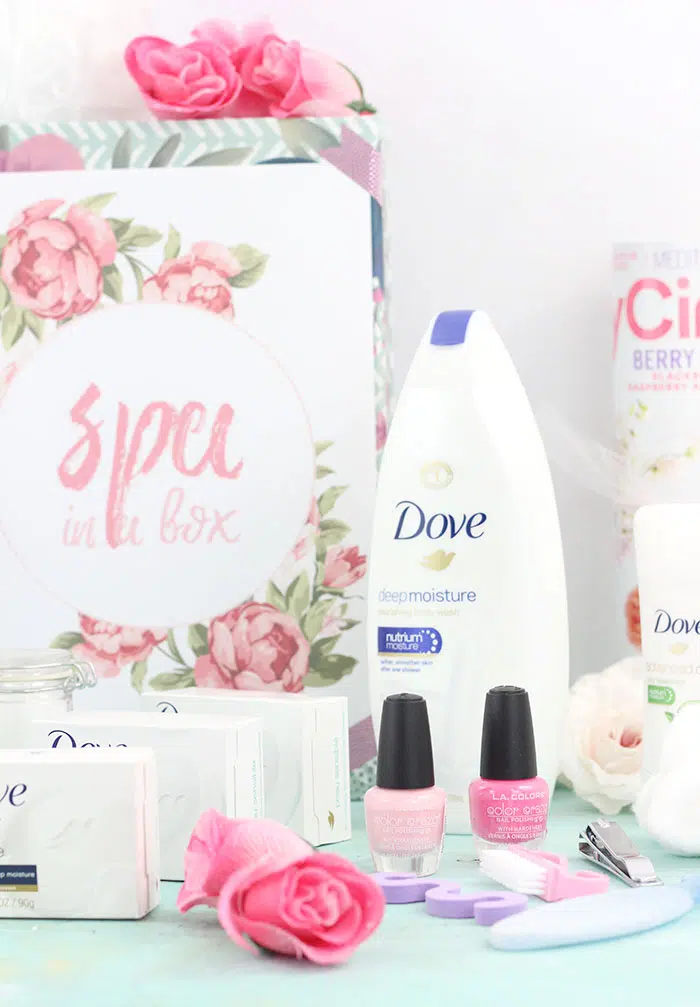 DIY Spa in a Box
Creating your own special spa in a box gift is so easy and if I may admit, pretty fun. All of those wonderful gifts all in one box to encourage mom to spoil herself is sure to bring out the smiles. One rule of thumb when putting your diy gift together is to give mom the things that you would love. Sam's Club sells multi-packs of your favorites, so you can make multiple mom gifts and keep some for yourself. Heck, you deserve a treat too.
DIY Spa Gift Ideas and Supplies
Basic supplies to make your box:
First: Download this spa in a box (printable pdf)
Box - photo box, upcycled box, gift box
Faux Flowers or Flower Petals
Washi or Duck Tape
Jars or Containers to package up Beauty Ingredients.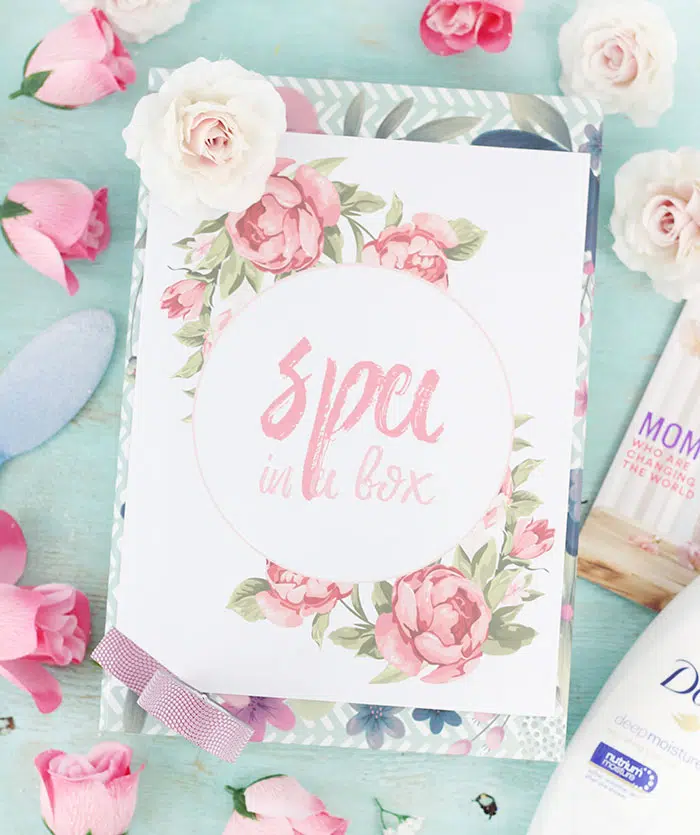 Spa Gift Stuffers:
*Epsom Salts
*Bath Bombs
*Bubble Bath
*Bath Oils
*Body Washes/Luxury Soaps
*Body Scrubs
*Body Masks / Treatments
*Manicure/Pedicure Supplies
Nail Polish
Nail files
Nail tools
Pumice stones
Nail cutters
Cuticle Treatment
Lotions
*Facial Masks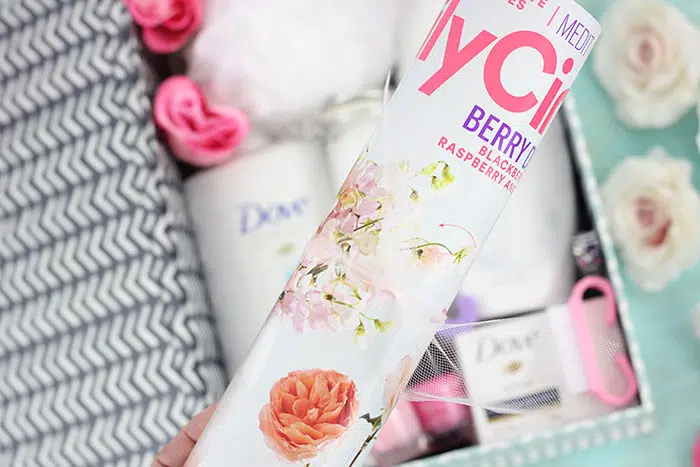 *Hair Mask/Treatments
*Lotions & Creams or Oils
*Lip balm or Lip Treatments / Scrubs
*Sleep Mask
*Magazines / Books
*Shower Pouf
*Robe or Slippers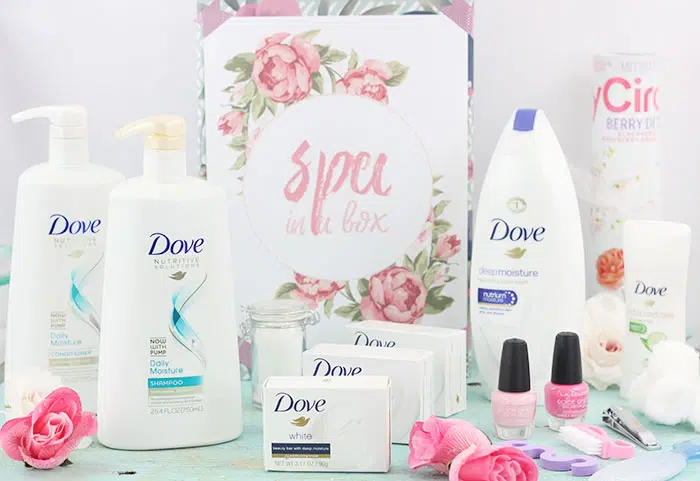 *Books/Magazines
*Earphones
*Stress ball / Stress Relief tools
*Candles
*Relaxing Playlist
Don't forget her everyday favorites that are available at your local Sam's Club in multi-packs or larger sizes for maximum value. Here are some of my favorite picks to share with mom:
*Dove Deep Moisture Body Wash that soothes and nourishes skin.
*Dove Cool Moisture Bar that's hydrating for fresh feeling skin. (Pick up a 14 ct!)
*Dove Daily Moisture Shampoo and Conditioner to repair her hair.
Make Your DIY Spa Gift
To package up your special gift in a box, use washi tape to stick the printable onto the front of your blog of choice. Use faux flowers on the top of your box to give it an extra fancy feel.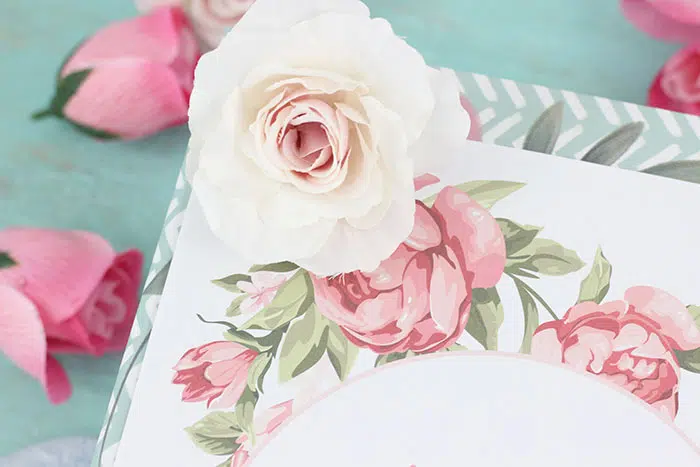 Place all of your spa goodies inside the box and use faux flowers or flower petals to give it that ultimate spa-at-home feel. I just love it. Hopefully, my mom doesn't see this before Mother's Day. Wish me luck!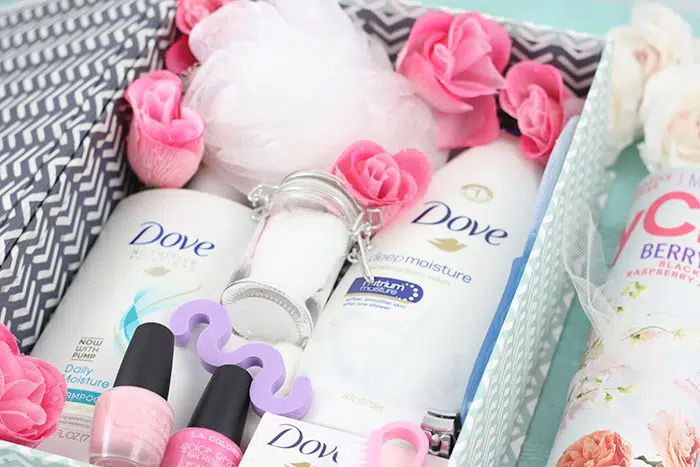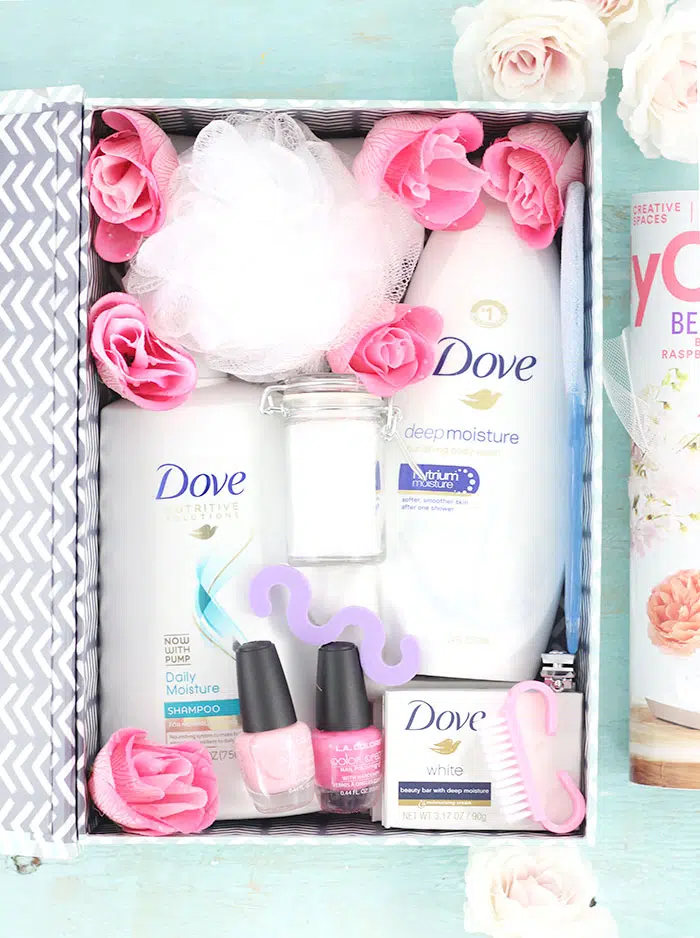 Which Dove products will she love from Sam's Club?
What would you add to your DIY Spa Box for mom?
Click for Mother's Day Party Ideas.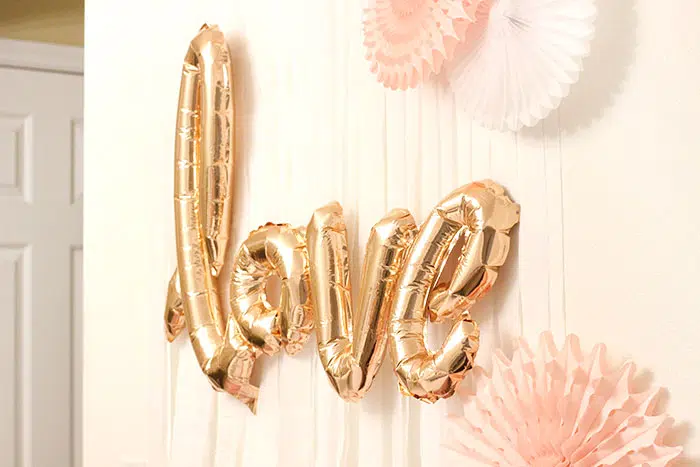 MORE "IN A BOX" IDEAS