Howdy partner... have you heard? Toy Story Land is the newest themed land in Walt Disney World! It opened earlier this summer and I am so excited to have had a chance to finally check it out. Tucked in the back of Hollywood Studios behind the Chinese Theater, Toy Story Land is a protected place hidden by gigantic chutes of bamboo. The magic of the bamboo chutes is that they appear as tall blades of grass. They create the illusion that you're entering Andy's backyard. Seriously, how cool is that? I was provided complimentary tickets to a Disney After Hours event in order to share my experience, all opinions are my own.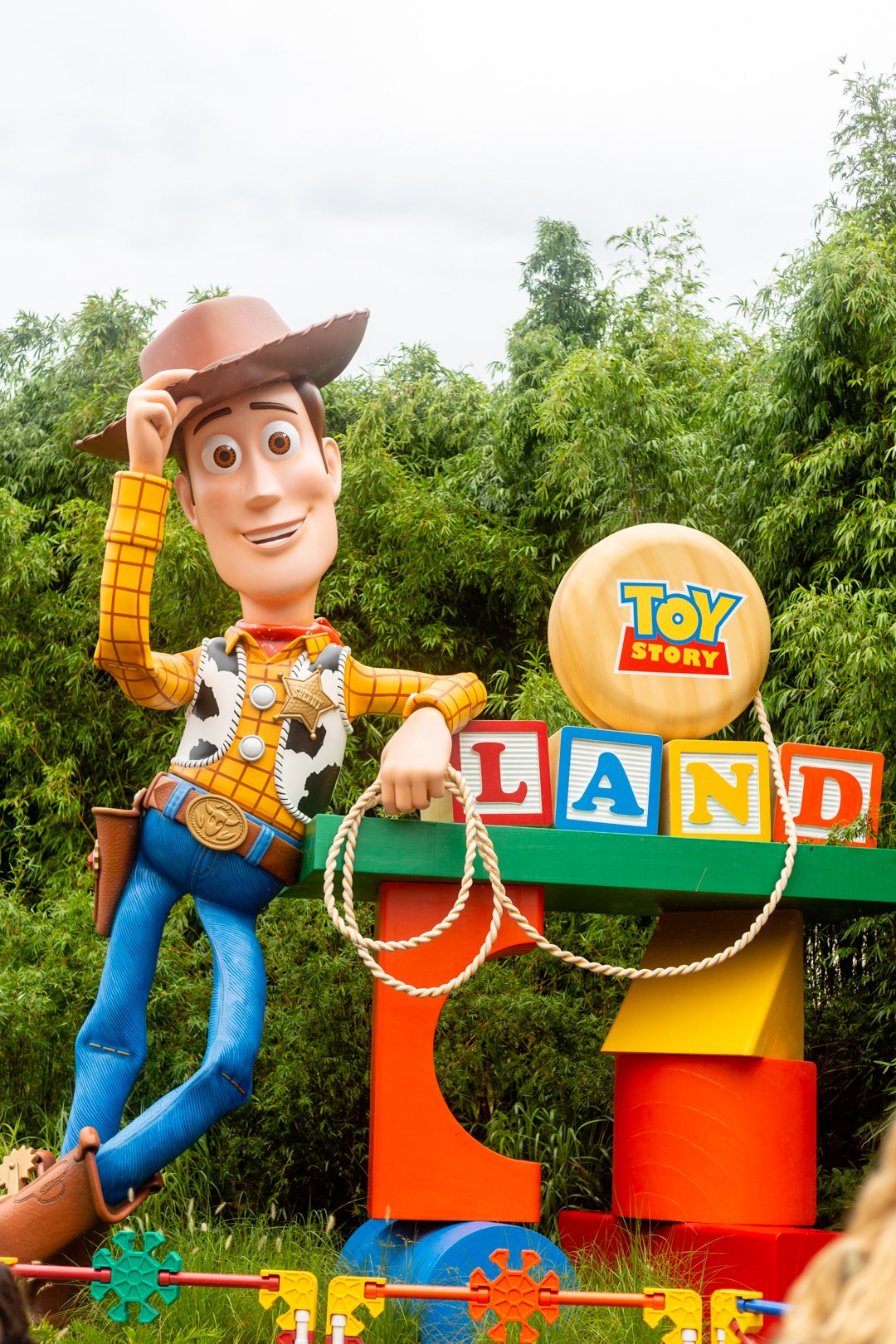 You're going to be amazed by the feeling you get when you enter this part of the park. Everything is super BIG to make you feel as though you've been shrunk down to the size of a toy. Discarded boxes and erected block towers shape this miniature world. Keep an eye out for a giant footprint on the path that drives the miniaturization experience home!
ADD TOY STORY LAND TO YOUR SUMMER PLAN
If you're planning a visit to Disney's Hollywood Studios, make sure to plot out some time to spend at Toy Story Land. With the help of good fast pass planning, we were able to experience the entire new "land" in several hours. Are you ready for a walkthrough? Get ready for some fun!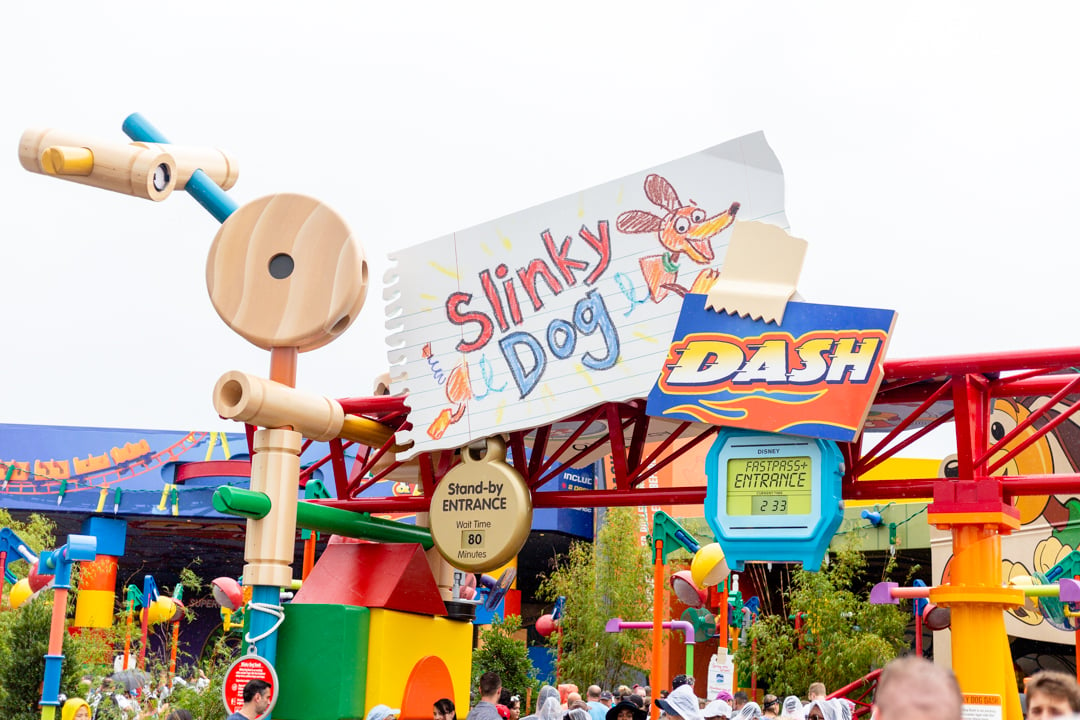 TOY STORY LAND RIDES
The attractions in Toy Story Land are all toys that Andy has played with and even designed. You see the evidence of this as you look around the queues that wrap around boxes revealing instructions. Each ride is unique and really important must-try to experience all that the new land has to offer. Buckle up!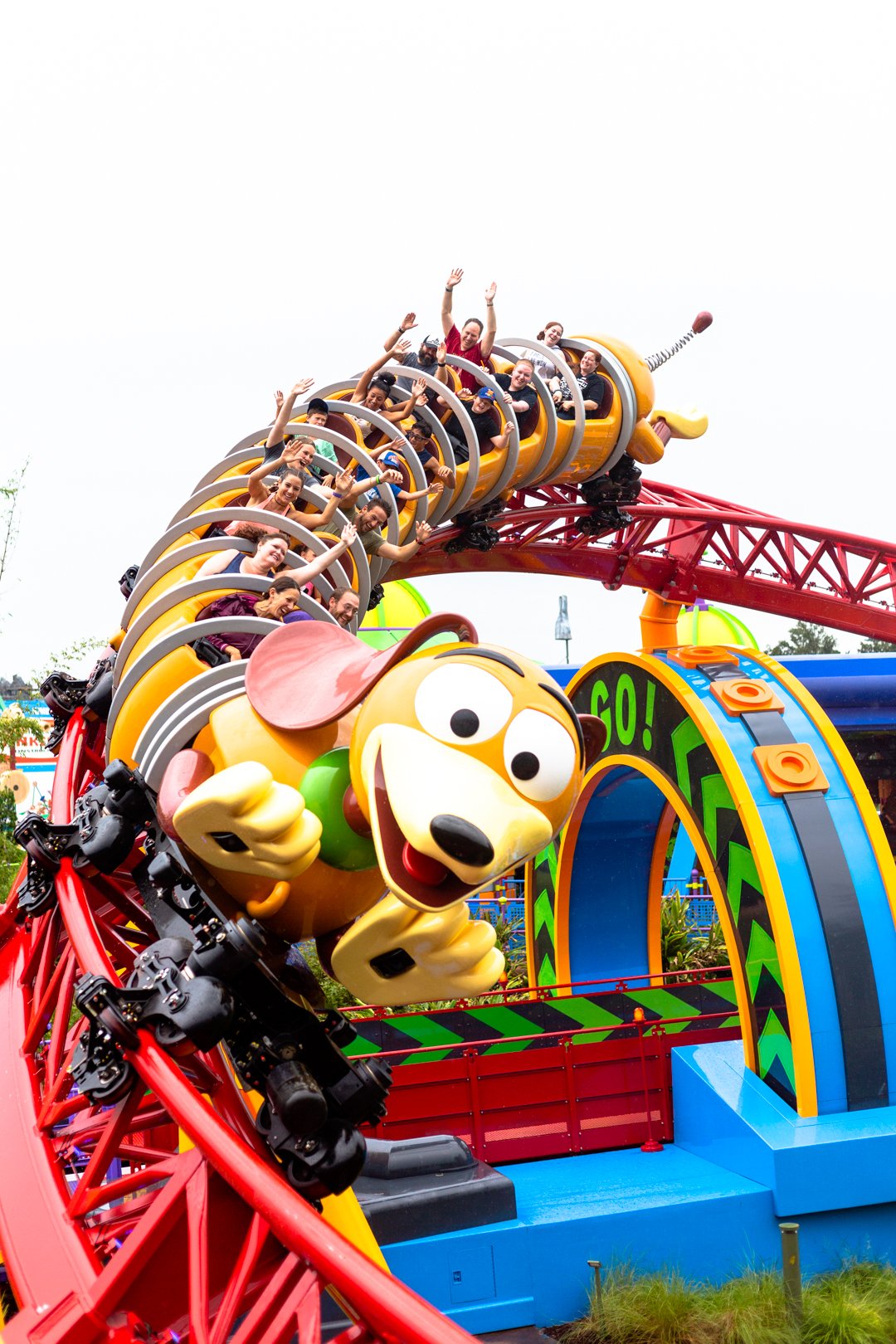 SLINKY DOG DASH
You must have seen this amazing rollercoaster on social media at this point. It's the cutest! Before getting to know much about the ride aside from how adorable it was, I decided to hop on. Whoa. Definitely not just a little kiddie coaster by any means. It packs a punch that any roller coaster enthusiast will appreciate. I can't lie though, my eyes were closed after the first three seconds. This is a coaster for kids of all ages with a minimum height of 38 inches.
ALIEN SWIRLING SAUCERS
I was a champ and recorded the whole ride on fast motion here. Wowee. I'll admit, I'm a sucker for rides that whip you around like a scrambled egg. The Alien Swirling Saucers are a fun little spinning ride for guests with a minimum height of 32". The Pizza Planet aliens swirl around a giant claw as remixed music fills the air. I love it.
TOY STORY MANIA
I kicked major butt, guys. This preexisting Toy Story Attraction now has a new entrance toward the beginning of Toy Story Land. This 3D ride through Toy Story Themed carnival games is definitely one of the most fun and exciting attractions in Disney World. While having a blast playing games on the ride, remember that you're competing against everyone in your vessel. They may not realize it, so you'll have an advantage. Then, you'll have the pleasure of letting them know you totally won when the ride's done. This may or may not have been my exact actual experience.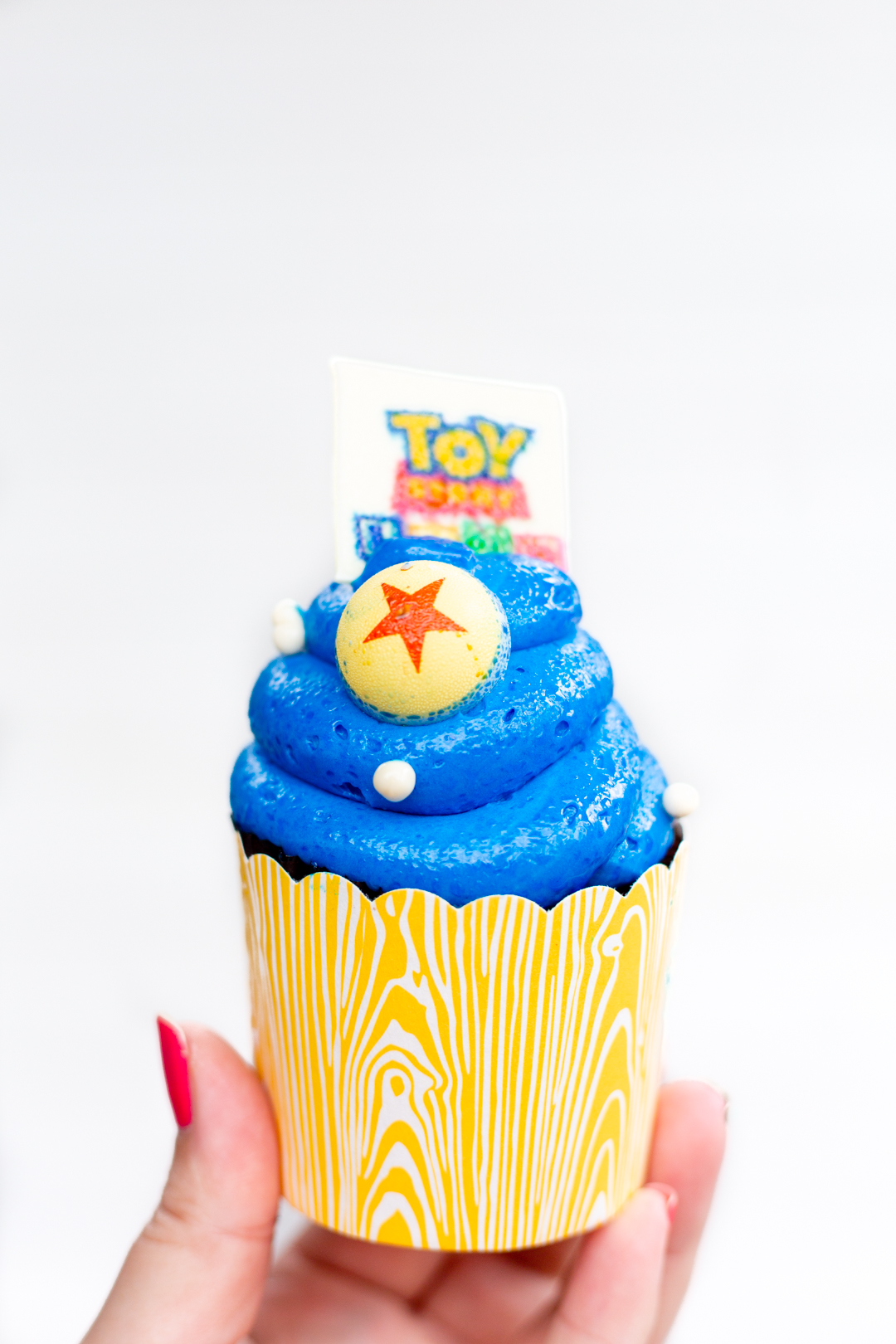 UNIQUE EATS
Woody's Lunch Box offers unique creations that speak to the kid in all of us. From sweets to unique eats, it was a truly fun experience that you won't want to miss. The Totchos and sweet lunch box tarts are a must-try if you want to embrace the inner kid in you.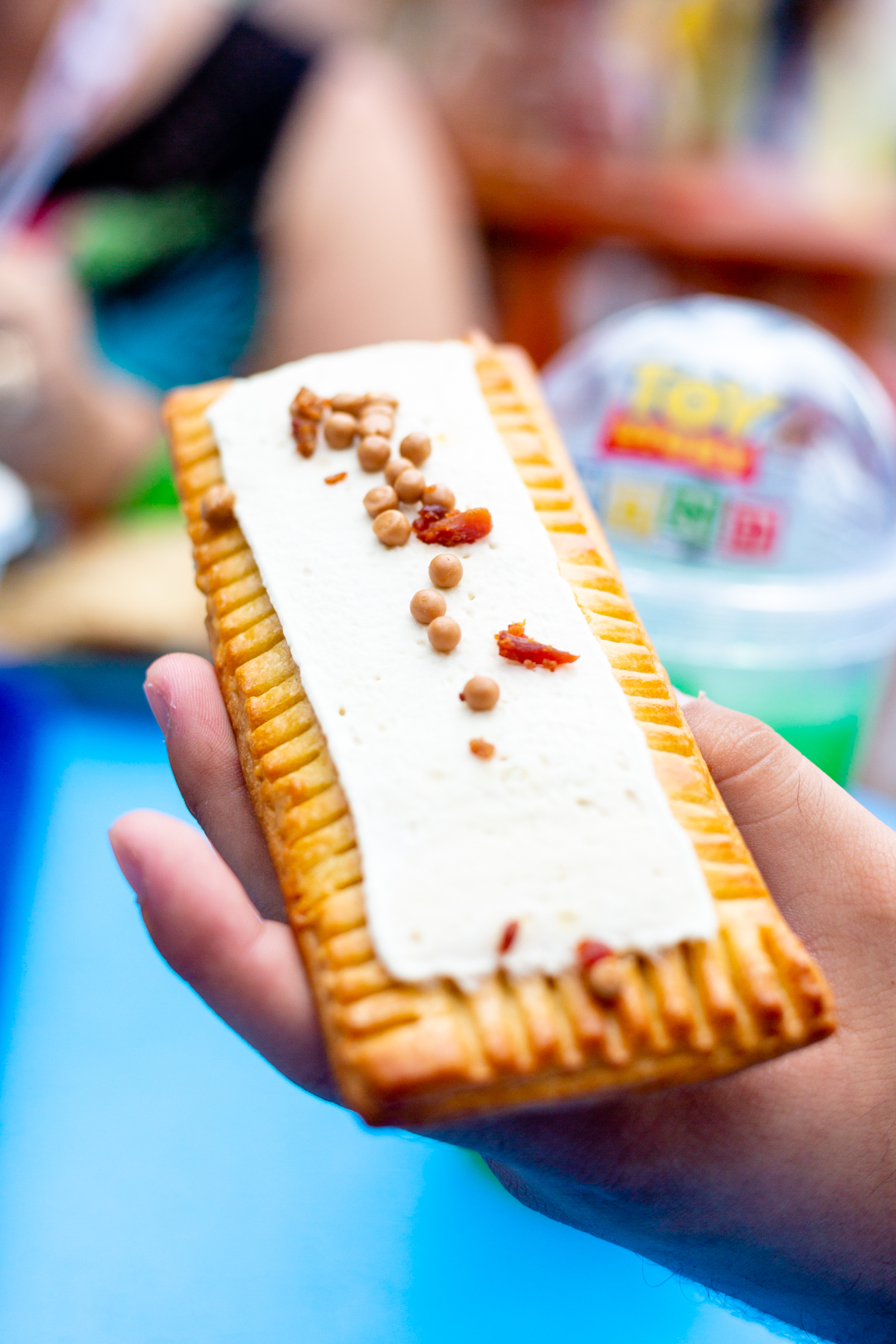 Another fun treat to enjoy Mystic Portal Punch that is served up in a Souvenir Alien Sipper which is adorable.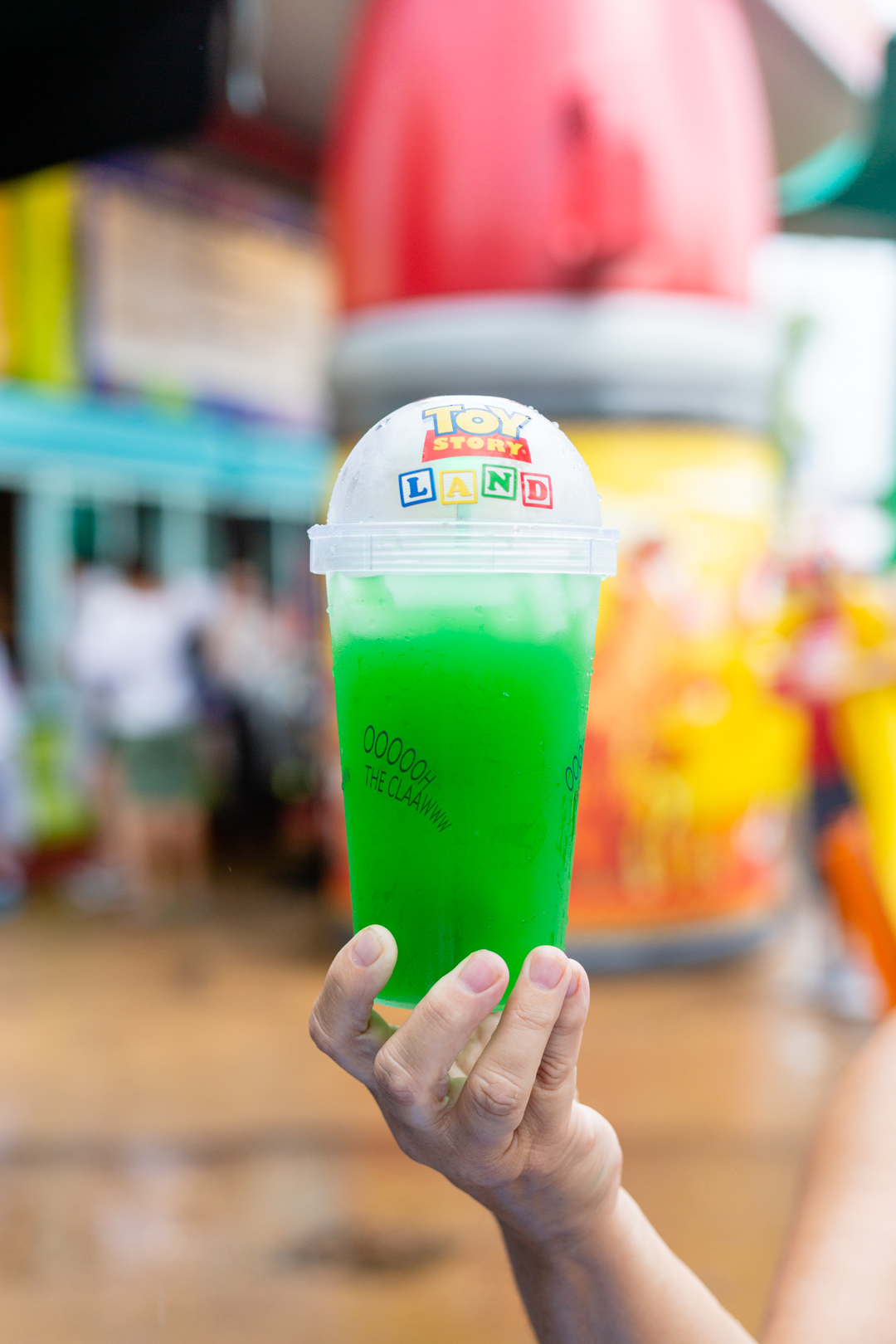 Bonus: Woody's Lunch Box is even open for breakfast. I need to go back to try the S'more French Toast Sandwich!
TOY STORY LAND SWAG
There is a small Kiosk resembling a toy camper. They sell toys based on the attractions here, which furthers the concept that these attractions are toys. You can find all types of fun swag around the park and my absolute favorite is the Slinky Dog Dash headband. It's ridiculous and everyone needs one.
Here are more fun views to look forward to at the park: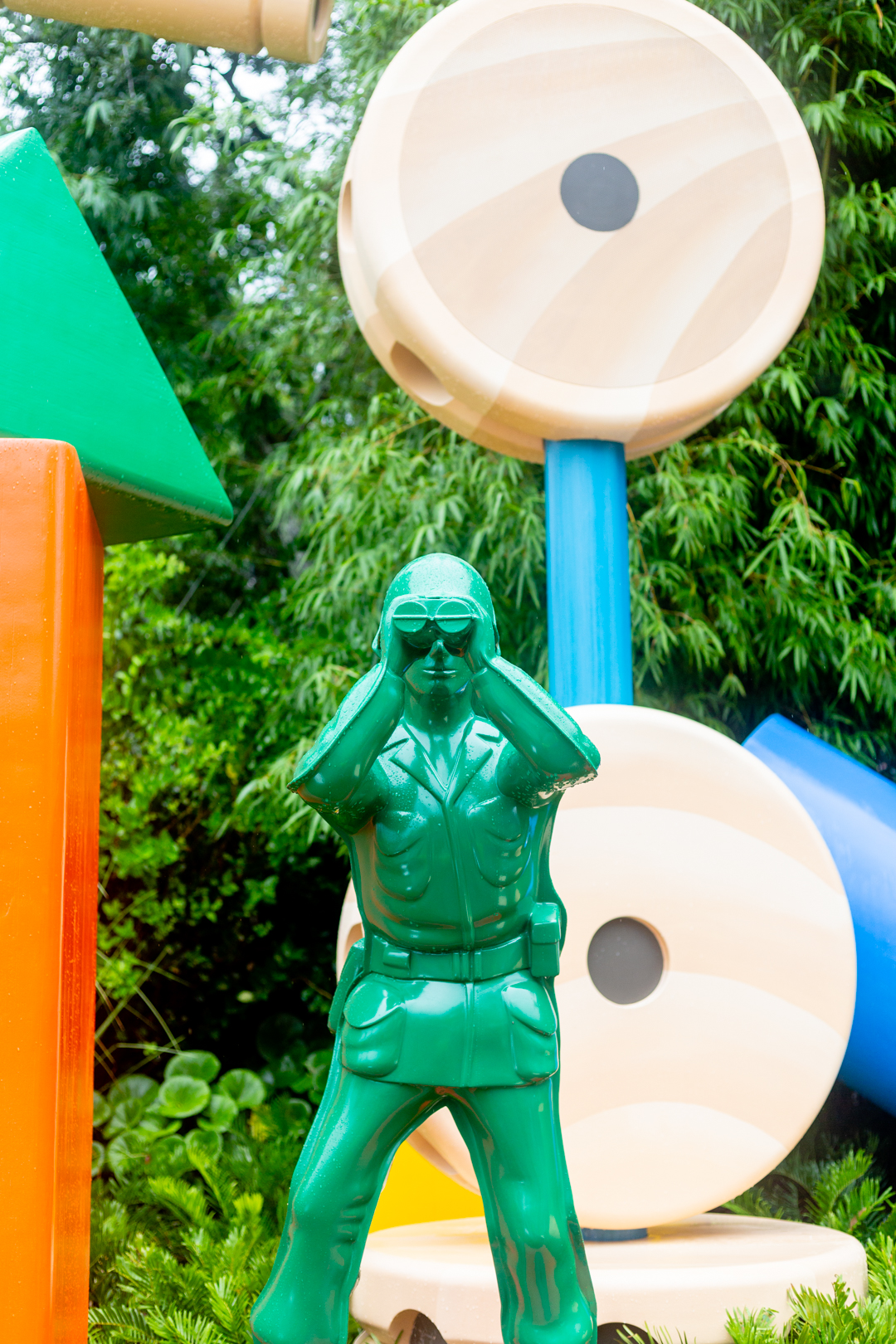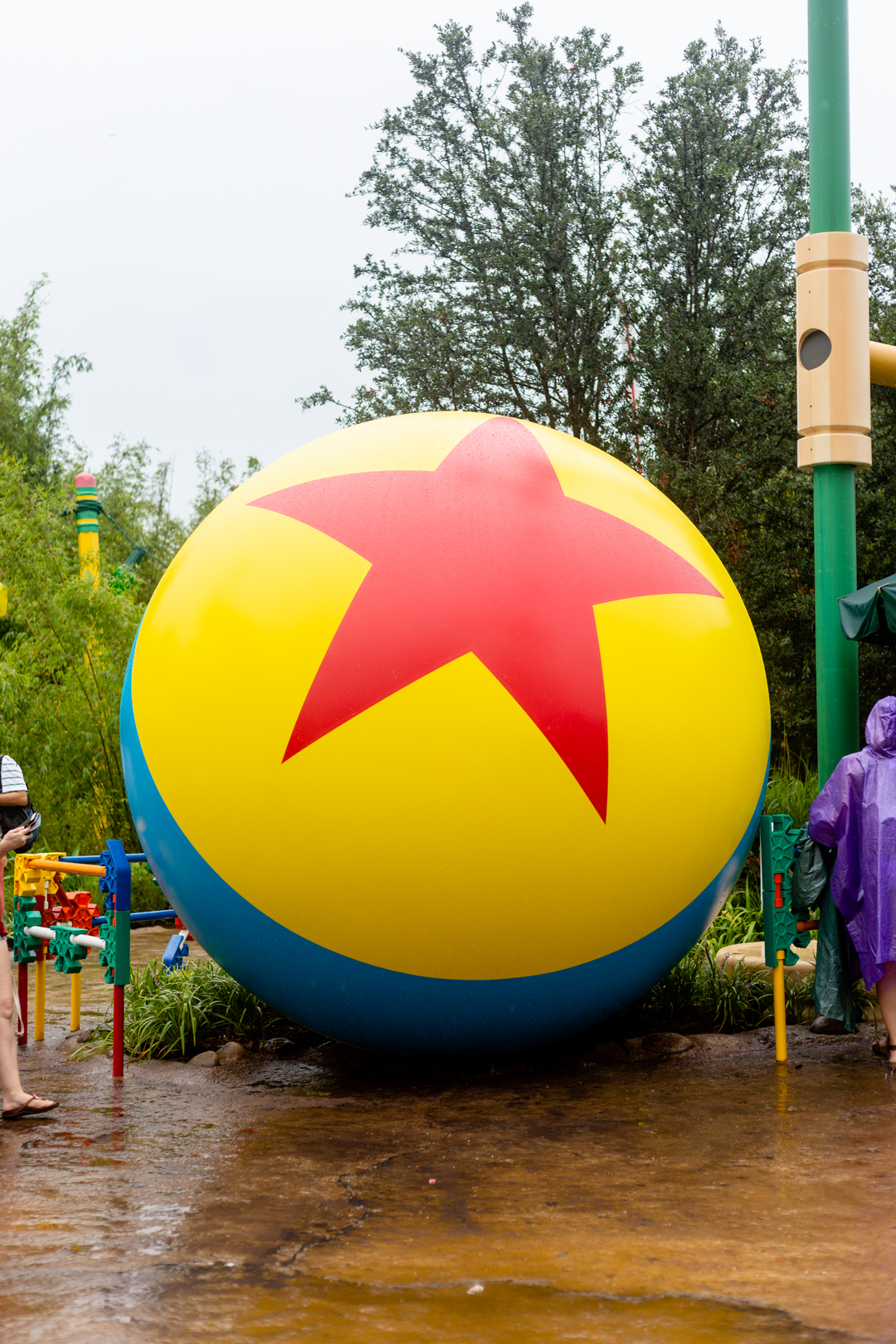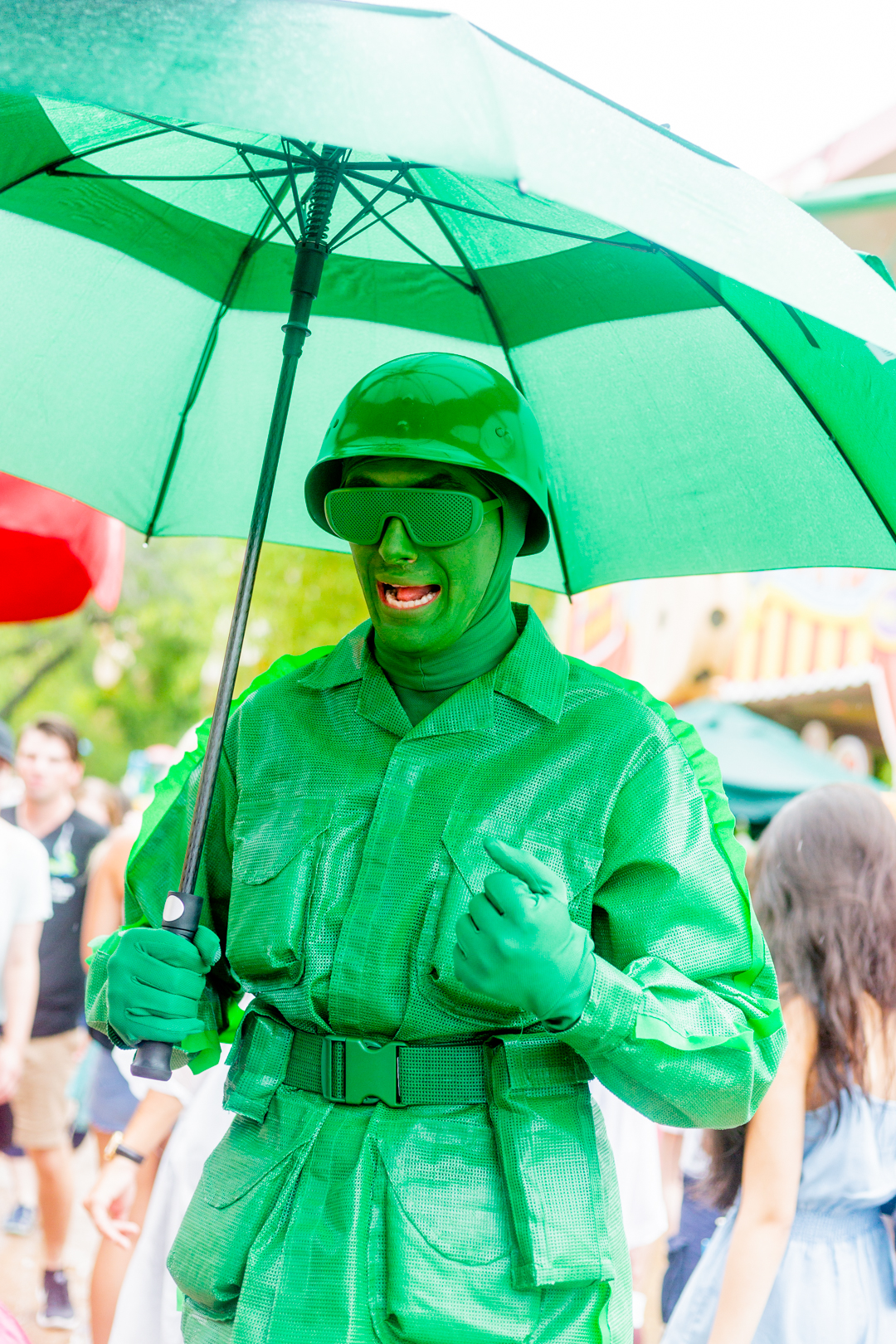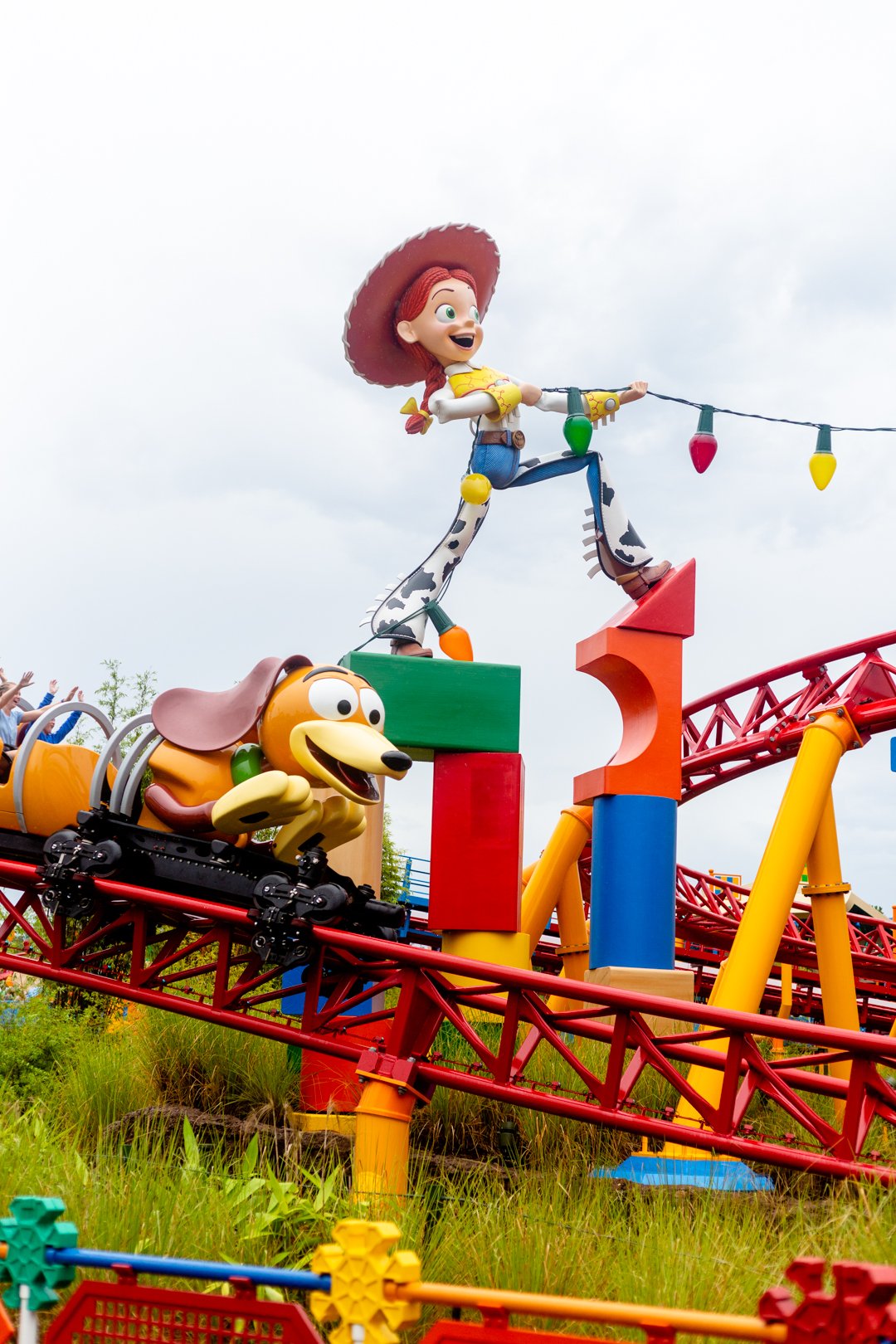 So, are you ready to...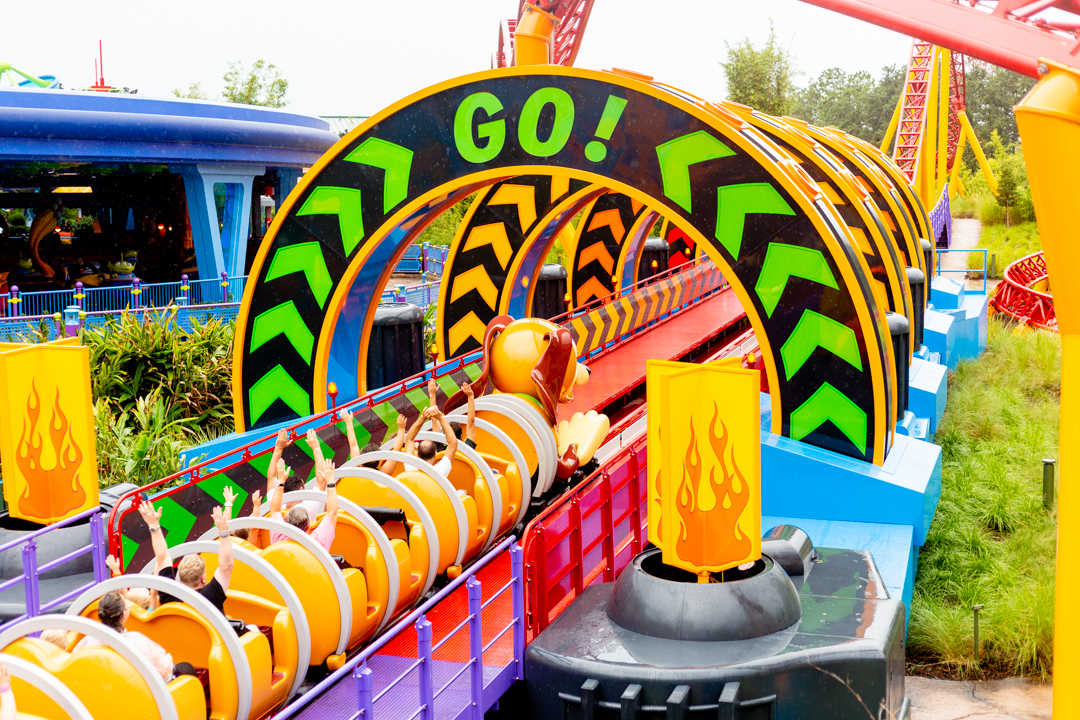 What have you been looking forward to the most at the new Toy Story Land?