Life is crazy busy! So busy, in fact, it's easy to let months slip by without girlfriend time. Thankfully, Galentine's Day exists to remind us to make time for memory making with friends! This post is in partnership with DoubleTree by Hilton at Seaworld. We received a complimentary stay, tour and resort dining to help facilitate this story.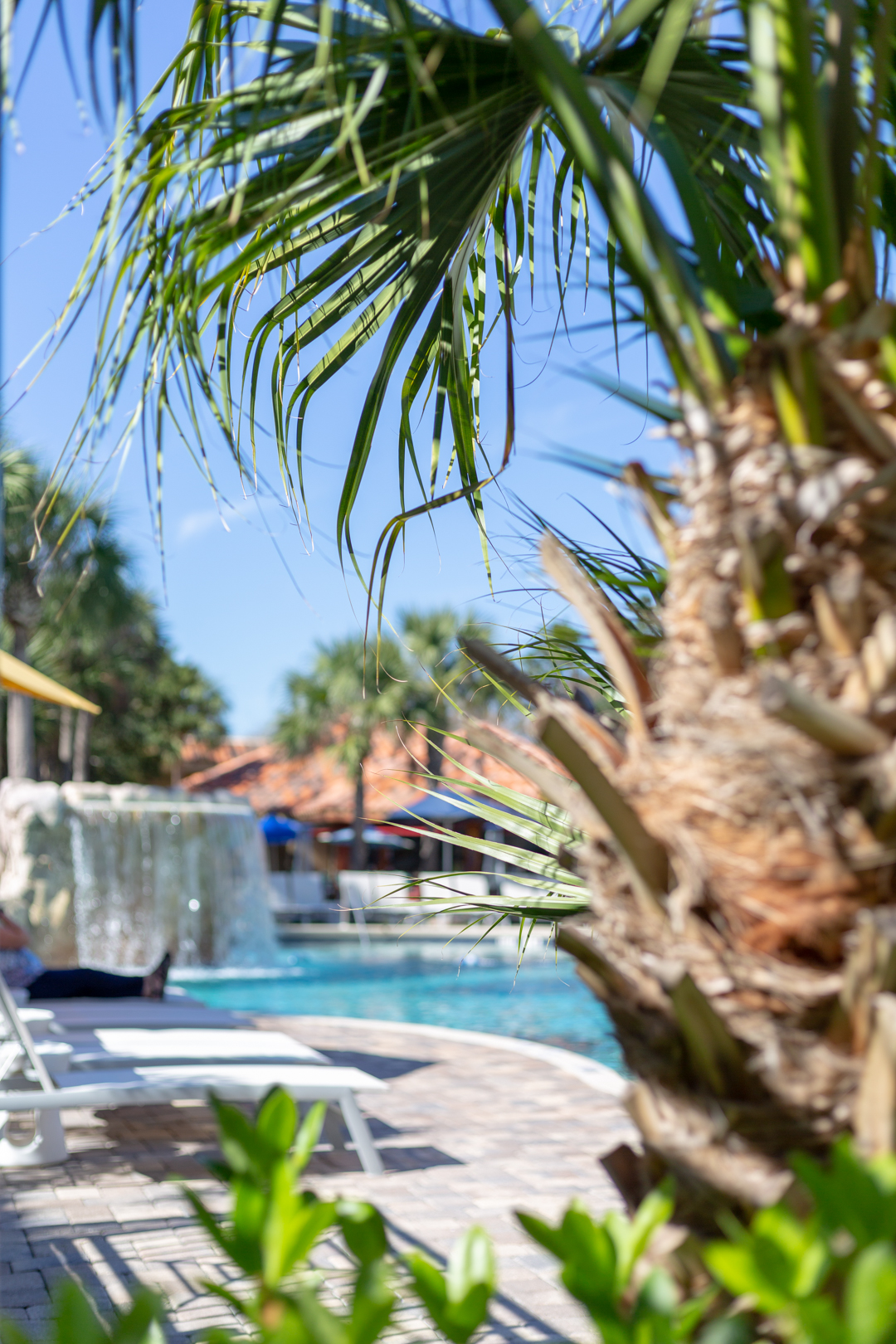 Mini-getaways are all you need to refresh, rejuvenate, and reconnect with your besties – Girl's Only, though! 😉 I recently did just that in Orlando, and I want to encourage everyone to make their next Girl's Only trip happen ASAP! Pairing up with great girlfriends is a must. I planned this one with my long time gal pal Pam over at SimplySouthernMom.com. Be sure to watch for her stories and shares, too!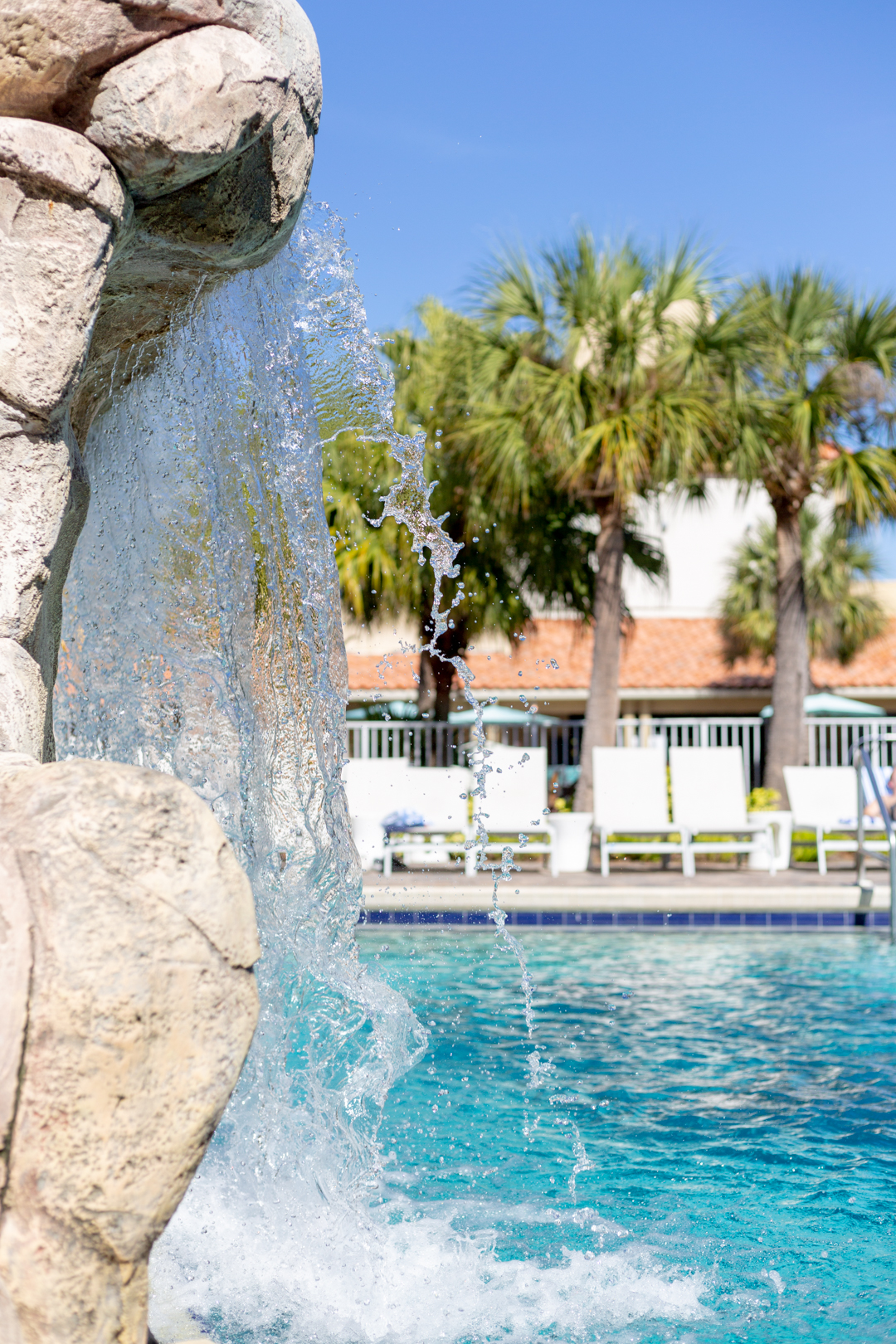 ORLANDO GIRL'S TRIP
We stayed at the DoubleTree Hilton SeaWorld, and it checked all my boxes for what's needed in a carefree vacation. Here are some reasons why the hotel is ideal for a girl's trip:
Location – in walking distance to SeaWorld and super close to Universal Studios and Walt Disney World® theme parks where you KNOW I love to hang out as much as possible.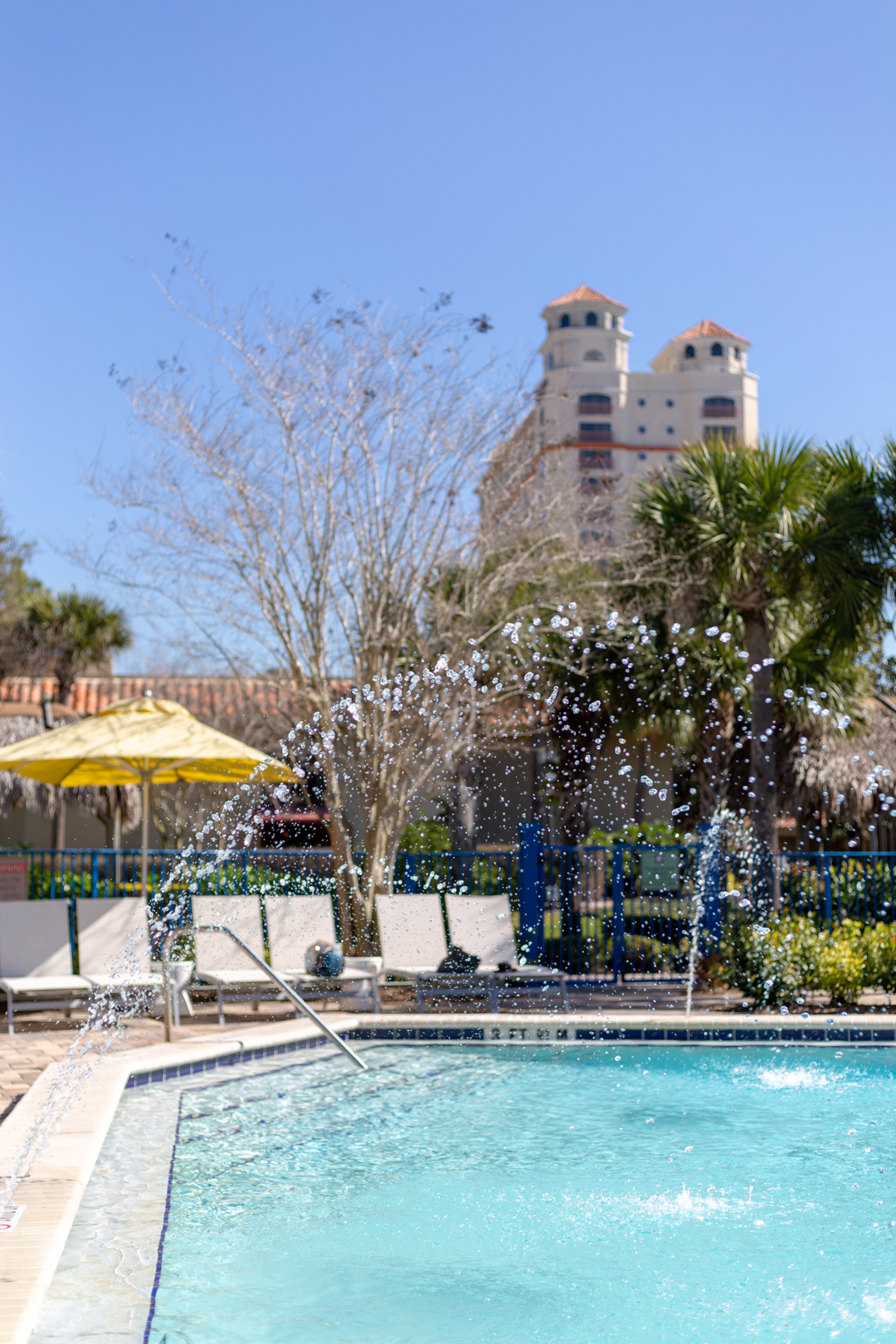 Pool – what better way to relax with friends than by lounging by the pool?
Jacuzzi – um, if you need me, look there first.
Dining at the resort – after a long pool day, we eat in style. May I recommend dining outdoors when the weather is gorgeous? Take in all of the views the resort has to offer. Check out Laguna for a perfect meal whether breakfast or dinner.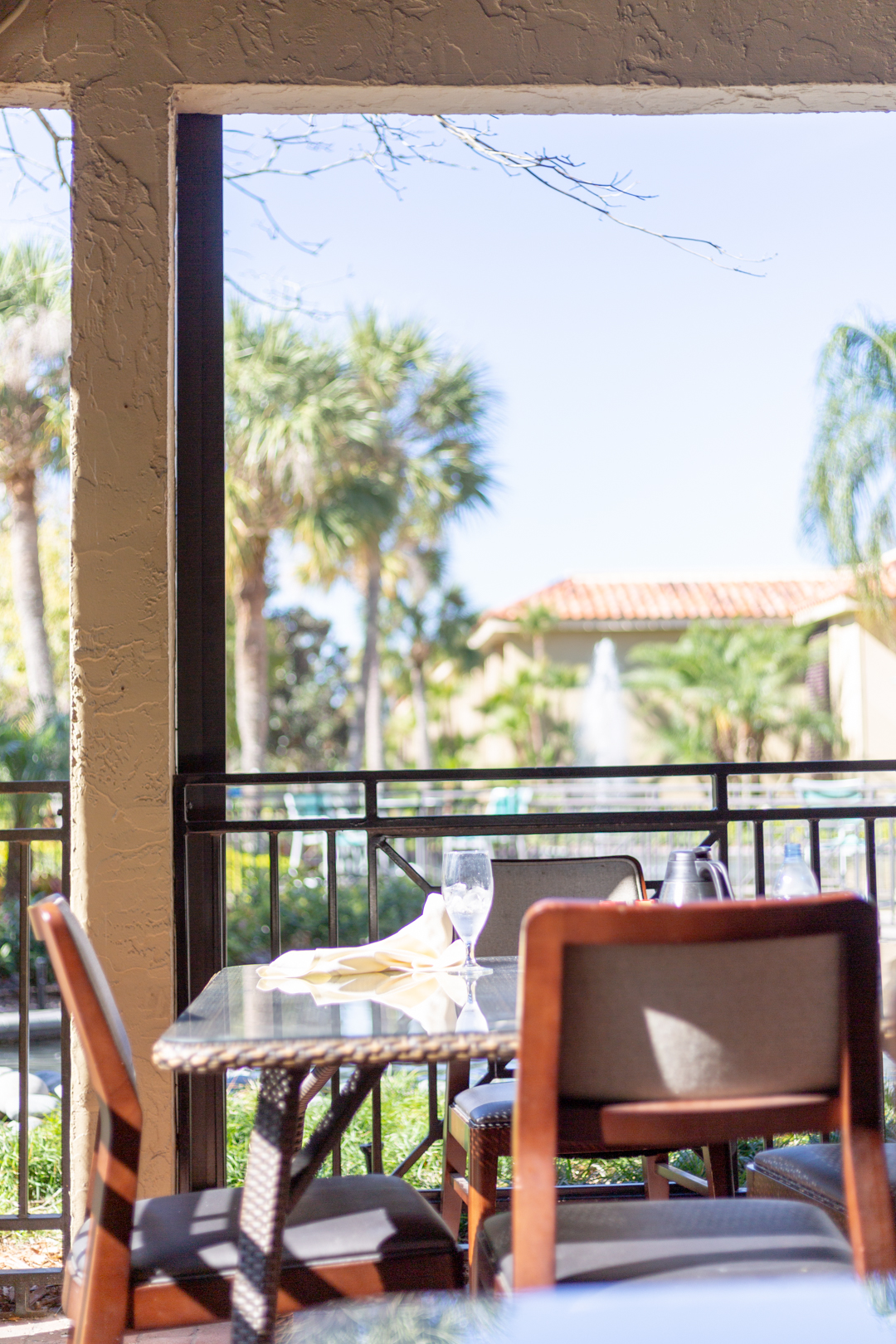 For a grab and go breakfast, a la carte meal or anytime snack/drink, check out The Market right at the resort.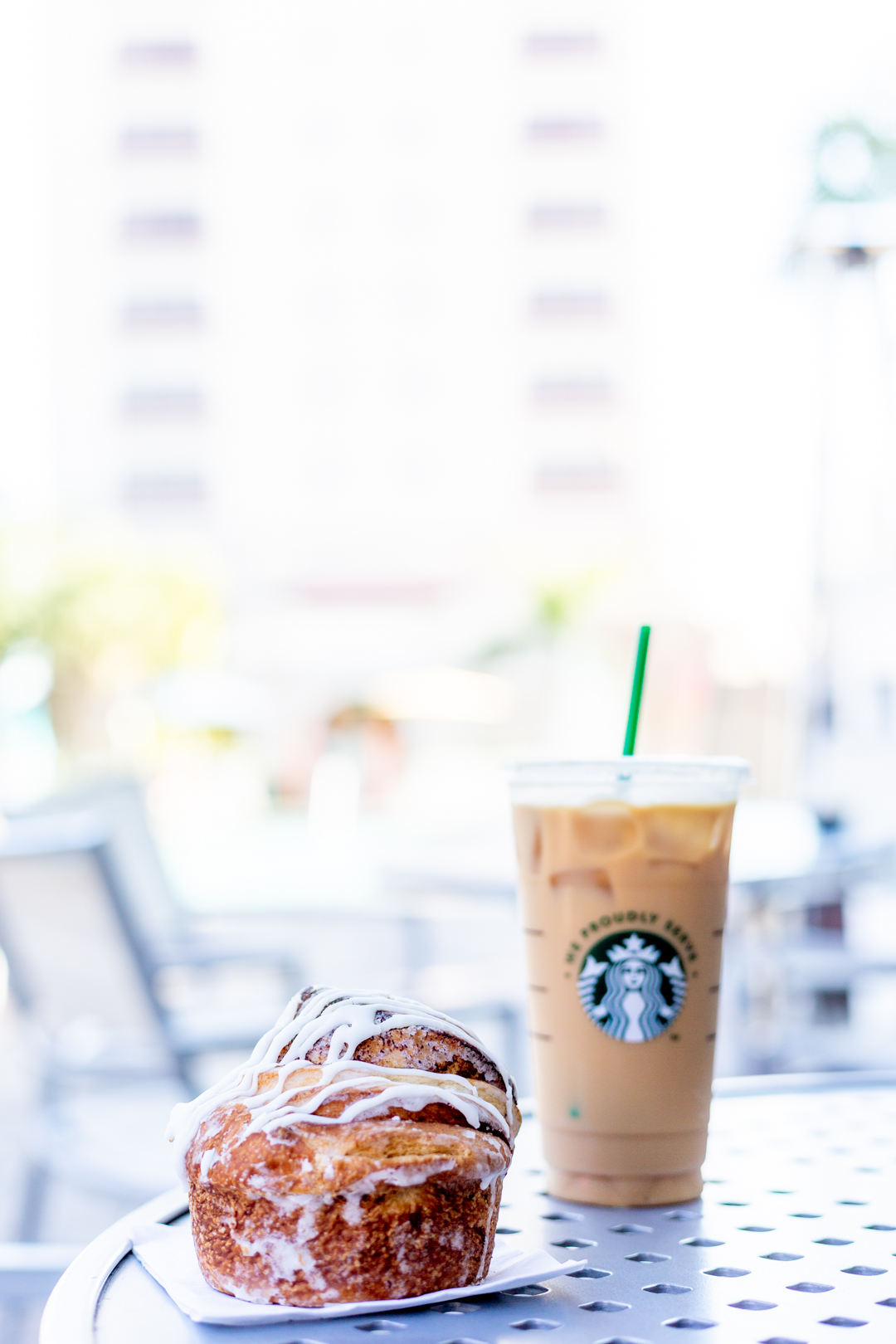 Pool bar – is an explanation really necessary? Enter Barefoot Bar or if you're looking for something with a more upscale vibe, visit the Sonoma Lobby Bar.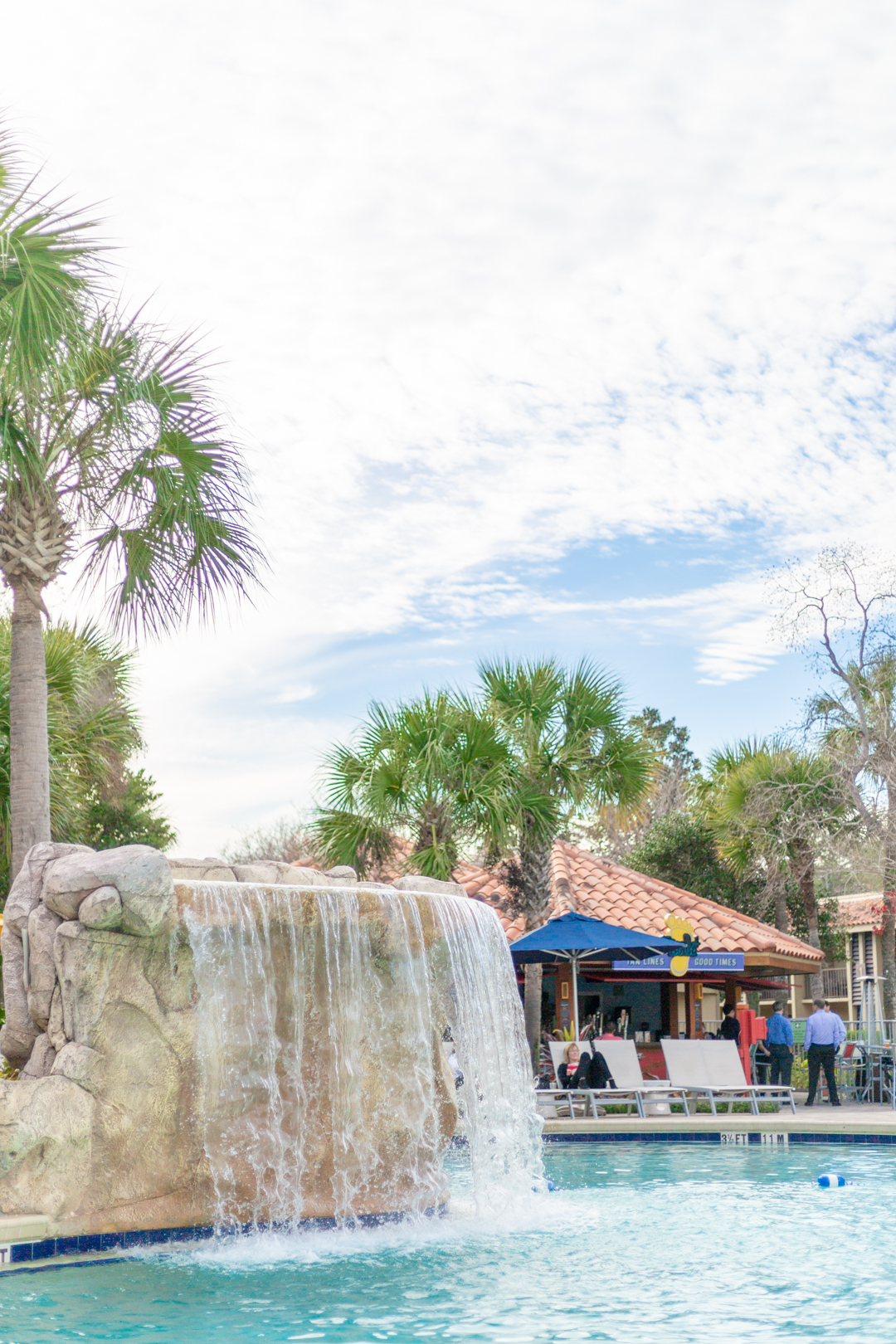 For dessert, a DoubleTree cookie hits the spot! There are also delish desserts at Laguna and The Market. I love guilt-free indulging packed with treats and laughs with my friends.We actually ate ice cream for breakfast one morning at a nearby location. True story.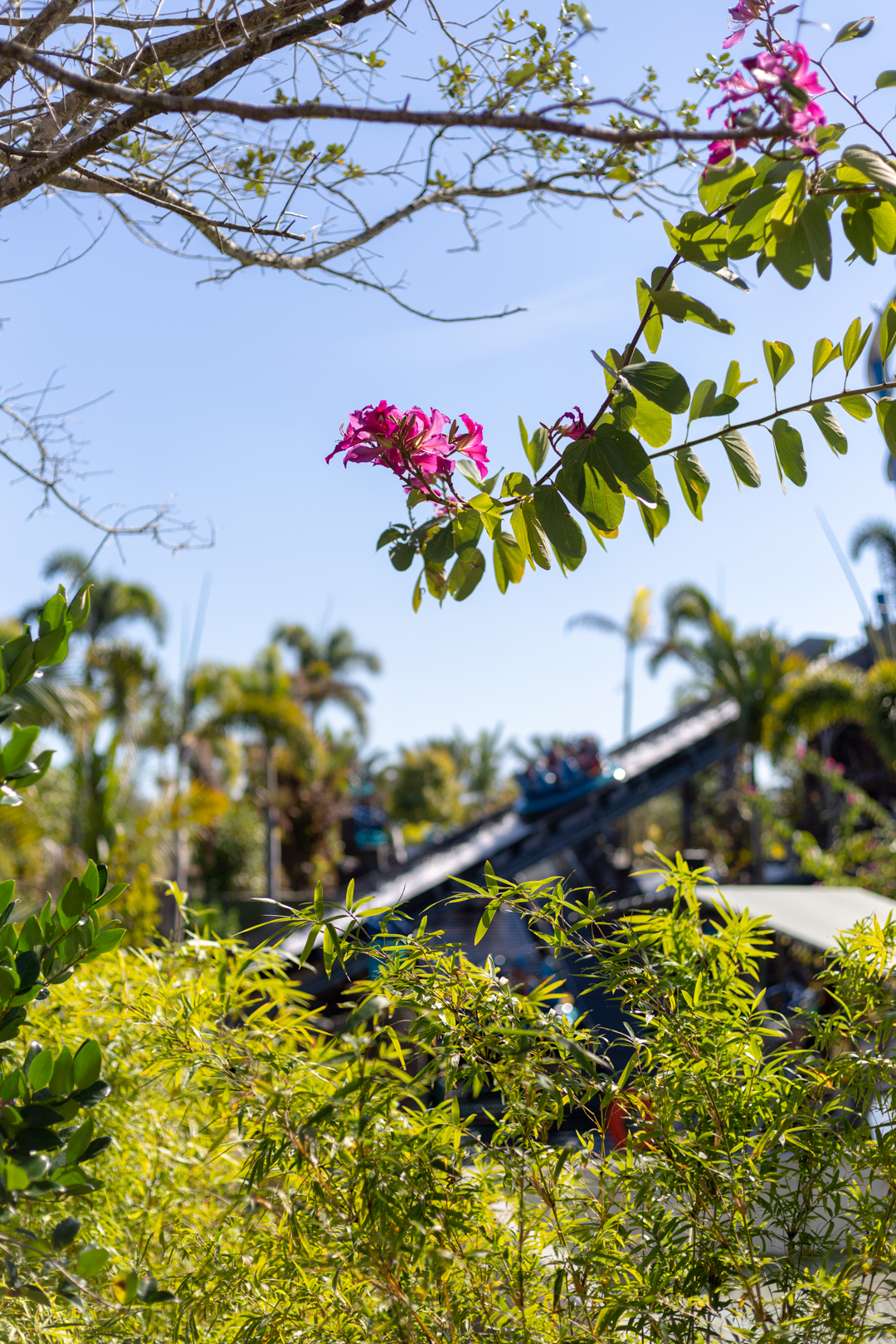 There's also the option to head to SeaWorld where there's obviously so much to sea (<– SEA what I did there?). The tropical vibe, good food, and waterfront bars make you feel like you're on an island.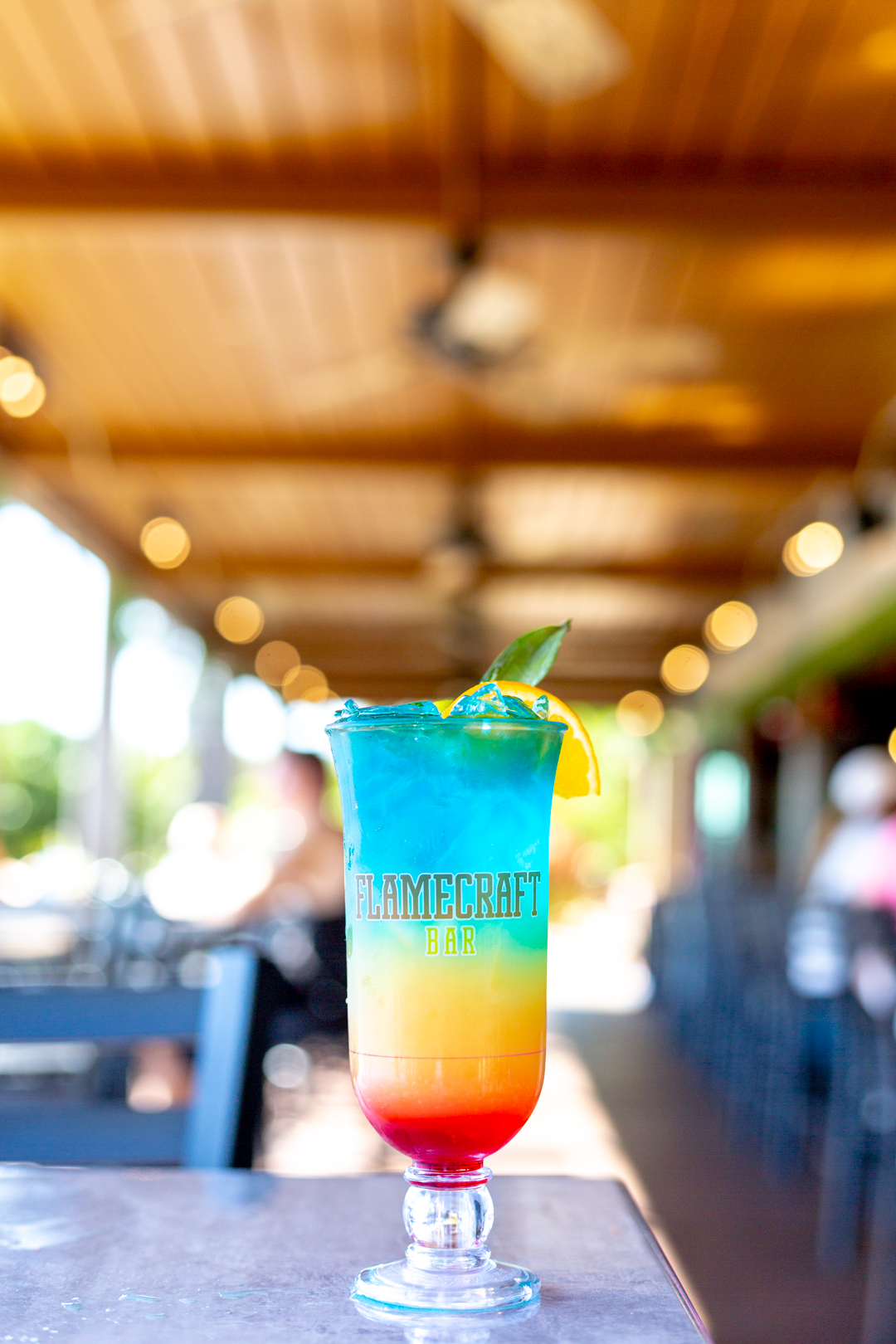 Pamper yourselves even more with the many local salons and spas. This really was the absolute best location for a stress-free girl's trip! A pedi mani is totally in order if you ask me.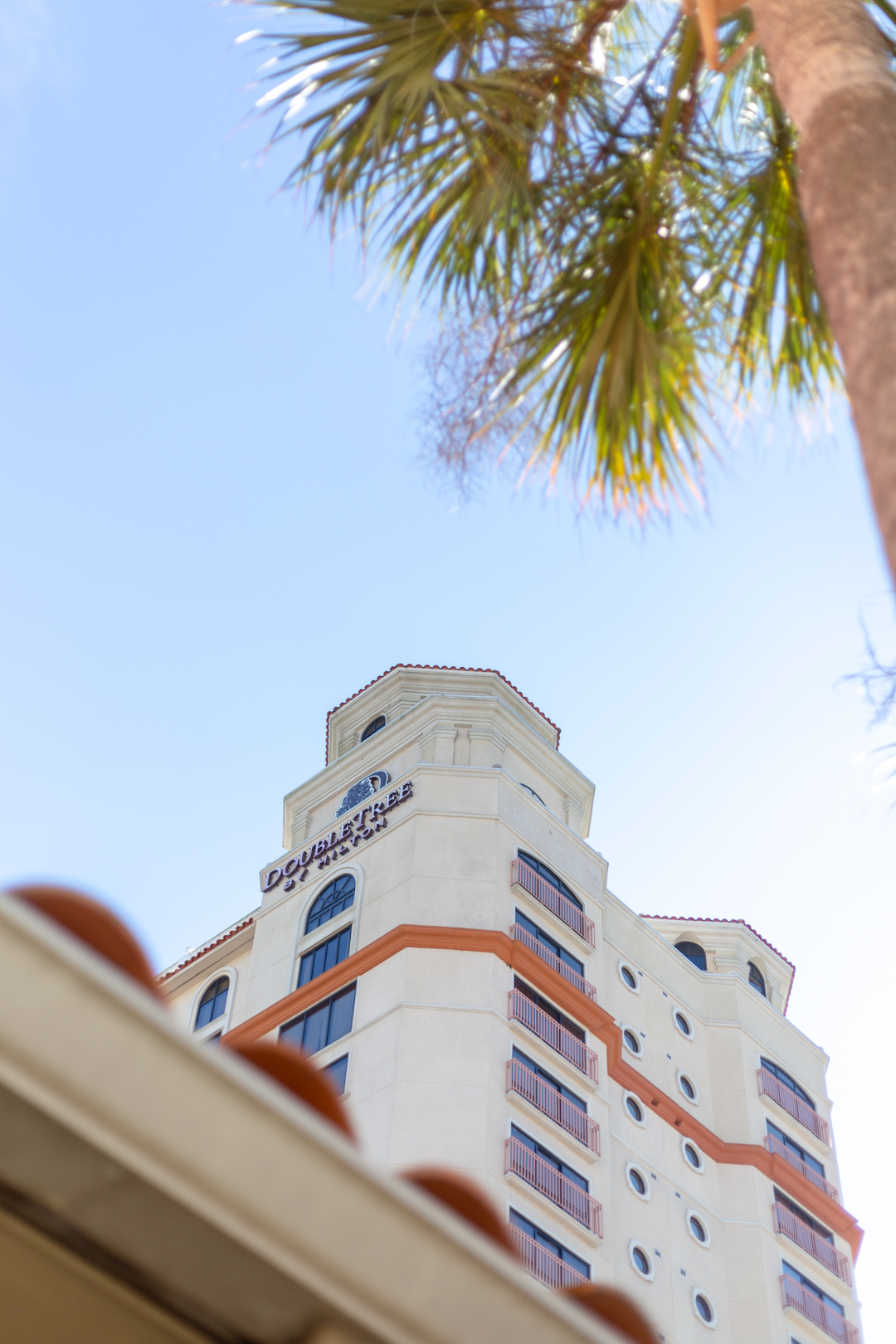 So, my friends, consider this your friendly reminder to grab your girls and getaway. Even if it's for a couple of days, the laughs and memories melt stress away and leave you refreshed to come back and tackle the world!