In celebration of "Pi" Day on March 14th, I thought it would be fabulous to put together a collection of delicious no bake pie recipes. I adore no bake recipes because they are generally less time consuming and even better, you don't have to fire up your oven. These are great for last minute parties, hot days or just any old time you want to tackle your cravings without tedious baking. Serving these no bake pies for dessert will make your mouth water. From fruit pies to cheesecakes and other chocolate wonders, you'll love this collection of taste bud tickling no bake pies. Can I get a yum?
These are my top 18 No Bake Pie Recipe Picks. Prepare for awesome pie-liciousness. Yes, I made up a word in honor of these amazing pies. Enjoy!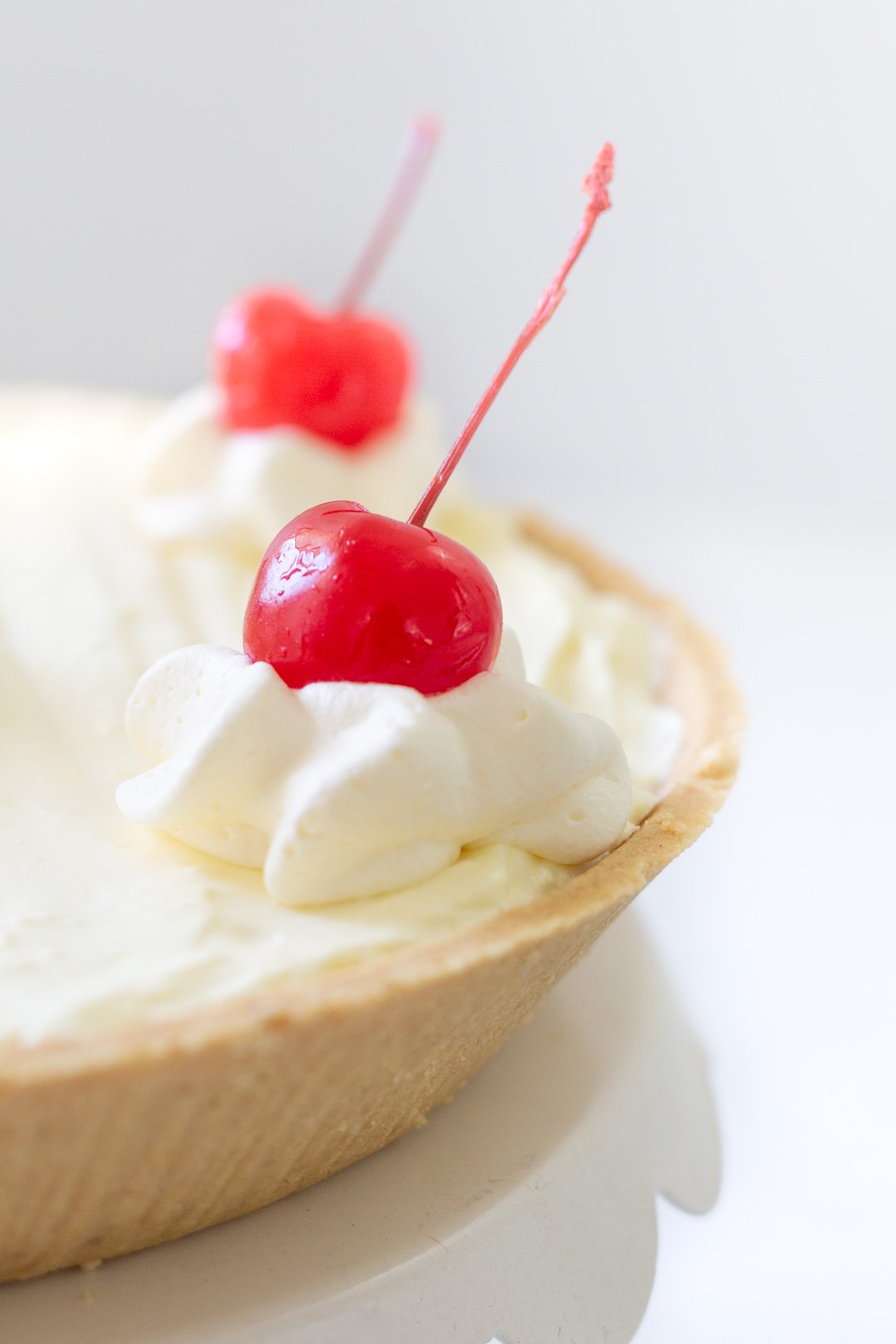 NO BAKE PIE RECIPES
Looking for a recipe that's as easy as pie. You have come to the right place.
No Bake Pineapple Pie - is the easiest pie you may ever make.
No Bake Mandarin Orange Pie - is cool and simple for summer.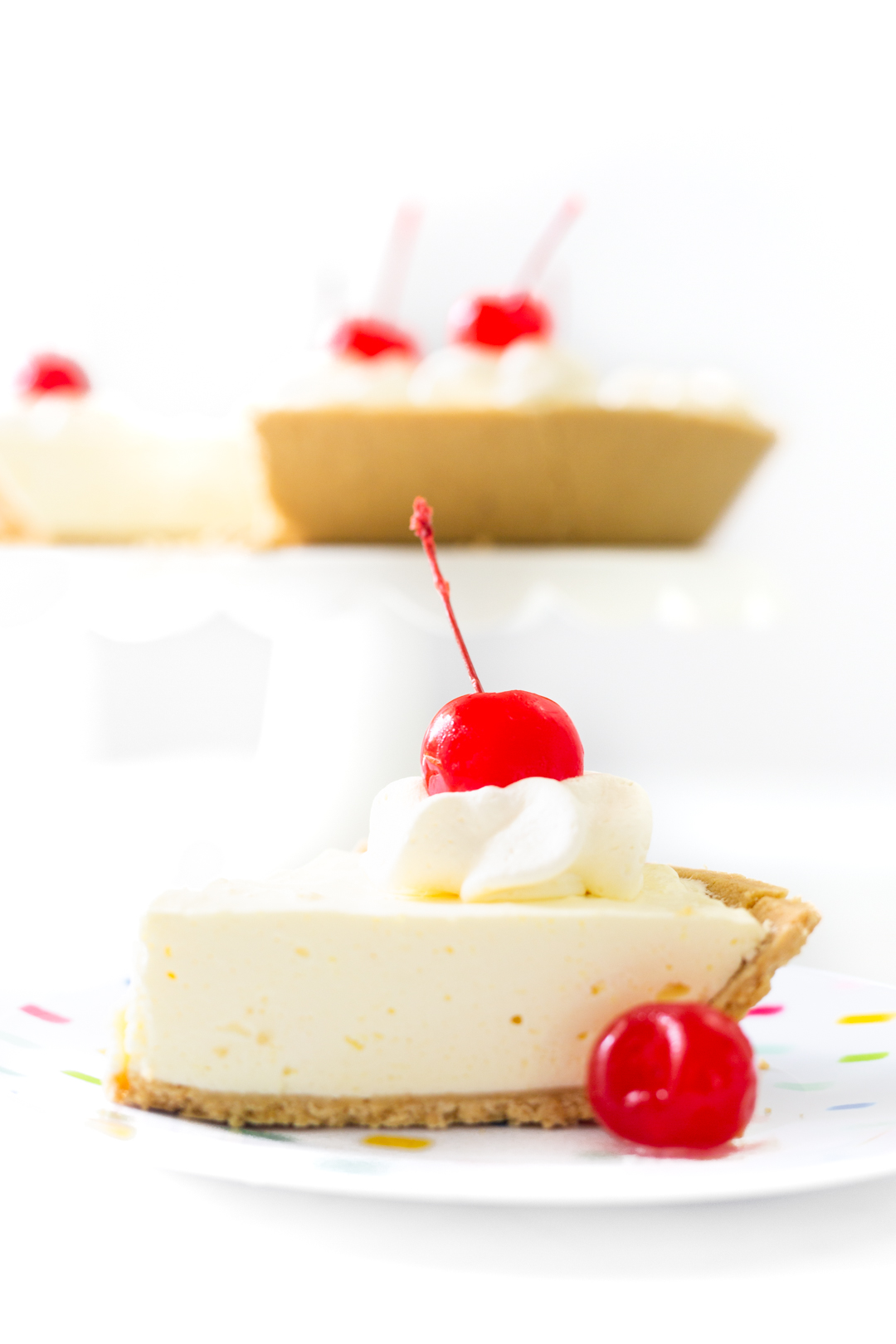 No Bake Lemon Pie - looks completely divine for any celebration.
Mint Strawberry Lime Pie - will be perfect for entertaining and extra refreshing in warm weather.
Peanut Butter Pie - topped with peanut butter cups galore.
No Bake Peanut Butter Pie - This delish creation is made with an OREO crust. I like the way this sounds and it looks decadent.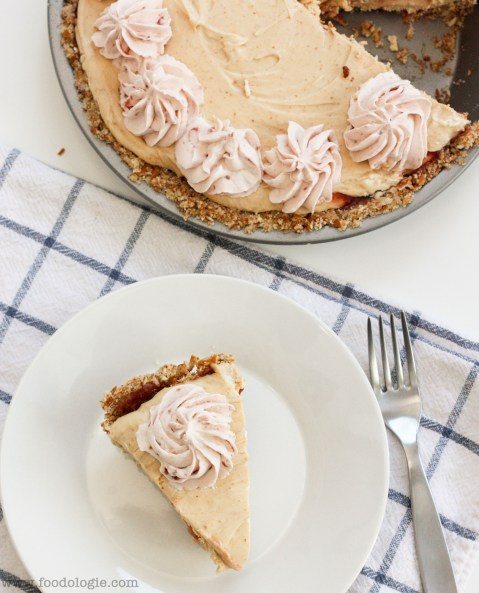 Photo Credit foodologie.com
Strawberry Cream Cheese Pie - looks like the perfect summer treat.
Peanut Butter Cookie Pumpkin Pie - sounds like a fun dessert option for the holiday season.
Chocolate Peanut Butter Pie - another delish looking option that will help to keep your kitchen cool.
Peanut Butter and Jelly Pie in a Pretzel Crust - I love how this recipe takes classic flavors and reinvents them into a magical pie form.
Frozen Key Lime Pie - This recipe looks so simple and this fun frozen twist promises to be SO refreshing.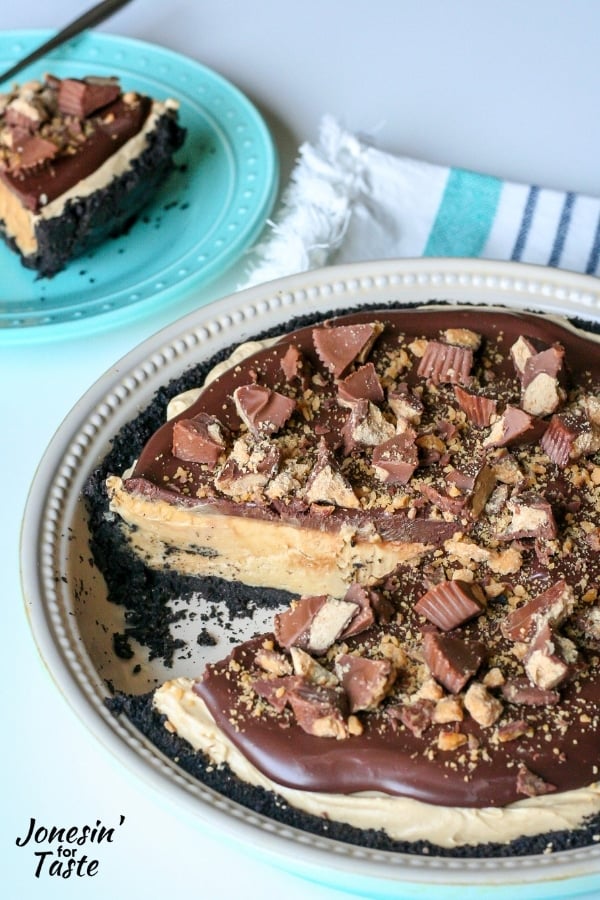 Mud Pie - this easy recipe looks extra drool-worthy with an OREO crust and chocolate sauce. You might also be interested in this gluten free version of Mud Pie, too.
Chocolate Cheesecake - looks like another pie that will tackle sweet cravings of any strength.
Blueberry Buttermilk Pie - this fun twist sounds creamy and dreamy and packs a zesty bite.
Banana Cream Pie - such a classic flavor that is absolutely delicious and great for any occasion.
Easy Raspberry Pie - this quick and simple recipe is going to be so fun for spring and summer.
Easy Apricot Cheesecake Pie - This scrumptious recipe that features apricot is perfect for warm lazy days.
Photo Credit: cupcakesandkalechips.com
M&M Pie - for a special treat. I can practically taste this decadent recipe now.
Passion Fruit Cream Pie - Oh my! This pie includes the unique flavor of Passion Fruit with a no bake crust that will knock your socks off!
Snicker Bar Pie - this tempting no bake recipe sounds totally swoon-worthy.
Easy Marshmallow Pie - is actually made with mini marshmallows and slices up like a dream.
Pistachio Pie - for a fun and tasty twist. I bet the maraschino cherries are amazing on top.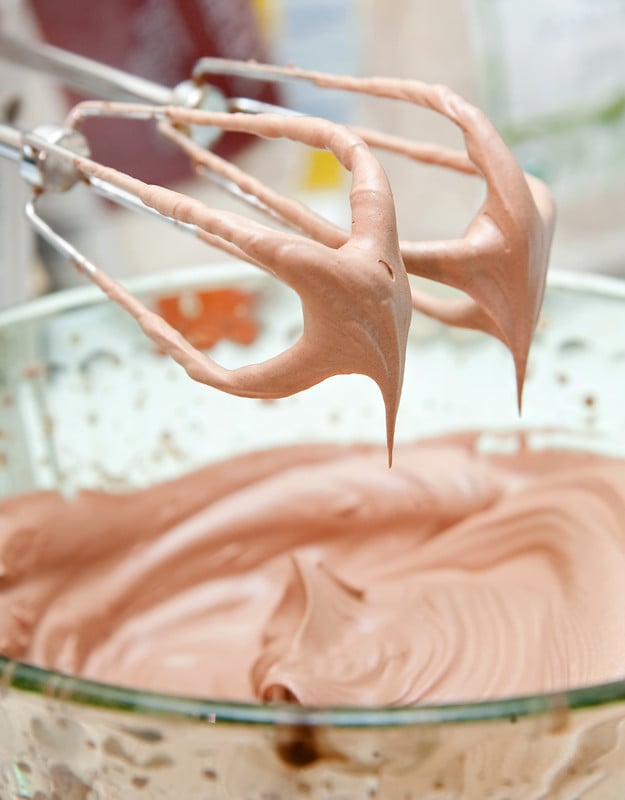 Have you ever made a no-bake pie? What kind? What pie in this collection will you try first?