Looking for something easy for dinner? How about slow cooker chicken that only has 3 ingredients? Right up my ally! Now, I've been making this recipe for about a year. I started out with about 5 or 6 ingredients. As time went on after some intentional and accidental trials, I realized that the same taste could be accomplished with just 2 ingredients added to the chicken. My hubby and son love this recipe and it makes my day go ever so smoothly. Set in the slow cooker in the morning and it's ready when it's time for dinner. Call it salsa chicken or fiesta chicken, it'd delicious either way! Let's dig in!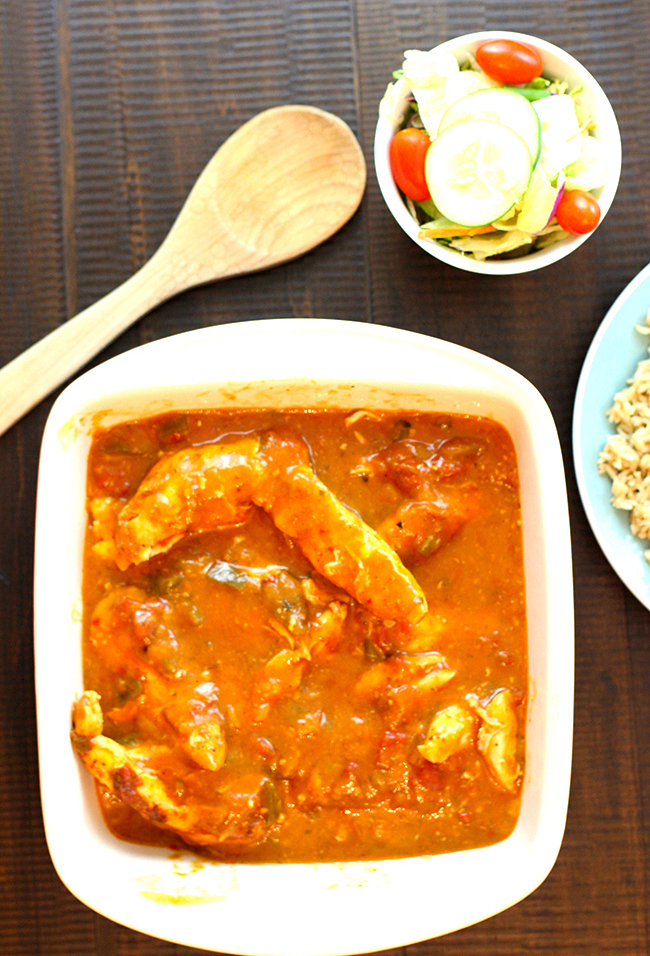 What are the other 2 ingredients? (Since you obviously already know one of them is chicken!) It's a jar of your choice of salsa and a can of Campbell's Condensed Cheddar Soup. Easy peasy and it makes a really nice blended "fiesta" chicken. You can also choose the level of kick by option for mild, medium or hot salsa. The choice is yours. This is one of the most simple chicken recipes that
I use (save for throwing frozen nuggets into the microwave), hope you'll like it too!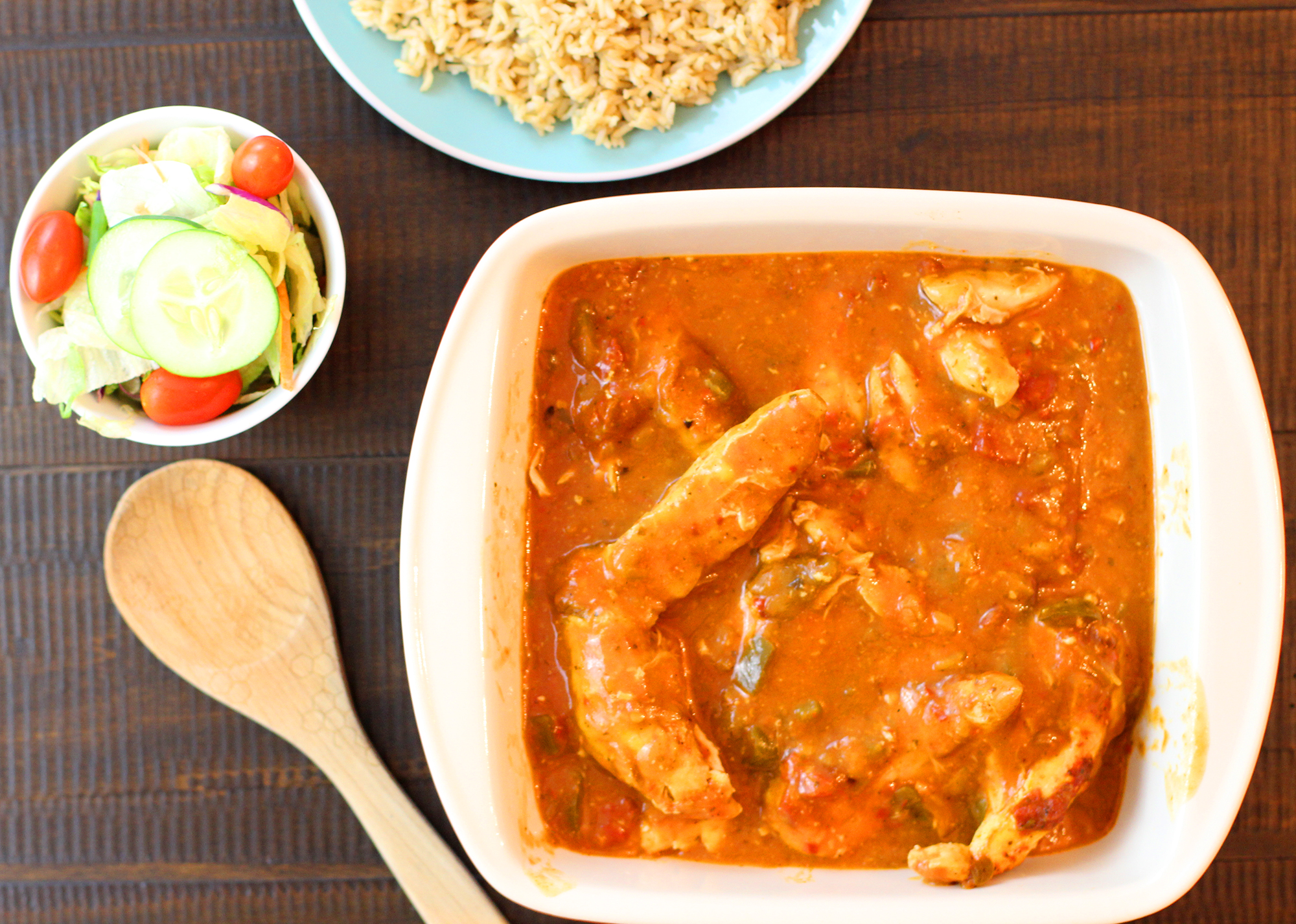 3 Ingredient Slow Cooker Fiesta Chicken Recipe
Ingredients
Salsa Jar (16 oz)
1 Can of Campbell's Condensed Cheddar Soup
2.5 lbs Boneless Chicken
Instructions
Add all three ingredients into your slow cooker. Stir periodically. Cook in your slow cooker for about 4 hours on high or 6-8 hours on low. Voila!
7.8.1.2
8
https://cutefetti.com/3-ingredient-slow-cooker-fiesta-chicken-recipe/
Have you tried making salsa chicken in the slow cooker yet?
Get more top rated slow cooker recipes:
Mushroom Chicken
4 Ingredient Slow Cooker Recipes