Gobble, gobble! It's finally here! Thanksgiving! Hope you all have a fabulous day with friends and family! Just wanted to share my recent post at the Family Dollar Blog. I shared some fun activities for kids to do on Thanksgiving day and wanted to make sure you didn't miss them. Of course, in true FD fashion, they're also budget friendly! Plus, it's time for a little gift card giveaway to make the holiday season even better. Sound good? This is a sponsored post with Family Dollar, all opinions are my own.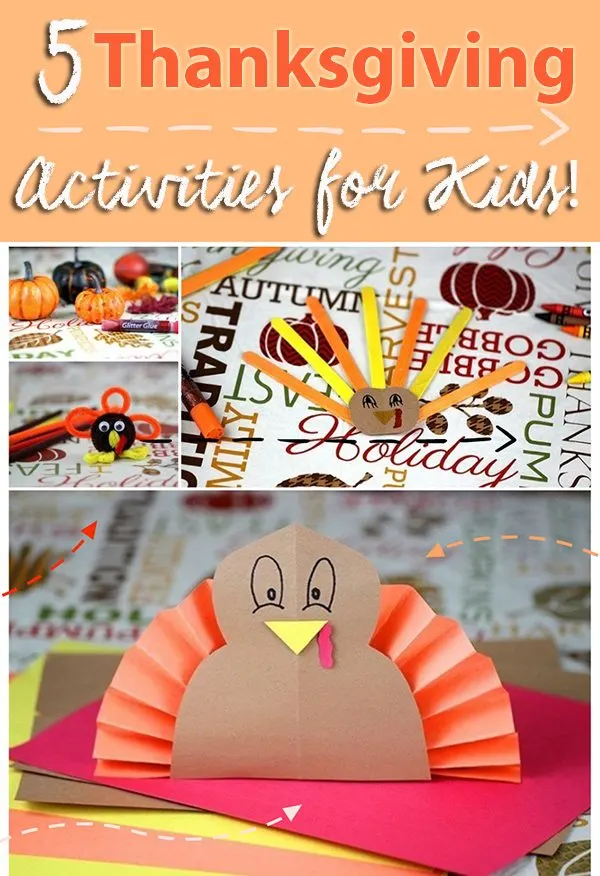 5 Thanksgiving Activities for Kids
1. Construction Paper Turkey Crafts. Stock up on construction paper for the kiddos because the possibilities are endless! Kids can easily create fun turkey crafts. Grab some markers and let the creativity unleash.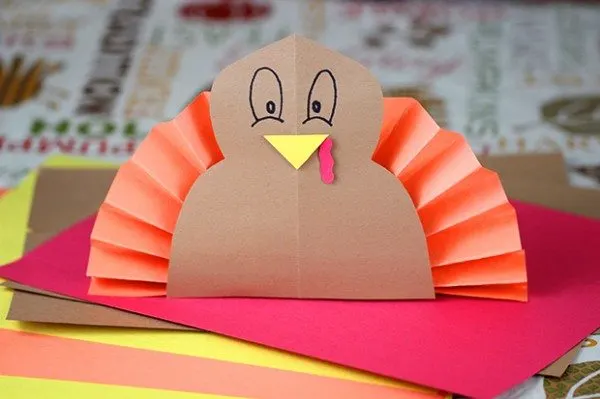 2. Craft stick turkeys! Craft sticks are really affordable and encourage creativity. I used pre-colored craft sticks that I found at Family Dollar, construction paper, markers and glue to create this little guy!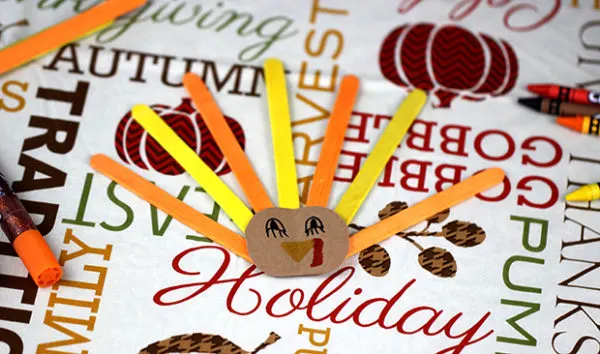 3. Pipe Cleaner Turkeys. I always remember using these growing up, my teachers always helped us make some cool and clever creations with them. Another fun and mess free way for kids to craft.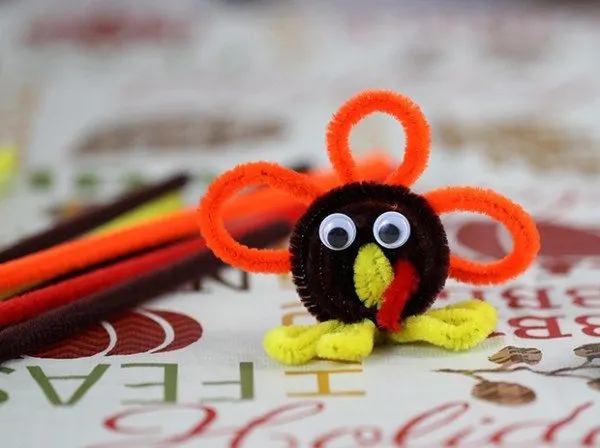 4. Glitterize! Make anything more fun with glitter glue sticks. This is such an easy and low mess way to get things all glittery. I picked up a pack of mini pumpkins and gourds and make them extra cool with these sticks.
5. Watch Movies! I was really surprised to find a good selection of DVDs at great prices at my Family Dollar. Pick up a couple to have on hand just in case movie time is in order. This was always one of my favorite things to do as a kid!