This is a sponsored conversation written by me on behalf of Bai Bubbles. The opinions and text are all mine.
We're already singing "feelin' hot, hot, hot" here in Florida. Phew! The humidity was in full force this week and I had no choice but to dream up some summer fun. So, I'm excited to share a seriously fun way to keep cool and make your summer guests smile big with these flamingo themed party ideas today. You're just a cute decoration and a refreshing sip of Bai Bubbles away from an awesome party that your friends and family won't soon forget. Let's…flamingle!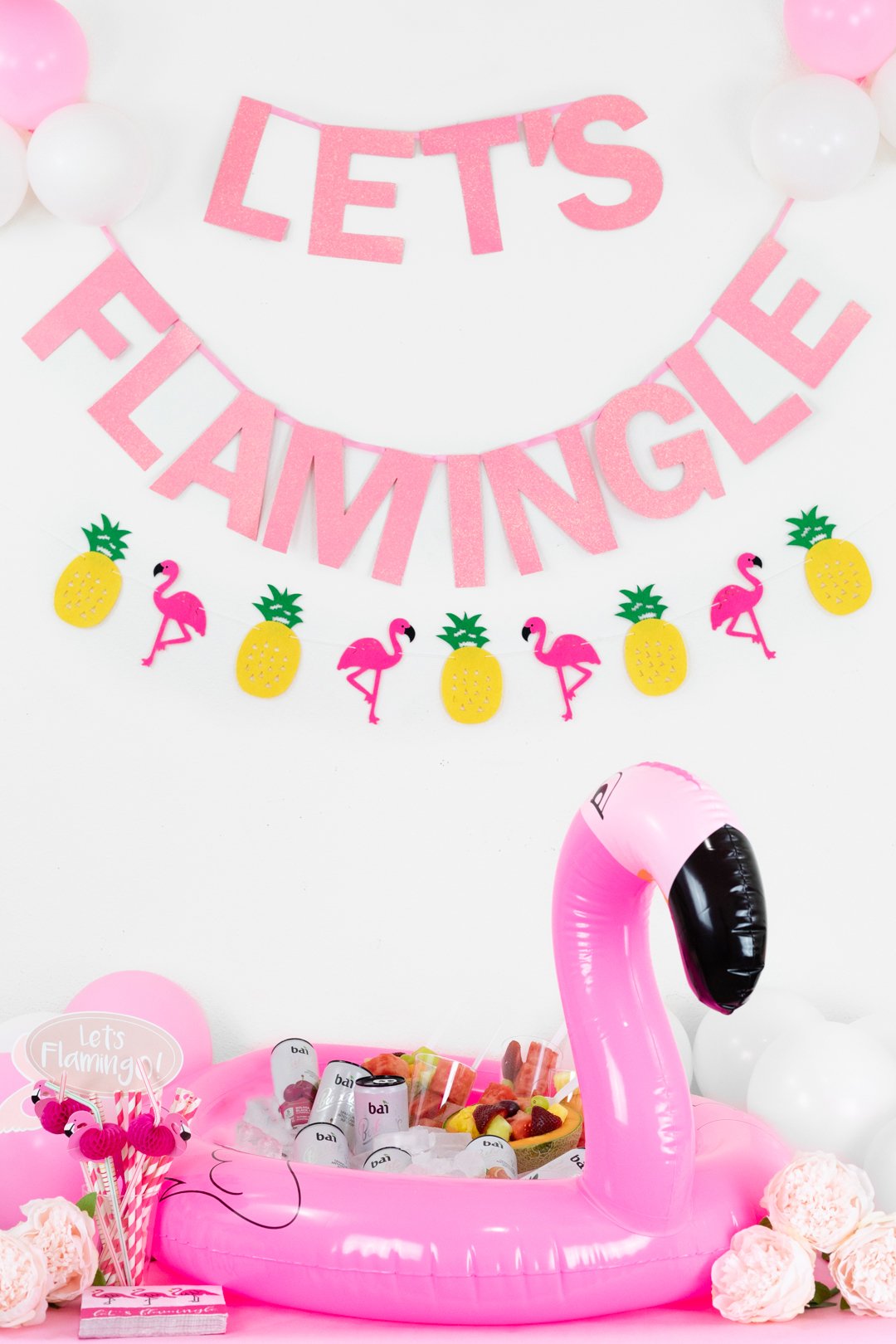 When the sun is beaming down and you're having a blast, it's a must to have refreshing beverages to serve everyone at hand's reach.
Flamingo Themed Party
If you're planning on hosting guests this summer season, you'll definitely want to check out Bai Bubbles at Publix. The refreshing and light flavors are amazing and the fizzy bubbles really take it to the next level. This could not be a better option for all things summer soirée.
There are so many fun flavors that are just perfect for this flamingo theme party, too. Total added bonus! Feeling thirsty yet? You'll want to try out Gimbi Pink Grapefruit, Jamaica Blood Orange, Bolivia Black Cherry and Bogota Blackberry Lime! Oh and guess what? These fabulous beverages are also antioxidant-infused.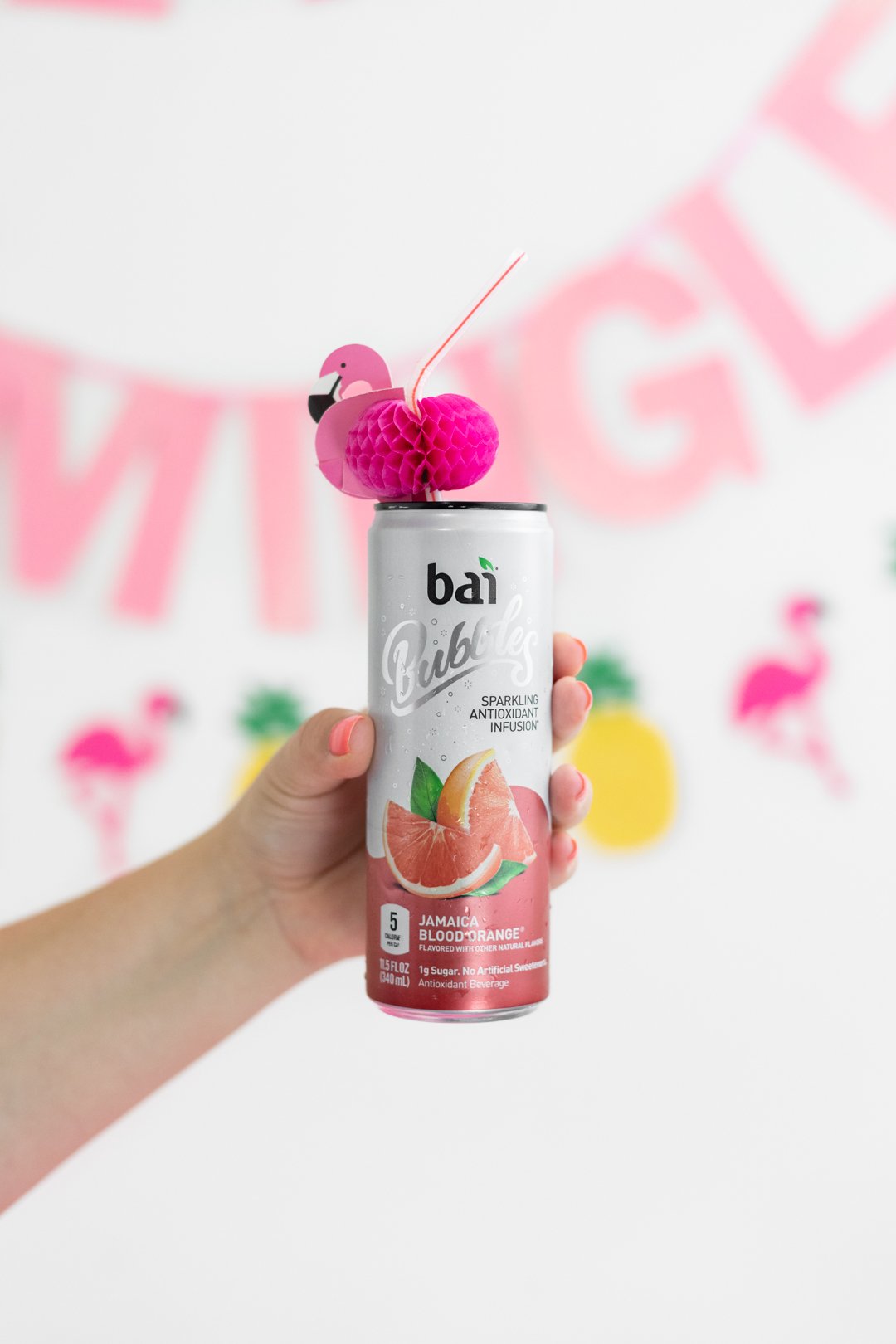 For great tasting bold flavor, look no further. These sparkling beverages have become an instant favorite for me. It's honestly hard to pick a favorite, but I was so surprised to instantly fall in love with the Gimbi Pink Grapefruit flavor. There's one more thing you totally should know about Bai Bubbles. Brace yourself… you won't believe that there are only 5 tiny calories per can and no artificial sweeteners! They basically made it so that we don't have to choose between what we love and what's better for us. Oh yeah, baby! Sign me up. If only EVERYTHING could be this way in life.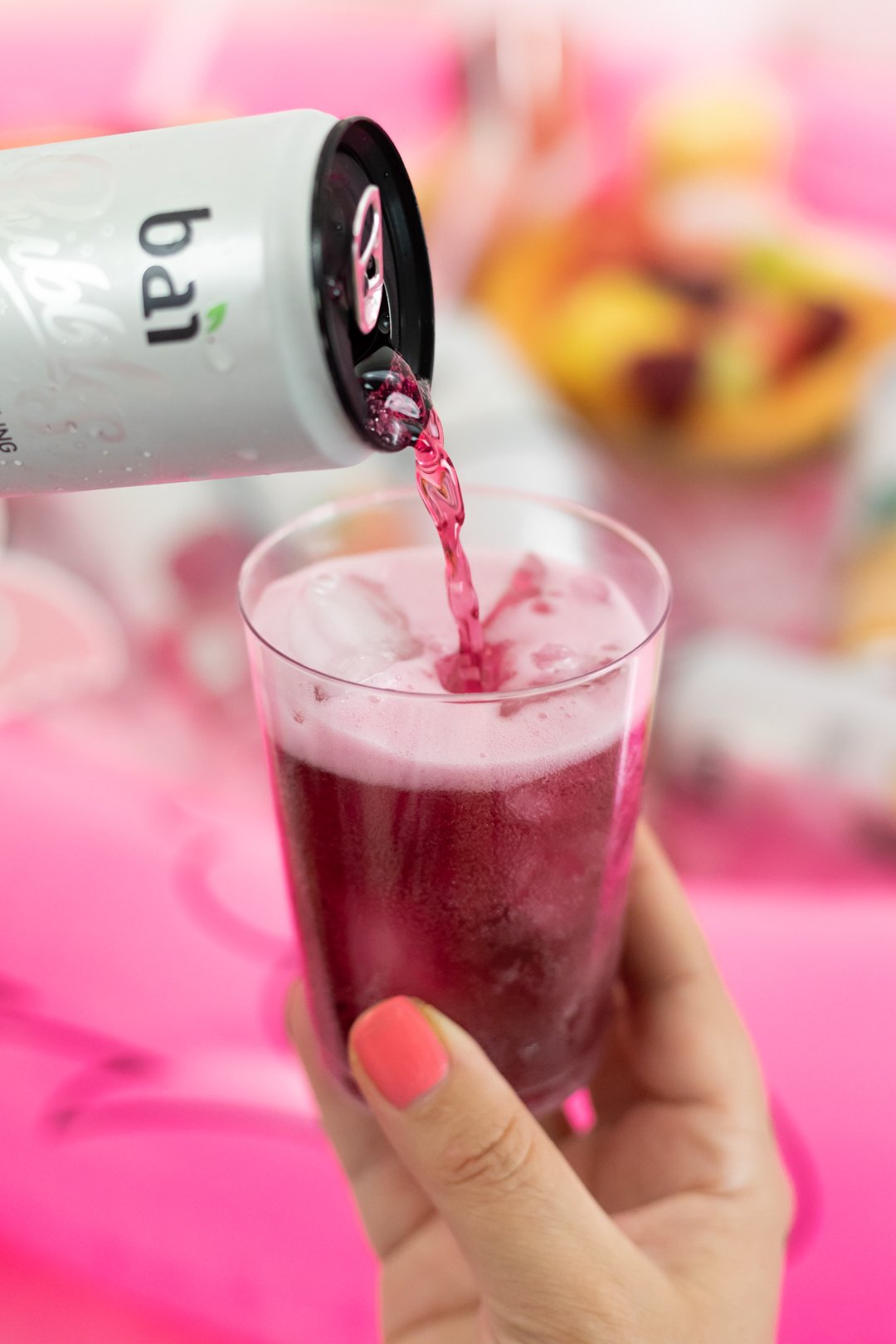 The best part? Bai Bubbles are BOGO at Publix from now through 7/6/18! That's reason enough to plan a party RIGHT NOW. Keep reading for details!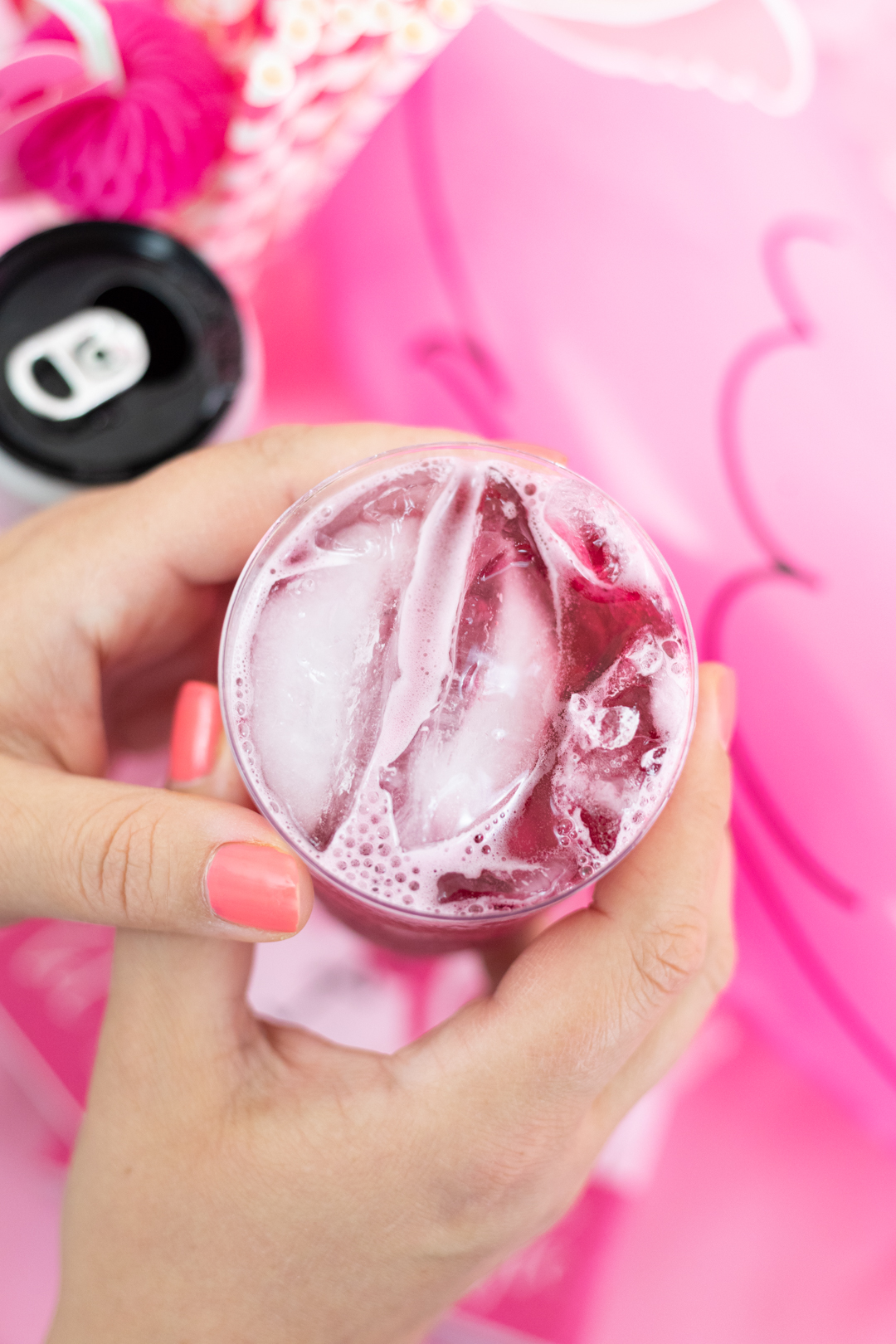 Now, let's backtrack to cover all the best ways to keep your guests refreshed this summer. Make sure to serve up a wide variety of refreshing snacks and drinks so that there is something for everyone. When it comes to light and refreshing snacks, fruit salad is definitely one of my favorite picks to serve to guests when it heats up outdoors. Yum!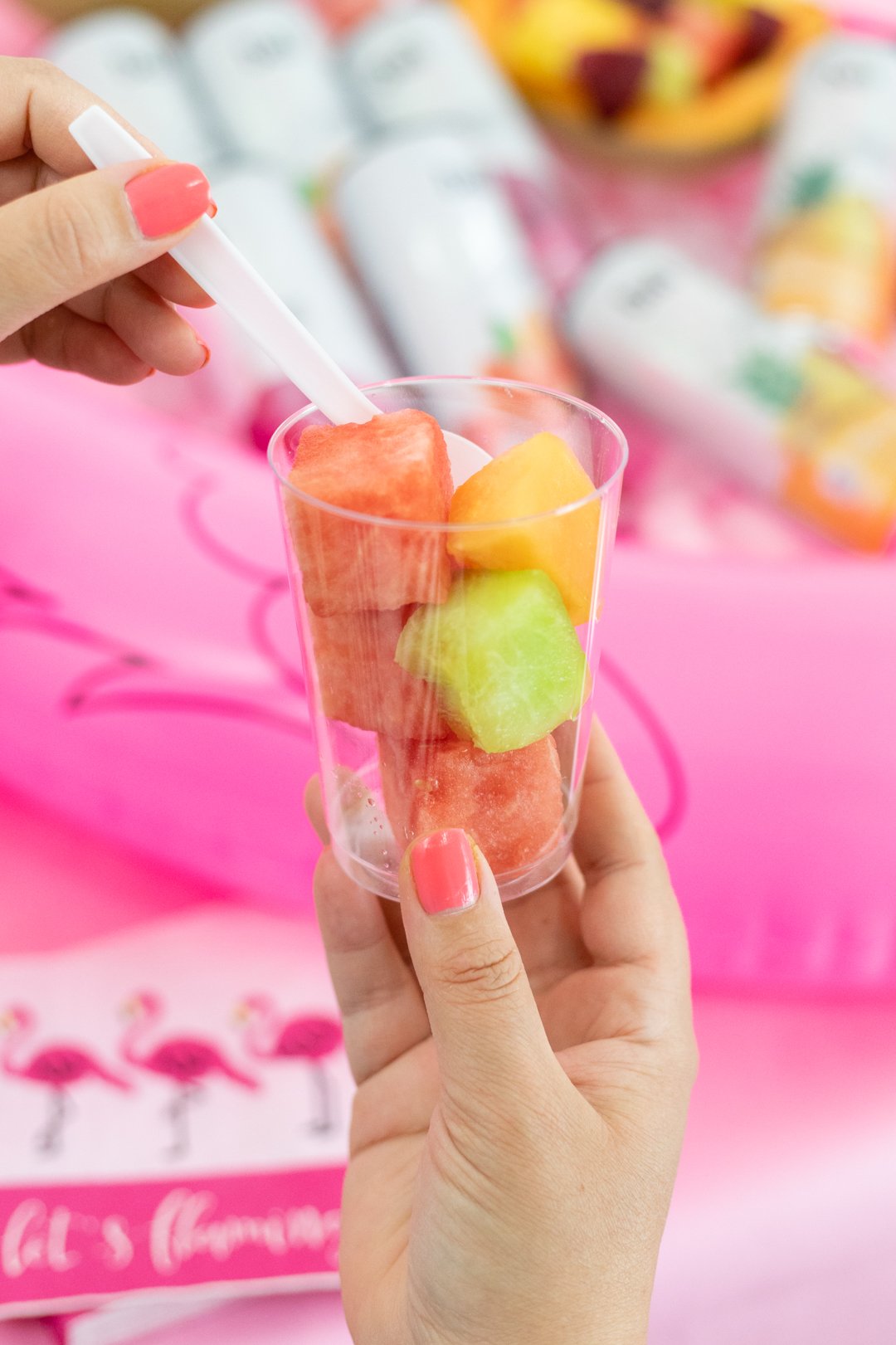 I also highly recommend getting your hands on a flamingo inflatable cooler to use as a party table base that will also keep things nice and cold. It just does not get more adorable than that. I plan on making a million excuses to re-use mine all summer!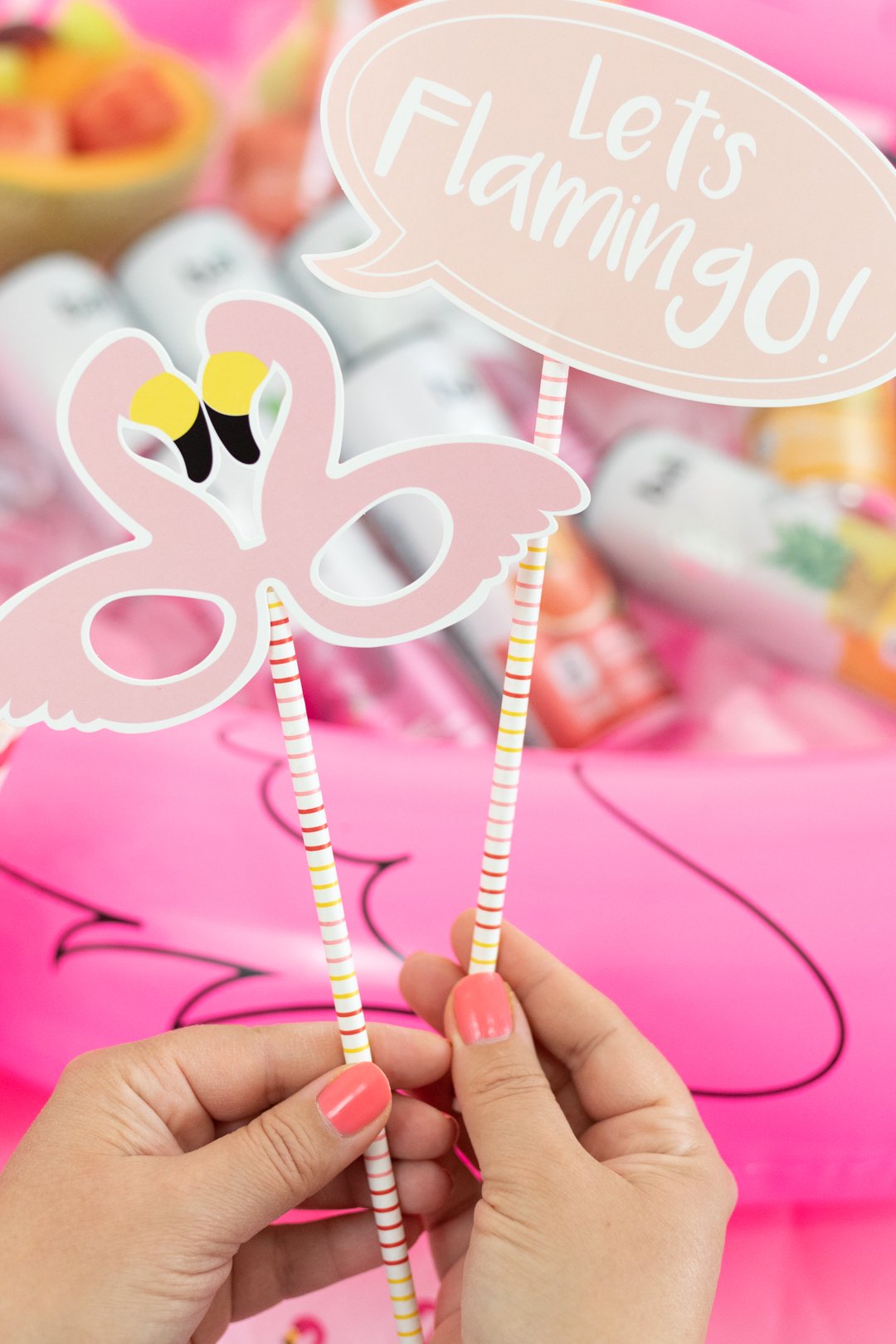 For more flamingo party ideas, it's all in the details. Be sure to include all of the little fun extras like flamingo banners, decorations, napkins and straws. Then, to take things to the next level, make sure to add some cool flamingo themed photo props, too. These are SO cute!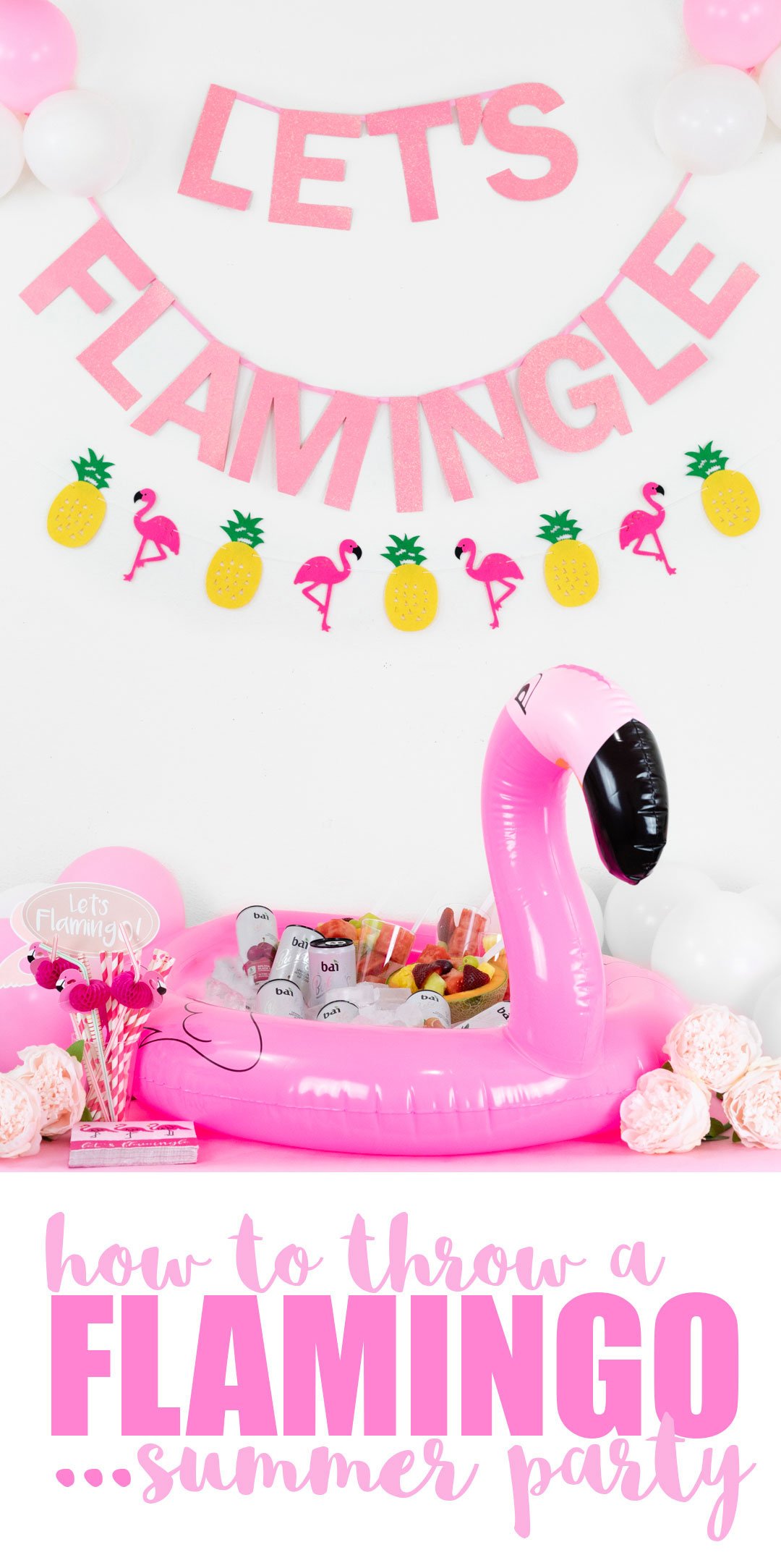 Save on Flamingo Party Beverages
Get ready for summer with the BOGO sale at Publix!
Stock up on Bai Bubbles 11.5 oz. cans by buying one and getting on free now through 7/6/18!
You can find Bai Bubbles right in the water aisle!
Are you ready for a carefree and refreshing summer with Bai Bubbles, too? What other ways would you make a flamingo party extra fun?