Moving to Florida has been quite the experience. Coming from the smallest state, I'm always in awe about how BIG Florida is. There are SO many places to explore and St. Augustine was on my radar for quite some time. The problem is that I had no idea where to start and no time to really plan. When visiting somewhere new, I never want to miss all of the very best things! Are you with me? This post is a part of the TripAdvisor Attractions Influencer program.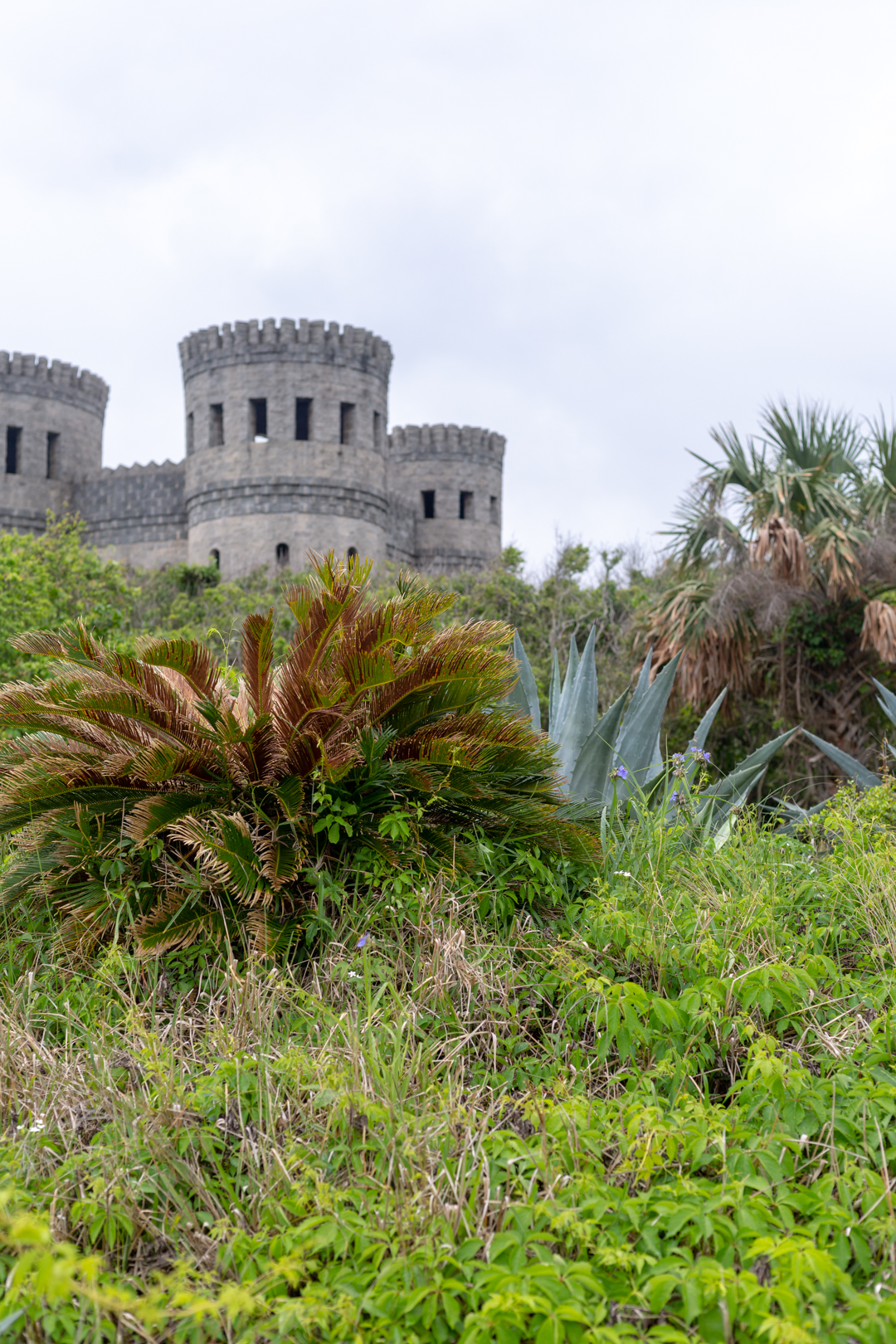 I'm excited to share how I easily navigated TripAdvisor to seek out the best St. Augustine attractions in the last minute. Spoiler alert: we had SO much fun! My husband and I paired up with my parents to sneak in a much needed weekend getaway and it was amazing!
WHAT TO DO IN ST. AUGUSTINE
I've heard things about how cool St. Augustine was and that it was very historical. It was a place I knew I'd have to visit at some point. But other than that, I really had little idea of what to expect and what there was to really do. So, I took to TripAdvisor to check out all of my options for St. Augustine attractions.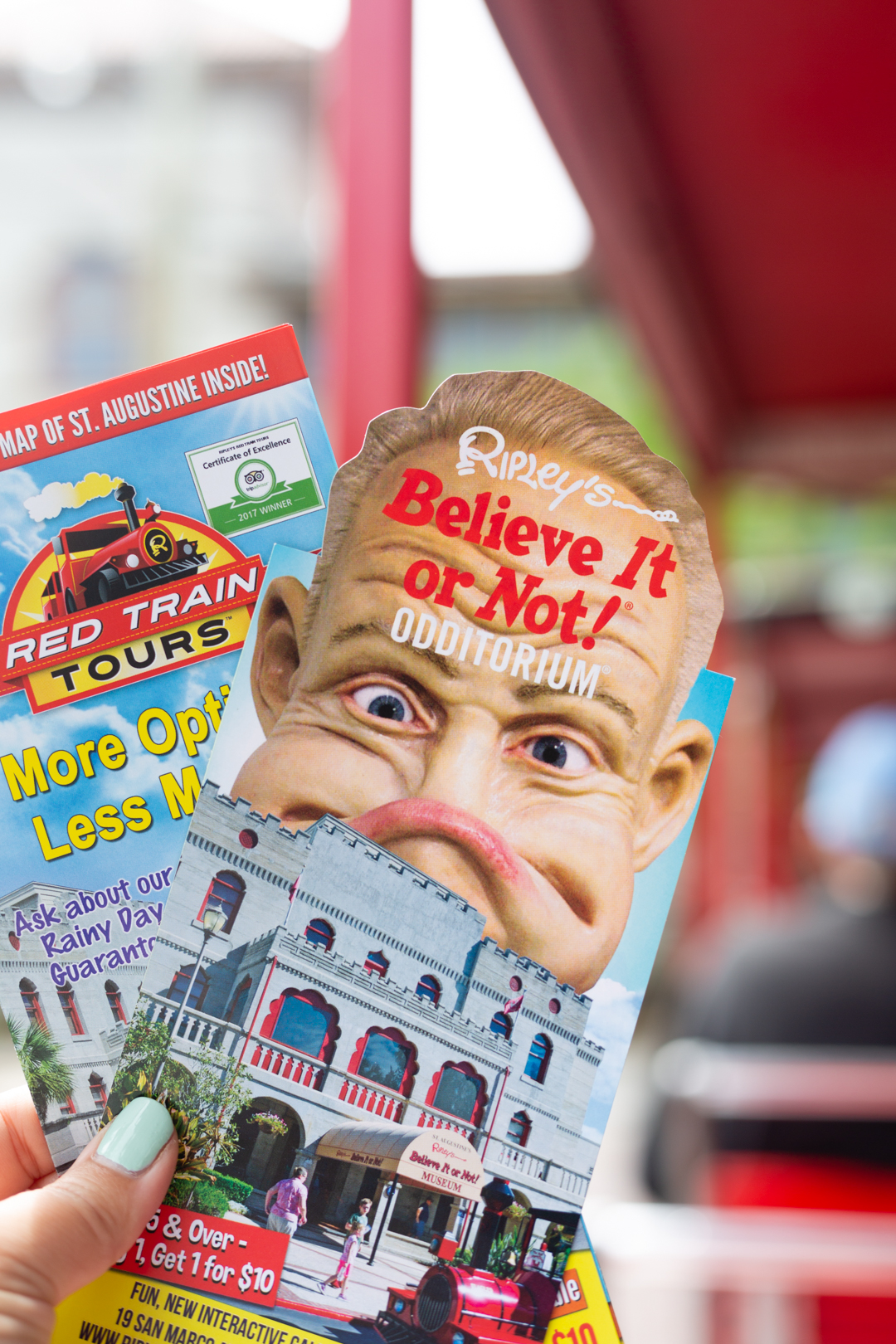 Until very recently, I didn't know that you could actually PURCHASE attraction tickets on the website. And even better, you can read reviews and get the ratings so you'll know what's even worth it to include on your trip. Then, you can print off your tickets all in one place and access your bookings on their website anytime to keep tabs on your itinerary.
How To Navigate Around St. Augustine, Florida
While there is parking almost everywhere in the area, it can definitely get very congested with traffic and hard to find parking spaces. One of the first things that I noticed is that their were two Trolley tour options in the area that seemed to run almost all day and would give us access to all of the best attractions in the area. Knowing this, thanks to TripAdvisor Attractions was a total vacay planning gem.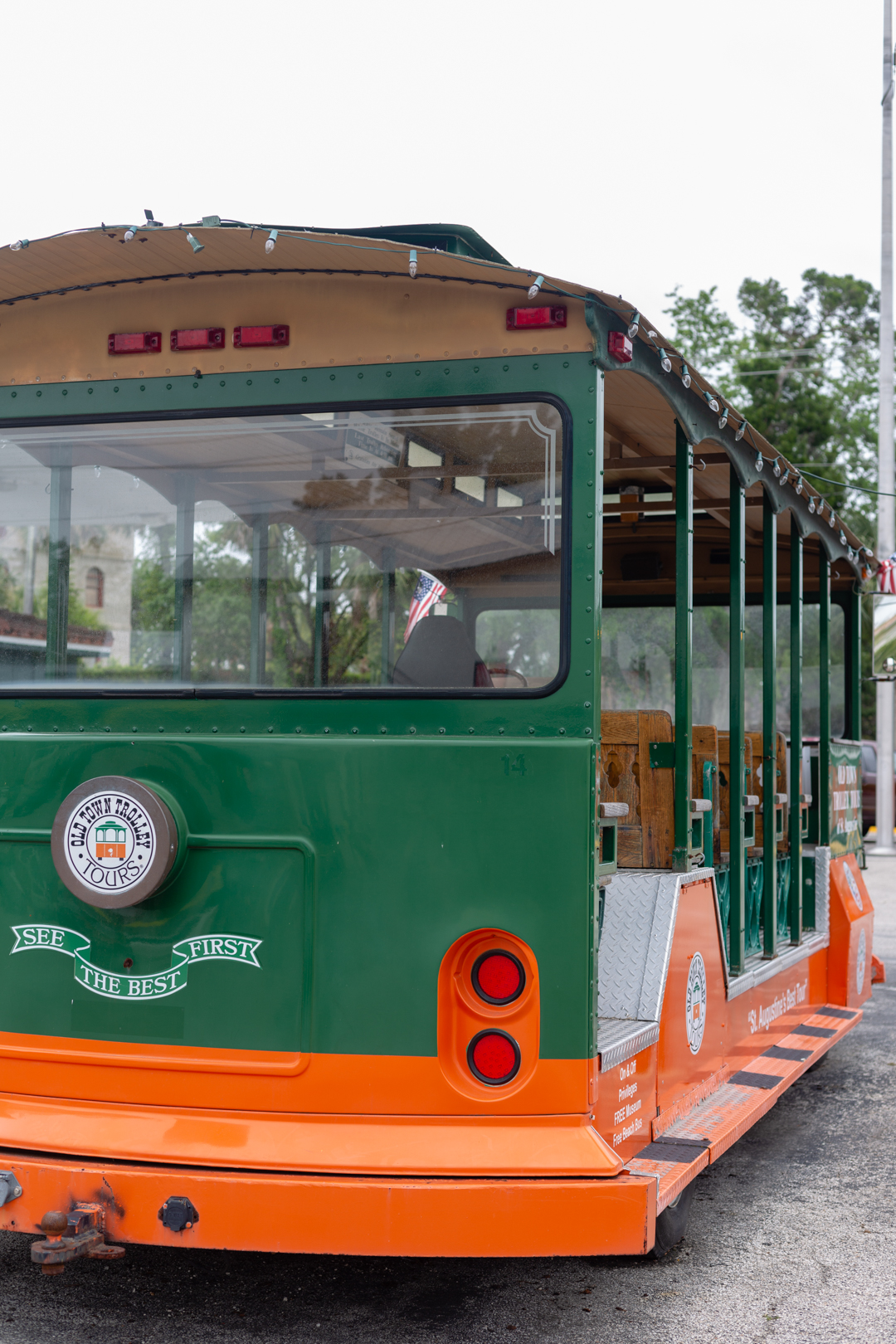 There are two main Trolley systems, so I literally booked them both, one for each day. They both cover very similar routes, so I would recommend only picking one unless you really want to cover your bases. We really enjoyed both Red Train Tours and the Old Town Trolley. After getting that situated, it was easy to pick and choose other attractions we wanted to do in the area. Let me fast track and tell you the unexpected fun we had!
DOLPHIN SIGHTINGS IN ST. AUGUSTINE
One of my VERY favorite local finds was this Happy Hour Sunset Cruise!
We spotted SO many dolphins on the ride and got to see a very fresh and unique view of St. Augustine.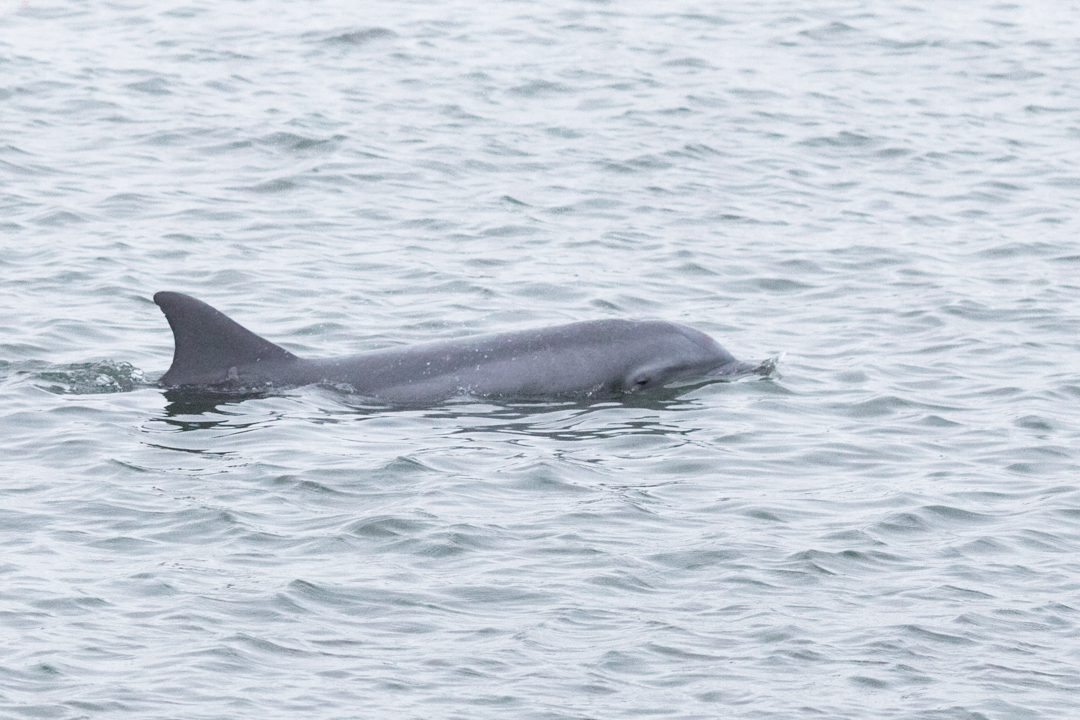 I would highly recommend adding something like this to your itinerary!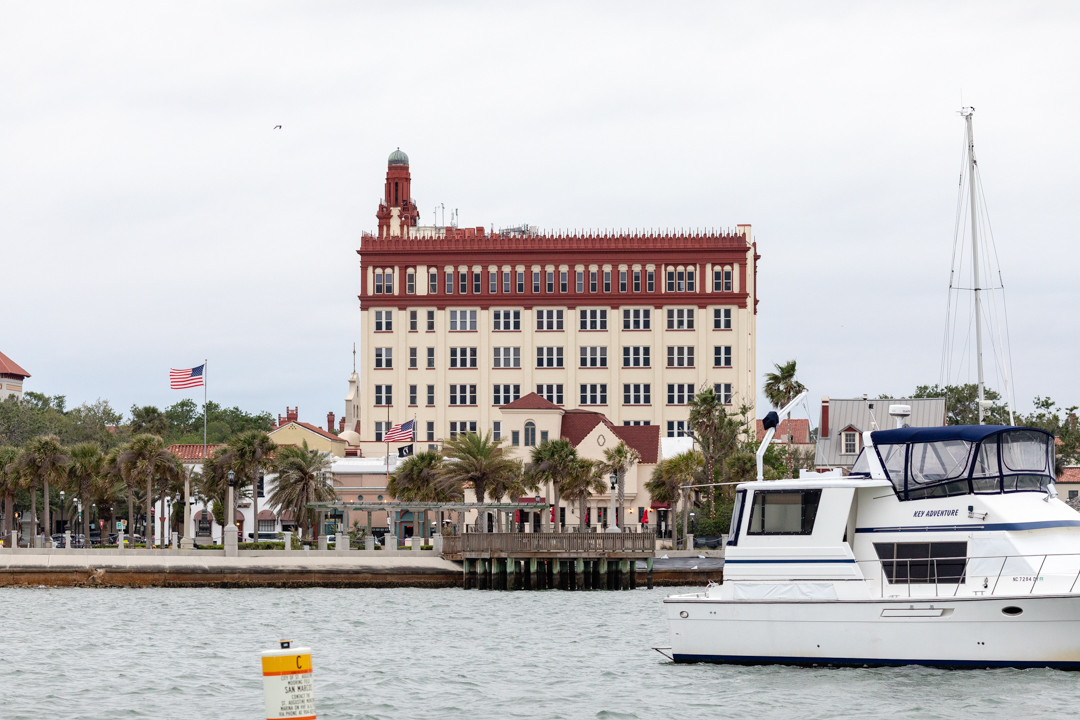 St. Augustine Museums
Seeing as how this is such a historic area, you are definitely going to find tons of museum options to choose from. It's easy to get an idea of what the area has to offer by comparing them on TripAdvisor. We ended up purchasing a package that included a few options to get the most bang for our buck and time since they were all in the same area.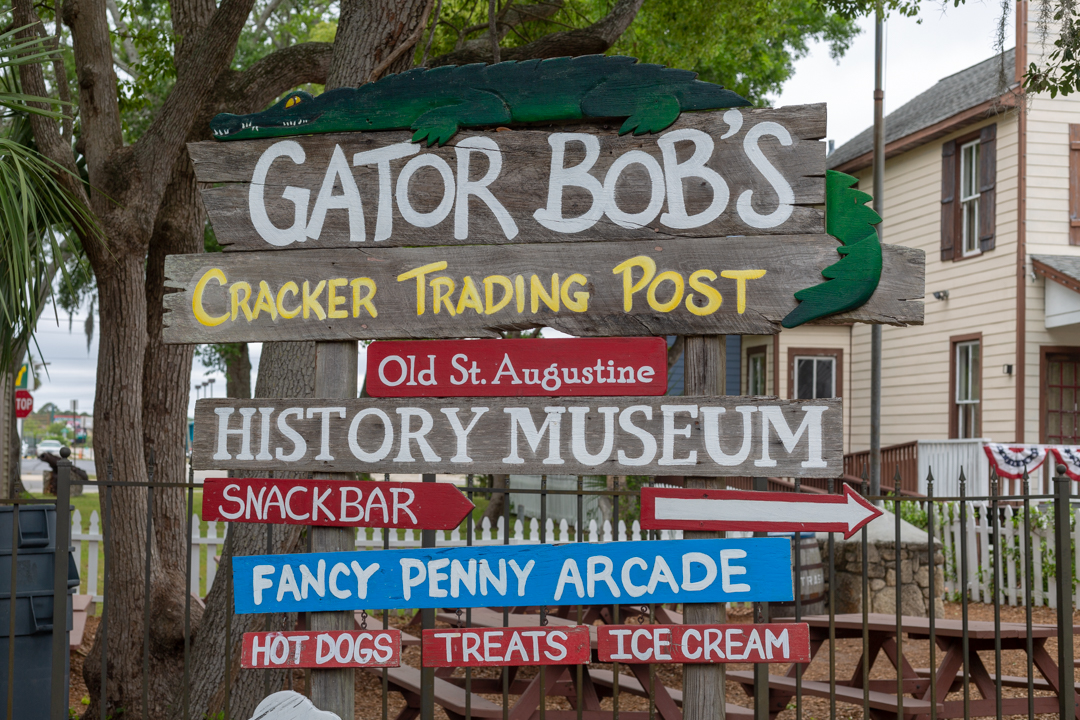 One of the quirky finds was the Old Jail. What a hoot!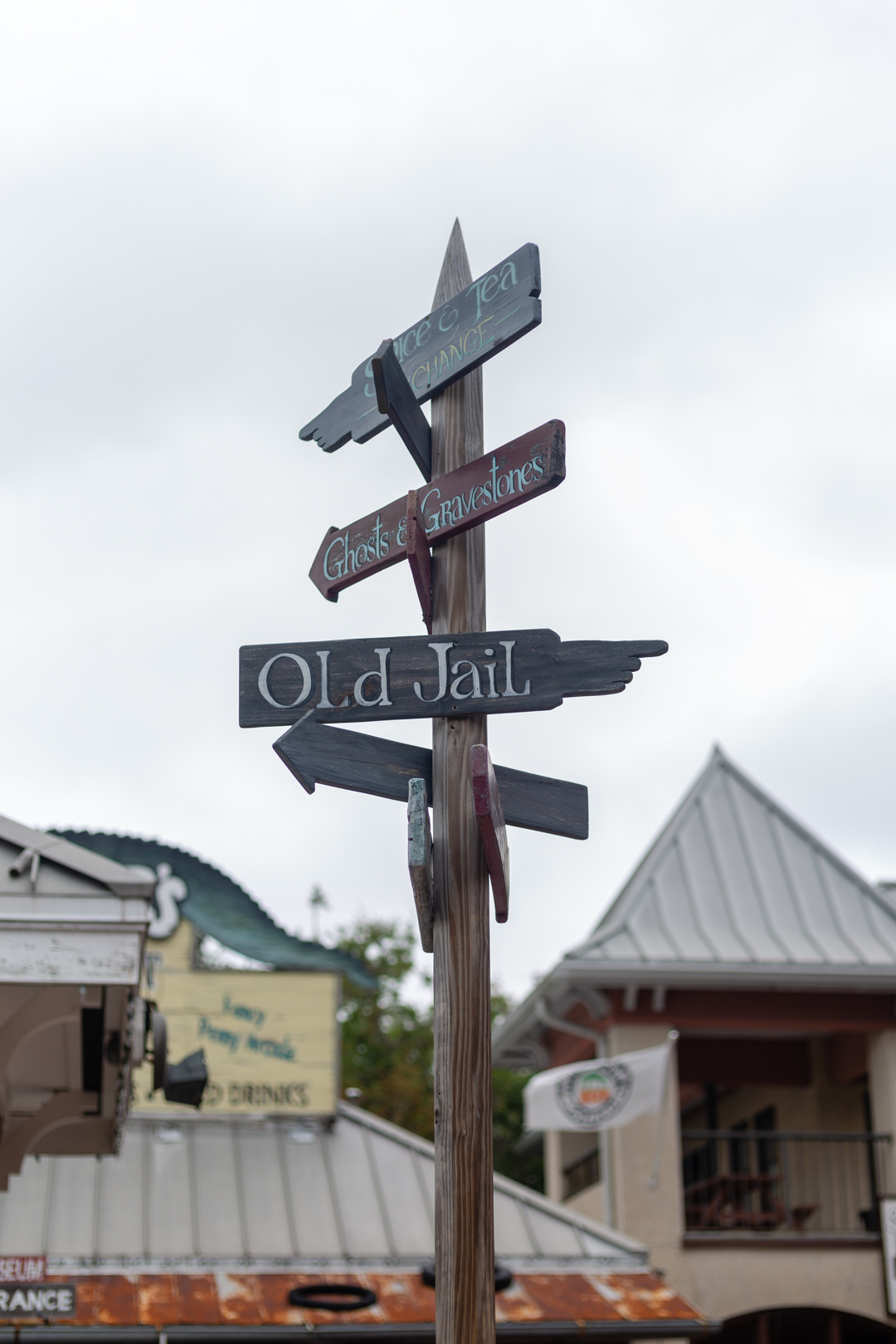 You can purchase a tour and learn some of the offbeat history the area has to offer.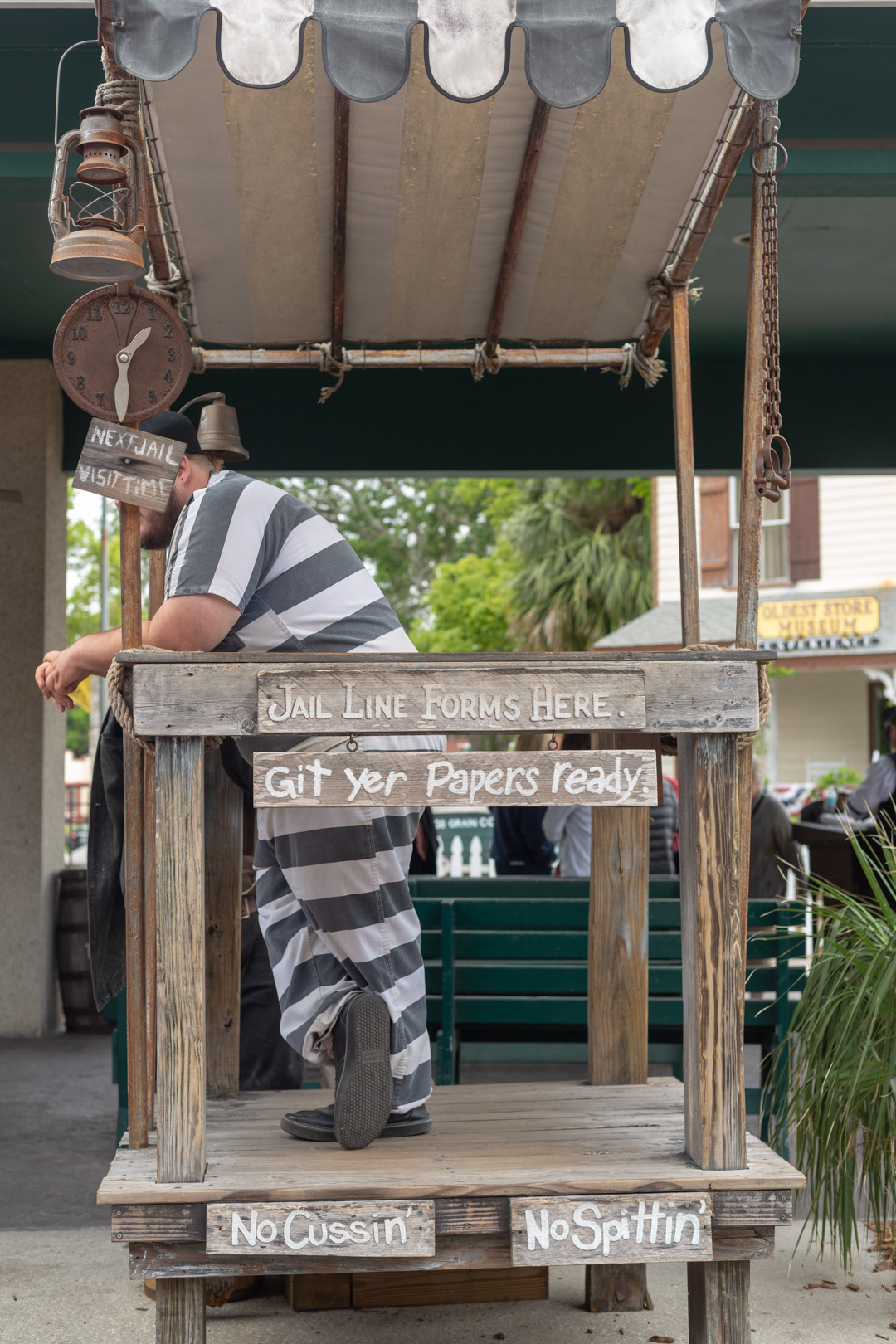 Other places we could not resist visiting included Castillo de San Marcos!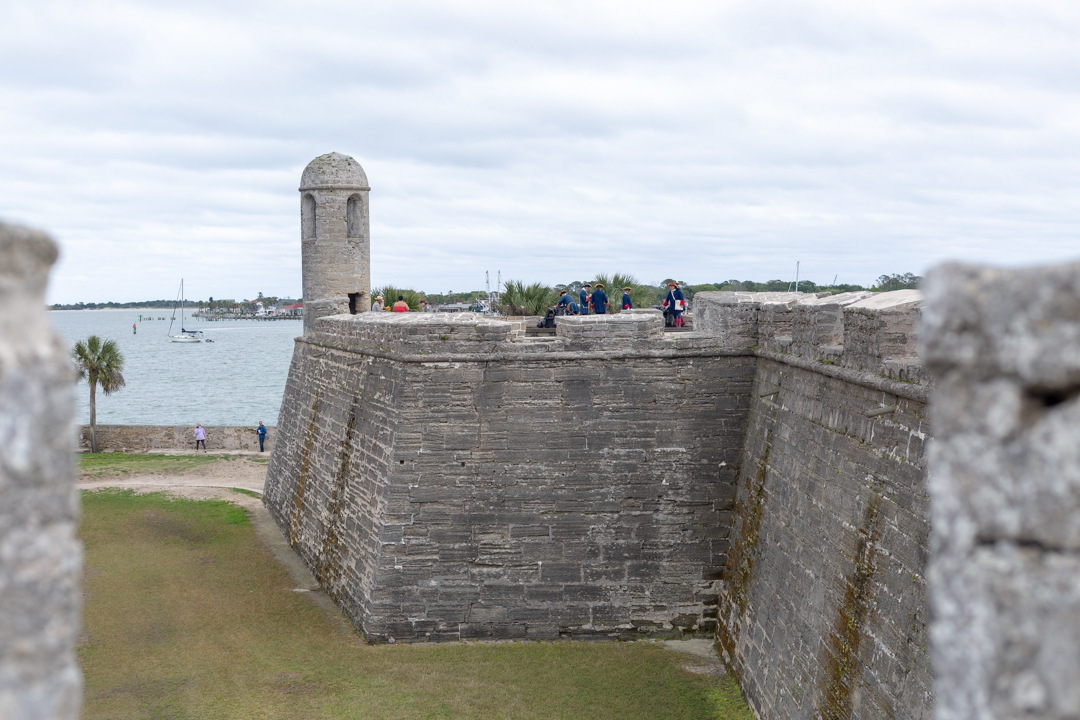 Aside from a tremendous trip back to the past, this glorious location has amazing views even on an overcast day.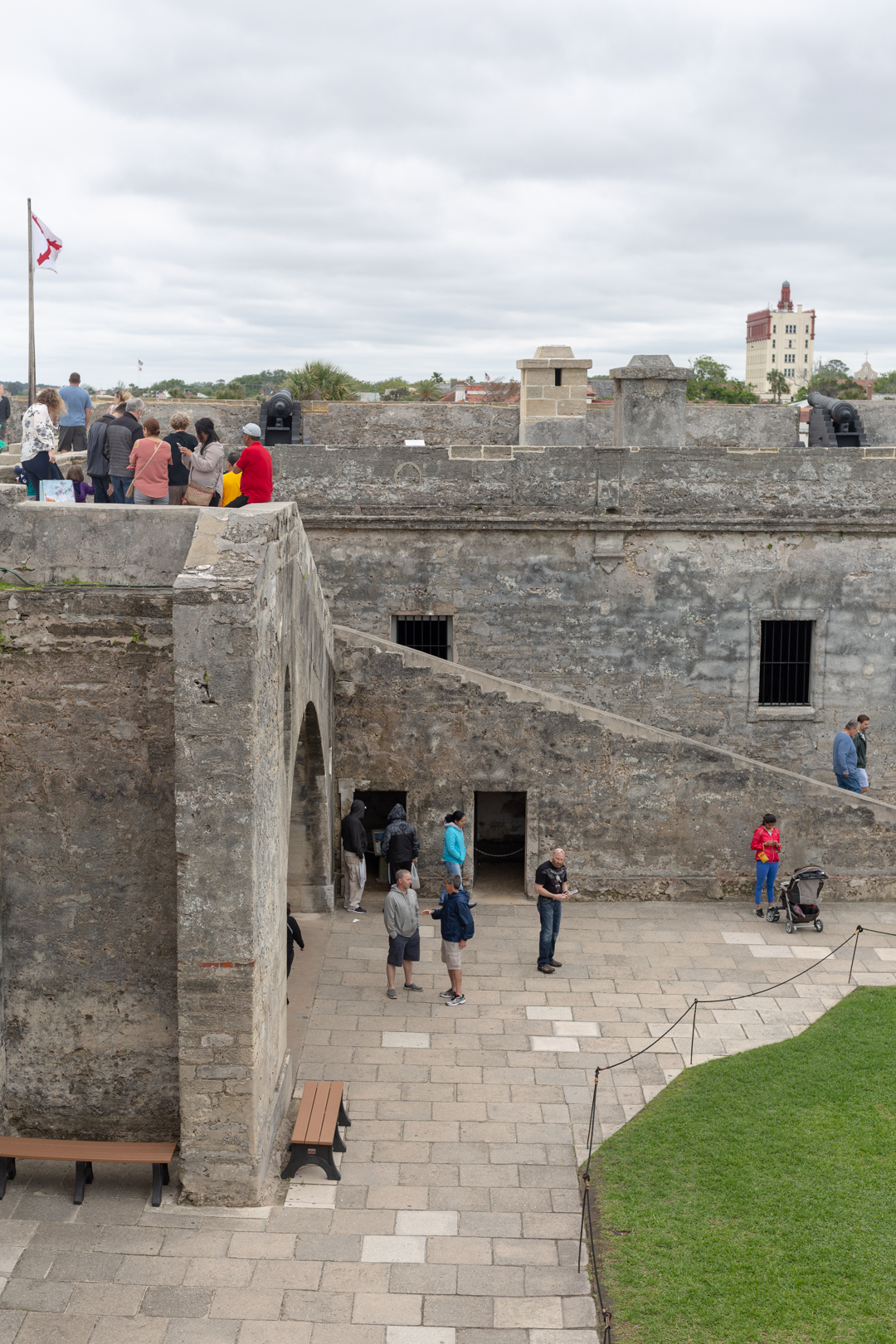 Totally worth it.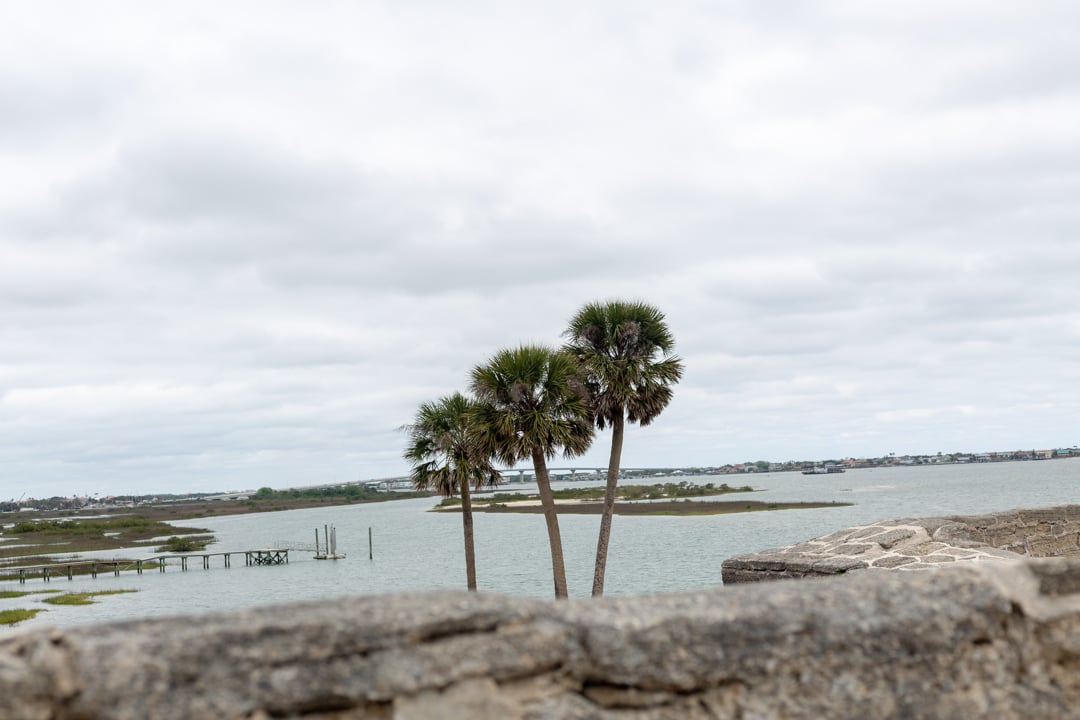 More quirky places to visit in St. Augustine:
Ripley's Believe It or Not Odditorium in St. Augustine
Potter's Wax Museum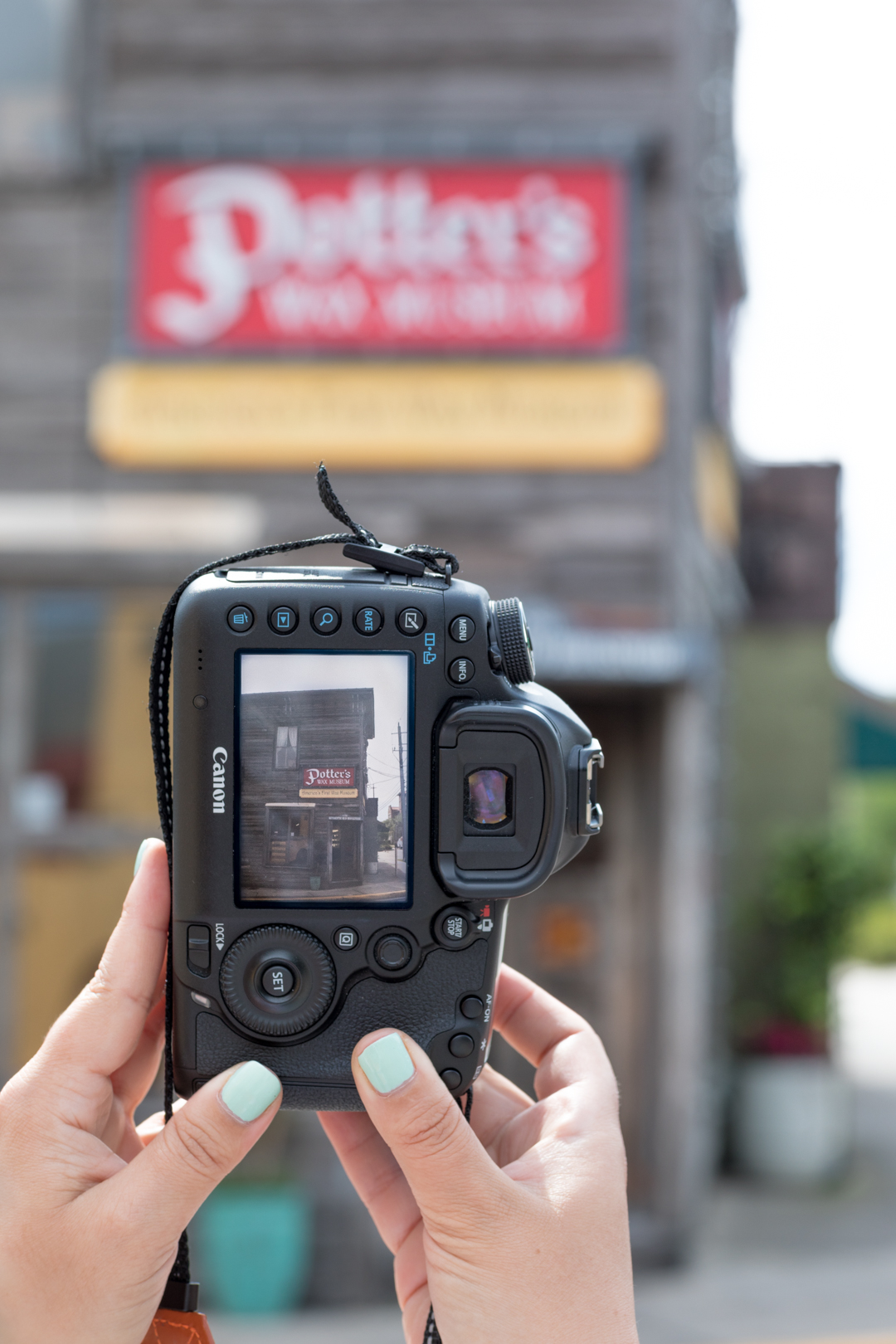 We had a truly fabulous time on our weekend getaway! St. Augustine really is the complete package that also includes delicious foodie options and shopping, too! Definitely recommend a visit!
Why Book Attractions on TripAdvisor
It all comes down the having everything and I mean everything in one place. The ability to identify top attractions and purchase them all in one place is amazing. From reviews to know-how all the way to unique perks like VIP access of some skip-the-line-tours, definitely add TripAdvisor to your travel planning plans! There are a growing number of reasons that TripAdvisor is a total win when it comes to planning what to do when traveling. The top reason is their low price guarantee. You have nothing to lose and that's pretty amazing. If you find a lower price for the same tour or activity within 72 hours of booking, you can get a refund on the difference. Now, that's awesome.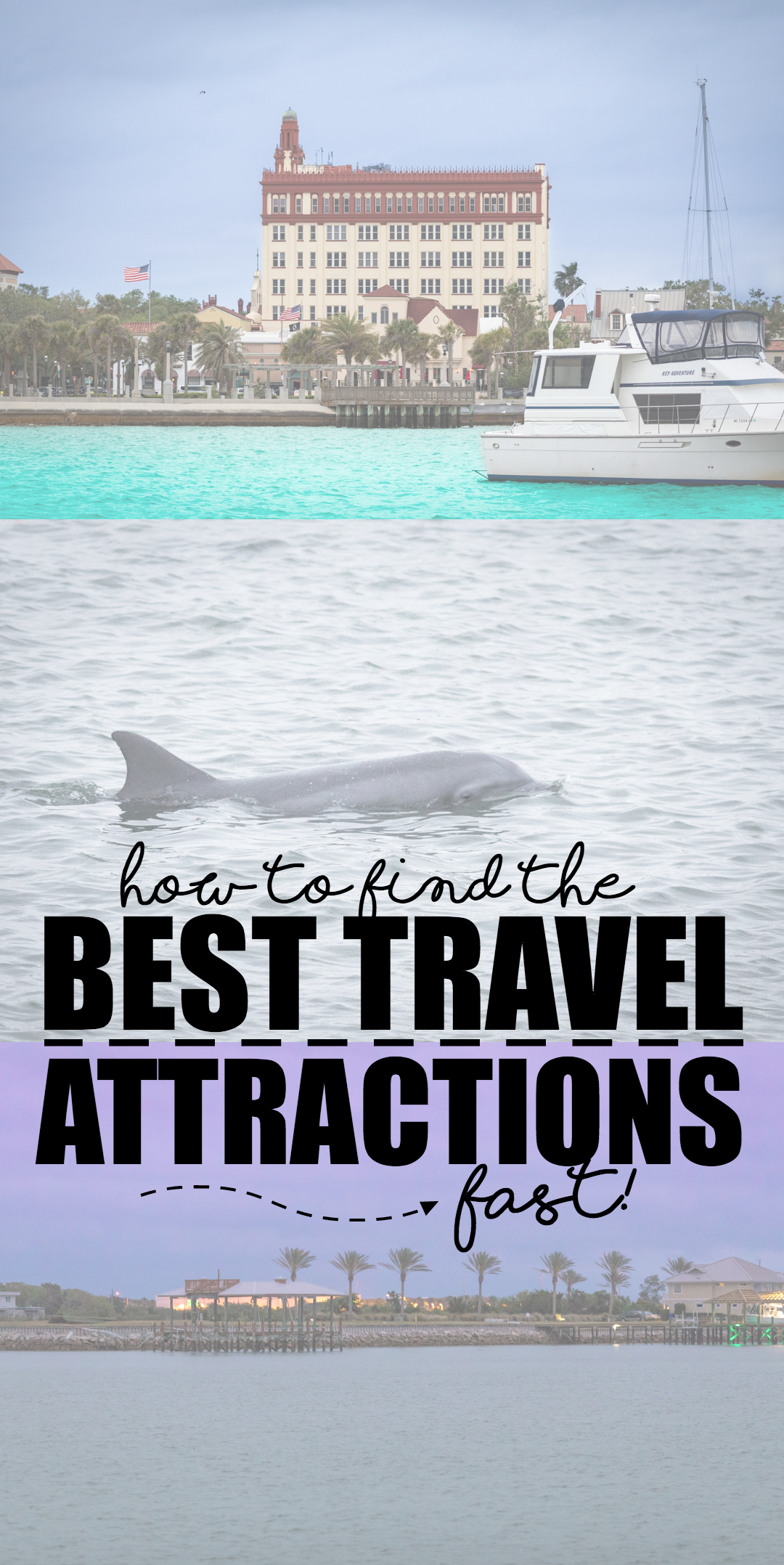 How To Find Lowest Price Hotels
Before today, you may have already experienced the benefit of using TripAdvisor to help navigate through the sea of hotel options you have when visiting popular destinations. You can search their site and find the best prices from 200+ booking sites all in one place. So do yourself a headache and just visit TripAdvisor when looking for great hotel deals first. Easily seek out hotels that are the best value based on a combination of tools including real traveler ratings.
What are your biggest challenges when planning a quick getaway? Did you know the benefits booking attractions with TripAdvisor?