This post is in partnership with Universal Pictures Home Entertainment.
Have you heard? Despicable Me 3 Special Edition is coming to Blu-ray & DVD in stores now! The Deluxe Edition that's available exclusively at Target comes with 20 minutes of bonus content, character cards and temporary tattoos! This fun movie will be a highlight of upcoming movie nights at home. Make these Minion Christmas Tree Cupcakes to make your festive movie night complete! This recipe and movie combo are bound to make the holidays extra special.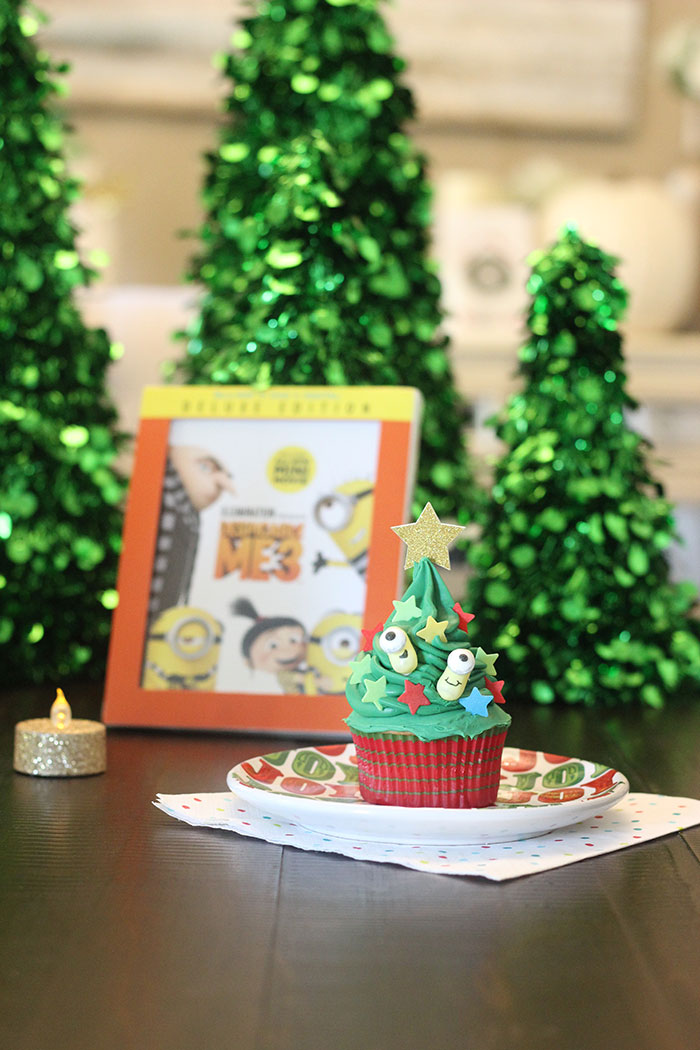 Bring the best home for in time for the holidays. Despicable Me 3 is the #1 animated comedy of the year! Let the Minions along with Gru, Lucy and their daughters bring home the fun! But, not so fast. Gru's long lost twin could mean trouble! Don't miss watching the Despicable Me 3 trailer to get a glimpse and get ready to make these super cute Minion cupcakes to enjoy when you pick up your Despicable Me 3 Special Edition at Target.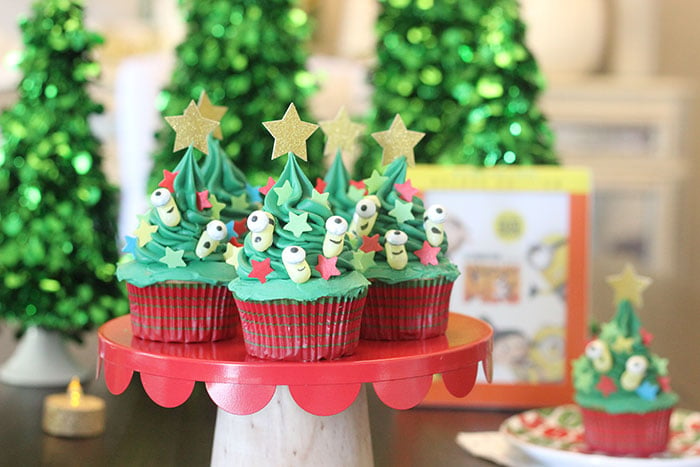 Minion Christmas Tree Cupcakes
Here's what you need to make these irresistible cupcakes:
12 Prepared cupcakes with White or Vanilla Cake Mix (Follow directions on the box)
(2) Containers White Frosting with Confectioners Sugar added for thickness (w/ Green & Blue Food Coloring to Make Dark BrightGreen)
Yellow Mike and Ike Candy (separated)
Wilton Edible Accents Sprinkles, Wafer Stars
Wilton Edible Accents Metallic Brushes, Silver
Edible Black Food Pen/Writer
Candy Eyes
Star Cupcake Toppers (optional)
To start, mix your frosting up with some confectioner's sugar until your reach your desired thickness. To make your frosting look like a Christmas tree, you will need the frosting to be a little stiff. Add a layer of frosting to the top of the cupcake and then use a star tip to frost a "tree" onto each one. Make sure to start in the center and work outward and then upward to a point. Set your frosted cupcakes aside and let them stiffen.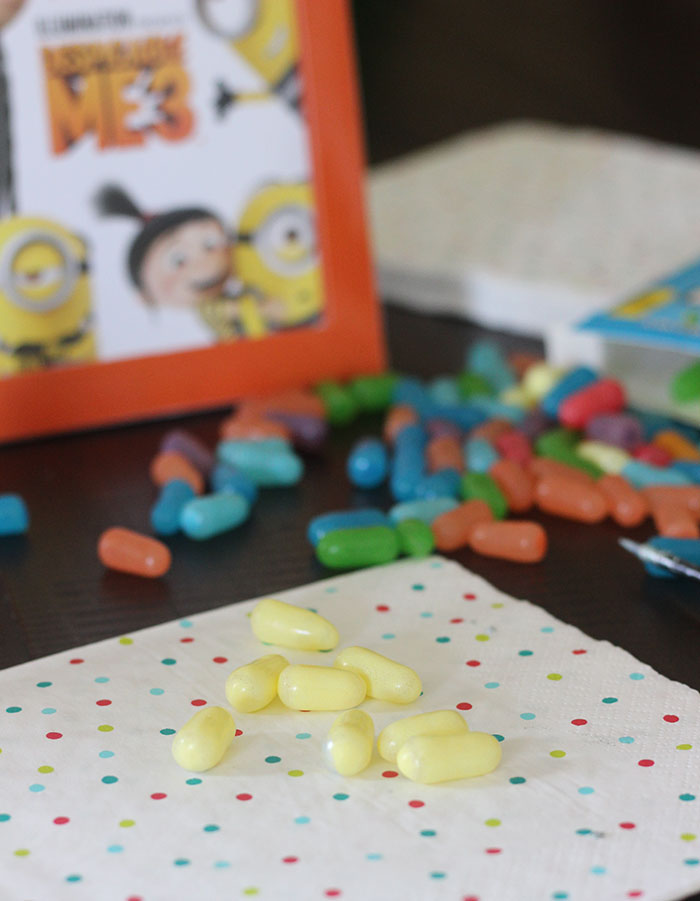 Next, we'll work on making our little Minion ornaments using yellow Mike and Ike candy. Place each one on a toothpick to easily control them while you decorate. Paint a silver circle using the Wilton Edible Accents Metallic Brush around each candy eye and set aside. Use Edible Black Food Pen/Writer to make a smile and a band where the eye will go if you want that extra touch.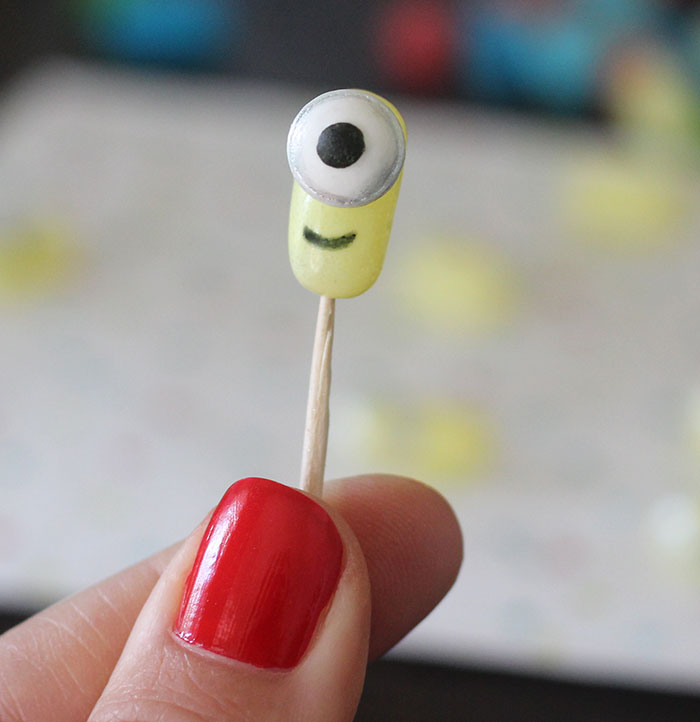 Once you are done with the eyes, use a tiny dab of frosting to adhere the eyes to the yellow candy and let them dry. Once they have set, it's time to decorate our cupcake trees!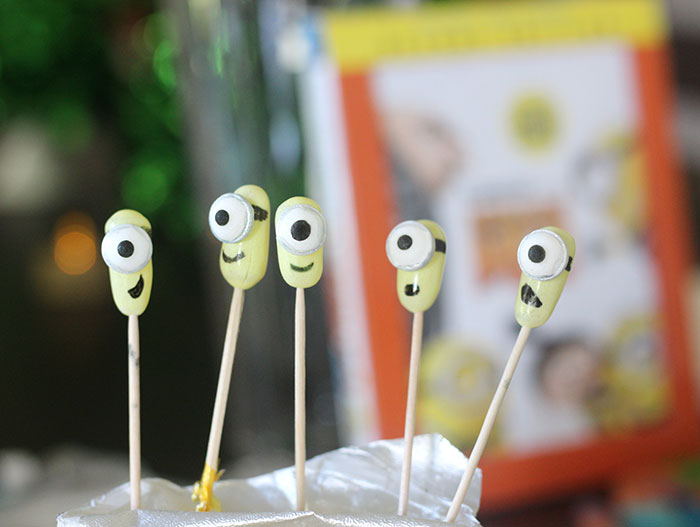 Carefully place 2-3 of the Minion "ornaments" on your cupcake tree using a dab of frosting to keep them in place. Then, carefully place the decorative wafer stars to fill up all of the extra space.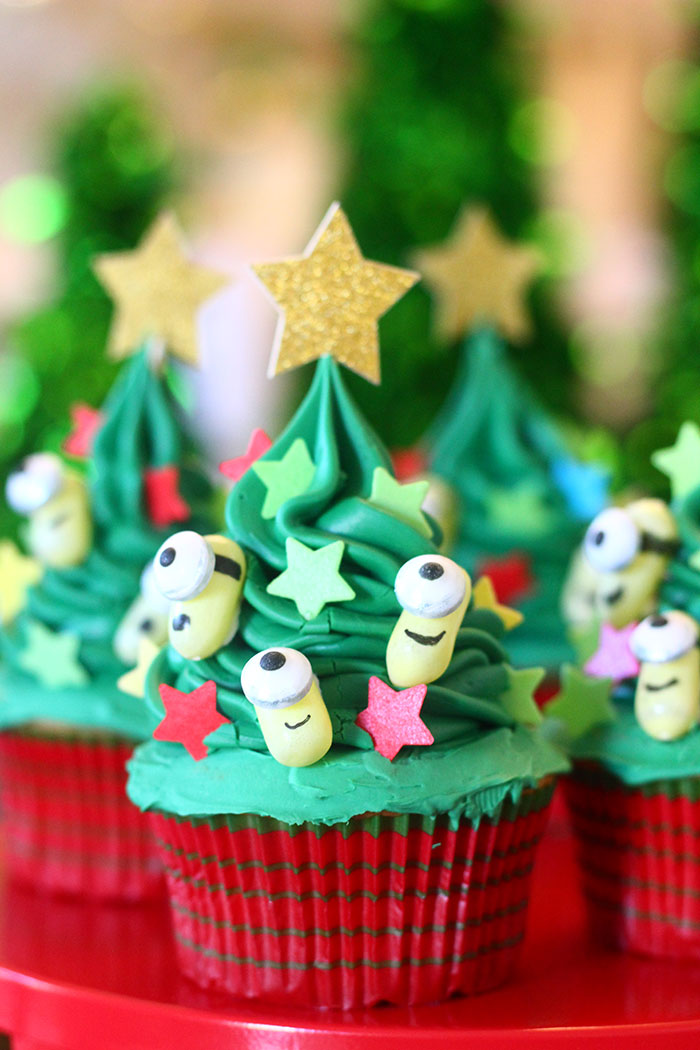 Add Star Cupcake Toppers to make the whole look together. You can also get creative if you don't have any available.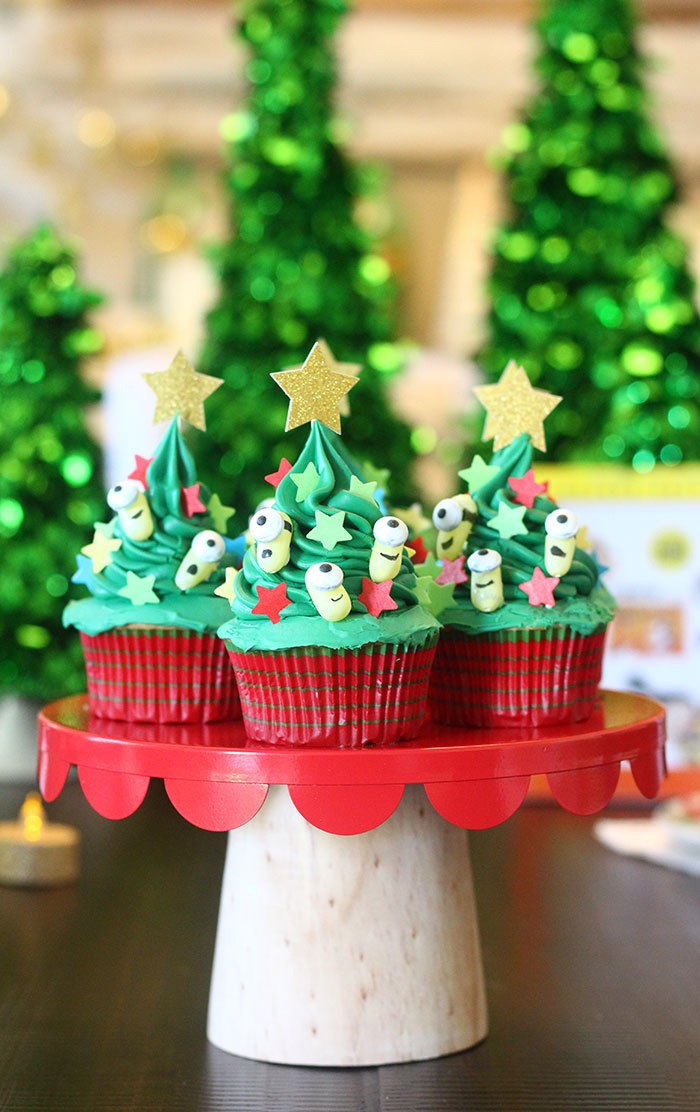 Then, that's it! You officially have some of the cutest cupcakes ever!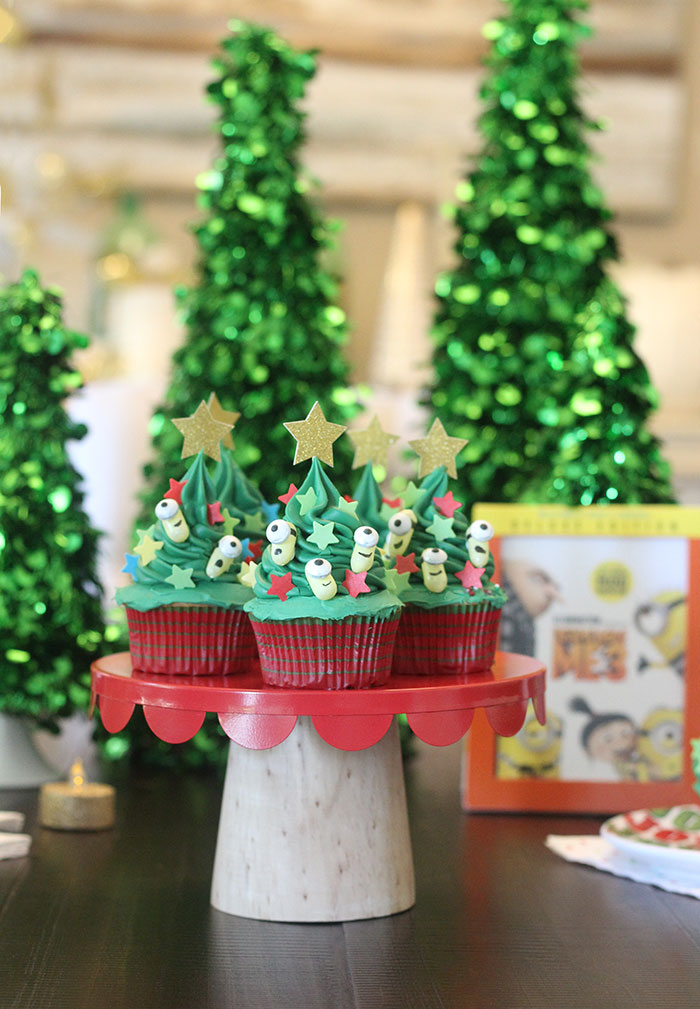 Watch the Despicable Me 3 Trailer
Get ready! Despicable Me 3 Special Edition is on Blu-ray & DVD now.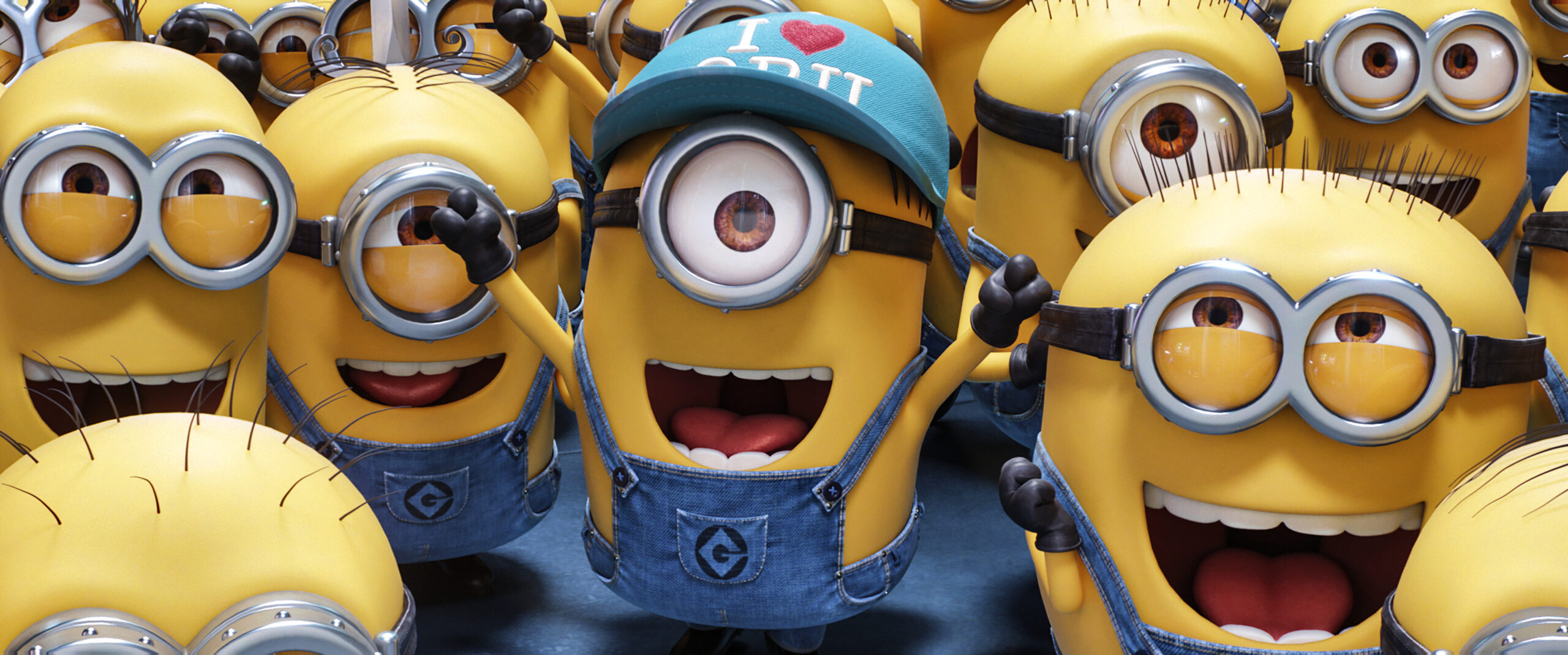 Stay in the loop:
Follow @DESPICABLEME on Facebook, Twitter and Instagram!

What else would you serve at your Despicable Me 3 Special Edition movie night?