Is there anything cuter than tiny versions of your favorite foods? From miniature pies to tiny ice cream cones, they are just simply irresistible. If you've ever been curious about how to make your own magical mini treat creations right at home, you've come to the right place. Thanks to SmartLab Toys Tiny! Series you can easily make tiny versions of your favorite treats and even grow food in tiny little pots. These clever kits are perfect for small hands and curious minds, but adults can have a blast with them, too! Get ready to hop on the tiny foods trend. This is a sponsored post, all opinions are my own.

HOW TO MAKE TINY FOODS
Have you been wondering how to make itty-bitty treats? To start, you would most definitely need all of the things you need to make their normal sized counterparts but in tiny form. That's where SmartLab Toys Tiny! Series swoops in with the best solutions. Each kit comes with all of the tools you need to create extra small treats including a mini book or pamphlet that walks you though absolutely everything you need to know to get started including recipes, tutorials to clever tidbits of interesting info.

Here are just a few of them that are perfect for making, baking and growing tiny foods.
These little kits are a whole immersion into the science of how things actually work. Not only are they are a lot of fun to create with, but they are actually educational. Such a fun way to make learning enjoyable for any age. It was such a blast playing with these kits and they sure do make for the best Instagram worthy treats.
BAKED TINY FOODS
Obsessed with mini cakes and pies? The Tiny Baking! kit comes with all the tools and recipes needed to get started. The recipe book that comes with it has 20 recipes including one for the most adorable tiny lattice pie. Not only are they so fun to make but they are truly delicious! You'll find other tiny tasty treat recipes from cakes to frosting and cinnamon rolls.

The recipes will take you through the process step by step and include exactly what you will need from the kit as well as ingredients which you will need to source from home or shop. All of the recipes had very common ingredients that would not be complicated to find.

Their recipe for mini pie uses store-bought crust and a yummy mixture of jelly. The kit includes and easy to follow step-by-step tutorial on how to weave pieces of crust for the prettiest outcome.

These bite-sized pies are seriously AMAZING.

I can't wait to try even more jelly flavor combinations.

Find the Tiny Baking! set on Amazon.
ICE CREAM TINY FOODS
Now that you've seen how to make tiny baked goods, you might want a wee scoop of ice cream to go with it. Look no further than the Tiny Ice Cream! kit. This cute set comes with everything needed to make not only a variety of yummy ice cream flavors but the waffle cone and bowls to go with it. If you've ever wanted to learn the ins and outs of how ice cream is made, this kit has it all.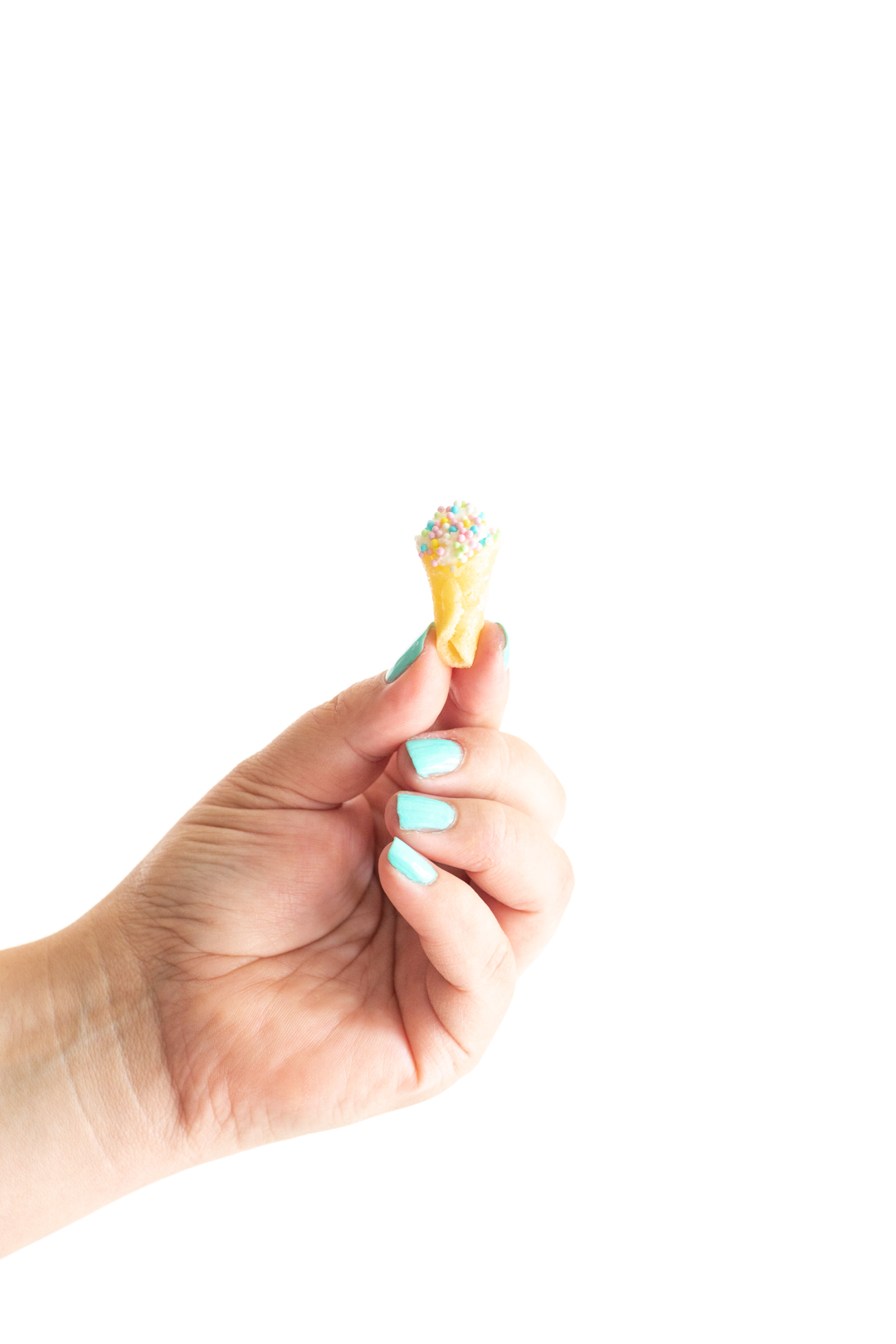 I just cannot get over how irresistibly cute my mini ice cream cone turned out. Swoon. It doesn't end there either because you can make all types of edible waffle creations to hold your ice cream. You can even use the little waffle shapes just how they are to make a mini ice cream sandwich. So many options.

Once you've decided on how you'll serve and enjoy your teeny dessert, you get to churn your own ice cream in the cutest little churner.

Lastly, it's time to serve up your tiny treat.

Get ready to grab your tiny ice cream scooper.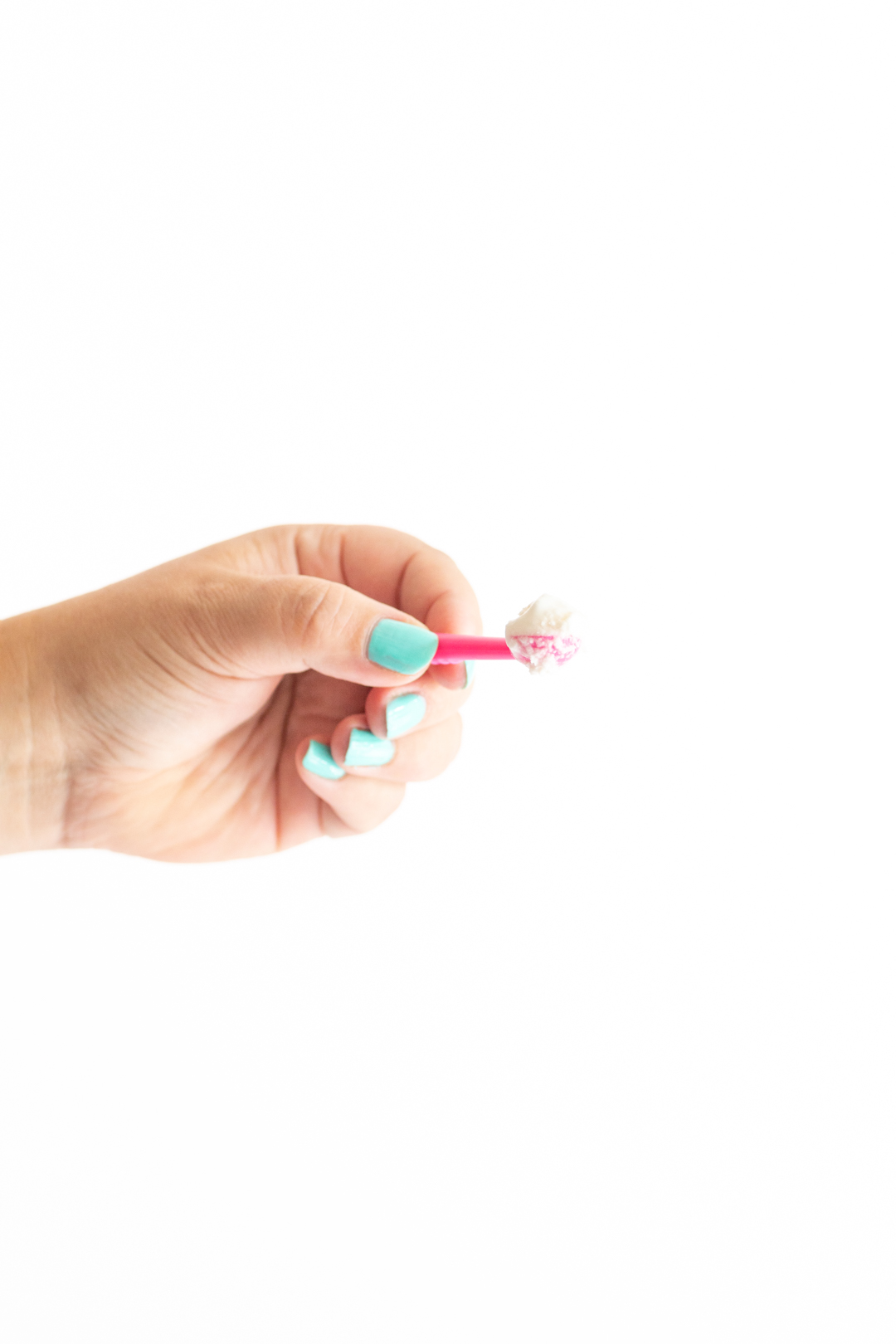 As a final dash of cuteness, I added some tiny sprinkles of my own to take this over the top.

You can also find the Tiny Ice Cream! on Amazon.
GROW TINY FOODS
Now that you've seen how fun it is to create your own little treats, you might be curious on how to grow tiny foods and plants. I have such a brown thumb, that this Tiny Gardening! is actually perfect for someone like me. The steps are so easy and the pamphlet explains absolutely everything you want to know with fun ideas and experiments to try.
The kit helps you learn all there is to know about growing things right in your own home. I started by planting red beans and lentils from a simple bag of dried soup mix and then some chia seeds that I had on hand. They are now sitting in my greenhouse waiting to pop through.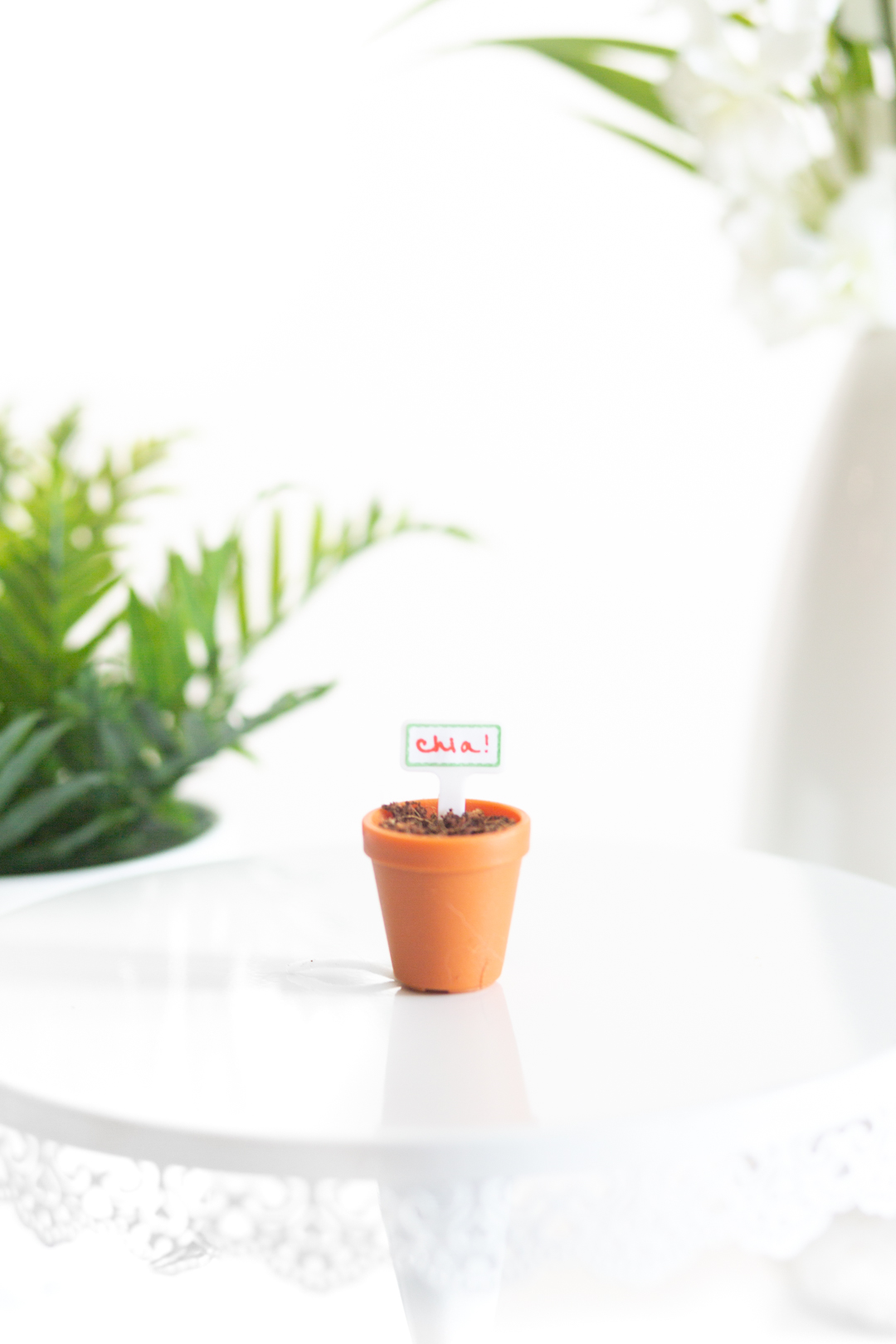 Once you get your tiny pots set up and the seeds planted, you get to put them into your tiny greenhouse with water and wait for the magic to happen.

You can find the Tiny Gardening! kit on Amazon.
TOOLS TO MAKE TINY FOODS
Are you loving these magical mini treats as much as me? I hope that you're inspired to create some fun in your kitchen and beyond thanks to SmartLab Toys Tiny! Series.
Want to give making or growing tiny foods a try?
Find these kits here:
For even more little kits, be sure to check out these other SmartLab Toys kits as well:
Any of these options would make extra fun activities for any day and they would make for great gifts and party activities for kids.

Whichever sets you choose, I know you will have fun creating! Have fun!

Cute Foods
Can't get enough of cute food? These adorable treats from donuts to cookies are just what you need to make snack time more fun.