Slightly obsessed with counting down to Christmas lately! Never really did this as a kid, so I'm making up for lost time now. There are SO many you can buy, but I thought it would be fun to share a printable Advent Calendar that anyone can do. This simple version is not just a countdown, it actually includes some countdown activity suggestions, too! This post may contain affiliate links.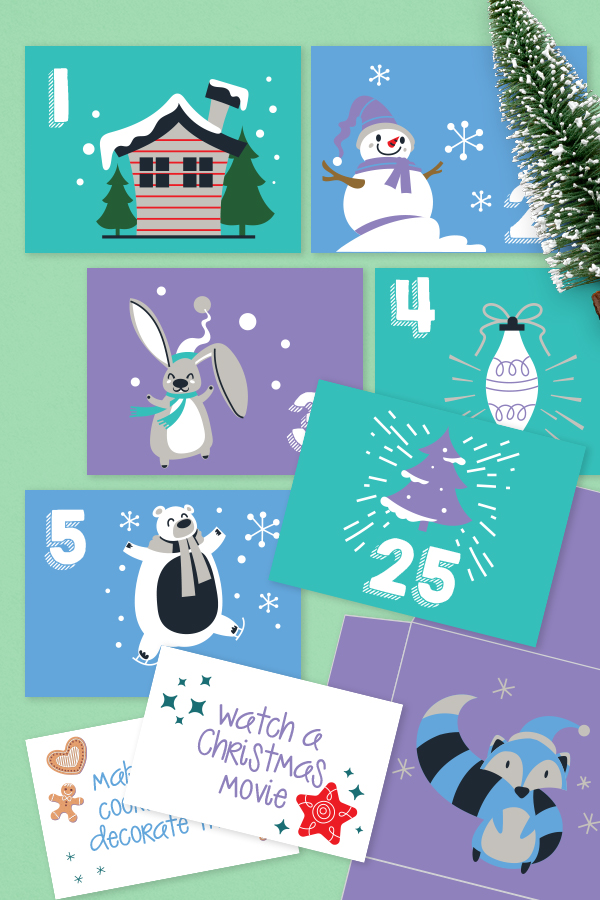 I'm all about making the holiday season extra special and this is a perfect solution. I've also shared ways to set up a unique Christmas tree and even decorate your bedroom to get extra festive.
And I also put together a huge list of no contact ideas for Christmas, too. So many resources to tape into to get the very best plans in motion this year. I am feeling excited about it.
Only a couple weeks before December 1st, so it's time to get your countdown plans ready for takeoff. I will be doing all my countdowns right on Instagram, so make sure to follow my stories. It's going to be fun! Now back to this fun printable!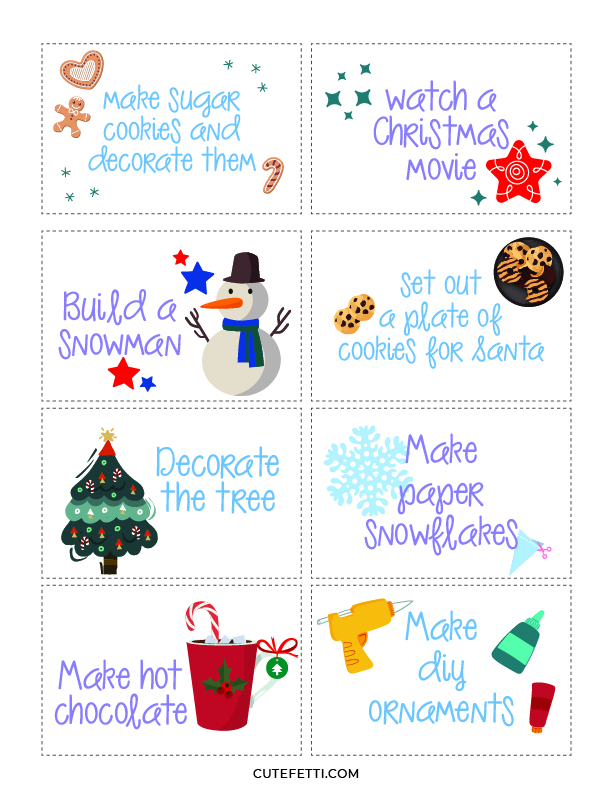 If you actually don't want to do some of the activities, you can always swap them out, double up, make up your own or just eliminate that portion.
PRINTABLE ADVENT CALENDAR ENVELOPES ACTIVITIES
These fun printable envelopes are perfect for stuffing little trinkets in as well as the Christmas countdown activities.
So think small things like stickers, chocolate coins, candies and personalized notes.
You can also write on the backside of the printable activities.
I can't wait to see what you come up with.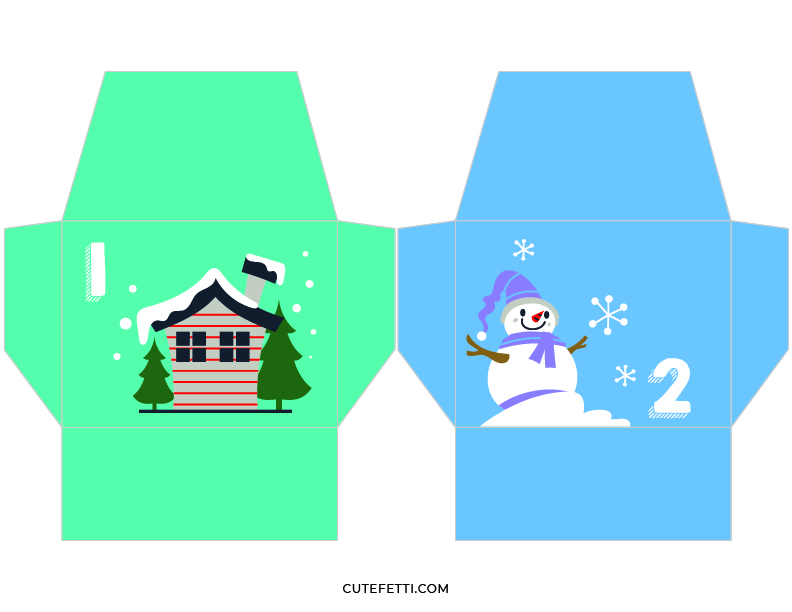 CHRISTMAS COUNTDOWN ACTIVITIES
Here are the activities that you can print off along with the envelopes.
Make Sugar Cookies and Decorate Them
Watch a Christmas Movie
Build a Snowman (Can be a Craft if you have no snow)
Set Out a Plate of Cookies for Santa
Decorate the Tree
Make Paperless Snowflakes
Make Hot Chocolate
Make DIY Ornaments

Hope that this is a fun treat for you and your family. I'm really excited about being able to offer this option for you in hopes to fill up Christmas 2020 with the best memories.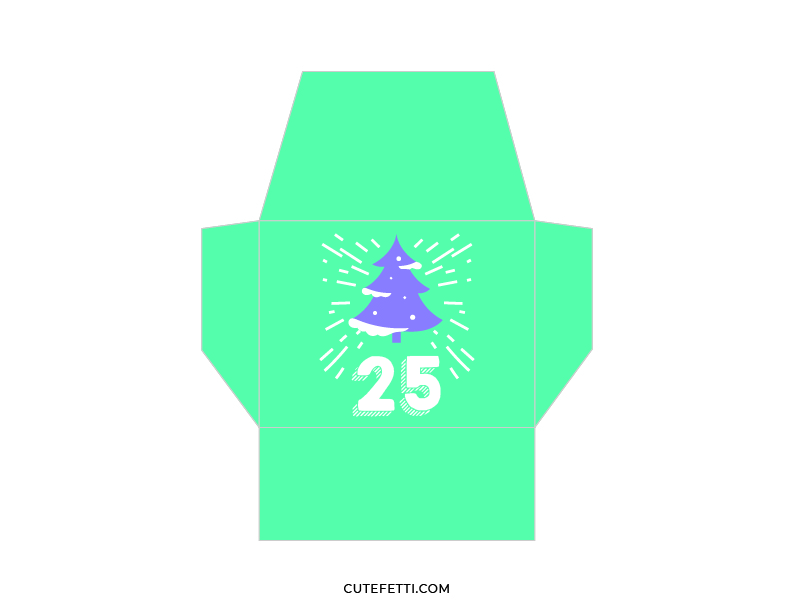 BEST CHRISTMAS 2020 IDEAS
Still need more ideas? These simple heart-warming ideas should help.
Want to do something unusual but awesome? See how to set up an Ugly Sweater Foot Parade to get your friends, family and community excited about Christmas.
Want to find the very best Advent Calendars of 2020. This huge list breaks them down by category from Disney to Tweens.
DIY Ugly Sweater party! See how to host a unique craft event for Christmas where everyone can let loose and have fun in a unique way.
Make sure to get your FREE Printable Advent Envelopes file before you go. Click the link below to save the pdf file to your computer so that you can print it off.
=> Click to Download Christmas Advent Envelopes (pdf)