No contact has become one my most least fav phrases of all time. I'm not exactly a social butterfly, but I do enjoy making holidays extra special with friends and family. If you're like me, you're already thinking about what a drag Thanksgiving would be without being able to sit around the table in good company. After all, the whole point of Thanksgiving is getting together with family and friends, eating an obscene amount of food, and falling asleep on the couch in between watching football and telling embarrassing stories as loudly as possible for all to hear (time and again). Oh and giving thanks. 😉 This post may contain affiliate links.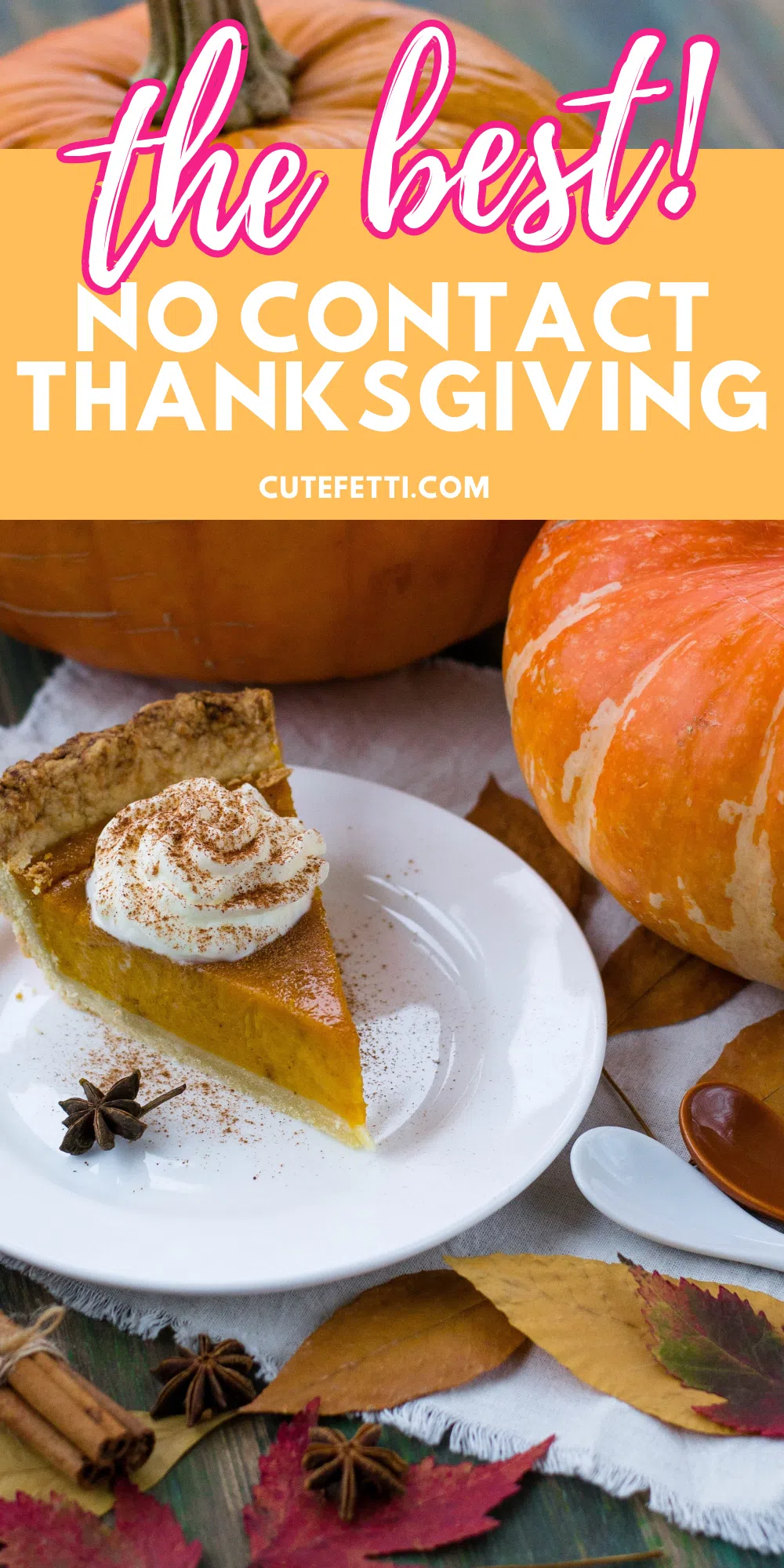 Just because things might look a little different in 2020, I'm not giving up, though! Since we may not have the Thanksgiving we've all known and loved over the years, I wanted to get creative so that we could all have options in our back pockets. So, I came up with this big list of ideas to have a fun no contact Thanksgiving fun, keeping us all safe and still allowing us to come together and celebrate while social distancing.
Now that Halloween is almost here, I thought it would be a good time to get started thinking about a stress-free Turkey day. But if you still need ideas for the spooky holiday, be sure to read this huge list of ideas.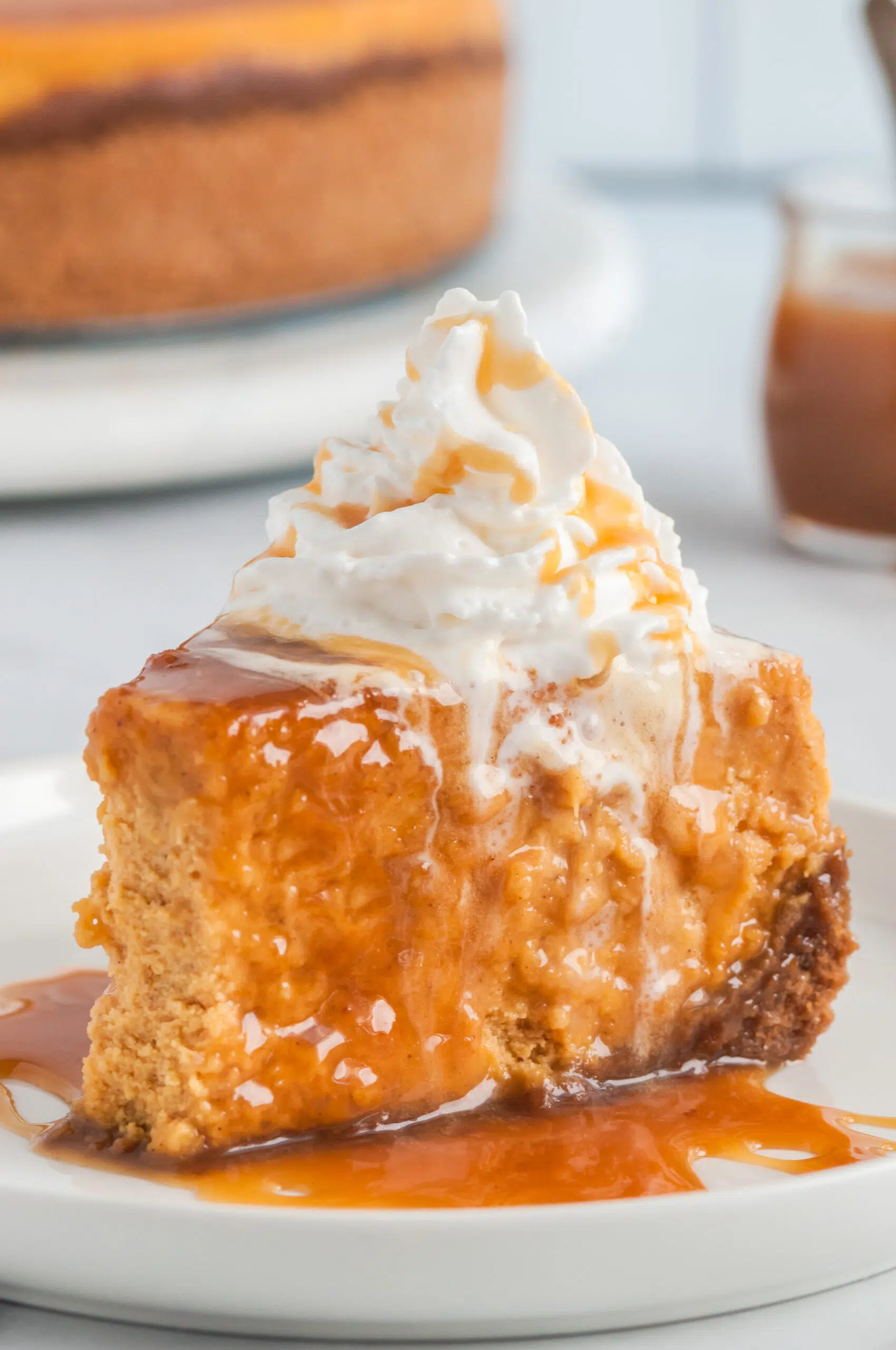 NO CONTACT IDEAS TO KEEP THANKSGIVING GREAT
So, Thanksgiving is all about friends and family, right? Well, just because we can't all be in the same room doesn't mean we can't all be together in one way or another. The most important part of Thanksgiving is our loved ones, and all of these ideas incorporate that one key idea. If we can be together in one way or another, we can keep that spirit alive, remember to share how thankful we are for each other, and have a lot of fun in spite of all the weirdness this year.
VIRTUAL FEAST
Stay connected by doing what you always do, but virtually. Tune in with friends and family by your choice of FaceTime or Zoom. Plan to connect while everyone enjoys dessert or another set time.
To take your virtual feast to the next level, this idea could be fun. Everyone simply suggests a dish that they would bring if it were any other Thanksgiving. Everyone shares their recipe and each family makes it. On Thanksgiving Day, we all bust out our smartphones, fire up FaceTime, Zoom, or whatever, and have our virtual feast with all the goodies that we'd normally enjoy together. It's a great way to keep a sense of normalcy while still staying socially-distanced.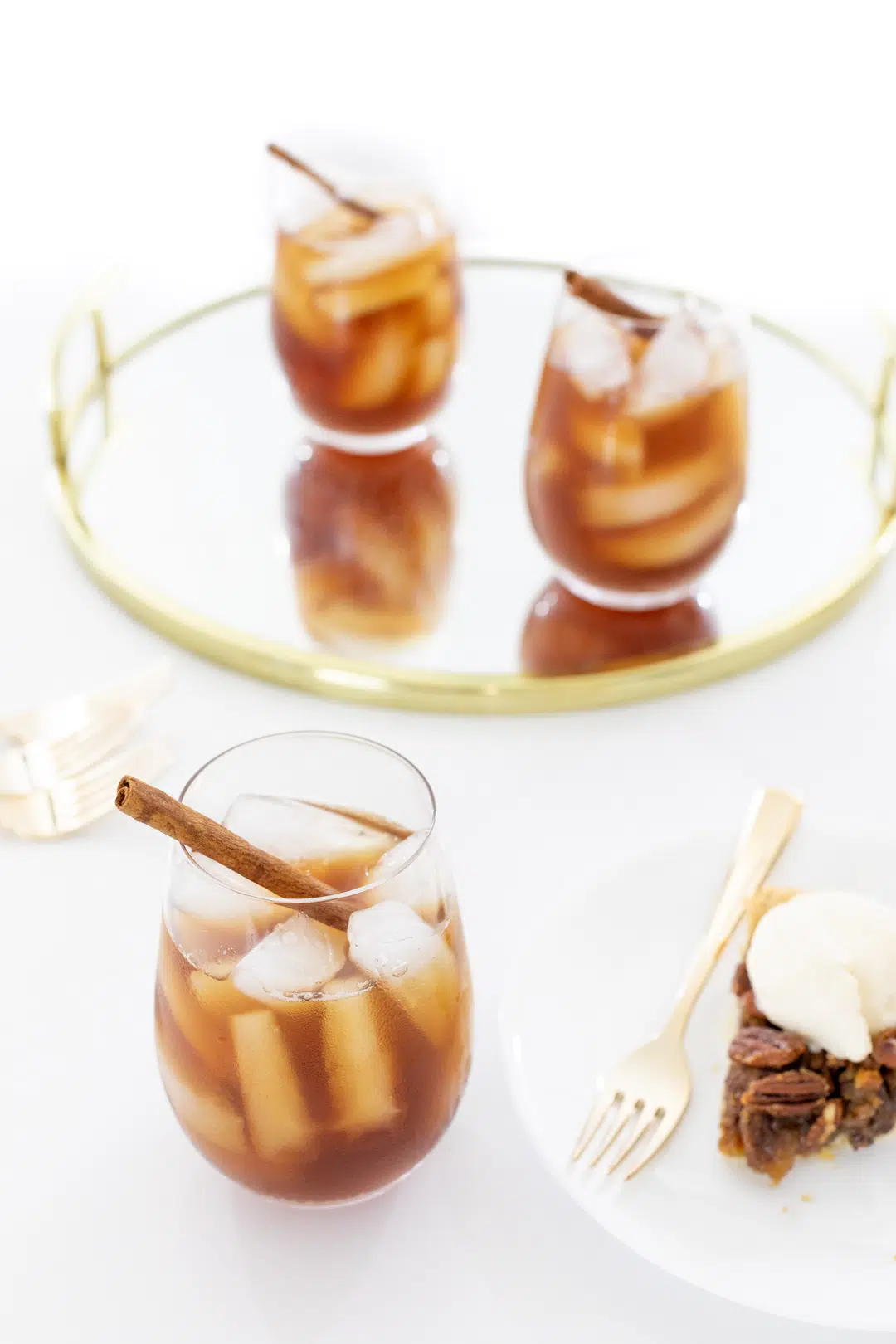 A THANKFUL THANKSGIVING VIRTUAL MEETUP
If you or other family members don't love the idea of cooking up a full-on Thanksgiving dinner all by themselves, there's another option. Simply schedule a time on Thanksgiving Day to have a Zoom meeting where everyone joins in and talks about what they're thankful for, catches everyone else up on their lives, and just enjoys each other's company. It's less work, less cleanup, and it focuses squarely on what matters most: family.
Make it extra official with a fun invitation that you can customize from Etsy.

THANKSGIVING CRAFTING WITH THE KIDS
Another great way to keep Thanksgiving alive in our hearts is having the kids get together virtually to do Thanksgiving-themed crafts. From handprint Turkeys to paper plate crafts, and everything in between, there are a bazillion crafts out there that the kids can enjoy making together over your preferred virtual meeting program. Make all of the arrangements in advance for a smooth crafting session. The kids will love it. Here are some fun Turkey craft thought starters.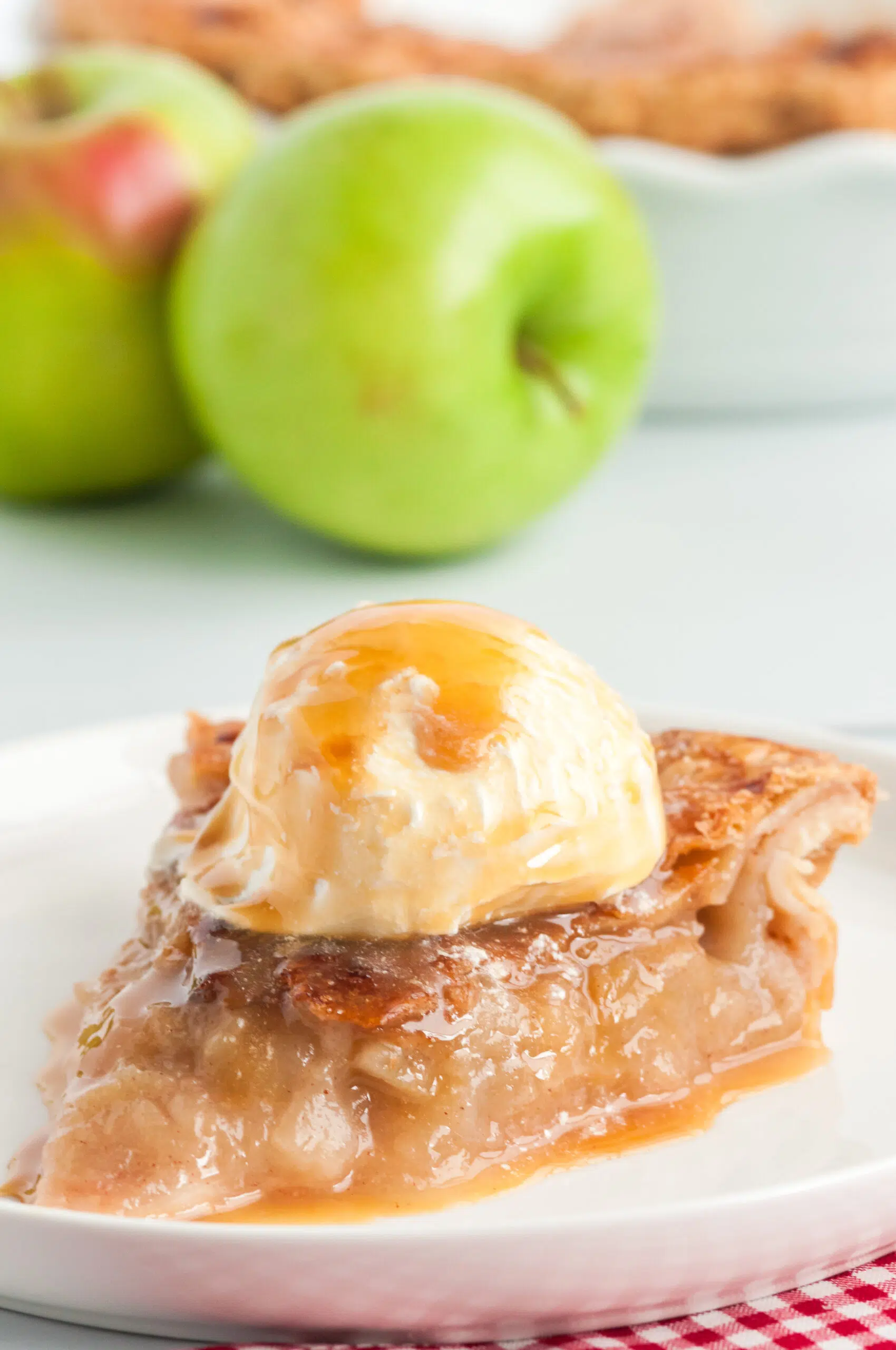 OUTSIDE OF THE BOX THANKSGIVING
Thanksgiving doesn't have to mean everyone in the family packed into one room. We can still be together and practice social distancing. This is great if you live in warmer weather area. If you have a local park with outdoor pavilions, you can have a socially-distanced Thanksgiving there. Family units can sit together while staying a minimum of 6 feet away from everyone else. Food can be set out in a space away from everyone, and people can take turns going up one at a time to get their food. If a family member has a large yard that can accommodate dining, this could be amazing, too!
To do this safely, it's important that EVERY PERSON who prepares food before coming does so with gloves on and everyone at the party wears gloves. That is super important, guys. This is as close as you can safely get, so be smart about it. Pretty please?! 😉
PLAY THANKSGIVING GAMES
Amp up the fun with some games. Just because you may not be able to play them around the dinner table, does not mean you don't have options. You can try to play some virtually or choose games that can be played at a distance outdoors. Ever heard of turkey bowling? Seems kind of crazy, but the idea is to knock down soda bottles by rolling a frozen turkey. Seems a bit over the top, but it made me giggle.
There are loads of fun free Thanksgiving game printables over on Etsy. That's my go-to for holiday game ideas when it comes to unique family fun. Some notable ones include Thanksgiving "Mad Libs", "Family Fued", "Scattergories" and so much more.
Also loving this list of the best Turkey day games. The Yam rolling game would be SO perfect to play with a bit of distance in between lanes.
THANKSGIVING CANDY HUNT
On the note of games, this is a fun idea for the kids. Think Easter Egg hunt, but make it with Thanksgiving treats. Depending on your plans, you can do this with just your own family, neighbors/neighborhood OR join up with a few other trusted families to plan one. Can be indoors or outdoors.
DRIVE BY PARTY TABLE FOR THANKSGIVING
Want to be the host with the most... from a distance? This is super easy when you live in a warmer climate. Set up a party table outdoors and invite your friends, family and neighbors to come over to pick treat box filled with fun individually wrapped Thanksgiving themed treats and candies that they can take home with them. Be sure to stagger your invite times for easy pick up with no contact. You can linger nearby and have a chance to catch up with all of your friends and family.
HOST YOUR OWN THANKSGIVING DAY PARADE
With Macy's Thanksgiving Day Parade being so fun, why not create your own Thanksgiving Car Parade. Have friends/family decorate their cars and set up a safe space to have your parade. Take turns driving so that everyone gets a turn to see the fun car creation. I'm obsessed with this idea.
You can also do this on foot. Each person or family can get super creative by getting dressed up or carrying funny props and walk the "parade". Encourage participants to act like a bunch of Turkeys to make it extra fun. 😉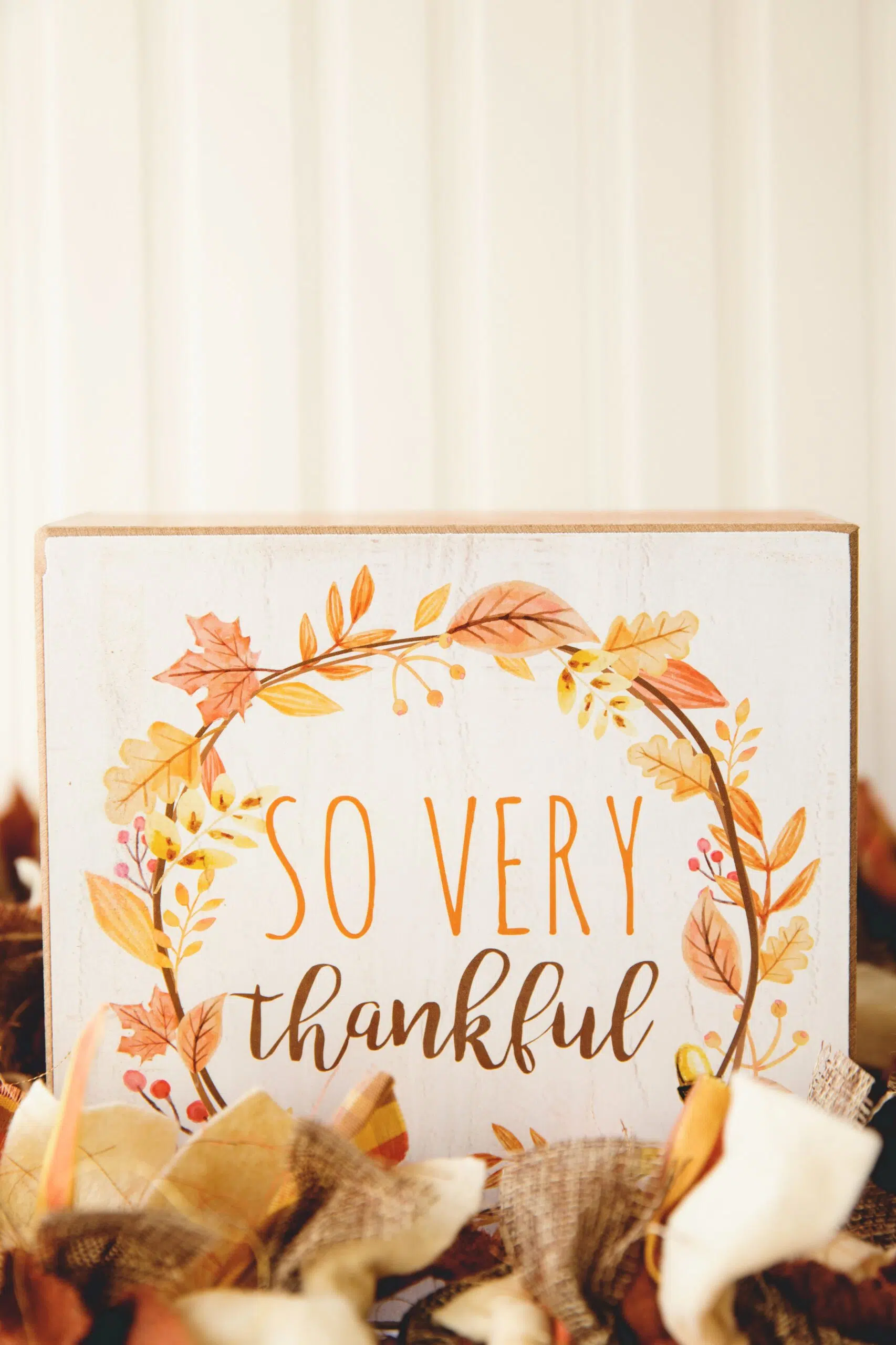 GIVE THANKS FOR REAL
Get back to the root of this special day and think of ways to truly express gratitude to the people you care about. I will tell you from experience that doing good for others is true food for the soul.
Handwrite them letters, send them updated family photos, deliver holiday pies or send them special surprises.
Even if you don't bake, here is my ultimate guide for making a premade frozen pie amazing. These adorable Cornucopia cupcakes are a fun idea, too.
DO GOOD WITH FAMILY
Here's another feel good idea that the whole family can get involved in. If you have food or items to spare, why not get the family together to donate them. Giving back s the best gift you can give others in need and again... more food for the soul.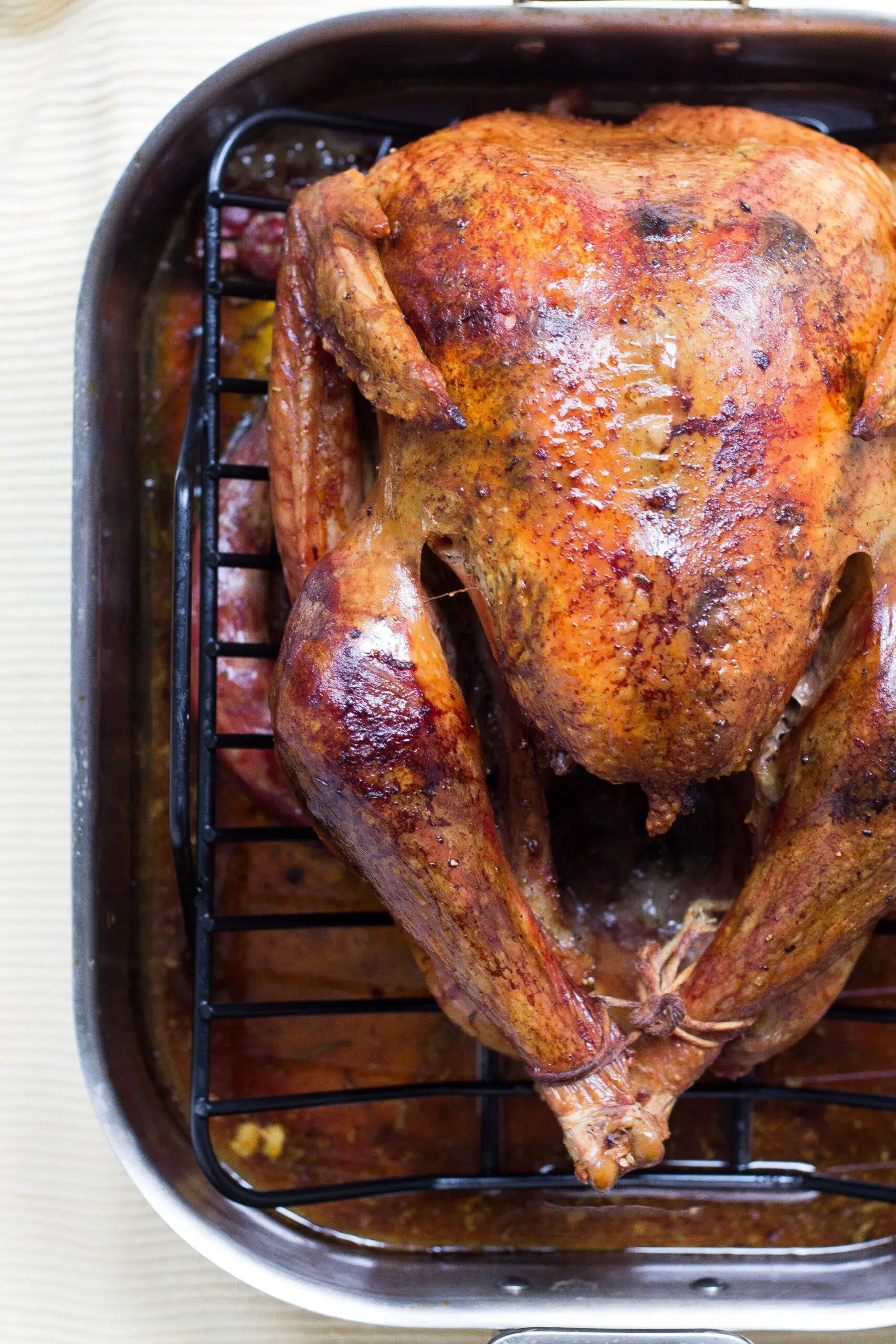 SEND A MEAL
Know a family that might need a little extra love this year? If you can swing it, send them a premade Thanksgiving meal with all the fixings.
NO CONTACT CONNECTING
Sure, we may choose not to get up close and personal, but that doesn't mean we can't enjoy the holiday with family and friends. With these ideas, you can celebrate Thanksgiving as a family while still observing no contact precautions if you want. So choose any of these ideas, get your Thanksgiving plans in order, and enjoy a no contact Thanksgiving that still keeps you all connected.
Please let me know what I missed! Would love to get more options and ideas added to this list.
Love to plan even further in advance? Be sure to check out these no contact Christmas ideas, too.